Latest Posts
Burning Questions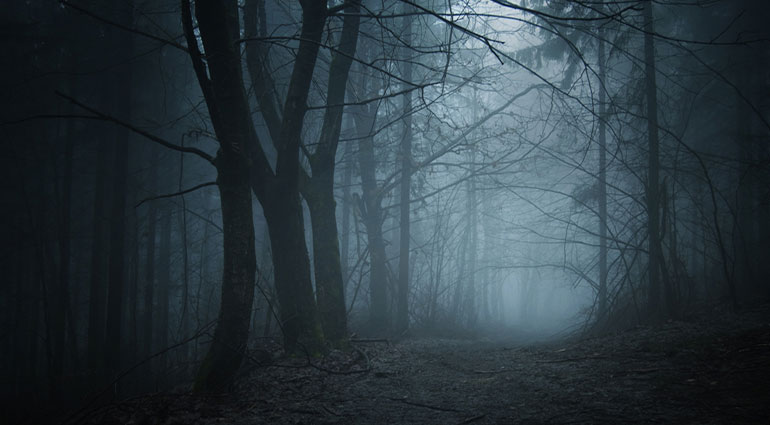 An old Native American story tells of a young boy who was sent into the woods alone on an autumn night to prove his courage. Soon the sky darkened and the sounds of night filled the air. Trees creaked and groaned, an owl screeched, and a coyote howled. Even though he was frightened, the boy …
All Safe! All Well!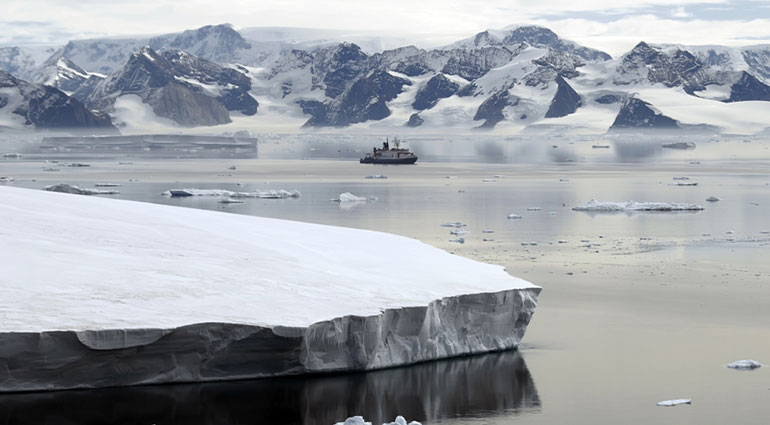 In January 1915, the ship Endurance was trapped and crushed in the ice off the coast of Antarctica. The group of polar explorers, led by Ernest Shackleton, survived and managed to reach Elephant Island in three small lifeboats. Trapped on this uninhabited island, far from normal shipping lanes, they had one hope. On April 24, …
God's Direction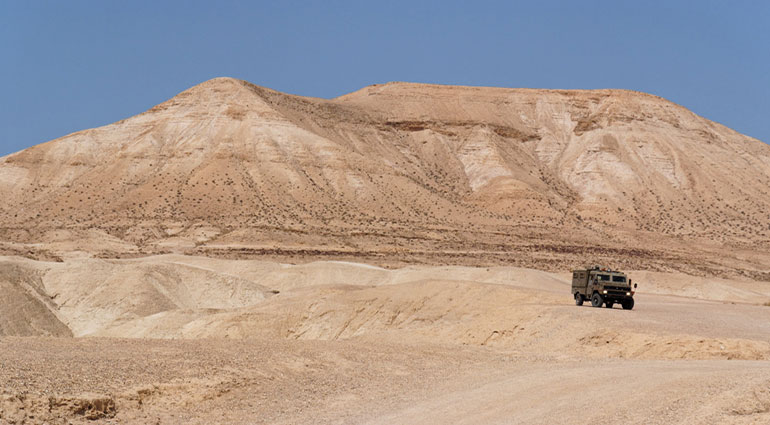 A century ago, 41-year-old Oswald Chambers arrived in Egypt to serve as a YMCA chaplain to British Commonwealth troops during World War I. He was assigned to a camp at Zeitoun, six miles north of Cairo. On his first night there, October 27, 1915, Chambers wrote in his diary, "This [area] is absolutely desert in …
The Song of Our Lives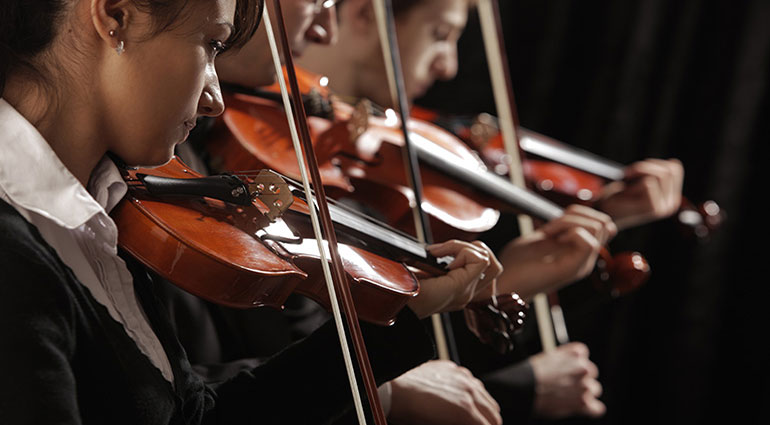 Everyone touched by a piece of music hears it differently. The composer hears it in the chamber of his imagination. The audience hears it with their senses and emotions. The members of the orchestra hear most clearly the sound of the instruments closest to them.
In a sense, we are the members of God's orchestra. …
Love Comes First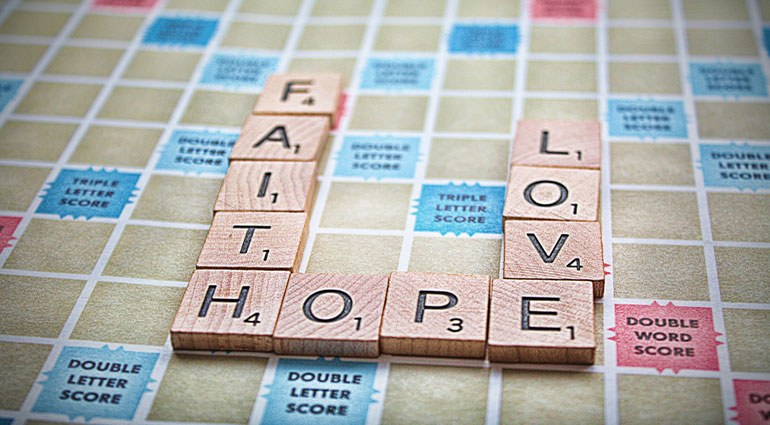 One evening my friend showed me one of the three decorative plaques that would be part of a wall arrangement in her living room. "See, I've already got Love," she said, holding up the plaque with the word written on it. "Faith and Hope are on order."
So Love comes first, I thought. …
Spiritual Checkup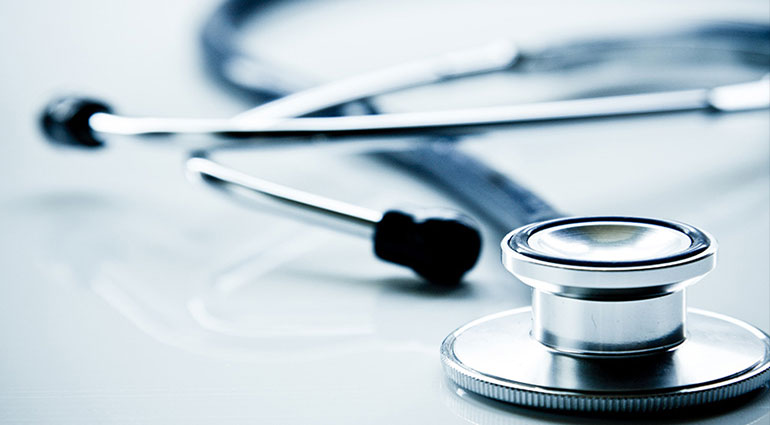 To detect health problems before they become serious, doctors recommend a routine physical exam. We can do the same for our spiritual health by asking a few questions rooted in the great commandment (Mark 12:30) Jesus referred to.
Do I love God with all my heart because He first loved me? Which is stronger, my …
Not My Worry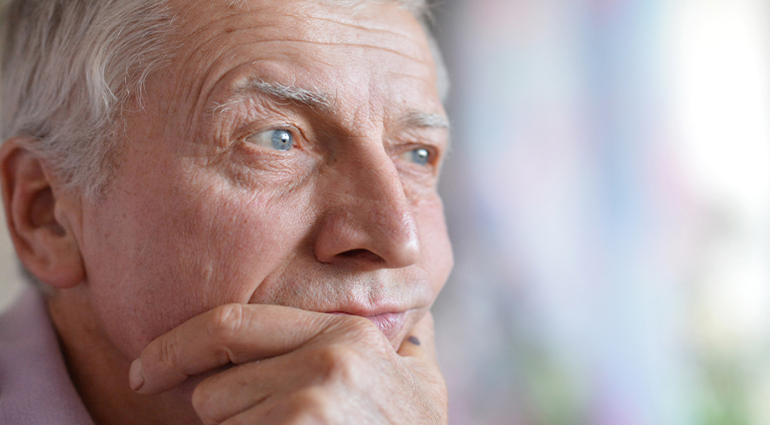 A man worried constantly about everything. Then one day his friends heard him whistling happily and looking noticeably relaxed. "What happened?" they asked him in astonishment.
He said, "I'm paying a man to do my worrying for me."
"How much do you pay him?" they asked.
"Two thousand dollars a week," he replied.
"Wow! How …
Reckless Words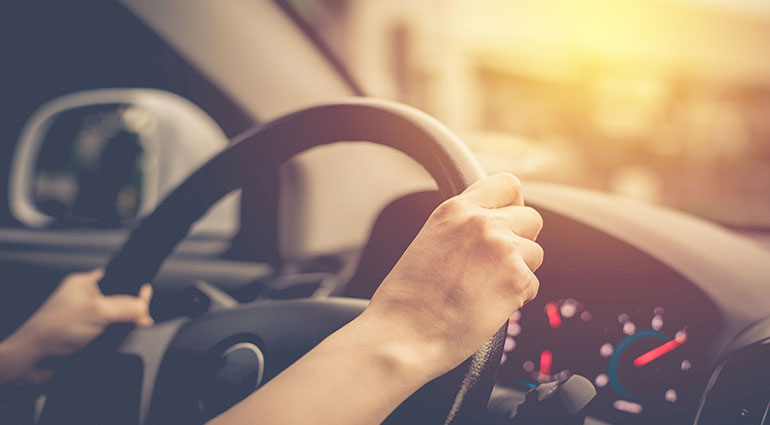 I had been driving for almost half an hour when my daughter suddenly wailed from the backseat. When I asked, "What happened?" she said her brother had grabbed her arm. He claimed he had grabbed her arm because she had pinched him. She said she pinched him because he had said something mean.
Unfortunately, this …
Unclear Vision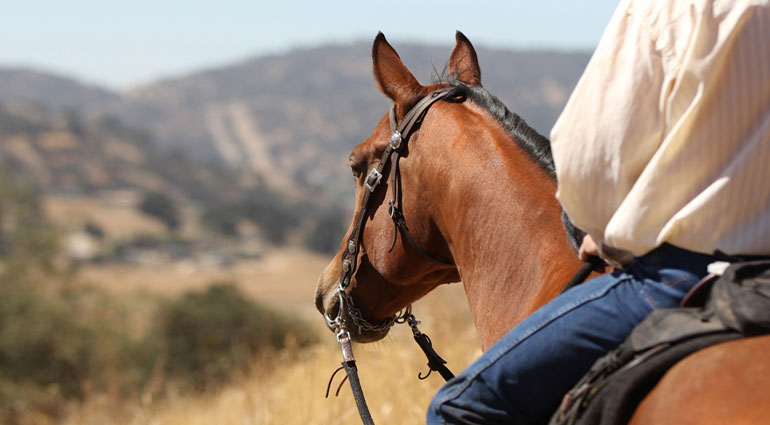 My friend Meaghan is an accomplished equestrian, and I've been learning some interesting things about horses from her. For instance, despite having the largest eyes of all land mammals, horses have poor eyesight and can see fewer colors than humans. Because of this, they can't always identify objects on the ground. When they see a …
Playing with Fire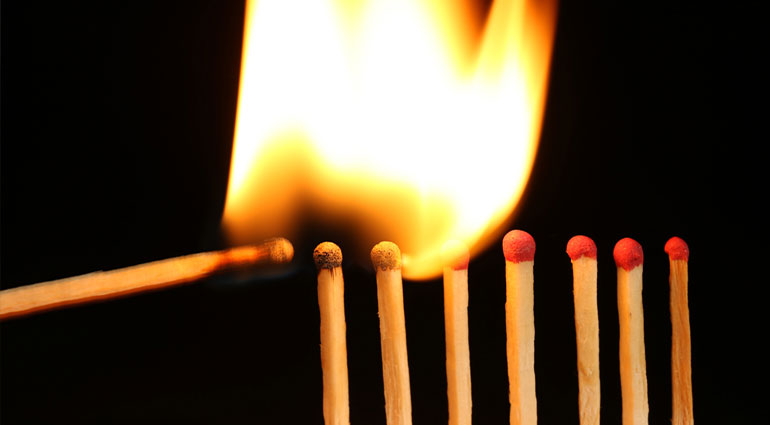 When I was a young boy, my mom warned me that I should never play with fire. Yet one day I decided to see what would happen if I did. Taking a book of matches and some paper, I went out into the backyard to experiment. With heart beating fast, I knelt on the ground, …
Upcoming Events
November 18 @ 11:00 am

-

12:00 pm

November 18 @ 1:00 pm

-

3:00 pm

November 18 @ 6:00 pm

-

7:30 pm