Latest Posts
Help from the Outside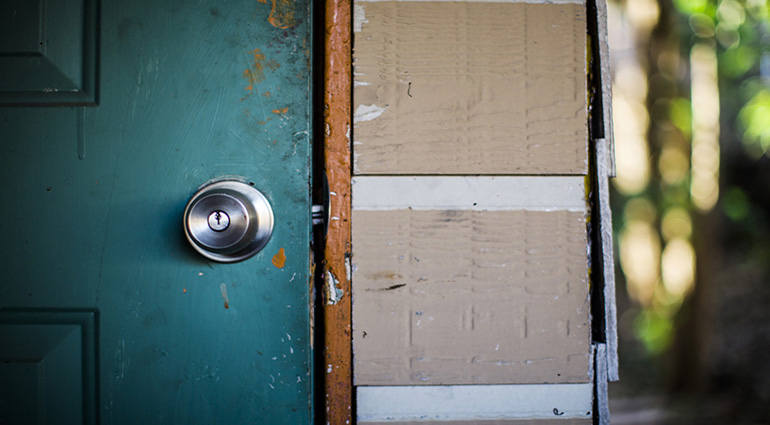 On a business trip, my husband had just settled into his hotel room when he heard an unusual noise. He stepped into the hall to investigate and heard someone yelling from a nearby room. With the help of a hotel worker, he discovered that a man had become trapped in the bathroom. The lock on …
No Peas!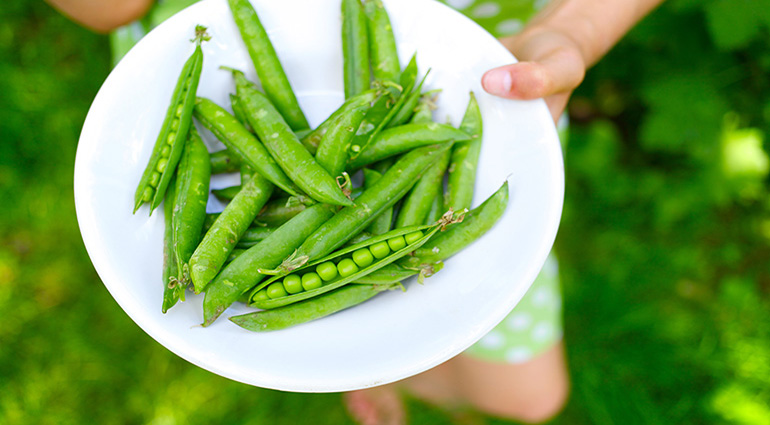 When our kids were young, one of them bluntly said "no" when we passed him some peas for dinner. To which we replied, "No what?" We hoped he would say, "No, thank you." Instead he said, "No peas!" That led to a discussion about the importance of good manners. In fact, we had similar discussions …
With Us and in Us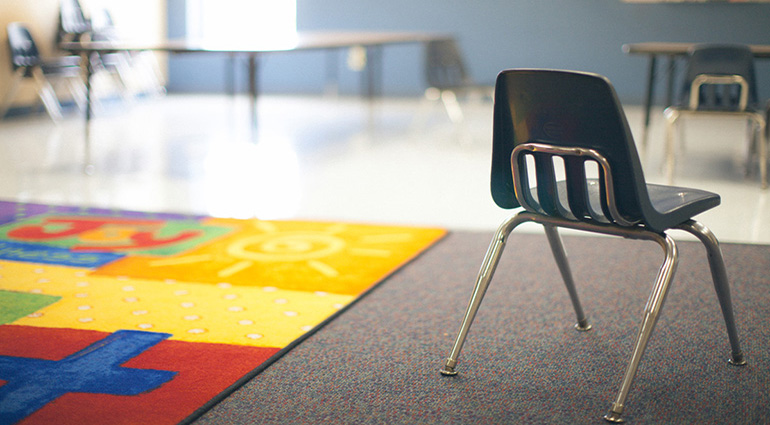 My son had just started nursery school. The first day he cried and declared, "I don't like school." My husband and I talked to him about it. "We may not be physically there, but we are praying for you. Besides, Jesus is with you always."
"But I can't see Him!" he reasoned. My husband hugged …
Beyond Disappointment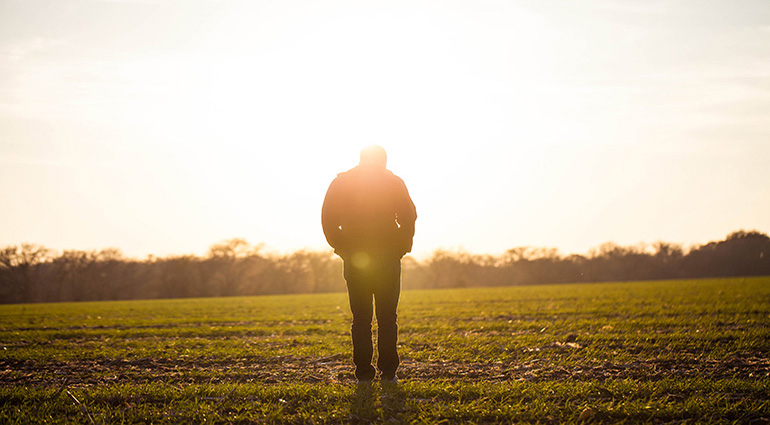 Perhaps you've seen the video of the little boy who learns he's getting another sister. In the middle of his meltdown he laments, "It's always girls, girls, girls, girls!"
The story gives an amusing glimpse into human expectations, but there's nothing funny about disappointment. It saturates our world. One story from the Bible seems especially …
The Sounds of Silence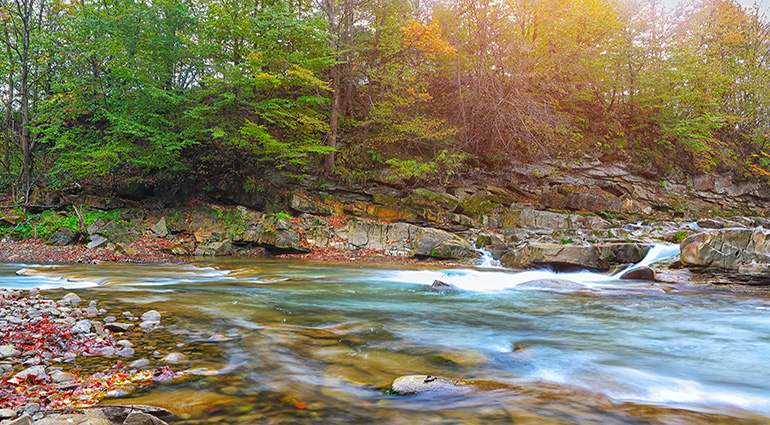 A fishing buddy of mine observed, "Shallow streams make the most noise," a delightful turn on the old adage, "Still waters run deep." He meant, of course, that people who make the most noise tend to have little of substance to say.
The flip side of that problem is that we don't listen well either. …
The Main Event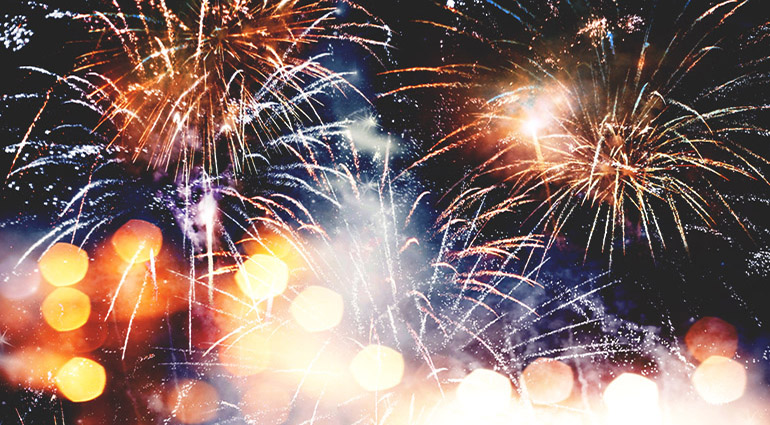 While watching a fireworks display during a celebration in my city, I became distracted. Off to the right and the left of the main event, smaller fireworks occasionally popped up in the sky. They were good, but watching them caused me to miss parts of the more spectacular display directly above me.
Sometimes good things …
Winning the Big One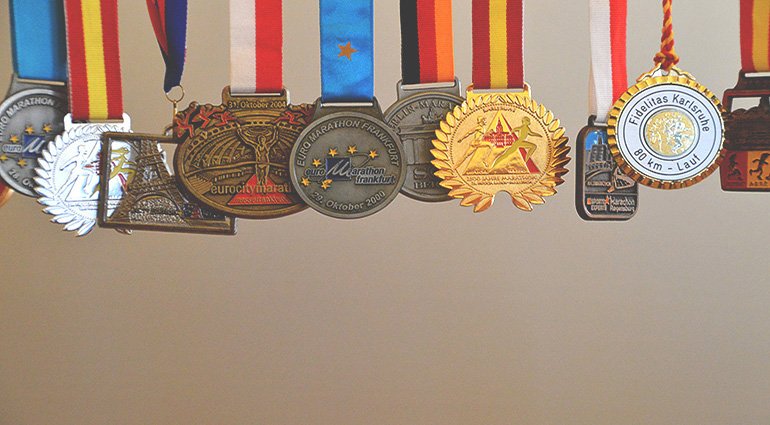 In every field of endeavor, one award is considered the epitome of recognition and success. An Olympic gold medal, a Grammy, an Academy Award, or a Nobel Prize are among "the big ones." But there is a greater prize that anyone can obtain.
The apostle Paul was familiar with first-century athletic games in which competitors …
Our Main Concern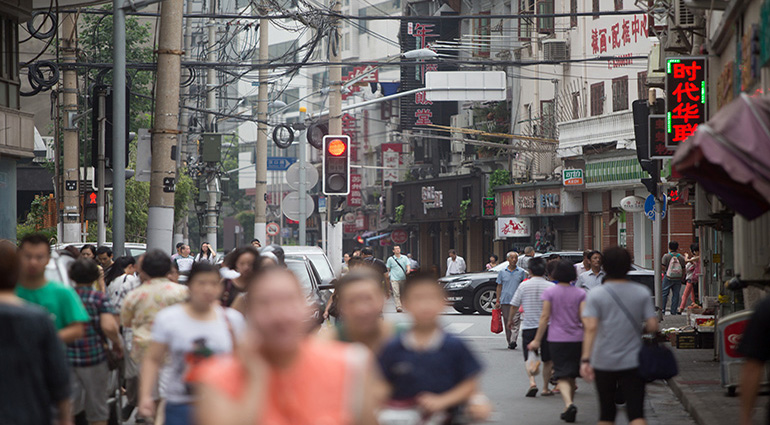 Peer pressure is part of everyday life. Sometimes we base our decisions on what other people will think or say rather than on our convictions and on what will please God. We're worried that we'll be judged or made fun of.
The apostle Paul experienced his fair share of peer pressure. Some Jewish Christians believed …
As It Is Written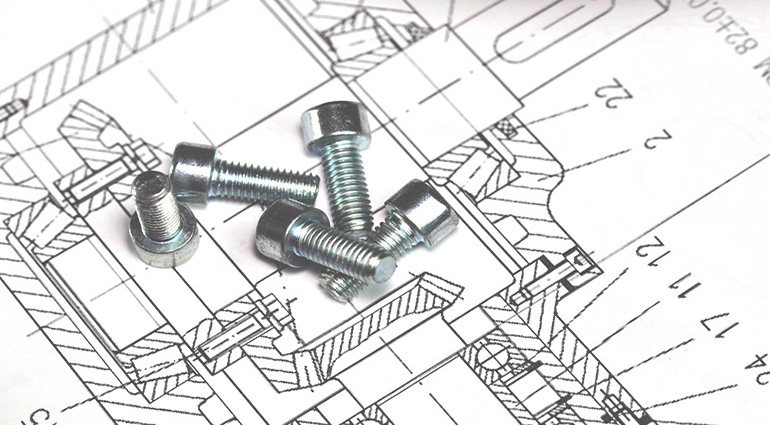 When it comes to putting things together—electronics, furniture, and the like—my son and I have differing approaches. Steve is more mechanically inclined, so he tends to toss the instructions aside and just start in. Meanwhile, I'm poring over the "Read This Before Starting" warning while he has already put the thing halfway together.
Sometimes we …
Reflecting the Son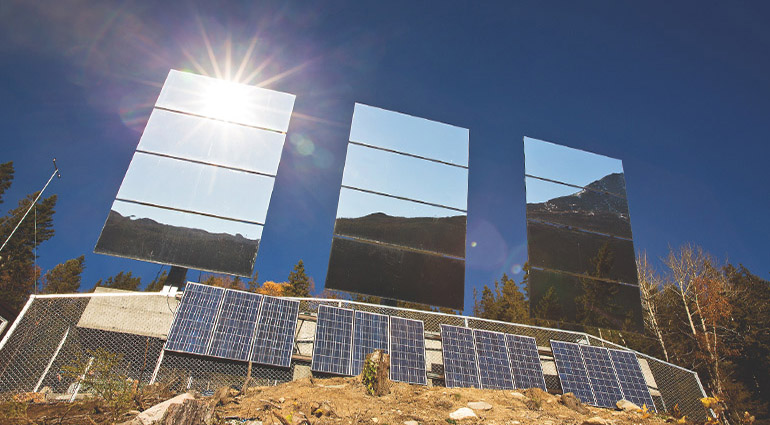 Due to its location among sheer mountains and its northern latitude, Rjukan, Norway, does not see natural sunlight from October to March. To lighten up the town, the citizens installed large mirrors on the mountainside to reflect the sunrays and beam sunlight into the town square. The continuous glow is made possible because the giant …
Upcoming Events
November 18 @ 11:00 am

-

12:00 pm

November 18 @ 1:00 pm

-

3:00 pm

November 18 @ 6:00 pm

-

7:30 pm