Latest Posts
Lifeblood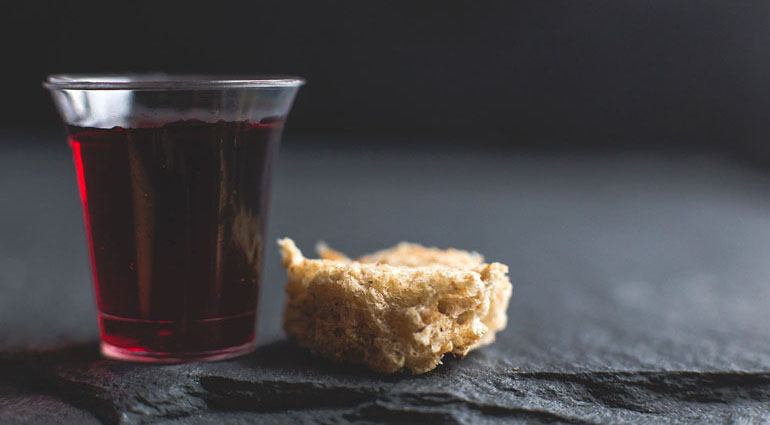 Mary Ann believed in God and His Son Jesus, but she struggled with why Jesus had to shed His blood to bring salvation. Who would think of cleansing something with blood? Yet the Bible says, "The law requires that nearly everything be cleansed with blood" (Heb. 9:22). That, in Mary Ann's opinion, was disgusting!
Then …
Growing Up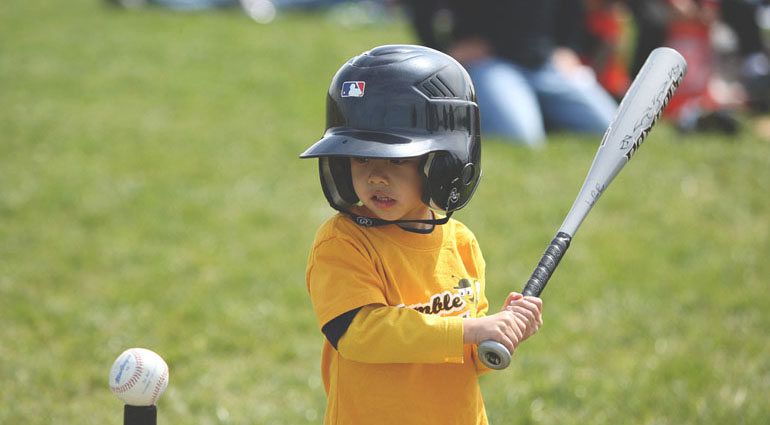 Watching my young grandson and his friends play T-Ball is entertaining. In this version of baseball, young players often run to the wrong base or don't know what to do with the ball if they happen to catch it.  If we were watching a professional baseball game, these mistakes would not be so funny.
It's …
Taking Notice
When I clean my house for a special event, I become discouraged because I think that guests won't notice what I clean, only what I don't clean. This brings to mind a larger philosophical and spiritual question: Why do humans more quickly see what's wrong than what's right? We are more likely to remember rudeness …
A Widow's Choice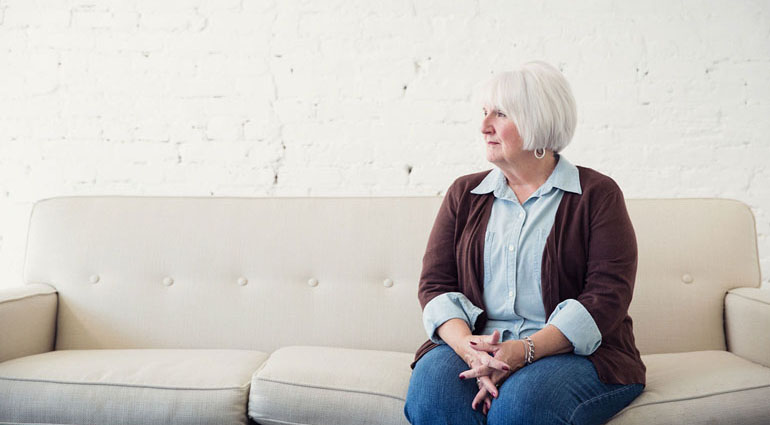 When a good friend suddenly lost her husband to a heart attack, we grieved with her. As a counselor, she had comforted many others. Now, after 40 years of marriage, she faced the unwelcome prospect of returning to an empty house at the end of each day.
In the midst of her grief, our friend …
Written on Our Hearts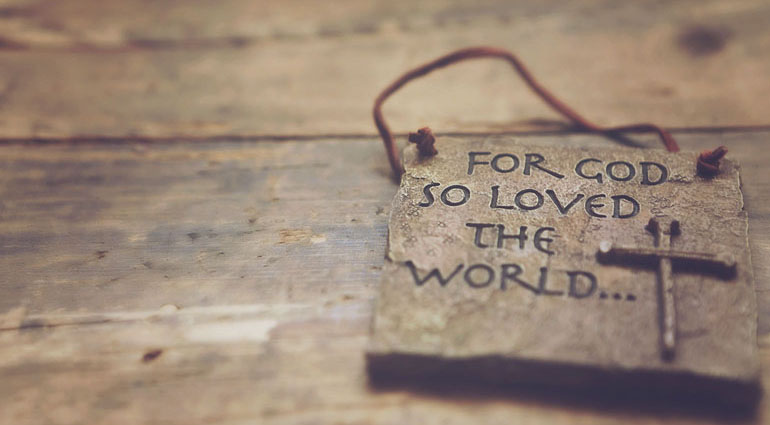 In my neighborhood, religious inscriptions abound—on plaques, walls, doorposts, commercial vehicles, and even as registered names of businesses. By the Grace of God reads an inscription on a mini-bus; God's Divine Favor Bookshop adorns a business signboard. The other day I couldn't help smiling at this one on a Mercedes Benz: Keep Off—Angels on Guard! …
The Ease of Ingratitude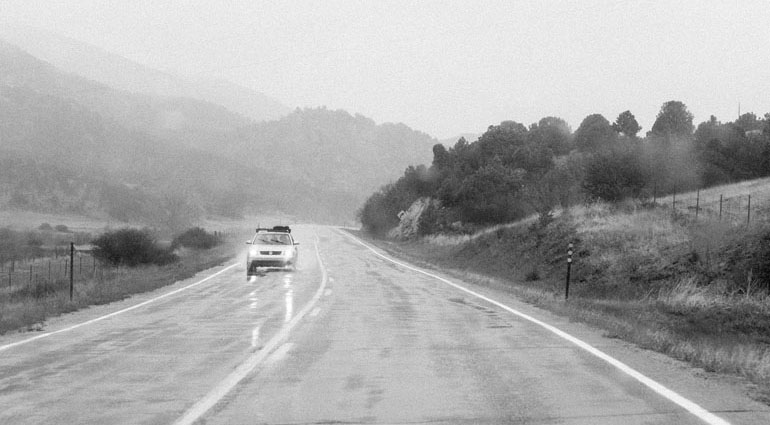 Thwip, thwap. Thwip, thwap.
The windshield wipers slamming back and forth trying to keep up with the pelting rain only added to my irritation as I adjusted to driving the used car I had just purchased—an old station wagon with 80,000+ miles and no side-impact airbag protection for the kids.
To get this station wagon, …
Ice Flowers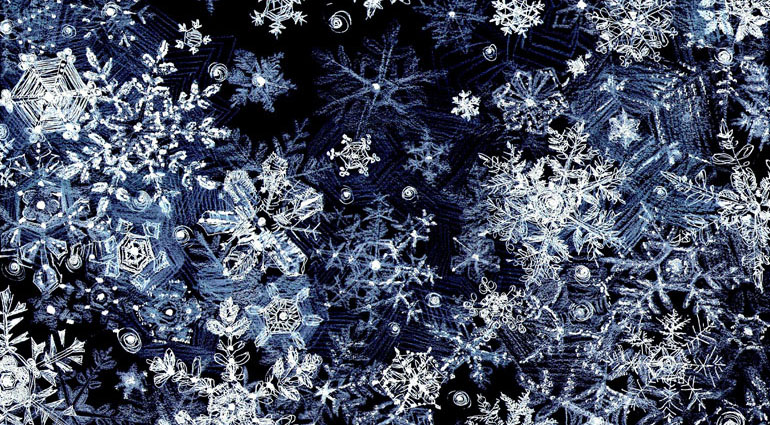 Fifteen-year-old Wilson Bentley was captivated by the intricate beauty of snowflakes. He looked with fascination through an old microscope his mother had given him and made hundreds of sketches of their remarkable designs, but they melted too quickly to adequately capture their detail. Several years later, in 1885, he had an idea. He attached a …
Undigested Knowledge
In his book on language, British diplomat Lancelot Oliphant (1881–1965) observed that many students give correct answers on tests but fail to put those lessons into practice. "Such undigested knowledge is of little use," declared Oliphant.
Author Barnabas Piper noticed a parallel in his own life: "I thought I was close to God because I …
Turn Off the Scoreboard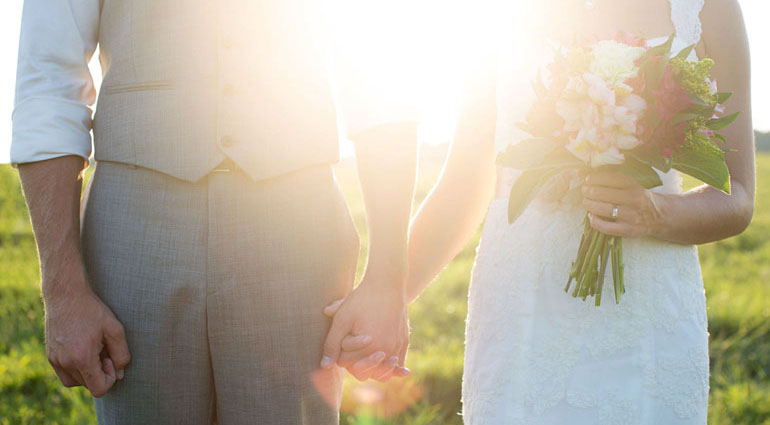 At his son's wedding reception, my friend Bob offered advice and encouragement to the newlyweds. In his speech he told of a football coach in a nearby town who, when his team lost a game, kept the losing score on the scoreboard all week to remind the team of their failure. While that may be …
Jesus Over Everything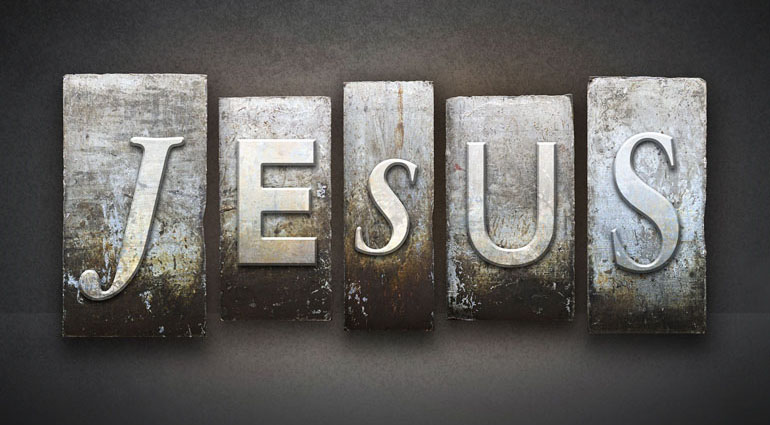 My friend's son decided to wear a sports jersey over his school clothing one day. He wanted to show support for his favorite team that would be playing an important game later that night. Before leaving home, he put something on over his sports jersey—it was a chain with a pendant that read, "Jesus." His …
Upcoming Events
November 18 @ 11:00 am

-

12:00 pm

November 18 @ 1:00 pm

-

3:00 pm

November 18 @ 6:00 pm

-

7:30 pm