Latest Posts
Doing Right in God's Sight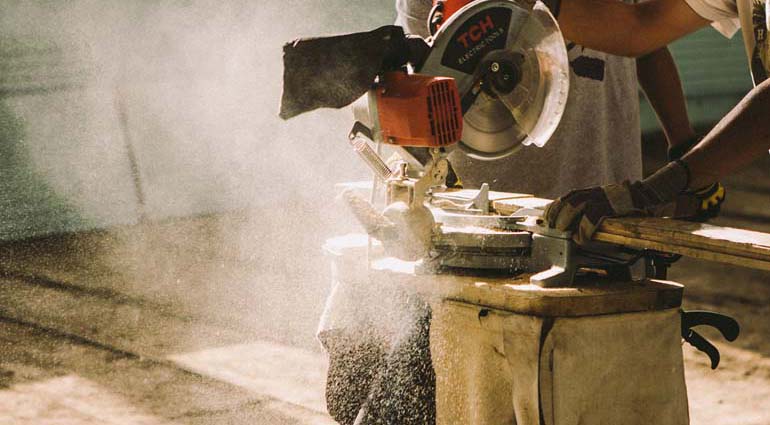 "Cowboy builders" is a term many British homeowners use for tradespeople who do shoddy construction work. The term is bandied about with fear or regret, often because of bad experiences.
No doubt there were rogue carpenters, masons, and stonecutters in biblical times, but tucked away in the story of King Joash repairing the temple is …
The Fragrance of Christ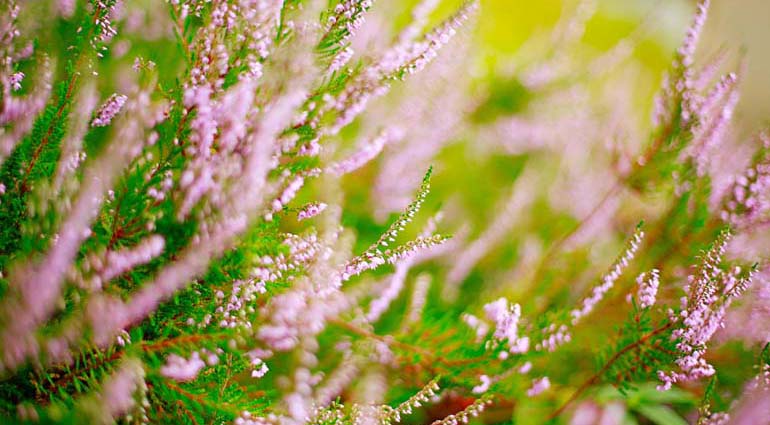 Which of the five senses brings back your memories most sharply? For me it is definitely the sense of smell. A certain kind of sun oil takes me instantly to a French beach. The smell of chicken mash brings back childhood visits to my grandmother. A hint of pine says "Christmas," and a certain kind …
An Amazing Love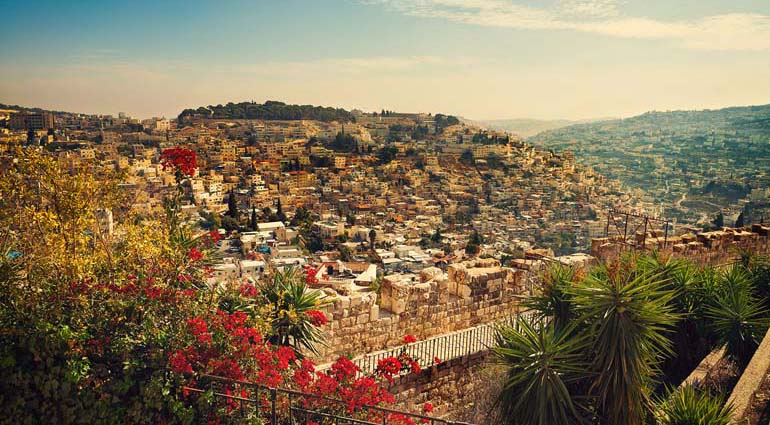 The final major historic acts of the Old Testament are described in Ezra and Nehemiah as God allowed the people of Israel to return from exile and resettle in Jerusalem. The City of David was repopulated with Hebrew families, a new temple was built, and the wall was repaired.
And that brings us to Malachi. …
Meant to Be Understood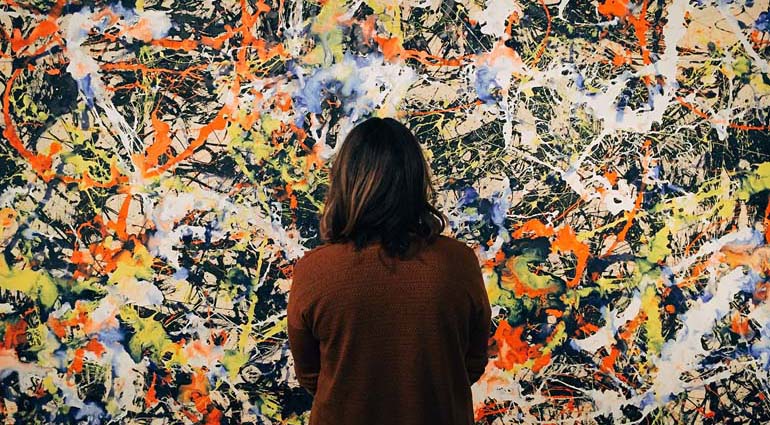 I enjoy visiting museums such as the National Gallery in London and the State Tretyakov Gallery in Moscow. While most of the art is breathtaking, some of it confuses me. I look at seemingly random splashes of color on canvas and realize I have no idea what I am seeing—even though the artist is a …
Storms on the Horizon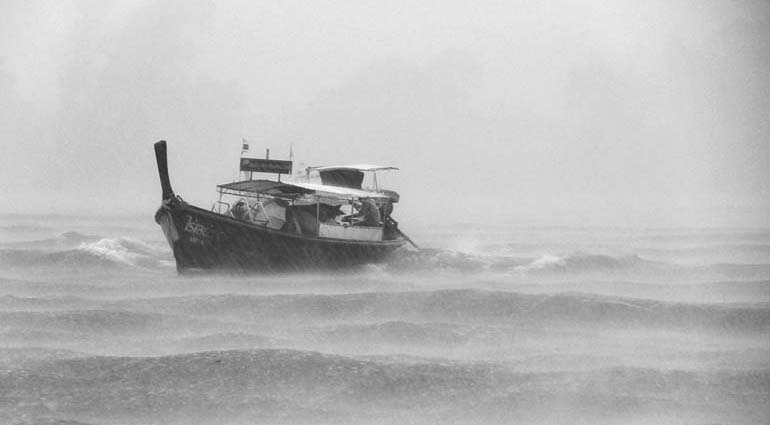 Our son, Josh, is a commercial salmon fisherman in Kodiak, Alaska. Some time ago he sent me a photograph he took of a tiny vessel a few hundred yards ahead of his boat moving through a narrow pass. Ominous storm clouds loom on the horizon. But a rainbow, the sign of God's providence and loving …
Greater than the Mess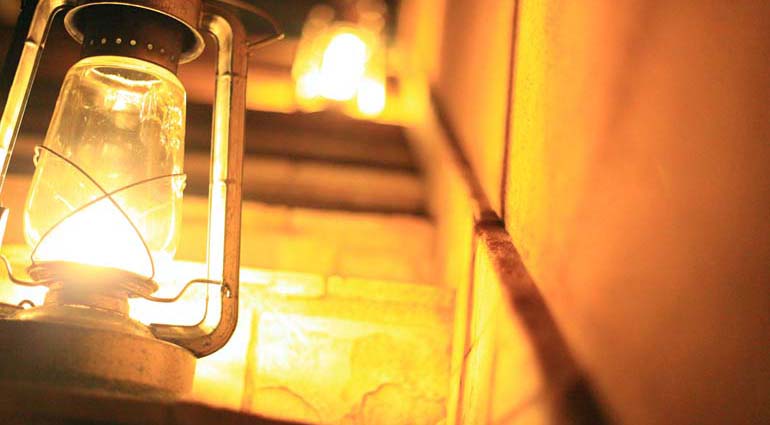 A major theme of the Old Testament book of 2 Samuel could easily be "Life is a mess!" It has all the elements of a blockbuster TV miniseries. As David sought to establish his rule as king of Israel, he faced military challenges, political intrigue, and betrayal by friends and family members. And David himself …
Relief for the Troubled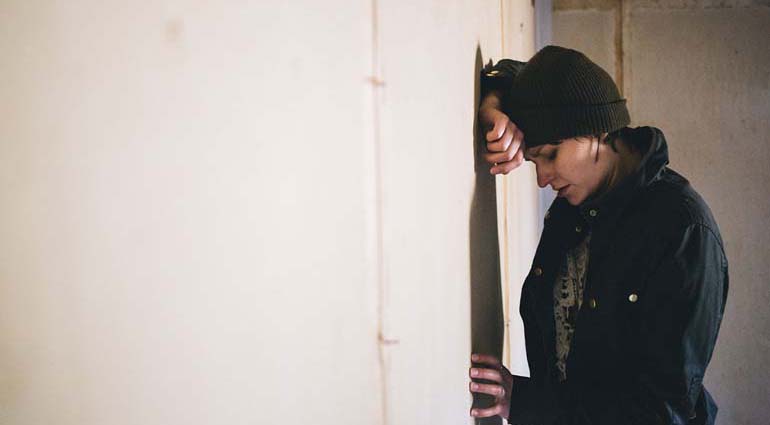 One of my favorite scenes in literature occurs when a feisty aunt confronts an evil stepfather over the abuse of her nephew, David Copperfield. This scene takes place in Charles Dickens' novel named after the main character.
When David Copperfield shows up at his aunt's house, his stepfather is not far behind. Aunt Betsy Trotwood …
The Spirit Delivers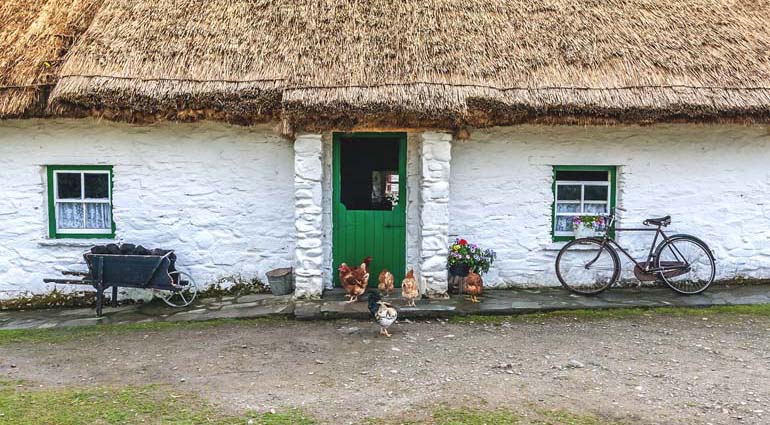 Until recently, many towns in rural Ireland didn't use house numbers or postal codes. So if there were three Patrick Murphys in town, the newest resident with that name would not get his mail until it was first delivered to the other two Patrick Murphys who had lived there longer. "My neighbors would get it …
God's Enduring Word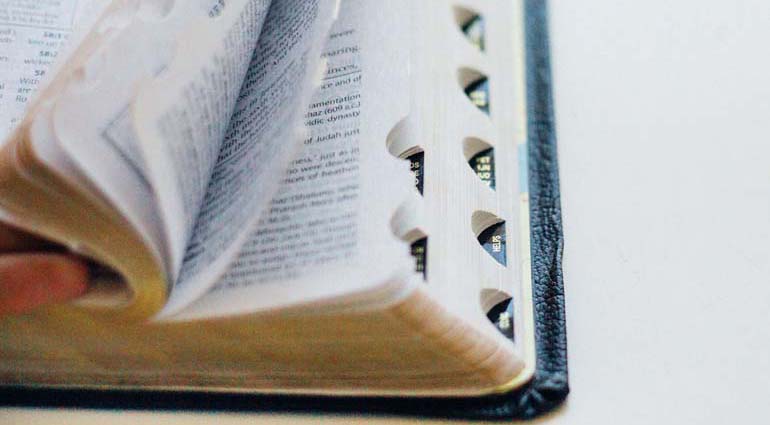 At the beginning of World War II, aerial bombings flattened much of Warsaw, Poland. Cement blocks, ruptured plumbing, and shards of glass lay strewn across the great city. In the downtown area, however, most of one damaged building still stubbornly stood. It was the Polish headquarters for the British and Foreign Bible Society. Still legible …
Jesus Wept
I was engrossed in a book when a friend bent over to see what I was reading. Almost immediately, she recoiled and looked at me aghast. "What a gloomy title!" she said.
I was reading "The Glass Coffin" in Grimm's Fairy Tales, and the word coffin disturbed her. Most of us don't like to be …
Upcoming Events
November 18 @ 11:00 am

-

12:00 pm

November 18 @ 1:00 pm

-

3:00 pm

November 18 @ 6:00 pm

-

7:30 pm