Latest Posts
Praise from Pure Hearts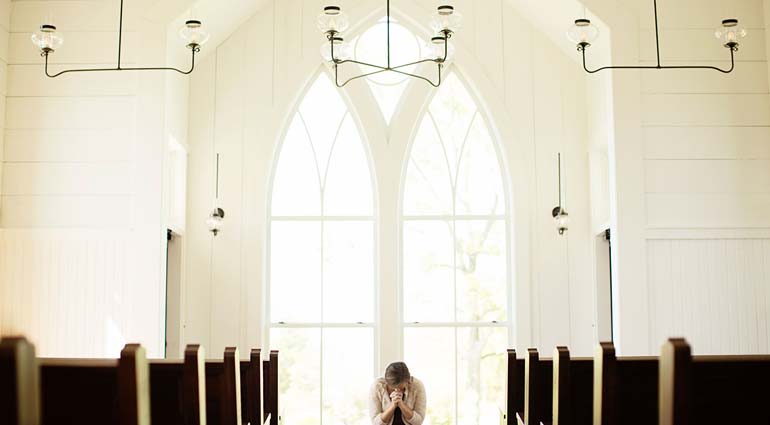 During my friend Myrna's travels to another country, she visited a church for worship. She noticed that as people entered the sanctuary they immediately knelt and prayed, facing away from the front of the church. My friend learned that people in that church confessed their sin to God before they began the worship service.
            …
He Walked in Our Shoes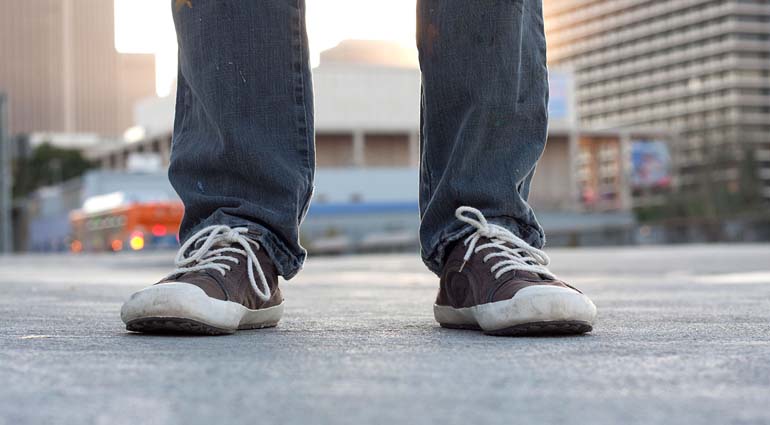 To help his staff of young architects understand the needs of those for whom they design housing, David Dillard sends them on "sleepovers." They put on pajamas and spend 24 hours in a senior living center in the same conditions as people in their 80s and 90s. They wear earplugs to simulate hearing loss, tape …
Flowing Peace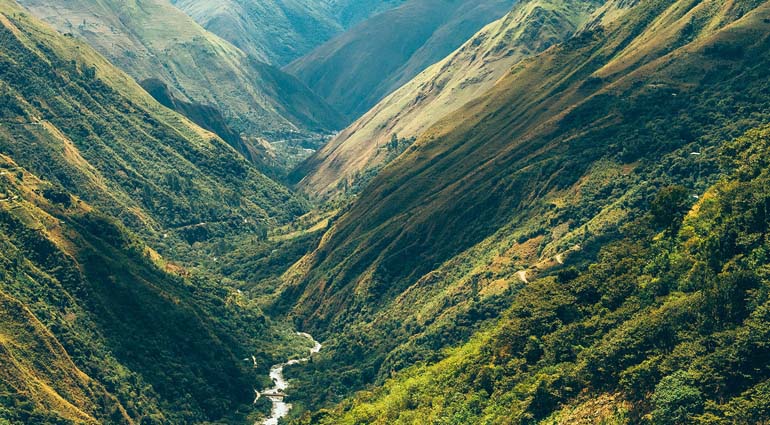 "I'm not surprised you lead retreats," said an acquaintance in my exercise class. "You have a good aura." I was jolted but pleased by her comment, because I realized that what she saw as an "aura" in me, I understood to be the peace of Christ. As we follow Jesus, He gives us the peace …
Knowing and Doing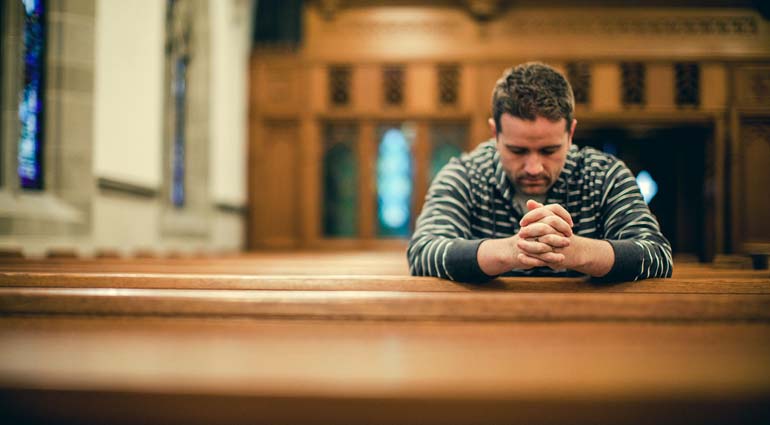 Chinese philosopher Han Feizi made this observation about life: "Knowing the facts is easy. Knowing how to act based on the facts is difficult."
            A rich man with that problem once came to Jesus. He knew the law of Moses and believed he had kept the commandments since his youth (Mark 10:20). But he …
Can't Die But Once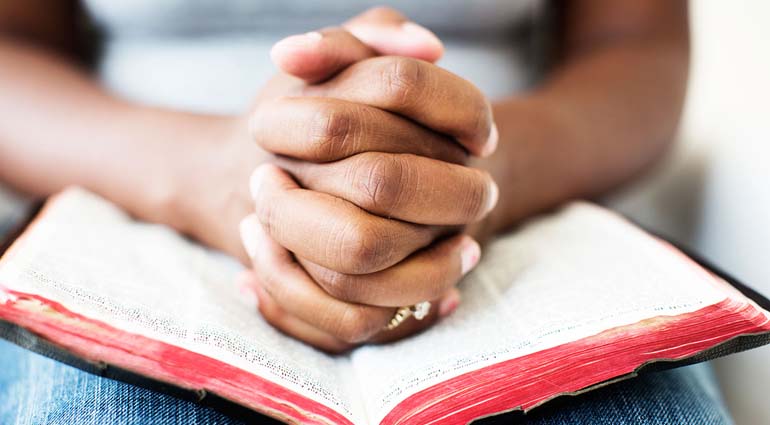 Born into slavery and badly treated as a young girl, Harriet Tubman (c. 1822–1913) found a shining ray of hope in the Bible stories her mother told. The account of Israel's escape from slavery under Pharaoh showed her a God who desired freedom for His people.
Eventually Harriet slipped over the Maryland state line …
Like Sheep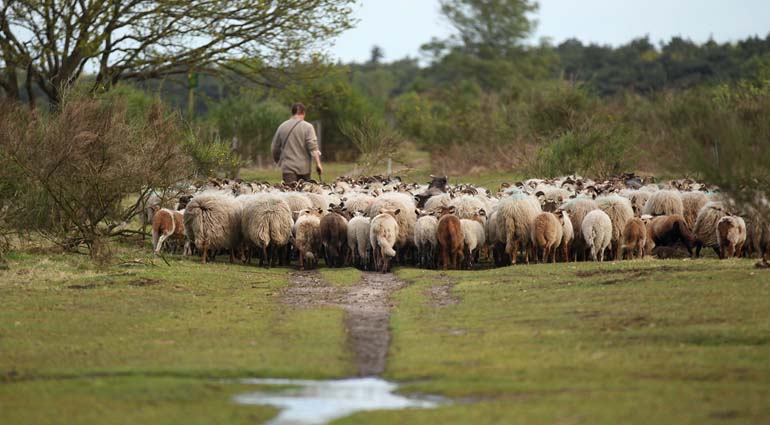 One of my daily chores when I lived with my grandfather in northern Ghana was taking care of sheep. Each morning I took them out to pasture and returned by evening. That was when I first noticed how stubborn sheep can be. Whenever they saw a farm, for instance, their instinct drove them right into …
Chili Peppers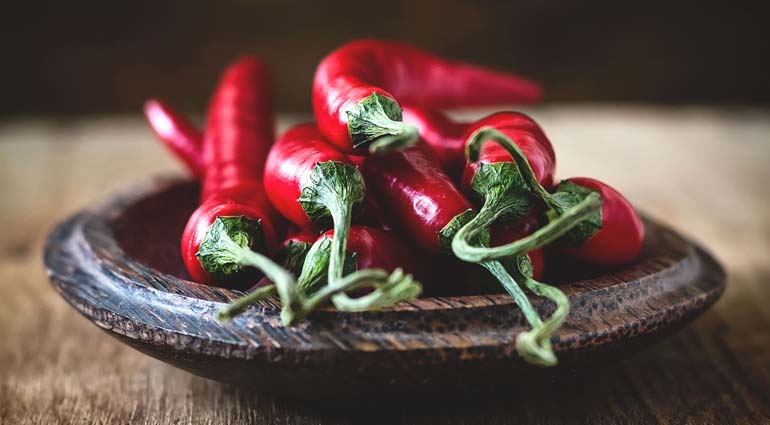 "My mother gave us chili peppers before we went to bed," said Samuel, recalling his difficult childhood in sub-Saharan Africa. "We drank water to cool our mouths, and then we would feel full." He added, "It did not work well." 
Government upheaval had forced Samuel's father to flee for his life, leaving their mother as …
God's Dwelling Place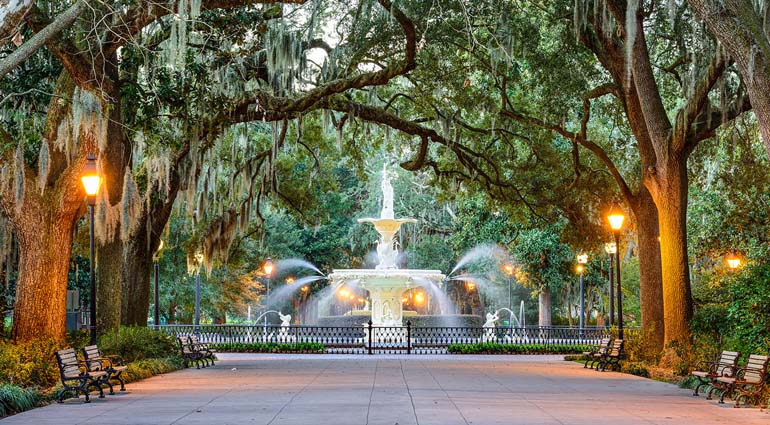 James Oglethorpe (1696–1785) was a British general and member of Parliament who had a vision for a great city. Charged with settling the state of Georgia in North America, he planned the city of Savannah according to that vision. He designed a series of squares, each having a green space and designated areas for churches …
When the Woods Wake Up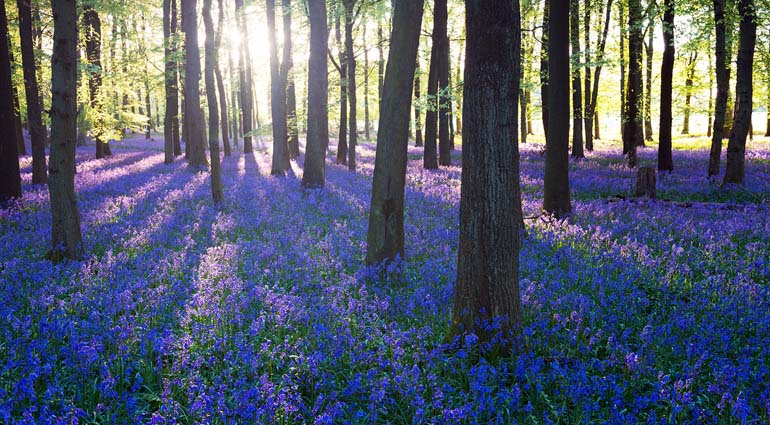 Through cold, snowy winters, the hope of spring sustains those of us who live in Michigan. May is the month when that hope is rewarded. The transformation is remarkable. Limbs that look lifeless on May 1 turn into branches that wave green leafy greetings by month's end. Although the change each day is imperceptible, by the end …
No Worries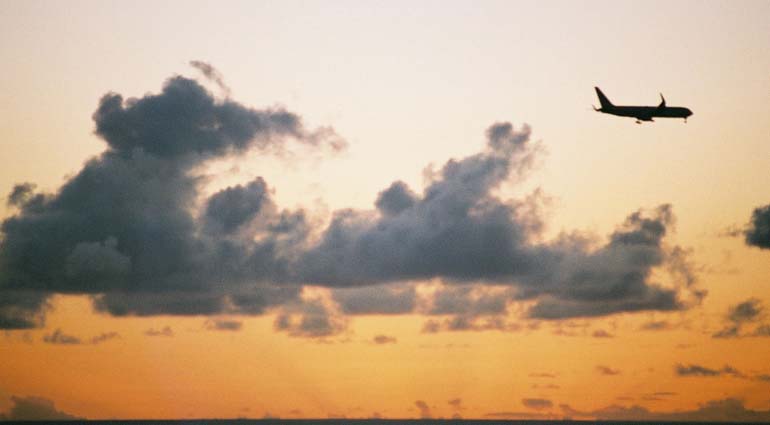 A comfortable plane ride was about to get bumpy. The voice of the captain interrupted in-flight beverage service and asked passengers to make sure their seatbelts were fastened. Soon the plane began to roll and pitch like a ship on a wind-whipped ocean. While the rest of the passengers were doing their best to deal …
Upcoming Events
November 18 @ 11:00 am

-

12:00 pm

November 18 @ 1:00 pm

-

3:00 pm

November 18 @ 6:00 pm

-

7:30 pm