Latest Posts
Love Your Neighbor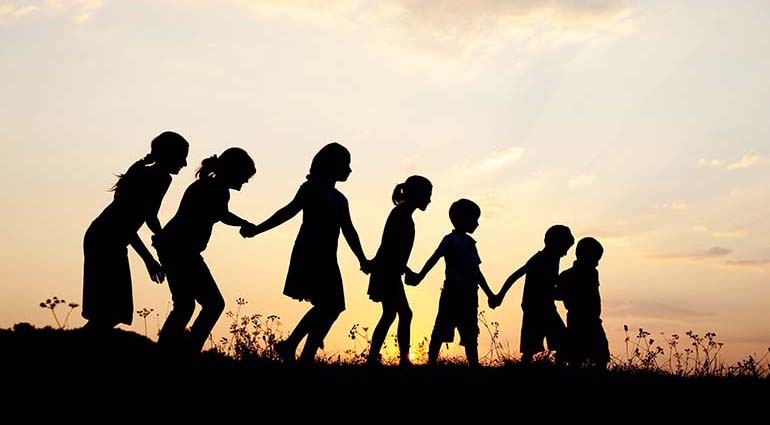 An anthropologist was winding up several months of research in an African village, the story is told. While waiting for a ride to the airport for his return flight home, he decided to pass the time by making up a game for some village children.  His idea was to create a race for a basket …
Best Friend—Forever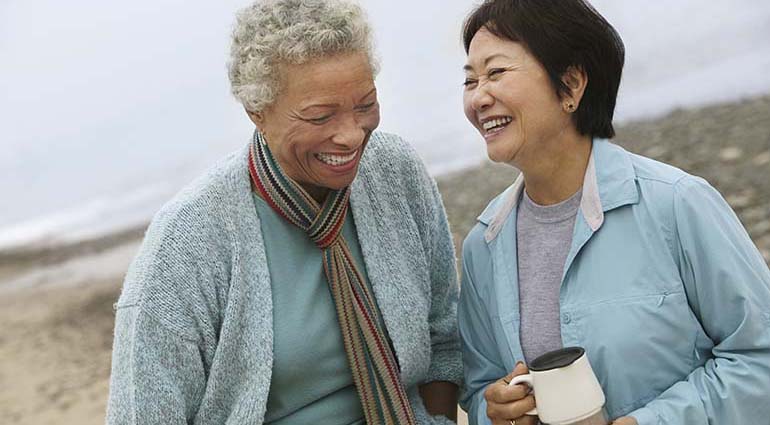 One of the pieces of wisdom I have come to appreciate is my dad's often-repeated statement, "Joe, good friends are one of life's greatest treasures." How true! With good friends, you are never alone. They're attentive to your needs and gladly share life's joys and burdens.
Before Jesus came to earth, only two individuals were …
Visible Vulnerability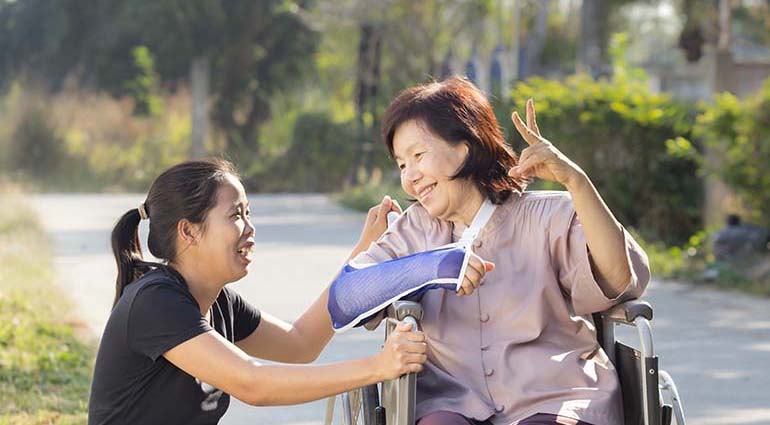 As I ventured out several weeks after shoulder surgery, I was fearful. I had become comfortable using my arm sling, but both my surgeon and physical therapist now told me to stop wearing it. That's when I saw this statement: "At this stage, sling wear is discouraged except as a visible sign of vulnerability in …
God's Sandpaper
My friend's words stung. Trying to sleep, I battled to stop mulling over her pointed comments about my strong opinions. As I lay there, I asked for God's wisdom and peace. Several weeks later, still concerned about the matter, I prayed, "I hurt, Lord, but show me where I need to change. Show me where …
Test Match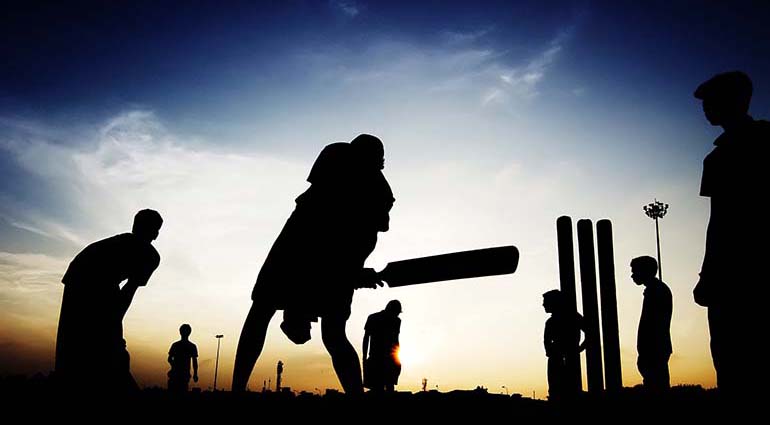 A test match in the game of cricket can be grueling. Competitors play from 11 a.m. to 6 p.m. with lunch and tea breaks, but the games can last up to 5 days. It's a test of endurance as well as skill.
The tests we face in life are sometimes intensified for a similar reason. …
The Wrong Horseshoe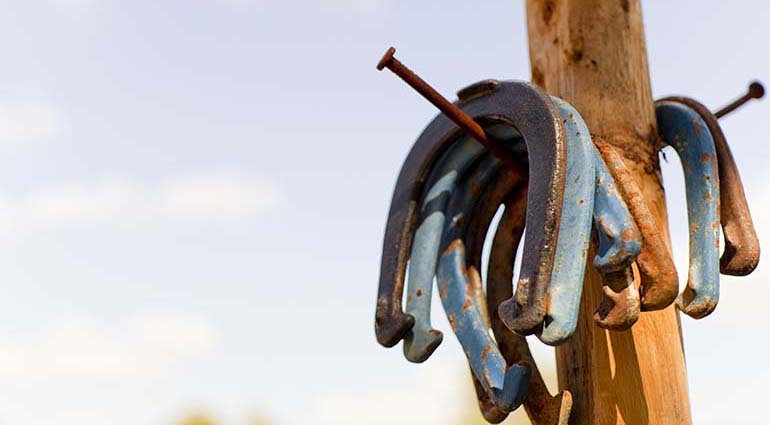 Napoleon's defeat in Russia 200 years ago was attributed to the harsh Russian winter. One specific problem was that his horses were wearing summer horseshoes. When winter came, these horses died because they slipped on icy roads as they pulled the supply wagons. The failure of Napoleon's supply chain reduced his 400,000-strong army to just …
Human Race
The alarm clock goes off. Too early, it seems. But you have a long day ahead. You have work to do, appointments to keep, people to care for, or all this and more. Well, you are not alone. Each day, many of us rush from one matter to another. As someone has wittily suggested, "That's …
Free from Fear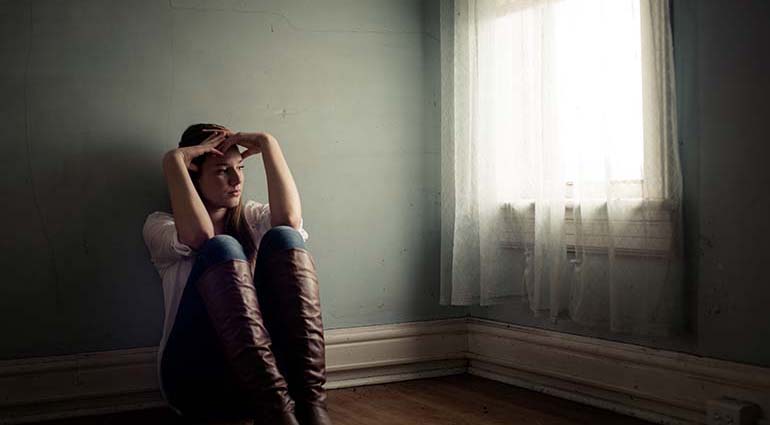 Fear sneaks into my heart without permission. It paints a picture of helplessness and hopelessness. It steals my peace and my concentration. What am I fearful about? I'm concerned about the safety of my family or the health of loved ones. I panic at the loss of a job or a broken relationship. Fear turns …
Tactical Distractions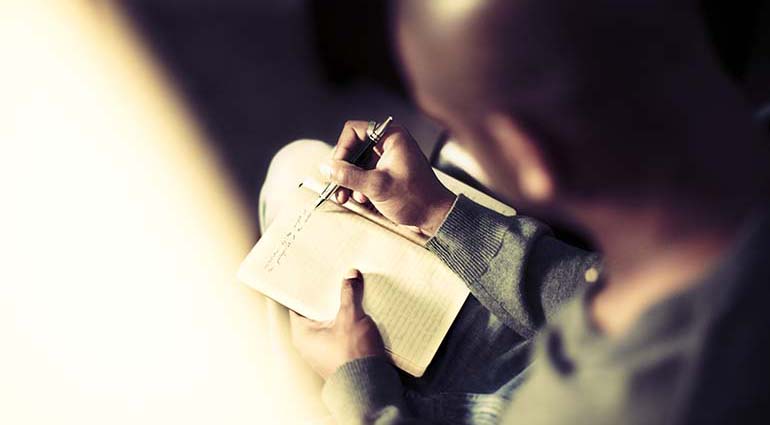 It became painfully clear the first time my wife and I collaborated on a writing project that procrastination was going to be a major obstacle. Her role was to edit my work and keep me on schedule; my role seemed to be to drive her crazy. Most times, her organization and patience outlasted my resistance …
He Understands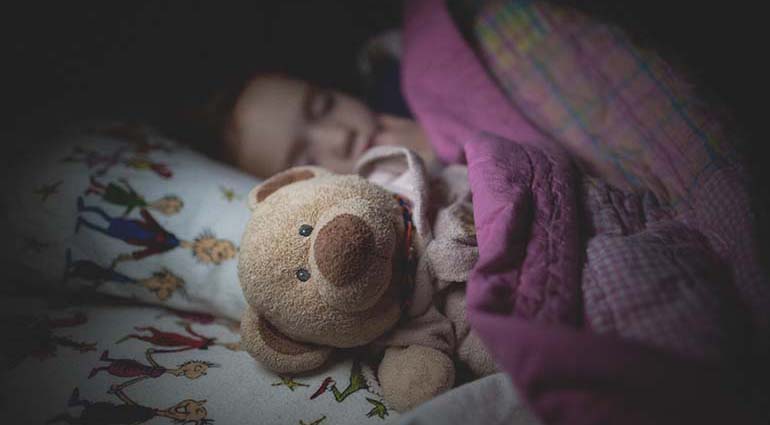 Some young children have trouble falling asleep at night. While there may be many reasons for this, my daughter explained one of them as I turned to leave her bedroom one evening. "I'm afraid of the dark," she said. I tried to relieve her fear, but I left a nightlight on so she could be …
Upcoming Events
November 18 @ 11:00 am

-

12:00 pm

November 18 @ 1:00 pm

-

3:00 pm

November 18 @ 6:00 pm

-

7:30 pm