Latest Posts
Bringing Light into Darkness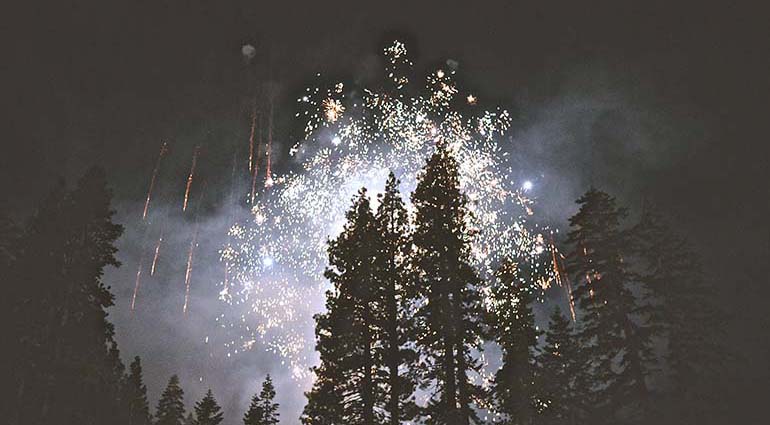 In 1989, Vaclav Havel was elevated from his position as a political prisoner to becoming the first elected president of Czechoslovakia. Years later at his funeral in Prague in 2011, former US Secretary of State Madeleine Albright, who herself was born in Prague, described him as one who had "brought the light to places of …
A Legacy Life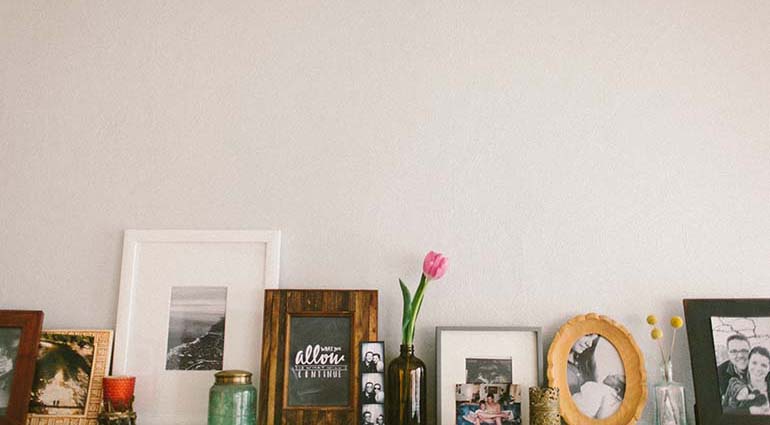 While staying in a hotel in a small town I noticed that the church across the street was having a service. People were jammed into the church with a standing-room-only crowd of both young and old flowing out onto the sidewalk. When I noticed a hearse by the curb, I realized it was a funeral. …
Your Father Knows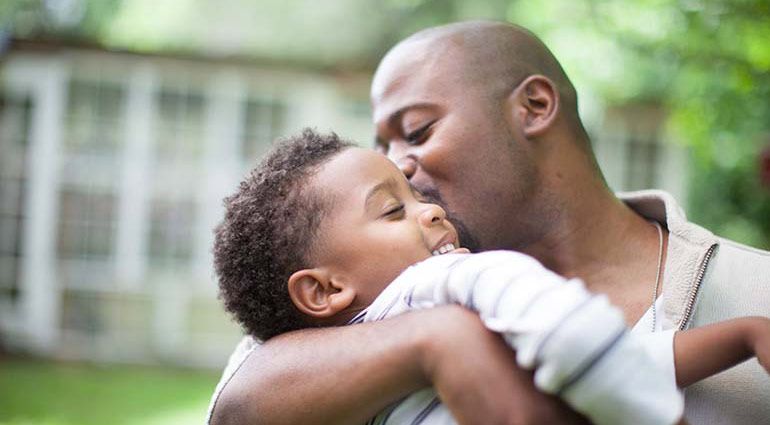 I was only four years old as I lay by my father on a floor mat on a hot summer night. (My mother, with a baby, had her own room at the time.) This was in northern Ghana where the climate is mostly dry. Sweat covered my body and the heat parched my throat. I …
When We Don't Understand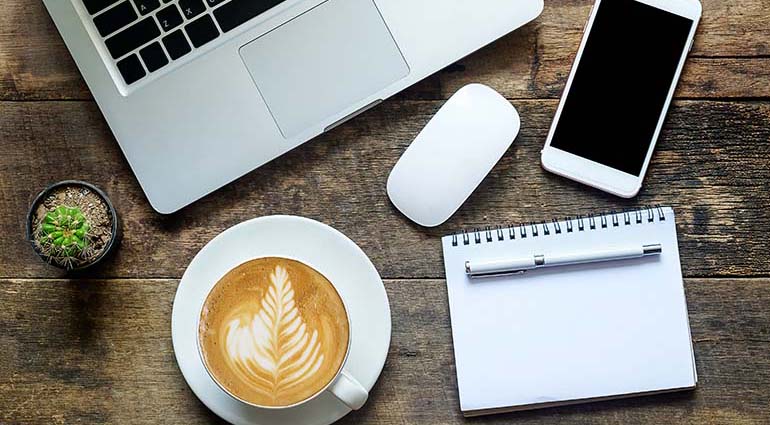 Although I depend on technology every day to get my job done, I don't understand much about how it works. I turn my computer on, bring up a Word document, and get to work on my writing. Yet my inability to comprehend how microchips, hard drives, Wi-Fi connections, and full-color displays actually function doesn't get …
Shaping Your Thoughts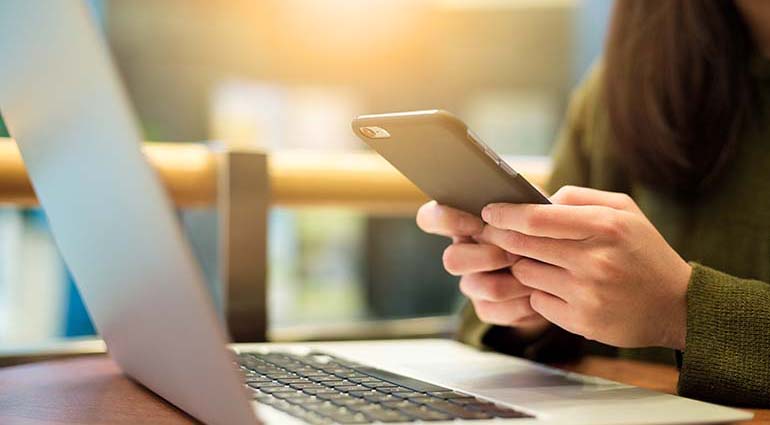 When Marshall McLuhan coined the phrase "the medium is the message" in 1964, personal computers were unknown, mobile phones were science fiction, and the Internet didn't exist. Today we understand what great foresight he had in predicting how our thinking is influenced in this digital age. In Nicholas Carr's book The Shallows: What the Internet …
No Fear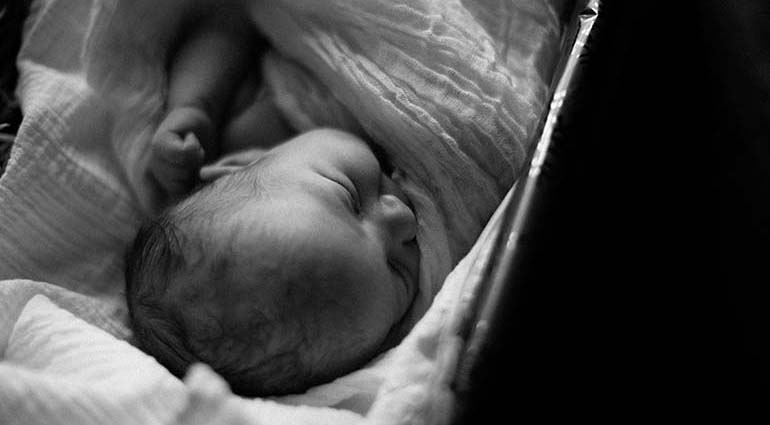 Nearly every time an angel appears in the Bible, the first words he says are "Do not be afraid!" (Dan. 10:12, 19; Matt. 28:5; Rev. 1:17). Little wonder. When the supernatural makes contact with planet Earth, it usually leaves the human observers flat on their faces in catatonic fear. But Luke tells of God making …
Relief from the Scorching Sun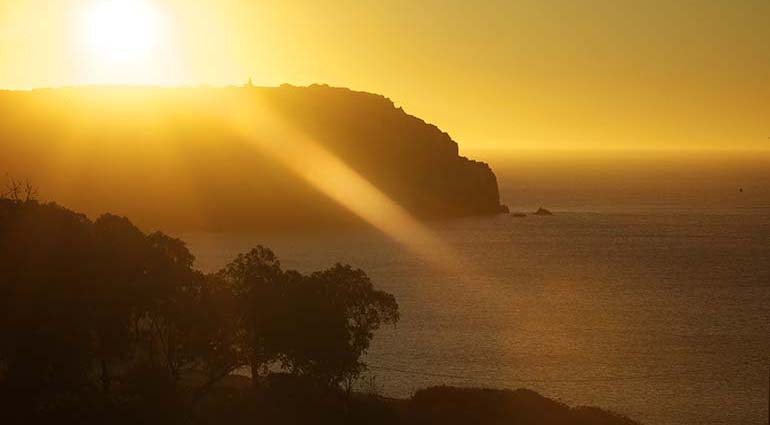 Living in Britain, I don't usually worry about sunburn. After all, the sun is often blocked by a thick cover of clouds. But recently I spent some time in Spain, and I quickly realized that with my pale skin, I could only be out in the sunshine for ten minutes before I needed to scurry …
Who Will Tell Them?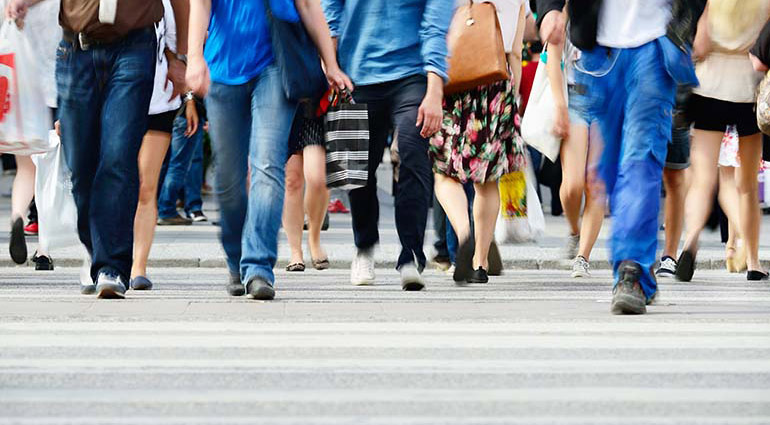 World War II had ended. Peace had been declared. But young Lieutenant Hiroo Onoda of the Japanese Imperial Army, stationed on an island in the Philippines, didn't know the war had ended. Attempts were made to track him down. Leaflets were dropped over his location, telling him the war was over. But Onoda, whose last …
Because I Love Him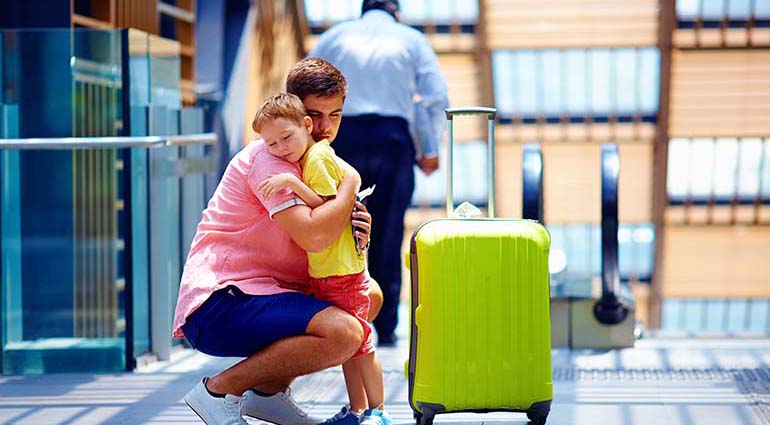 The day before my husband was to return home from a business trip my son said, "Mom! I want Daddy to come home." I asked him why, expecting him to say something about the presents his daddy usually brings back or that he missed playing ball with him. But with solemn seriousness he answered, "I …
Who Are You Defending?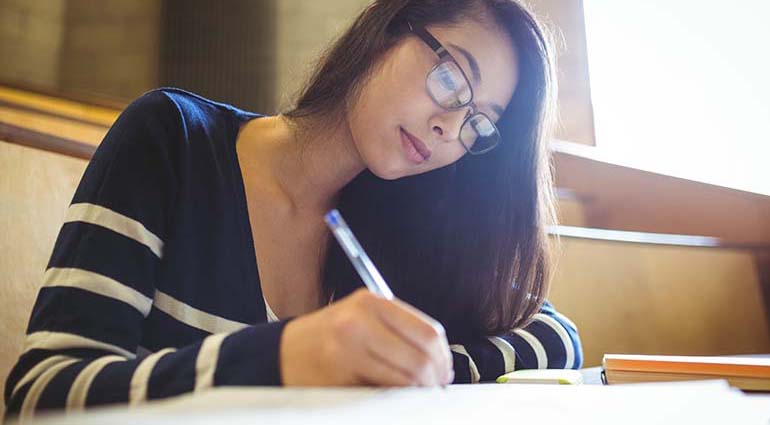 When Kathleen's teacher called her to the front of the grammar class to analyze a sentence, she panicked. As a recent transfer student, she hadn't learned that aspect of grammar. The class laughed derisively.
Instantly the teacher sprang to her defense. "She can out-write any of you any day of the week!" he explained. Many …
Upcoming Events
November 18 @ 11:00 am

-

12:00 pm

November 18 @ 1:00 pm

-

3:00 pm

November 18 @ 6:00 pm

-

7:30 pm