Latest Posts
Bad Faith, Good Faith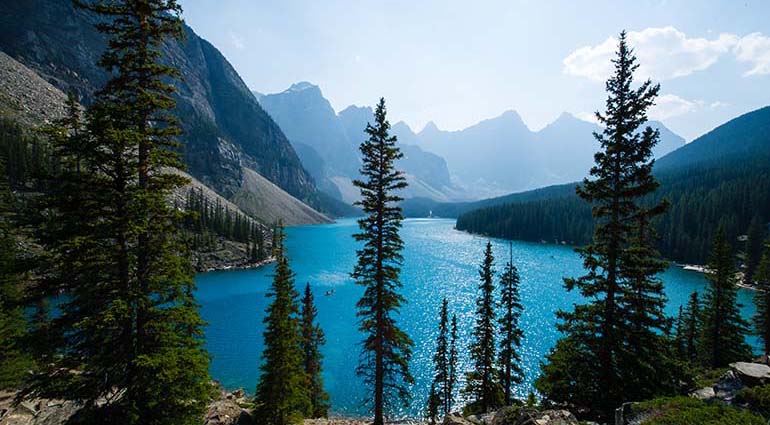 "You gotta have faith," people say. But what does that mean? Is any faith good faith?
"Believe in yourself and all that you are," wrote one positive thinker a century ago. "Know that there is something inside you that is greater than any obstacle." As nice as that platitude may sound, it falls to pieces …
Within a Stone's Throw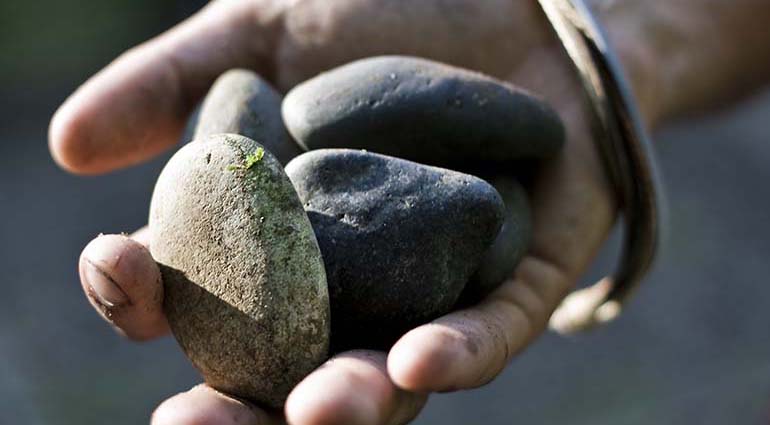 As a group of religious leaders herded an adulterous woman toward Jesus, they couldn't know they were carrying her within a stone's throw of grace. Their hope was to discredit Him. If He told them to let the woman go, they could claim He was breaking Mosaic law. But if He condemned her to death, …
Praying For You Today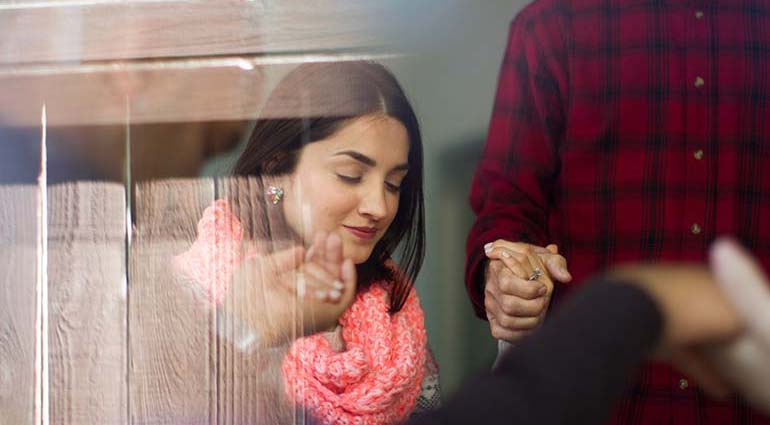 When we face a perplexing situation or a tough problem, we often ask our brothers and sisters in Christ to pray for us. It's a great encouragement to know that others who care are holding us up to God in prayer. But what if you don't have close Christian friends? Perhaps you live where the …
True Riches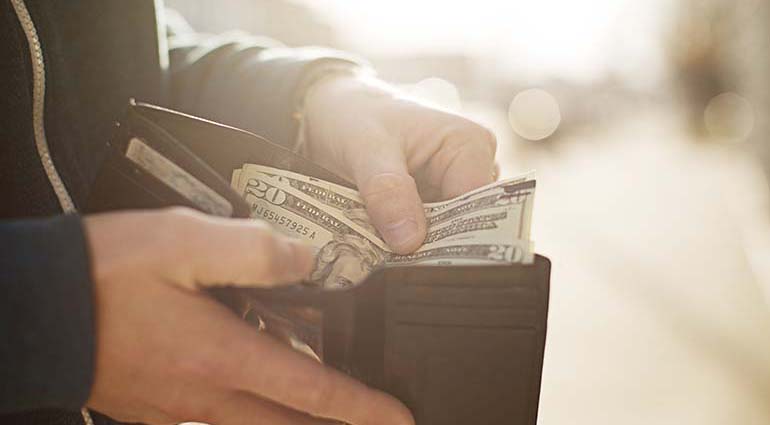 At the memorial service for my friend's dad, someone said to her, "Until I met your father, I didn't know a person could have fun while helping others." Her dad contributed his part in helping to build the kingdom of God through serving people, laughing and loving, and meeting strangers who became friends. When he …
Calming Your Soul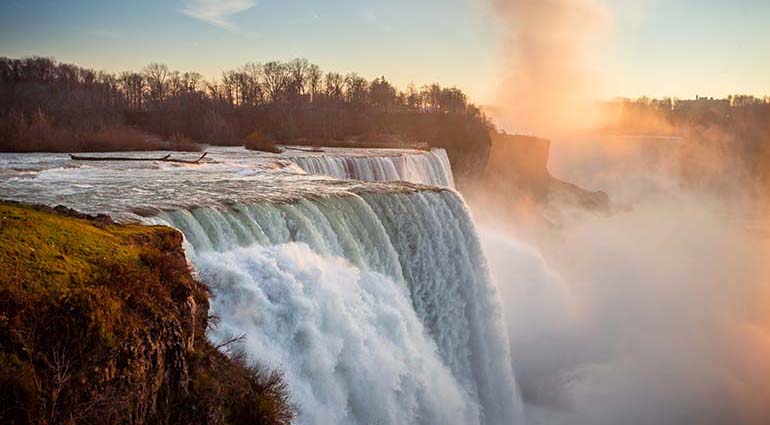 While attending a concert, my mind detoured to a troublesome issue that insisted on my attention. Thankfully, the distraction was short-lived as the words of a beautiful hymn began to reach deep into my being. A men's a capella group was singing "Be Still, My Soul." Tears welled up as I listened to the words and …
Words That Matter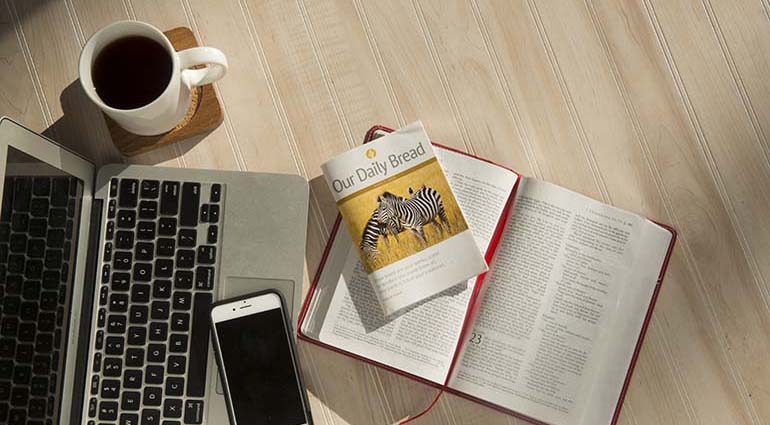 Early in my days of working as an editor for Our Daily Bread, I selected the cover verse for each month's devotional. After a while, I began to wonder if this duty made a difference.
Not long after that, a reader wrote and described how she had prayed for her son for more than twenty …
Pass It On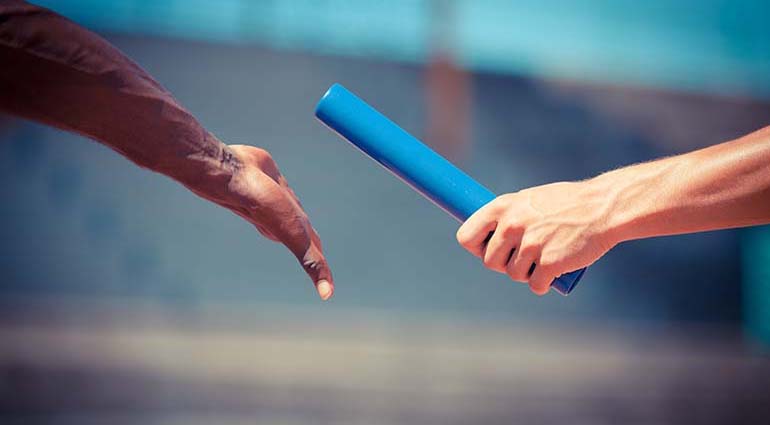 I enjoy watching relay races. The physical strength, speed, skill, and endurance required of the athletes amaze me. But one crucial point of the race always gets my special attention and makes me anxious. It is the moment the baton is passed to the next athlete. One moment of delay, one slip, and the race …
Words for the Weary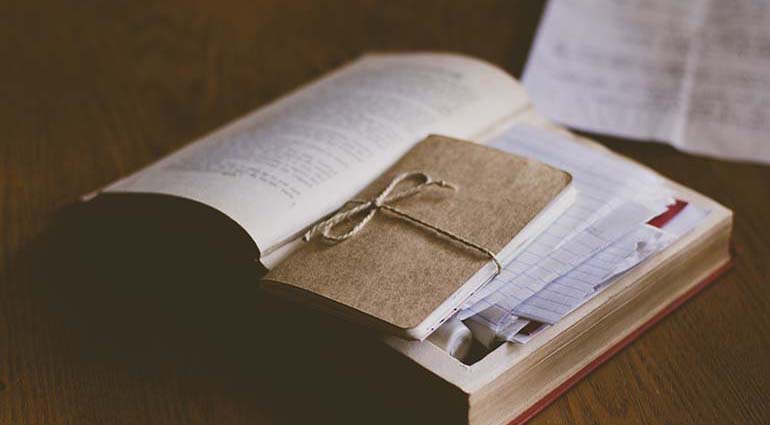 A few days after his father died, 30-year-old C. S. Lewis received a letter from a woman who had cared for his mother during her illness and death more than two decades earlier. The woman offered her sympathy for his loss and wondered if he remembered her. "My dear Nurse Davison," Lewis replied. "Remember you? …
The Gates of Worship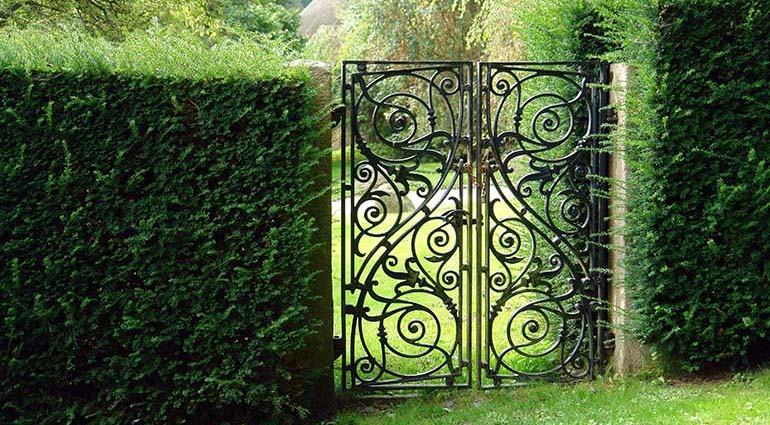 When you enter some of the greatest cities in the world, you can encounter famous gates such as the Brandenburg Gate (Berlin), the Jaffa Gate (Jerusalem), and the gates at Downing Street (London). Whether the gates were built for defensive or ceremonial purposes, they all represent the difference between being outside or inside certain areas …
Fiery Trials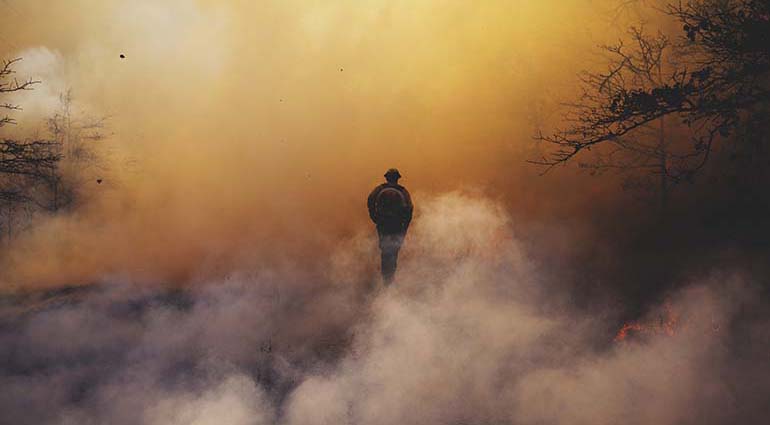 Fire can be one of the worst enemies of trees. But it can also be helpful. Experts say that small, frequent fires called "cool" fires clean the forest floor of dead leaves and branches but don't destroy the trees. They leave behind ashes, which are perfect for seeds to grow in. Surprisingly, low-intensity fires are …
Upcoming Events
November 18 @ 11:00 am

-

12:00 pm

November 18 @ 1:00 pm

-

3:00 pm

November 18 @ 6:00 pm

-

7:30 pm