Latest Posts
It Never Runs Out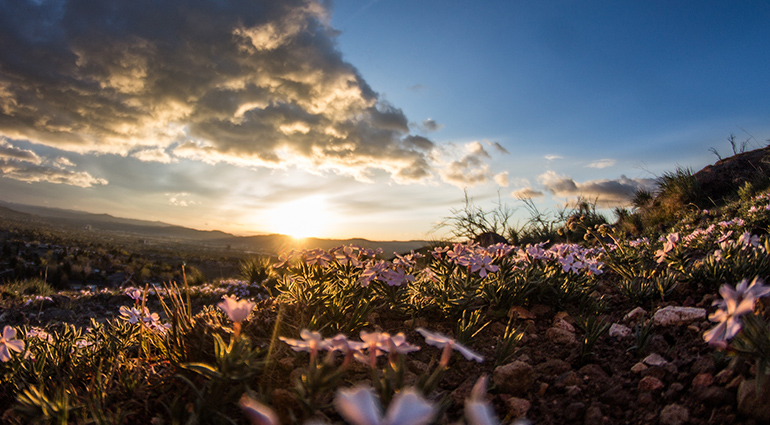 When I asked a friend who is about to retire what she feared about her next stage of life, she said, "I want to make sure I don't run out of money." The next day as I was talking to my financial counselor he gave me advice on how I might avoid running out of …
Hearing God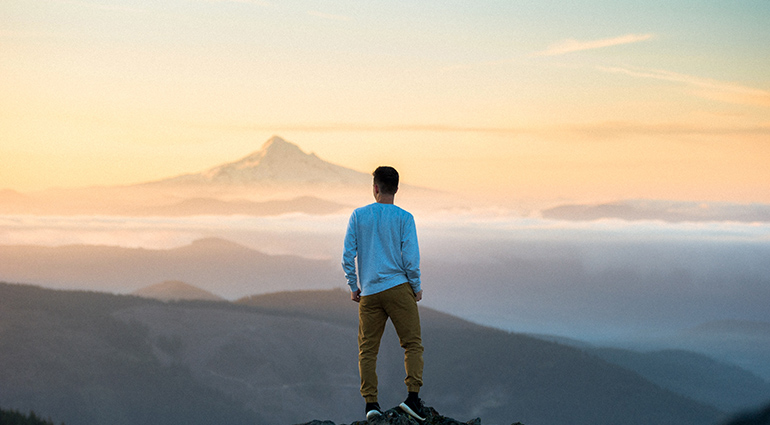 I felt like I was underwater, sounds muffled and muted by a cold and allergies. For weeks I struggled to hear clearly. My condition made me realize how much I take my hearing for granted.
Young Samuel in the temple must have wondered what he was hearing as he struggled out of sleep at the …
The Praying Patient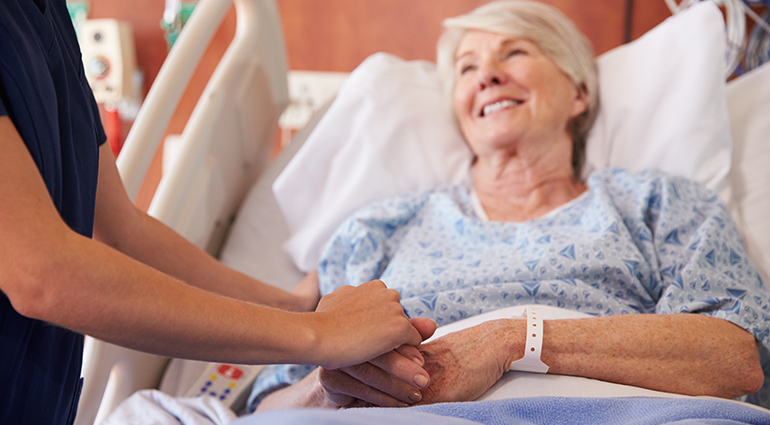 The obituary for Alan Nanninga, a man in my city, identified him as "foremost, a dedicated witness for Christ." After a description of his family life and career, the article mentioned nearly a decade of declining health. It concluded by saying, "His hospital stays . . . earned him the honorary title of 'The Praying …
Learning to Count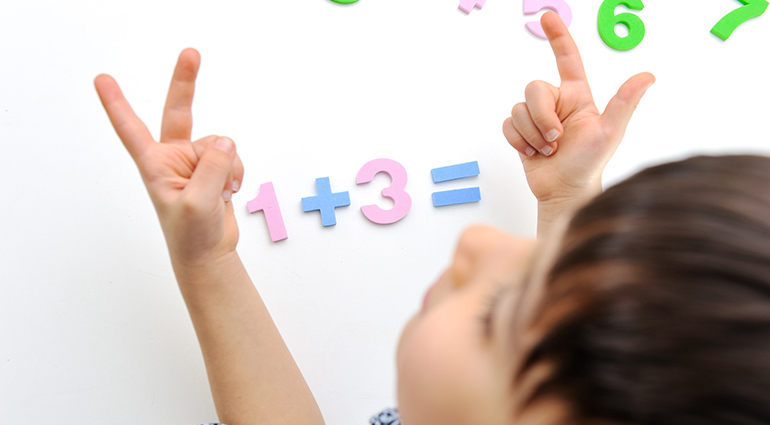 My son is learning to count from 1 to 10. He counts everything from toys to trees. He counts things I tend to overlook, like the wildflowers on his way to school or the toes on my feet.
My son is also teaching me to count again. Often I become so immersed in things I …
Stage by Stage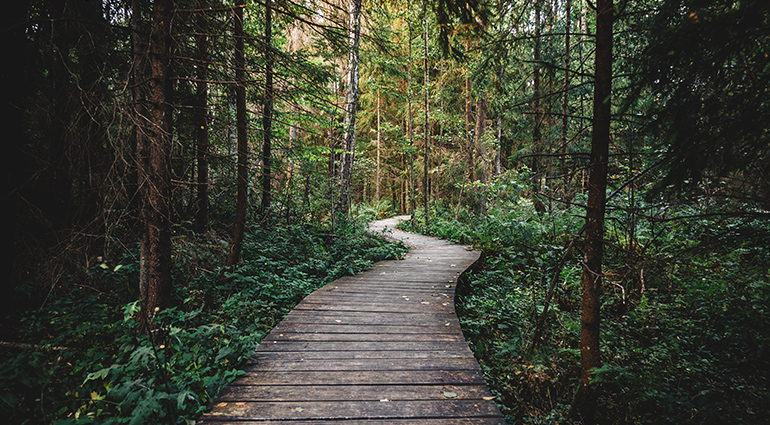 Numbers 33 is a chapter in the Bible we might pass by without reflection. It appears to be nothing more than a long list of places tracing Israel's pilgrimage from Ramses in Egypt to their arrival in the plains of Moab. But it must be important because it's the only section in Numbers that follows …
Mending Hearts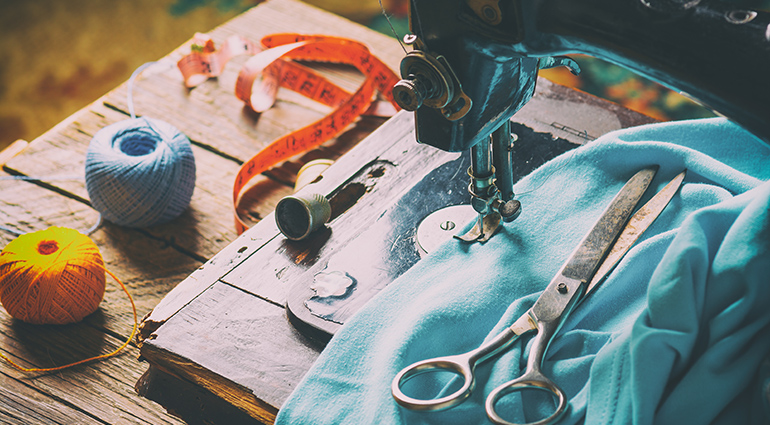 Not long ago I went to a seamstress to have some clothing altered. As I entered her shop I was encouraged by what I saw on the walls. One sign read, "We can mend your clothes but only God can mend your heart." Near it was a painting of Mary Magdalene weeping in anguish as …
This Gift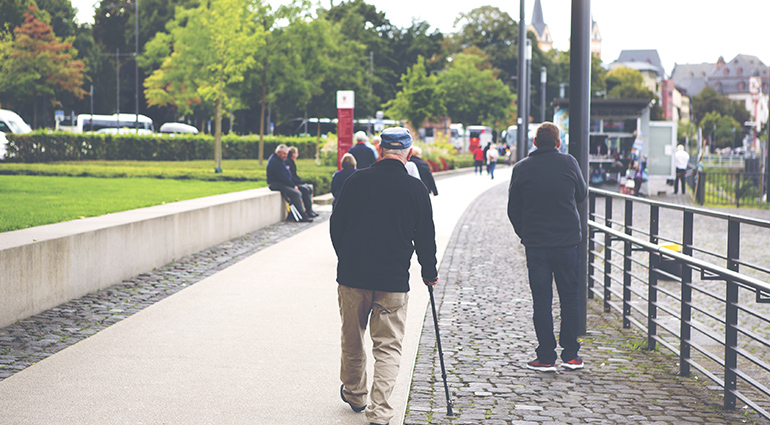 A number of years ago I wrote an essay about my collection of canes, staffs, and walking sticks and mused that I might someday graduate to a walker. Well, the day has come. A combination of back issues and peripheral neuropathy has left me pushing a three-wheel walker. I can't hike; I can't fish; I …
Choosing to Change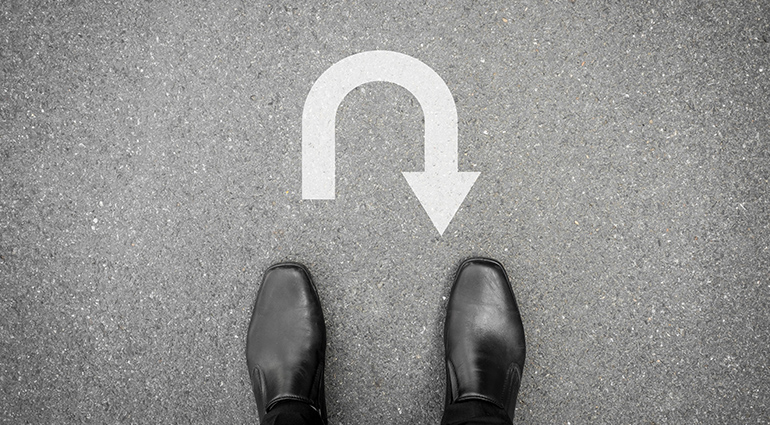 When my son acquired a small robot, he had fun programming it to perform simple tasks. He could make it move forward, stop, and then retrace its steps. He could even get it to beep and replay recorded noises. The robot did exactly what my son told it to do. It never laughed spontaneously or …
I Am With You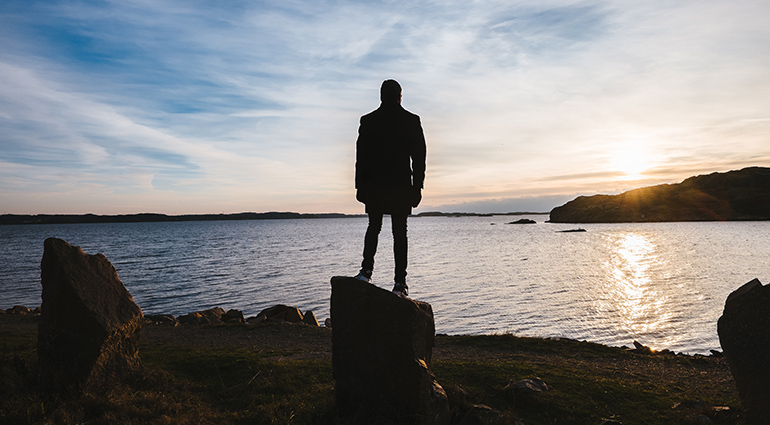 When I served as an intern for a Christian magazine, I wrote a story about a person who had become a Christian. In a dramatic change, he said goodbye to his former life and embraced his new Master: Jesus. A few days after the magazine hit the street, an anonymous caller threatened, "Be careful, Darmani. …
My Brothers and Sisters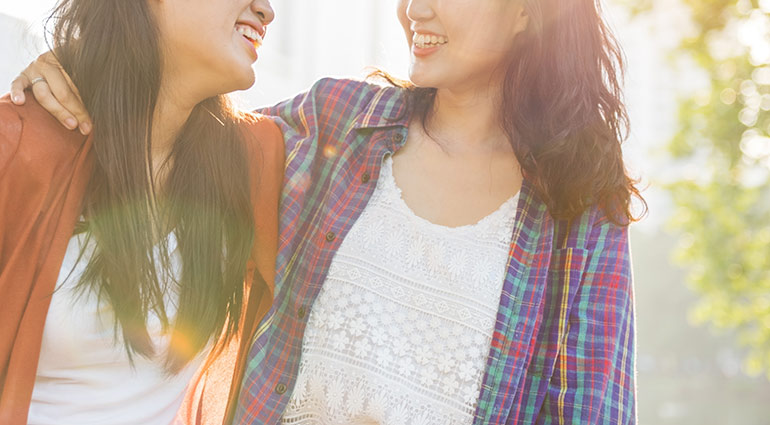 Several years ago when the Southern California economy took a downturn, Pastor Bob Johnson saw not only difficulty but also opportunity. So he scheduled a meeting with the mayor of his city and asked, "What can our church do to help you?" The mayor was astonished. People usually came to him for help. Here was …
Upcoming Events
November 18 @ 11:00 am

-

12:00 pm

November 18 @ 1:00 pm

-

3:00 pm

November 18 @ 6:00 pm

-

7:30 pm