Latest Posts
What Are You Worth?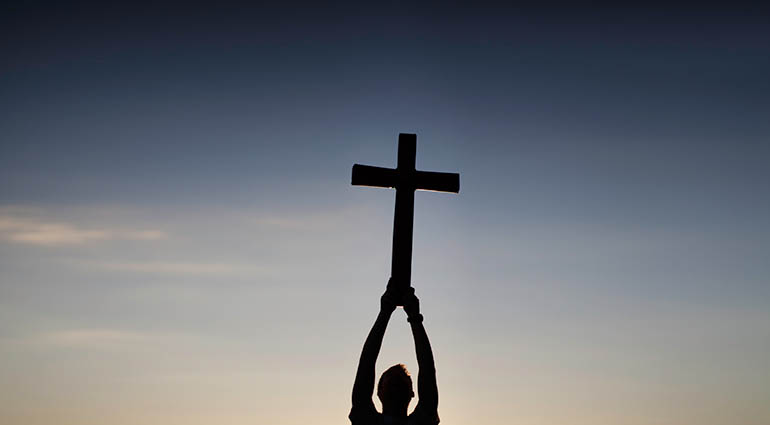 There is a story that in 75 bc a young Roman nobleman named Julius Caesar was kidnapped by pirates and held for ransom. When they demanded 20 talents of silver in ransom (about $600,000 today), Caesar laughed and said they obviously had no idea who he was. He insisted they raise the ransom to 50 …
I'm Rich!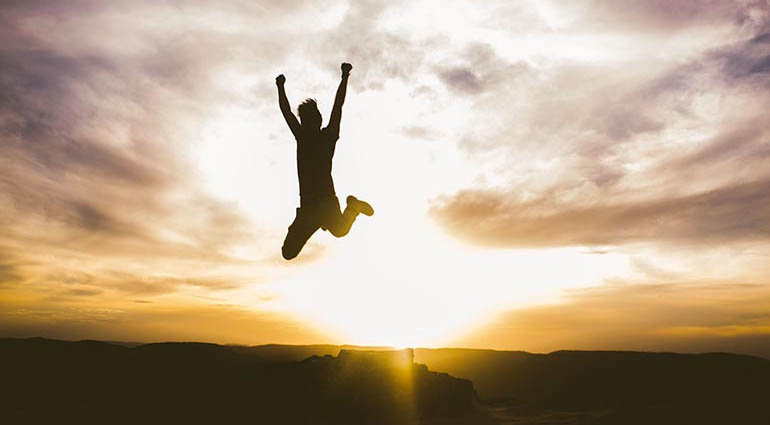 Perhaps you've seen the TV ad in which a person answers the door and finds someone who hands over a check for an enormous amount of money. Then the amazed recipient begins shouting, dancing, jumping, and hugging everyone in sight. "I won! I'm rich! I can't believe it! My problems are solved!" Striking it rich …
Beautiful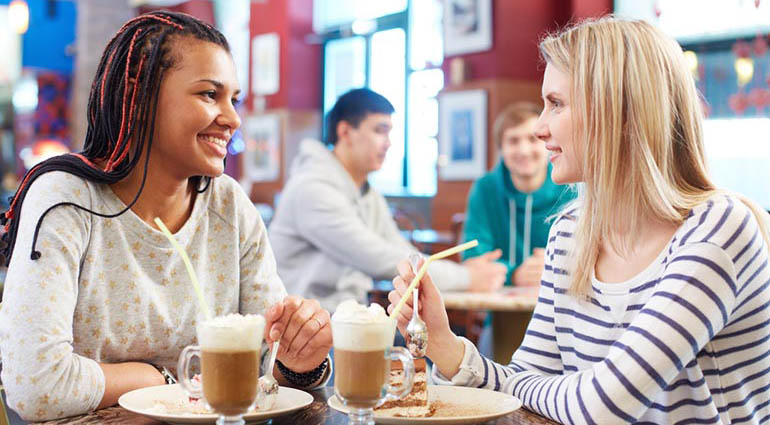 Picture two teenage girls. The first girl is strong and healthy. The other girl has never known the freedom of getting around on her own. From her wheelchair she faces not only the emotional challenges common to life, but also a stream of physical pains and struggles.
But both girls are smiling cheerfully as they …
The Red Hackle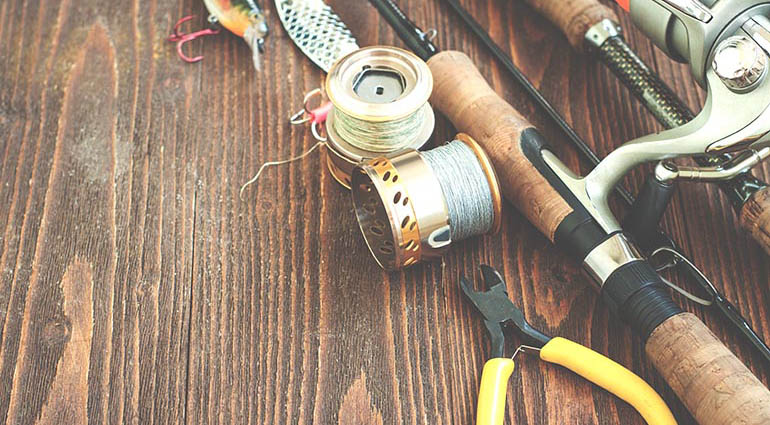 Several years ago I stumbled across a bit of fishing lore in a second-century bc work by the Greek writer Aelian. "Between Boroca and Thessalonica runs a river called the Astracus, and in it there are fish with spotted skins [trout]." He then describes a "snare for the fish, by which they get the better of …
Unsend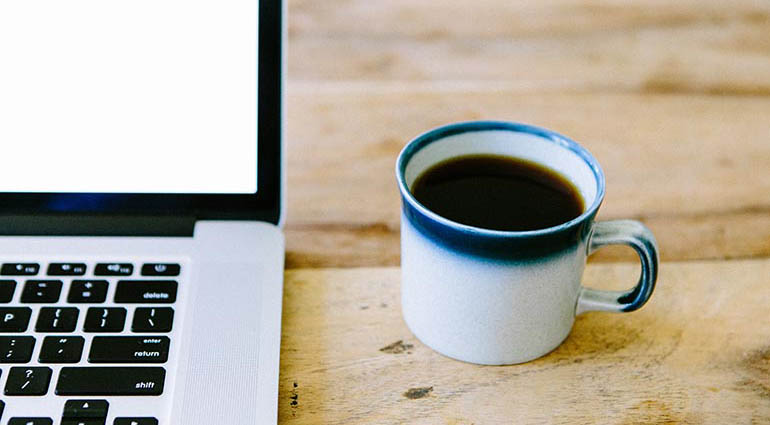 Have you ever sent an email and suddenly realized it went to the wrong person or it contained harmful, harsh words? If only you could press a key and stop it. Well, now you can. Several companies offer a feature that gives you a brief time after sending an email to stop it from leaving …
Best Deal Ever!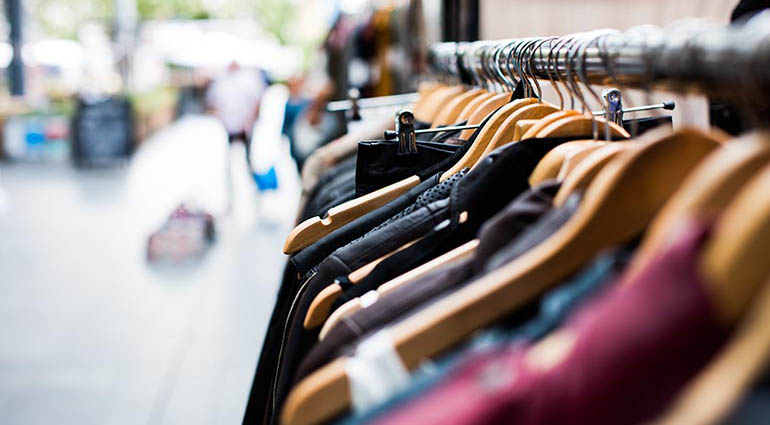 How much is enough? We might ask this simple question on a day that many developed countries increasingly devote to shopping. I speak of Black Friday, the day after the US Thanksgiving holiday, in which many stores open early and offer cut-price deals; a day that has spread from the States to other nations. Some …
Game of Thanks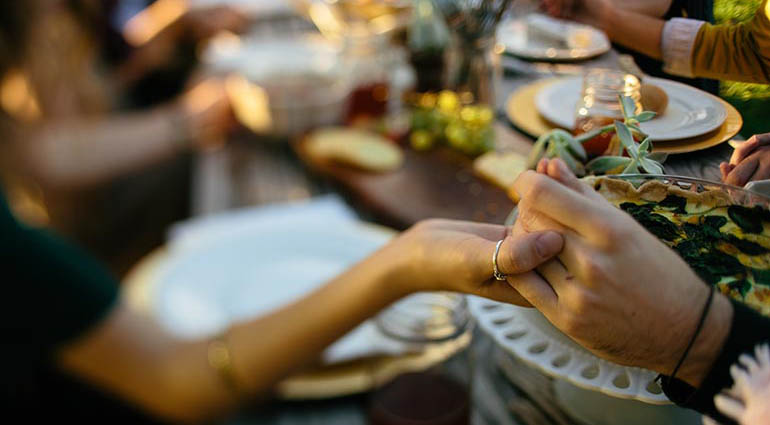 Every autumn we throw a scrumptious Thanksgiving feast on campus at Cornerstone University. Our students love it! Last year a group of students played a game at their table. They challenged each other to name something they were thankful for—in three seconds or less—without repeating what someone else had said. Anyone who got stymied was …
Fame and Humility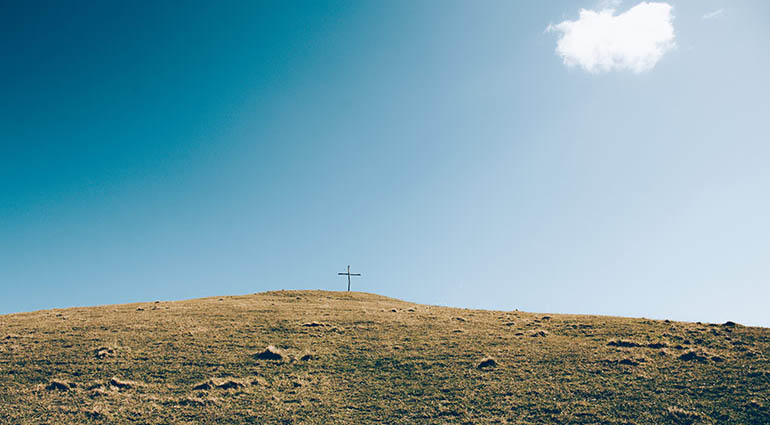 Many of us are obsessed with fame—either with being famous ourselves or with following every detail of famous people's lives. International book or film tours. Late-night show appearances. Millions of followers on Twitter.
In a recent study in the US, researchers ranked the names of famous individuals using a specially developed algorithm that scoured the …
Longing for Home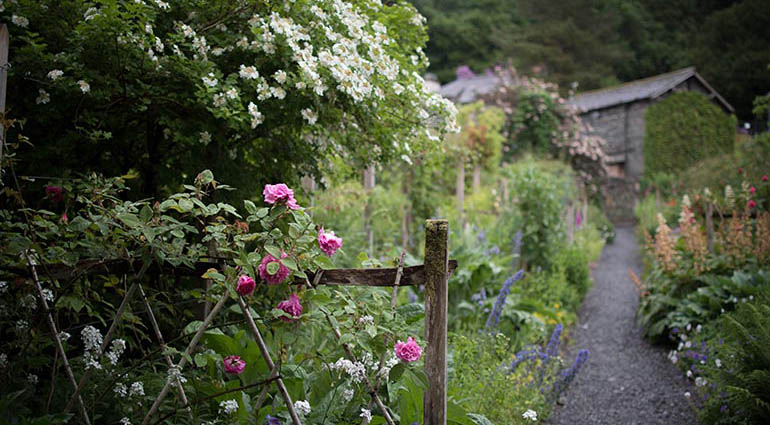 My wife walked into the room and found me poking my head inside the cabinet of our grandfather clock. "What are you doing?" she asked. "This clock smells just like my parents' house," I answered sheepishly, closing the door. "I guess you could say I was going home for a moment."
The sense of smell …
What About You?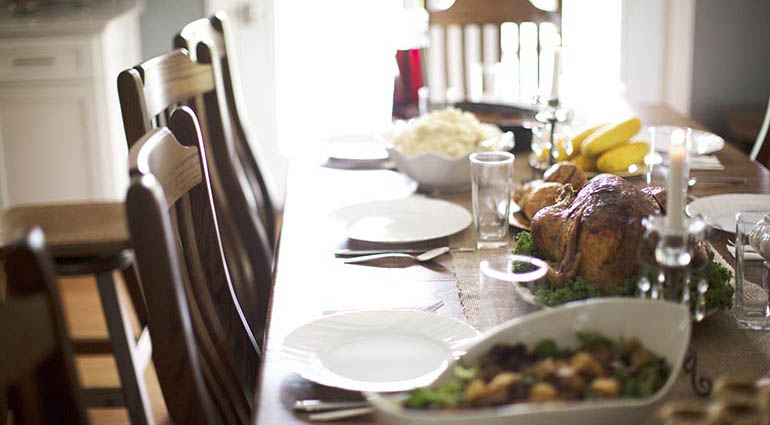 Emily listened as a group of friends talked about their family Thanksgiving traditions. "We go around the room and each one tells what he or she is thankful to God for," Gary said. Another mentioned the last Thanksgiving meal with his dad before he died and went to heaven: "Even though Dad had dementia, his …
Upcoming Events
November 18 @ 11:00 am

-

12:00 pm

November 18 @ 1:00 pm

-

3:00 pm

November 18 @ 6:00 pm

-

7:30 pm