Latest Posts
Now Is the Day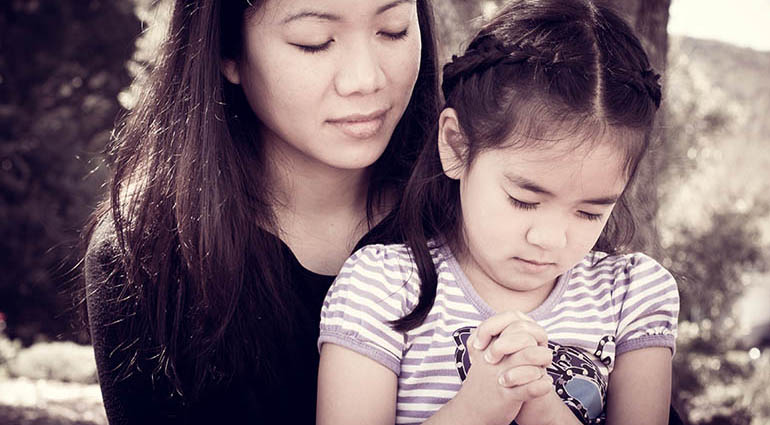 Our preschool-age granddaughter Maggie and her kindergarten-age sister Katie hauled several blankets to the backyard, where they proceeded to build a blanket tent in which to play. They had been outside a while when their mom heard Maggie call for her.
          "Mom, come here quick!" Maggie yelled. "I want to ask Jesus into my …
Time Alone With God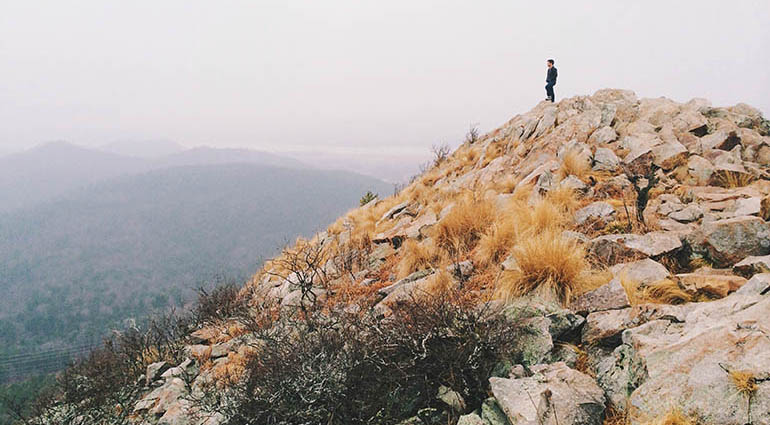 It was a busy morning in the church room where I was helping. Nearly a dozen little children were chattering and playing. There was so much activity that the room became warm and I propped the door open. One little boy saw this as his chance to escape so when he thought no one was …
Signet Ring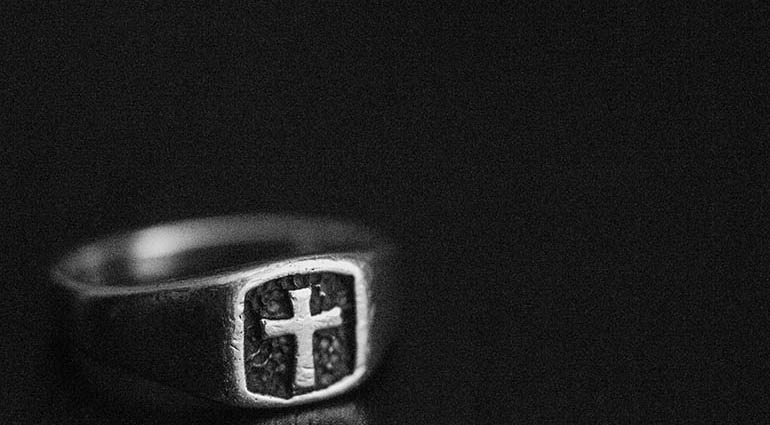 When I first made the acquaintance of a new friend from abroad, I noticed his posh English accent and that he wore a ring on his little finger. Later I learned that this wasn't just jewelry; it revealed his family's history through the family crest engraved on it.
It was a bit like a signet …
Locked Into Love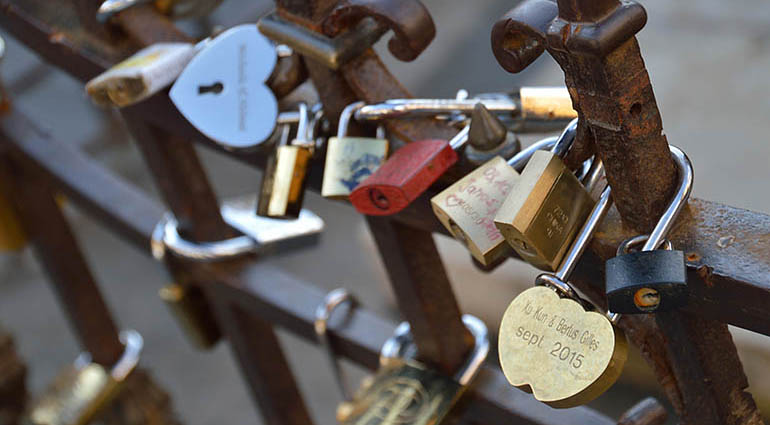 In June 2015, the city of Paris removed forty-five tons of padlocks from the railings of the Pont des Arts pedestrian bridge. As a romantic gesture, couples would etch their initials onto a lock, attach it to the railing, click it shut, and throw the key into the River Seine.
After this ritual was repeated …
The Power of Simple Words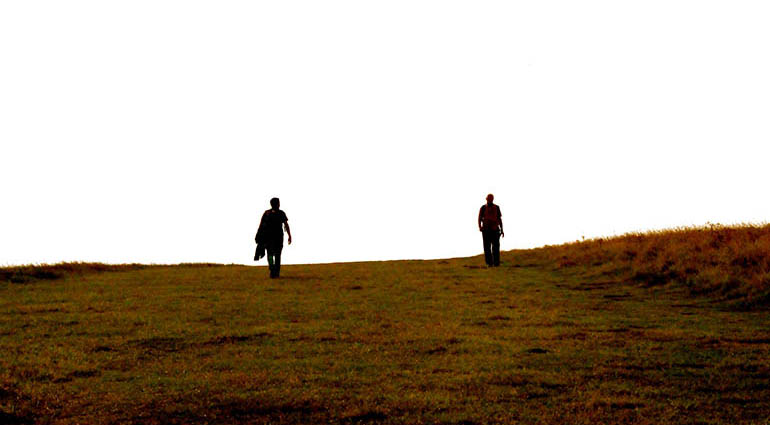 Raucous laughter marked the guests in my father's hospital room: Two old truck drivers, one former country/western singer, one craftsman, two women from neighboring farms, and me. 
                "…and then he got up and busted the bottle over my head," the craftsman said, finishing his story about a bar fight.
                The room bursts …
On Time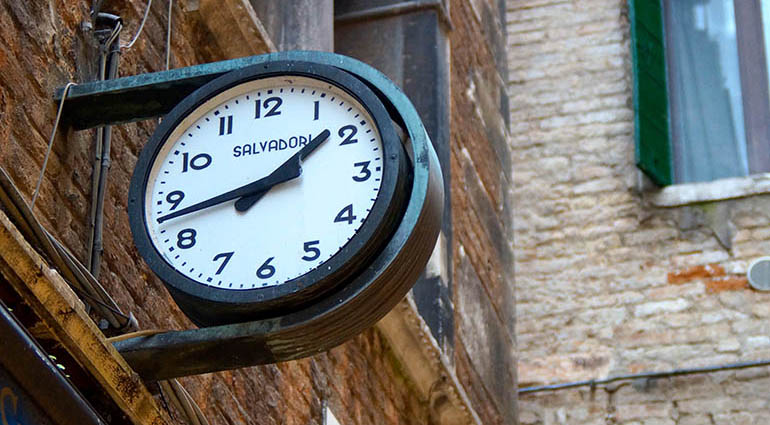 Sometimes I joke that I'm going to write a book titled On Time. Those who know me smile because they know I am often late. I rationalize that my lateness is due to optimism, not to lack of trying. I optimistically cling to the faulty belief that "this time" I will be able to get …
Joy for All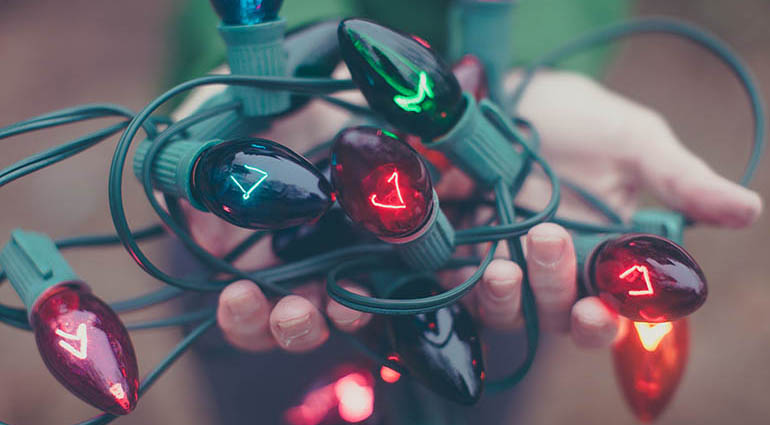 On the final day of a Christian publishing conference in Singapore, 280 participants from 50 countries gathered in the outdoor plaza of a hotel for a group photo. From the second-floor balcony, the photographer took many shots from different angles before finally saying, "We're through." A voice from the crowd shouted with relief, "Well, joy …
Christmas in Captivity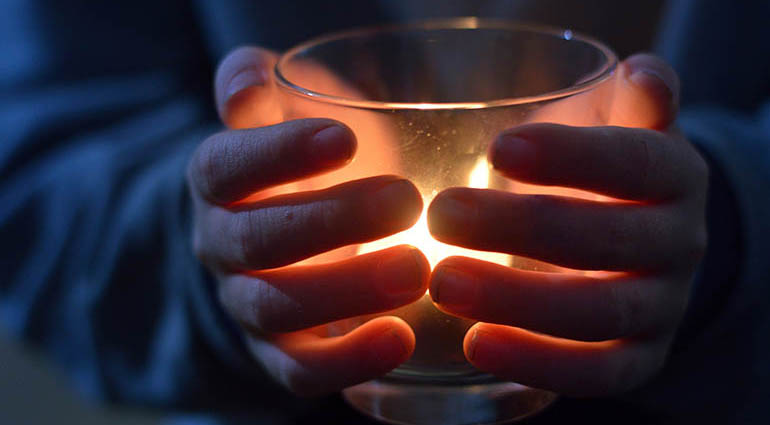 Rev. Martin Niemoller, a prominent German pastor, spent nearly eight years in Nazi concentration camps because he openly opposed Hitler. On Christmas Eve 1944, Niemoller spoke these words of hope to his fellow prisoners in Dachau:  "My dear friends, on this Christmas . . . let us seek, in the Babe of Bethlehem, the One …
What Can I Give Him?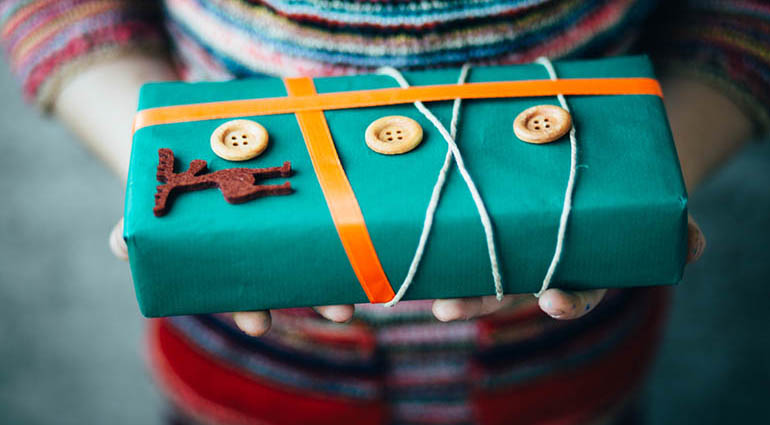 One year, those responsible for decorating their church for Christmas decided to use the theme of "Christmas lists." Instead of decorating with the usual shiny gold and silver ornaments, they gave each person a red or green tag. On one side they were to write down the gift they would like from Jesus, and on …
The Best Gift Ever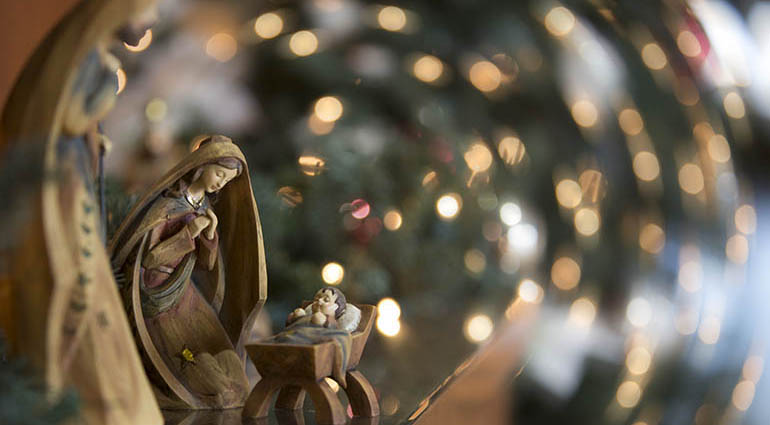 At a winter retreat in northern New England, one of the men asked the question, "What was your favorite Christmas gift ever?" 
One athletic man seemed eager to answer. "That's easy," he said, glancing at his friend next to him. "A few years back, I finished college thinking I was a sure bet to play professional football. When it …
Upcoming Events
November 18 @ 11:00 am

-

12:00 pm

November 18 @ 1:00 pm

-

3:00 pm

November 18 @ 6:00 pm

-

7:30 pm