Latest Posts
The Talking Tree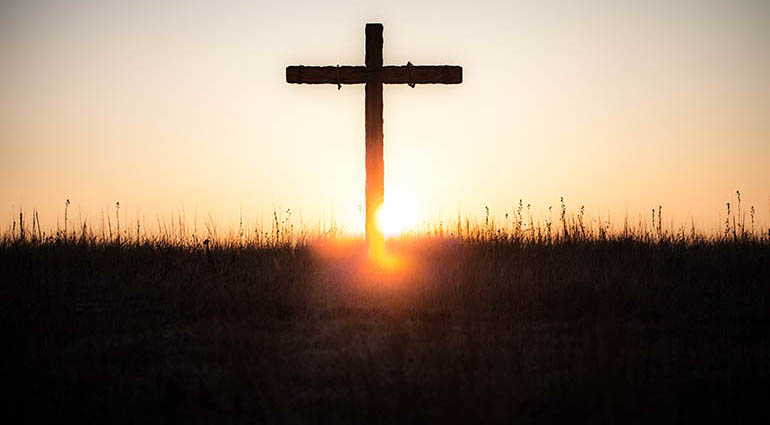 One of the earliest Christian poems in English literature is "The Dream of the Rood." The word rood comes from the Old English word rod or pole and refers to the cross on which Christ was crucified. In this ancient poem the crucifixion story is retold from the perspective of the cross. When the tree …
Rebuilding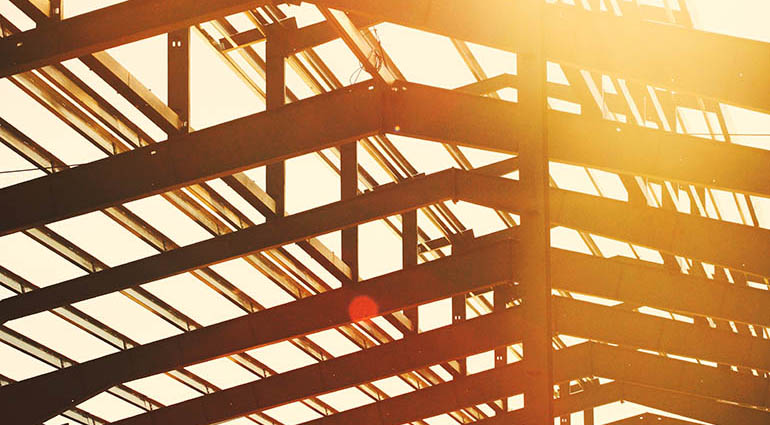 When Edward Klee returned to Berlin after being away for many years, the city he remembered and loved was no longer there. It had changed dramatically, and so had he. Writing in Hemispheres magazine, Klee said, "Returning to a city you once loved tends to be a hit-or-miss proposition . . . . It can …
Timeless Savior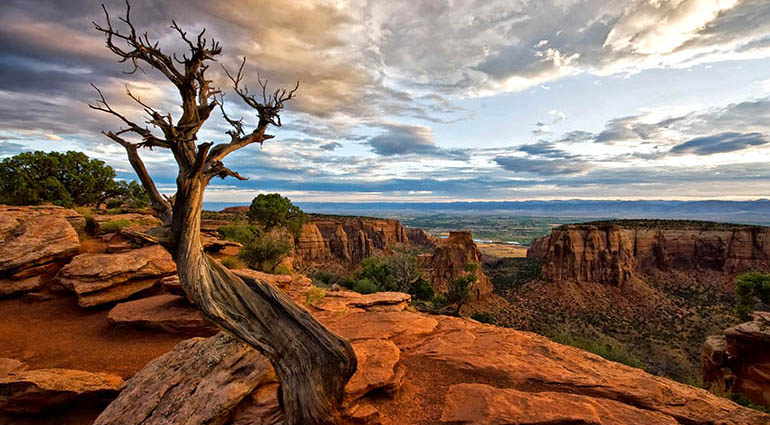 Jeralean Talley died in June 2015 as the world's oldest living person—116 years of age. In 1995, the city of Jerusalem celebrated its 3,000th birthday. One hundred sixteen is old for a person, and 3,000 is old for a city, but there are trees that grow even older. A bristlecone pine in California's White Mountains …
Always Loved, Always Valued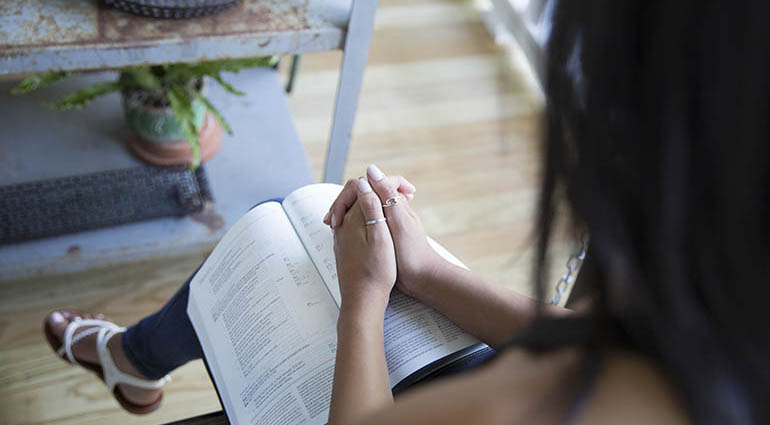 We serve a God who loves us more than our labors.
Oh, it's true that God wants us to work to feed our families and to responsibly take care of the world He created. And He expects us to serve the weak, hungry, naked, thirsty, and broken people around us even as we remain alert …
Unseen Heroes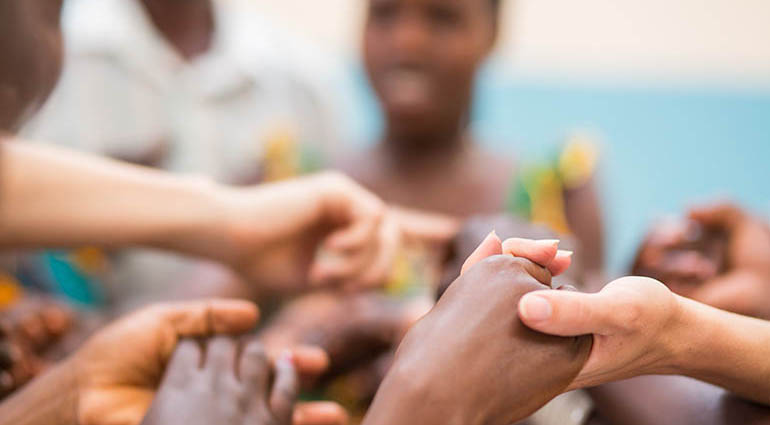 Stories in the Bible can make us stop and wonder. For instance, when Moses led God's people into the Promised Land and the Amalekites attacked, how did he know to go to the top of the hill and hold up God's staff? (Ex. 17:8–15). We aren't told, but we learn that when Moses raised his …
All Too Human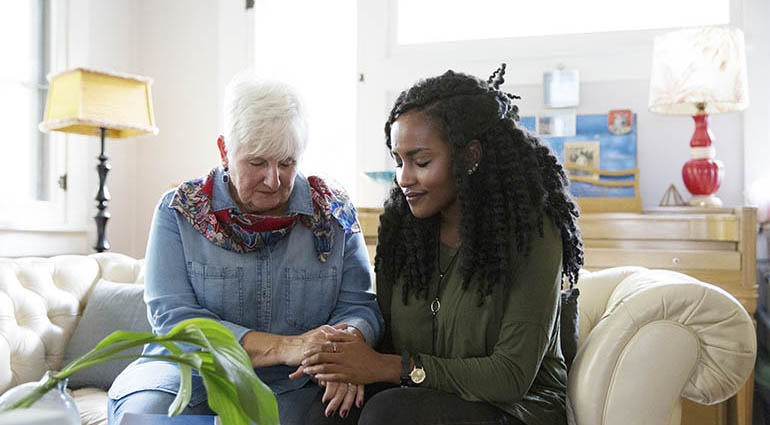 British writer Evelyn Waugh wielded his words in a way that accentuated his character flaws. Eventually the novelist converted to Christianity, yet he still struggled. One day a woman asked him, "Mr. Waugh, how can you behave as you do and still call yourself a Christian?" He replied, "Madam, I may be as bad as …
Thunder and Lightning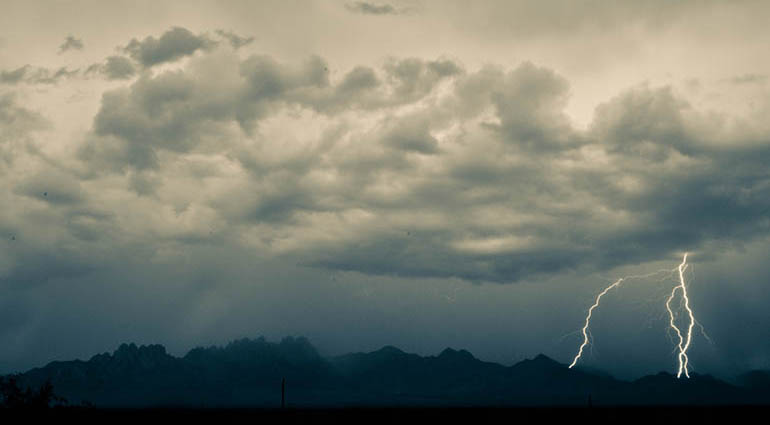 Many years ago a friend and I were fishing a series of beaver ponds when it started to rain. We took cover under a nearby grove of quaking aspen, but the rain continued to fall. So we decided to call it a day and run for the truck. I had just opened the door when …
Not In Vain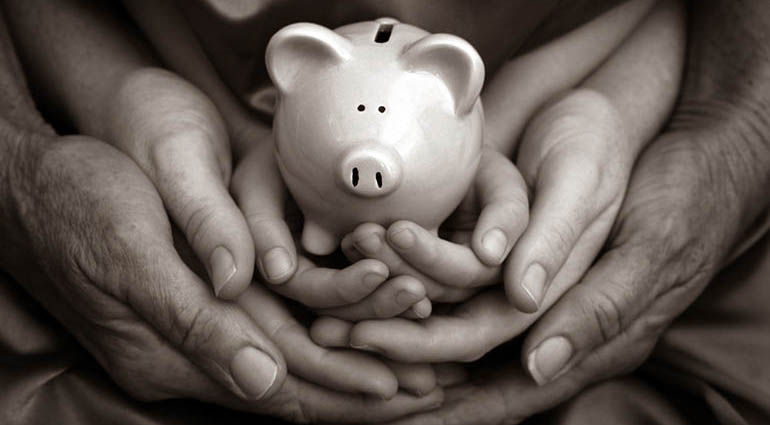 A financial advisor I know describes the reality of investing money by saying, "Hope for the best and be prepared for the worst." With almost every decision we make in life there is uncertainty about the outcome. Yet there is one course we can follow where no matter what happens, we know that in the …
Human Trafficking Awareness Month (January 2017)
I recently had the opportunity to interview Jewellan D. Morrison Founder/Executive Director of Un-shackled By Love Ministries. Joining us is a young woman who is a current resident of Un-shackled By Love Ministries, and a former victim of human trafficking. She shares how she went from an upper-middle-class family to becoming a victim of human …
Lack Nothing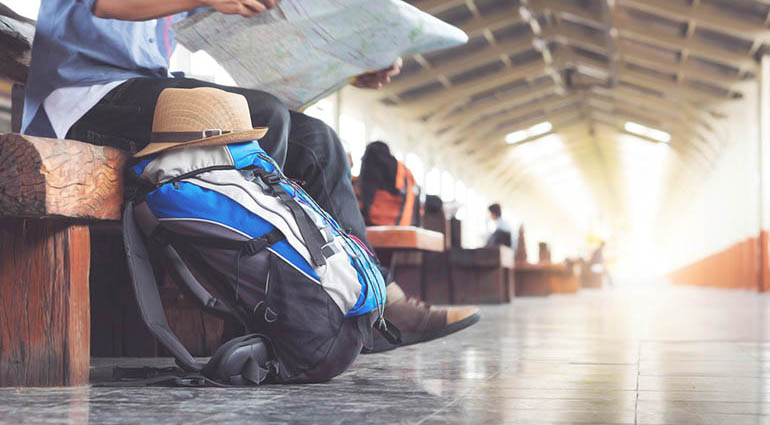 Imagine going on a trip without luggage. No basic necessities. No change of clothing. No money or credit cards. Sounds both unwise and terrifying, doesn't it?
But that's exactly what Jesus told His twelve disciples to do when He sent them out on their first mission to preach and heal. "Take nothing for the journey …
Upcoming Events
November 18 @ 11:00 am

-

12:00 pm

November 18 @ 1:00 pm

-

3:00 pm

November 18 @ 6:00 pm

-

7:30 pm