Latest Posts
A Chuckle in the Darkness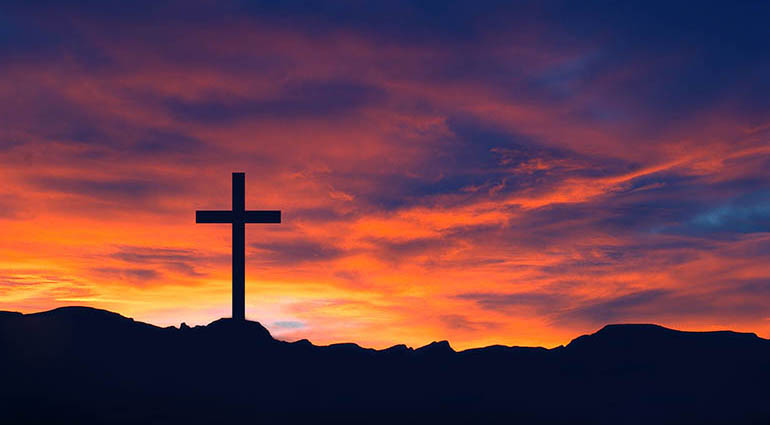 In a Washington Post article titled "Tech Titans' Latest Project: Defy Death," Ariana Cha wrote about the efforts of Peter Thiele and other tech moguls to extend human life indefinitely. They're prepared to spend billions on the project.
They are a little late. Death has already been defeated! Jesus said, "I am the resurrection and …
Ring of Invisibility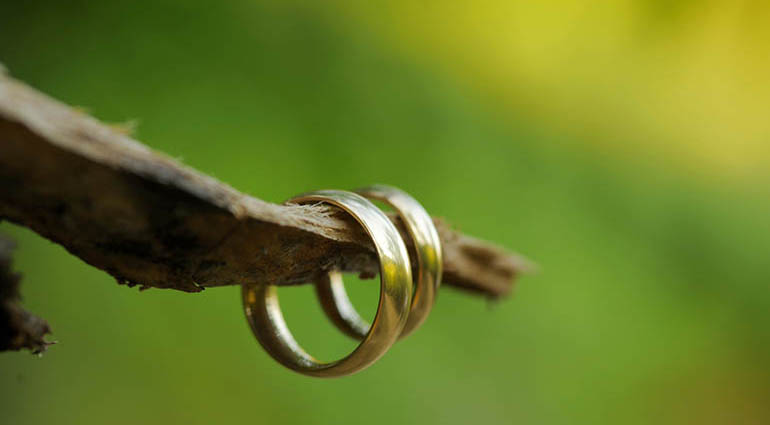 The Greek philosopher Plato (c. 427–c. 348 bc) found an imaginative way of shining light on the dark side of the human heart. He told the story of a shepherd who innocently discovered a golden ring that had been hidden deep in the earth. One day a great earthquake opened up an ancient mountainside tomb …
Complete Access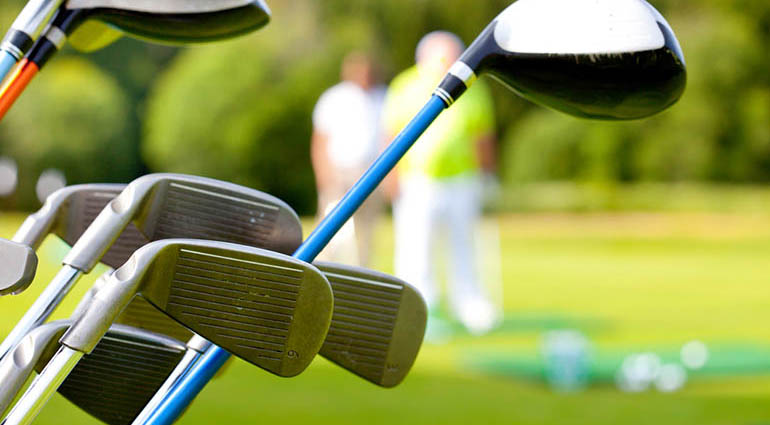 A few years ago, a friend invited me to join him as a spectator at a pro golf tournament. Being a first-timer, I had no idea what to expect. When we arrived, I was surprised to receive gifts, information, and maps of the golf course. But what topped it all was that we gained access …
Wholehearted!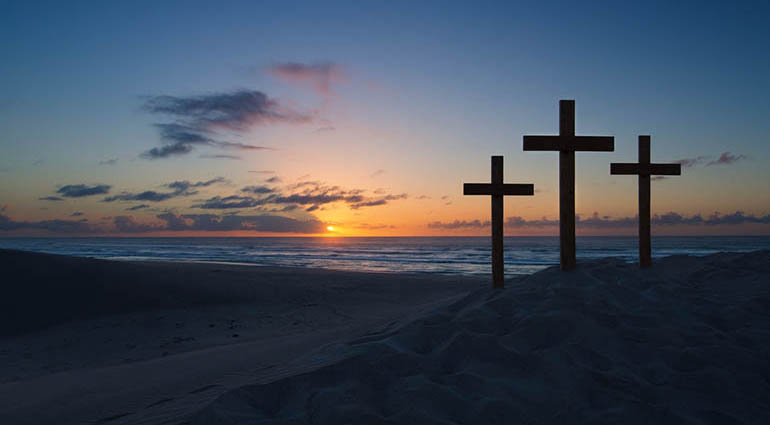 Caleb was a "wholehearted" person. He and Joshua were part of a twelve-man reconnaissance team that explored the Promised Land and gave a report to Moses and the people. Caleb said, "We should go up and take possession of the land, for we can certainly do it" (Num. 13:30). But ten members of the team …
The Land of "What Is"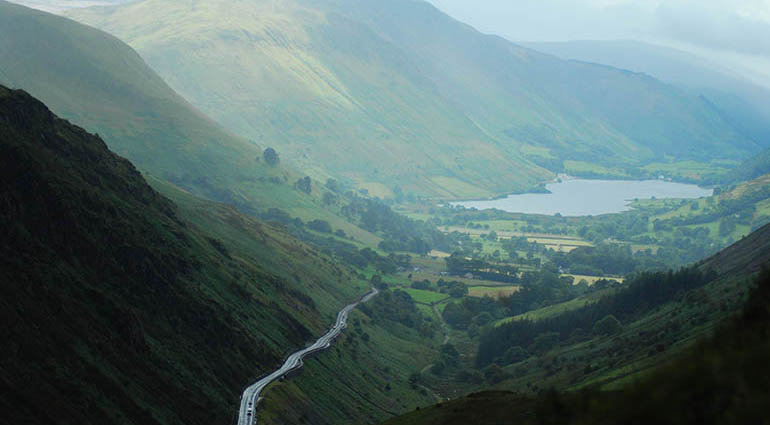 Even all these years after losing our seventeen-year-old daughter Melissa in a car accident in 2002, I sometimes find myself entering the world of "What If." It's easy, in grief, to reimagine the events of that tragic June evening and think of factors that—if rearranged—would have had Mell arriving safely home.
In reality, though, the …
Press On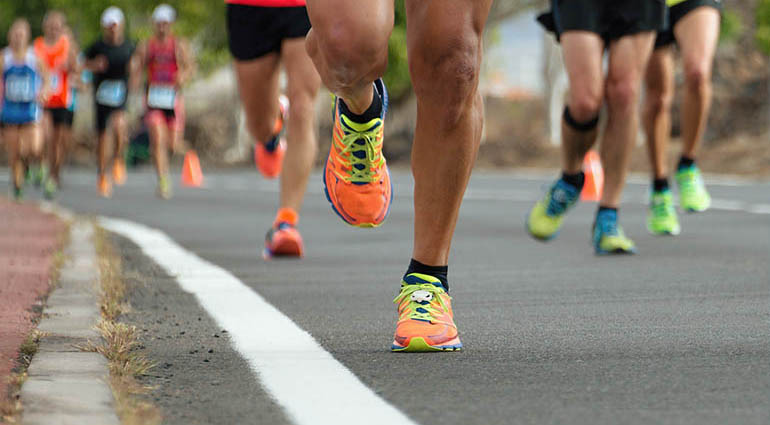 One of my favorite television programs is The Amazing Race. In this reality show, 10 couples are sent to a foreign country where they must race, via trains, buses, cabs, bikes, and feet, from one point to another to get their instructions for the next challenge. The goal is for one couple to get to …
Perfect Grace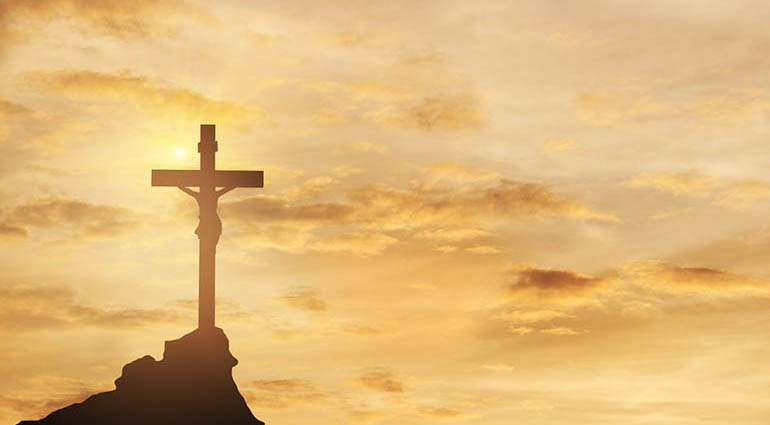 Jesus's teaching about absolute ideals and absolute grace seem contradictory.
Jesus never lowered God's perfect ideal. In His response to the rich young ruler, He said, "Be perfect, therefore, as your heavenly Father is perfect" (Matt. 5:48). He told an expert in the law who inquired as to the greatest commandment, "Love the Lord your …
The Viral Gospel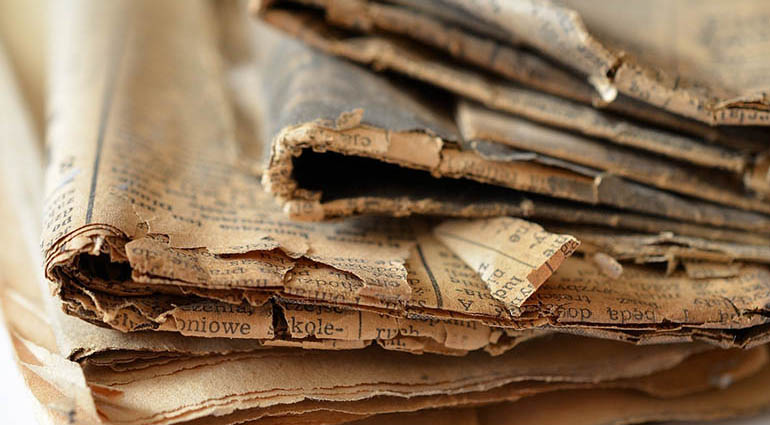 The Viral Texts project at Northeastern University in Boston is studying how printed content in the 1800s spread through newspapers—the social media network of that day. If an article was reprinted 50 times or more, they considered that "viral" for the industrial age. Writing in Smithsonian Magazine, Britt Peterson noted that a nineteenth-century news article …
River Tree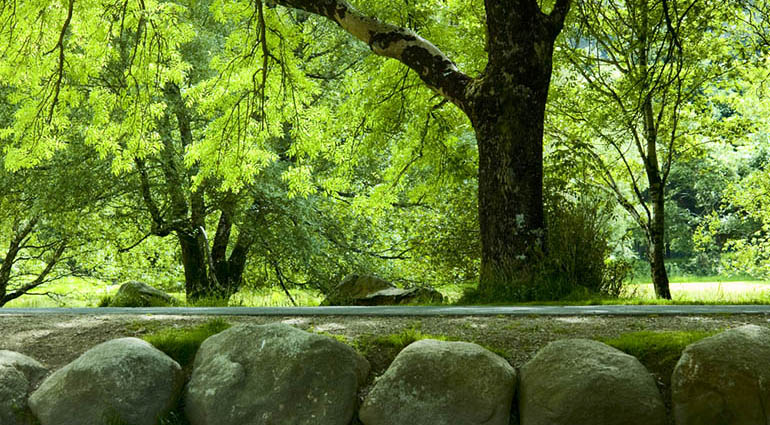 This was a tree to be envied. Growing on riverfront property, it didn't have to worry about weather reports, withering temperatures, or an uncertain future. Nourished and cooled by the river, it spent its days lifting its branches to the sun, holding the earth with its roots, cleaning the air with its leaves, and offering …
Better Than a Piñata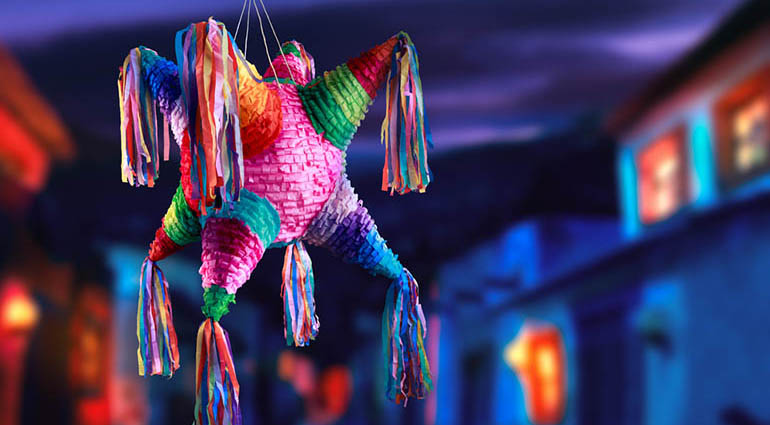 There cannot be a Mexican party without a piñata—a carton or clay container filled with candies and treats. Children strike it with a stick and try to break it in order to enjoy its contents.
Monks used the piñatas in the 16th century to teach lessons to the indigenous people of Mexico. Piñatas were stars …
Upcoming Events
November 18 @ 11:00 am

-

12:00 pm

November 18 @ 1:00 pm

-

3:00 pm

November 18 @ 6:00 pm

-

7:30 pm