Latest Posts
The Greatest Invitation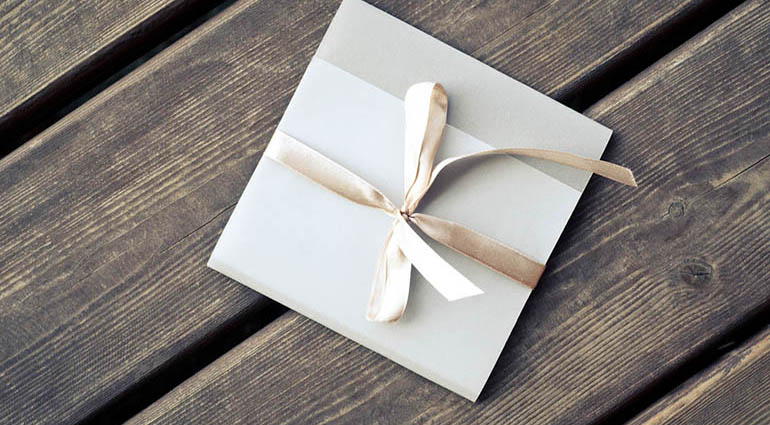 During a recent week, I received several invitations in the mail. Those inviting me to attend "free" seminars on retirement, real estate, and life insurance were immediately thrown away. But the invitation to a gathering honoring a longtime friend caused me to reply immediately, "Yes! I accept." Invitation + Desire = Acceptance
Isaiah 55:1 is …
Win Tickets! Mark Lowry at The EKU Center
Tune in to Life 99.1 FM Thursday and Friday, April 6 & 7 and listen for your cue to call and win a pair of tickets to see Mark Lowry in concert at The EKU Center For the Arts on Friday, April 14!…
Life and Death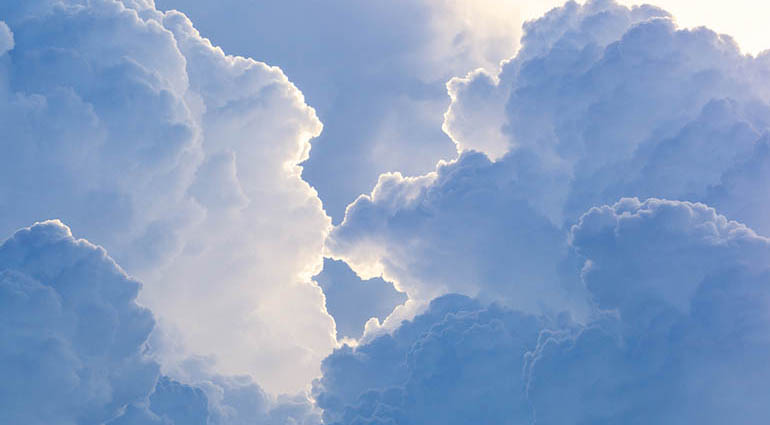 I'll never forget sitting at the bedside of my friend's brother when he died; the scene was one of the ordinary visited by the extraordinary. Three of us were talking quietly when we realized that Richard's breathing was becoming more labored. We gathered around him, watching, waiting, and praying. When he took his last breath, …
Life and Death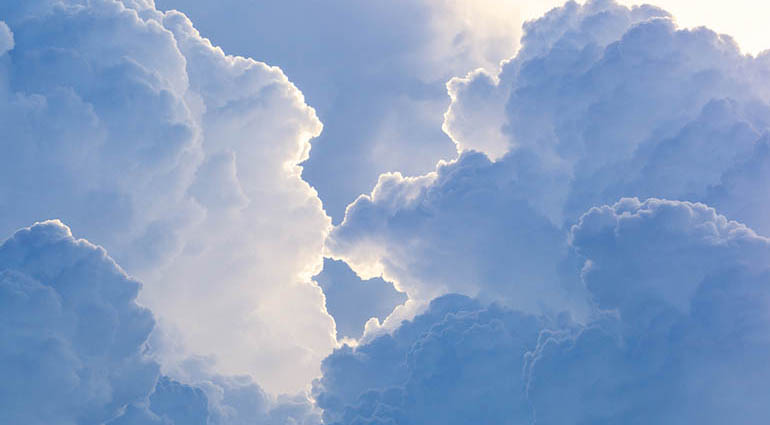 I'll never forget sitting at the bedside of my friend's brother when he died; the scene was one of the ordinary visited by the extraordinary. Three of us were talking quietly when we realized that Richard's breathing was becoming more labored. We gathered around him, watching, waiting, and praying. When he took his last breath, …
Trial by Fire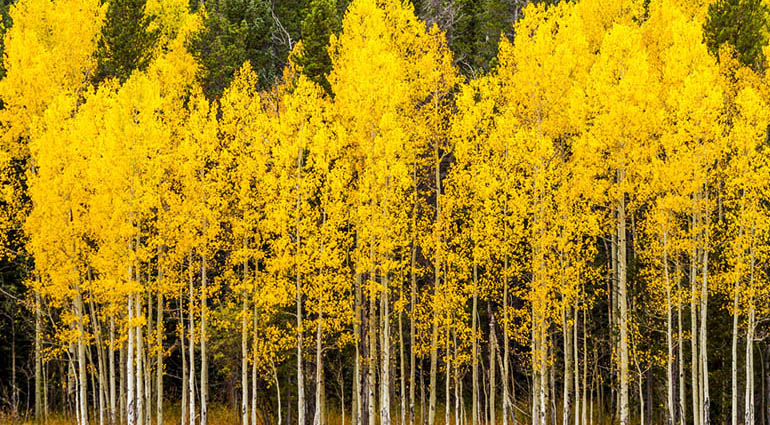 Last winter while visiting a natural history museum in Colorado, I learned some remarkable facts about the aspen tree. An entire grove of slender, white-trunked aspens can grow from a single seed and share the same root system. These root systems can exist for thousands of years whether or not they produce trees. They sleep …
Bearing Good Fruit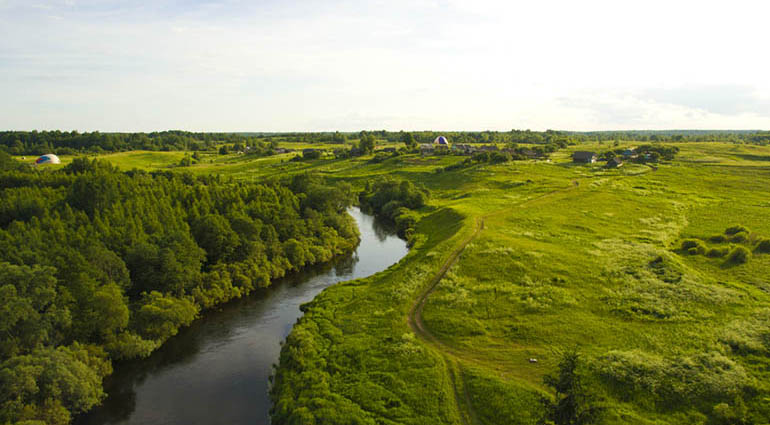 The view from my airplane window was striking: a narrow ribbon of ripening wheat fields and orchards wending between two barren mountains.  Running through the valley was a river.  Life-giving water, without which there would be no fruit.
Just as a bountiful harvest depends on a source of clean water, the quality of the "fruit" …
Image Management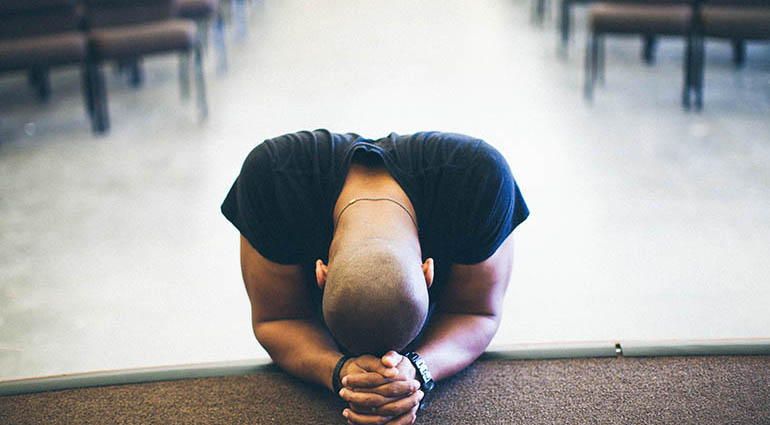 To celebrate Winston Churchill's eightieth birthday, the British parliament commissioned artist Graham Sutherland to paint a portrait of the celebrated statesman. "How are you going to paint me?" Churchill reportedly asked the artist: "As a cherub, or the Bulldog?" Churchill liked these two popular perceptions of him. Sutherland, however, said he would paint what he …
East Meets West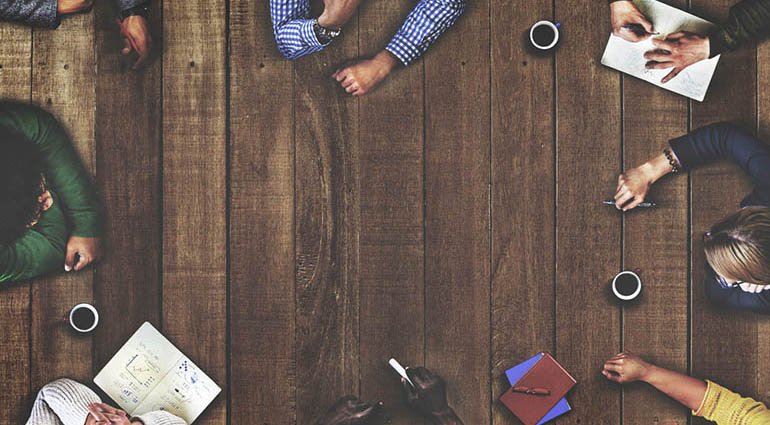 When students from Southeast Asia met a teacher from North America, the visiting instructor learned a lesson. After giving his class their first multiple-choice test, he was surprised to find many questions left unanswered. While handing back the corrected papers, he suggested that, next time, instead of leaving answers blank they should take a guess. …
Not the One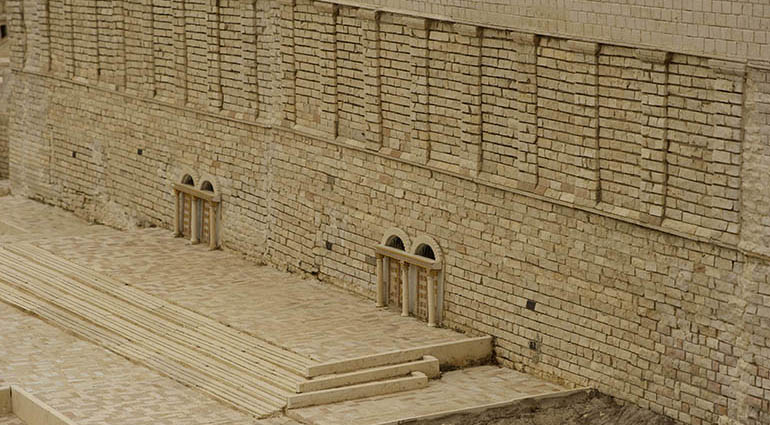 David had drawn up the plans. He designed the furniture. He collected the materials. He made all the arrangements (see 1 Chron. 28:11–19). But the first temple built in Jerusalem is known as Solomon's Temple, not David's.
For God had said, "You are not the one" (1 Chron. 17:4). God had chosen David's son Solomon …
His Wonderful Face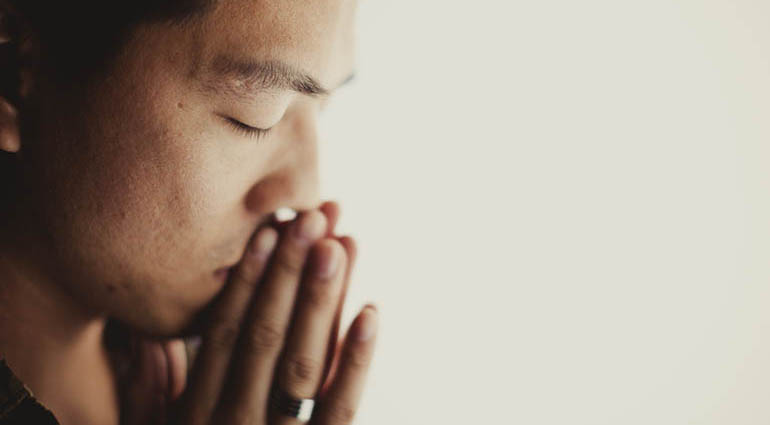 My four-year-old son is full of questions, and chatters constantly. I love talking with him, but he's developed an unfortunate habit of talking to me even when his back is turned. I often find myself saying, "I can't hear you—please look at me when you're talking."
Sometimes I think God wants to say the same …
Upcoming Events
November 18 @ 11:00 am

-

12:00 pm

November 18 @ 1:00 pm

-

3:00 pm

November 18 @ 6:00 pm

-

7:30 pm