Latest Posts
Time to Flourish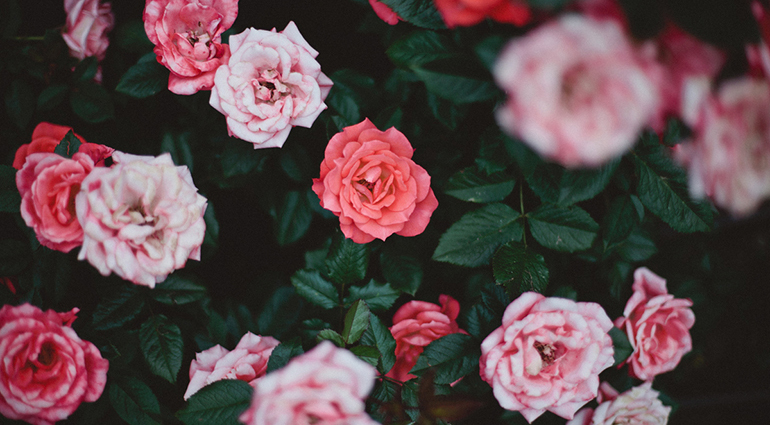 Last spring I decided to cut down the rose bush by our back door. In the three years we'd lived in our home, it hadn't produced many flowers, and its ugly, fruitless branches were now creeping in all directions.
But life got busy, and my gardening plan got delayed. It was just as well—only a …
Faith in Action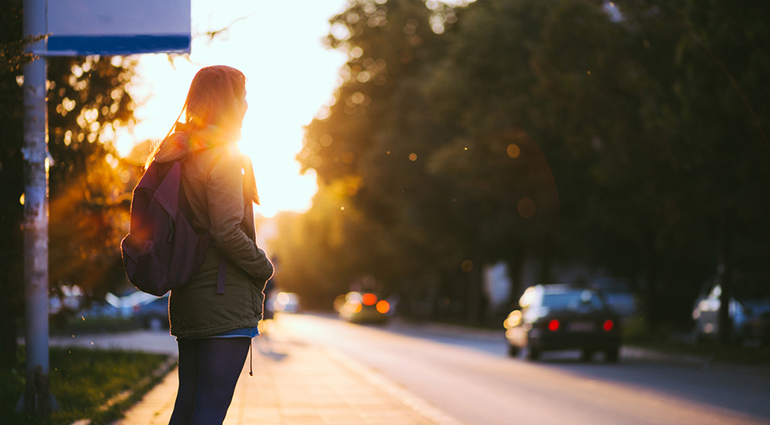 As a friend drove to the grocery store, she noticed a woman walking along the side of the road and felt she should turn the car around and offer her a ride. When she did, she was saddened to hear that the woman didn't have money for the bus so was walking home many miles …
Unfinished Works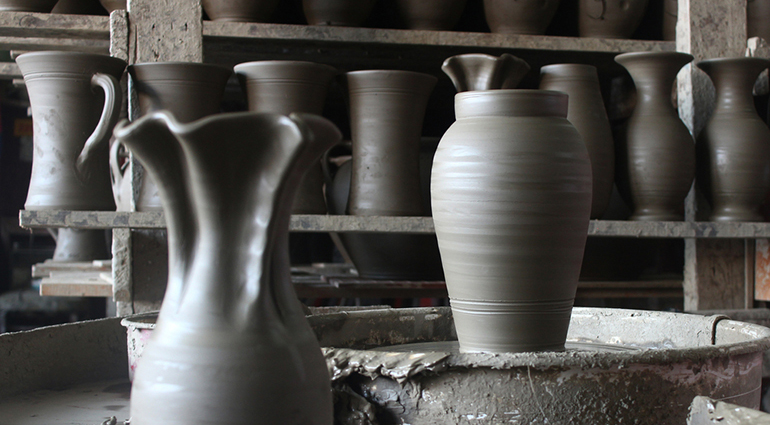 At his death, the great artist Michelangelo left many unfinished projects. But four of his sculptures were never meant to be completed. The Bearded Slave, the Atlas Slave, the Awakening Slave, and the Young Slave, though they appear unfinished, are just as Michelangelo intended them to be. The artist wanted to show what it might …
Five-Finger Prayers
Prayer is a conversation with God, not a formula. Yet sometimes we might need to use a "method" to freshen up our prayer time. We can pray the Psalms or other Scriptures (such as The Lord's Prayer), or use the ACTS method (Adoration, Confession, Thanksgiving, and Supplication). I recently came across this "Five-Finger Prayer" to …
Very Good!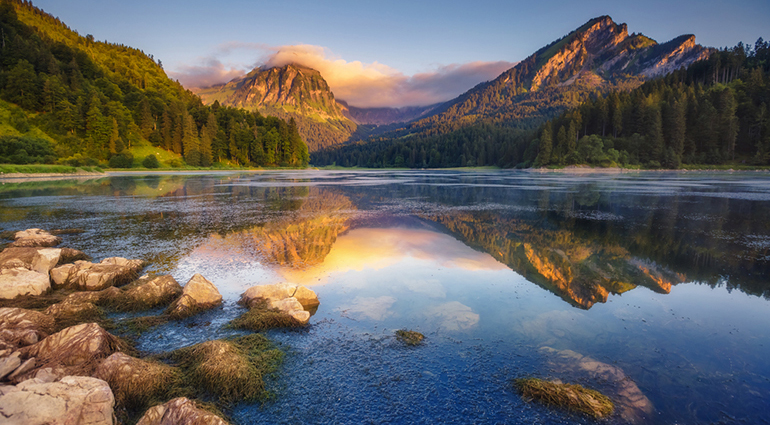 Some days seem to have a theme running through them. Recently I had one of those days. Our pastor began his sermon on Genesis 1 with two minutes of breath-taking, time-lapse photography of blossoming flowers. Then, at home, a scroll through social media revealed numerous posts of flowers. Later on a walk in the woods, …
Soaking Up God's Word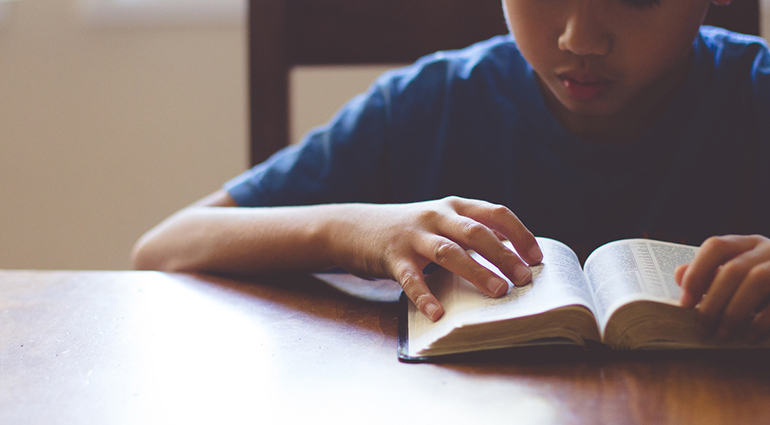 When our son Xavier was a toddler, we took a family trip to the Monterey Bay Aquarium. As we entered the building, I pointed to a large sculpture suspended from the ceiling. "Look. A humpback whale."
Xavier's eyes widened. "Enormous," he said.
My husband turned to me. "How does he know that word?"
"He must …
Here to Serve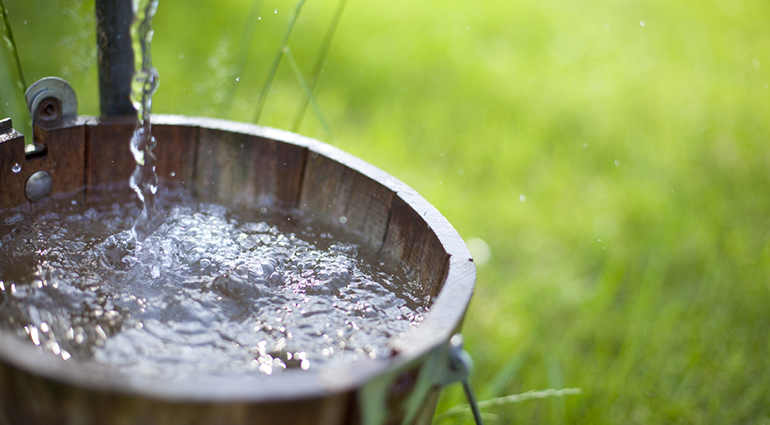 It was time for our church to commission a new group of leaders. To symbolize their roles as servant-leaders, the church elders participated in a memorable foot-washing ceremony. Each of the leaders—including the pastor—washed each other's feet as the congregation observed them.
What they did that day was modeled for us by Jesus Christ, as …
Playing in Concert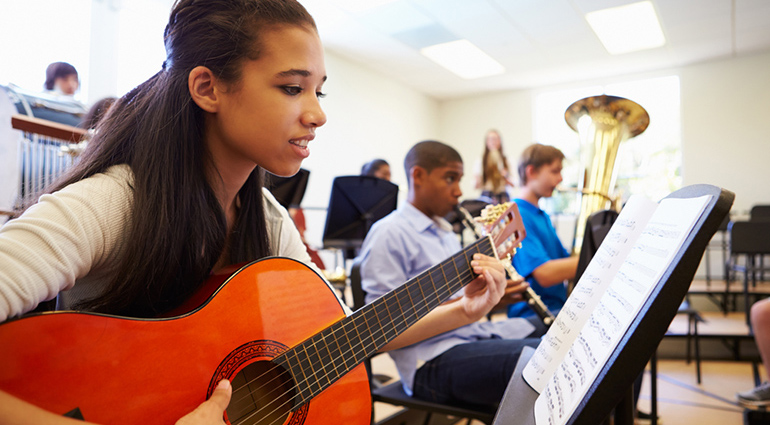 During our granddaughter's school band concert, I was impressed by how well this group of 11- and 12-year-olds played together. If each of them had wanted to be a solo performer, they could not have achieved individually what the band did collectively. The woodwinds, brass, and percussion sections all played their parts and the result …
Silence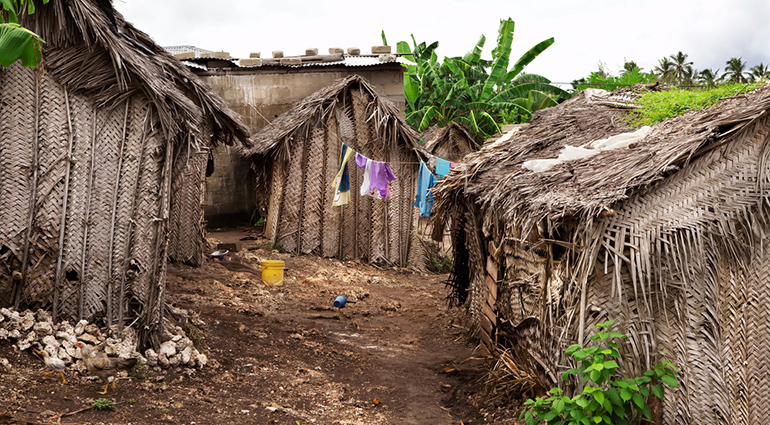 Skittish chickens scattered as relief trucks clattered past the weathered huts of the village. Barefoot children stared. Traffic on this rain-ravaged "road" was rare.
Suddenly, a walled mansion loomed into view of the convoy. It was the mayor's house—although he didn't live in it. His people lacked basic necessities, while he lounged in luxury in …
Win Tickets To The Quaker State 400 At The Kentucky Speedway!
Your opportunity to win a pair of weekend passes to the XFININTY Series and Quaker State 400 Sprint Cup Races July 7th and 8th  is coming soon!
Tune in to Life 99 Monday, June 26-Thursday, June 29 to listen for your cue to call and get qualified.
We'll announce our winners on Friday, …
Upcoming Events
November 18 @ 11:00 am

-

12:00 pm

November 18 @ 1:00 pm

-

3:00 pm

November 18 @ 6:00 pm

-

7:30 pm