Latest Posts
A "New Man"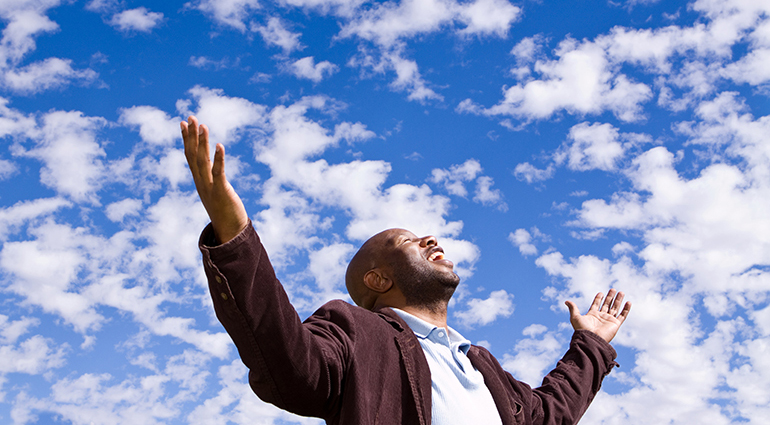 As a group of teenagers visited a home for the elderly in Montego Bay, Jamaica, one young woman noticed a lonely looking man at the end of the room. He appeared to have little left in this world but a bed to sleep on—a bed from which he could not move because of his …
All Generations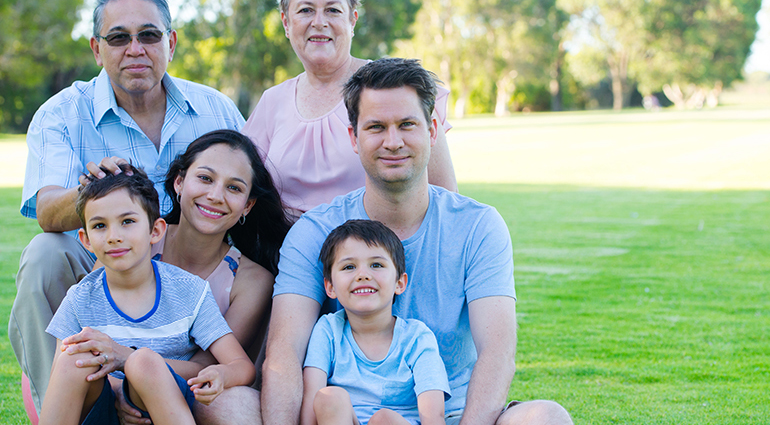 My parents married in 1933 during the Great Depression. My wife and I are Baby Boomers, part of the dramatic increase in births following World War II. Our four daughters, born in the seventies and eighties, belong to Generations X and Y. Growing up in such different times, it's not surprising that we have different …
Privileged Access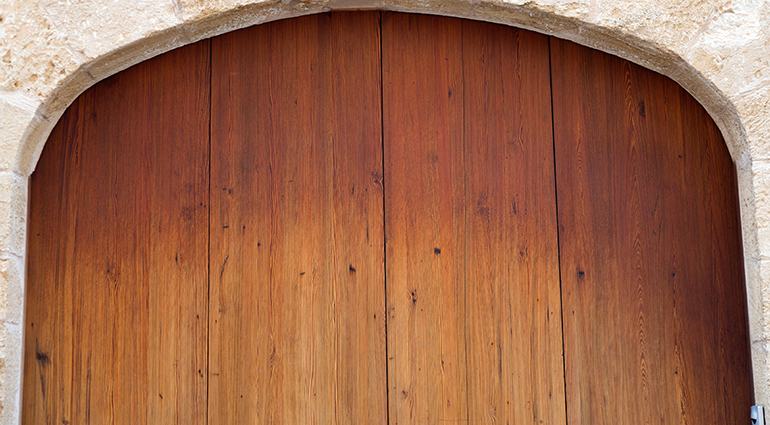 Even though it was just a replica, the tabernacle set up in southern Israel was awe-inspiring. Built life-size and as close as possible to the specifications laid out in Exodus 25–27 (without actual gold and acacia wood, of course), it stood tall in the Negev desert. When our tour group was taken through the "Holy …
Help Us Provide Shoes For Those In Need!
Life 99.1FM invites you to join with us as we partner with The Lighthouse Ministries and local business partners to make a difference in the lives of our homeless neighbors.
During the month of August, you can drop off your donation of new or gently-worn mens, womens, and childrens shoes, as well as new socks …
Forgiven!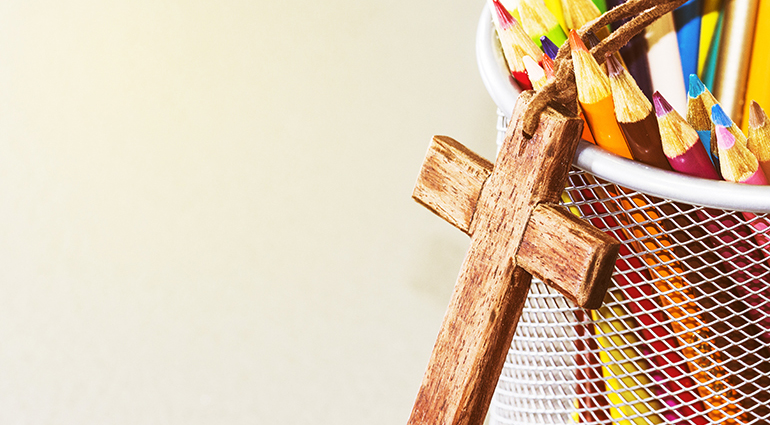 My friend Norm Cook sometimes had a surprise for his family when he arrived home from work. He would walk through the front door, and shout, "You're forgiven!" It wasn't that family members had wronged him and needed his forgiveness. He was reminding them that though they doubtless had sinned throughout the day, they were …
Forgiven!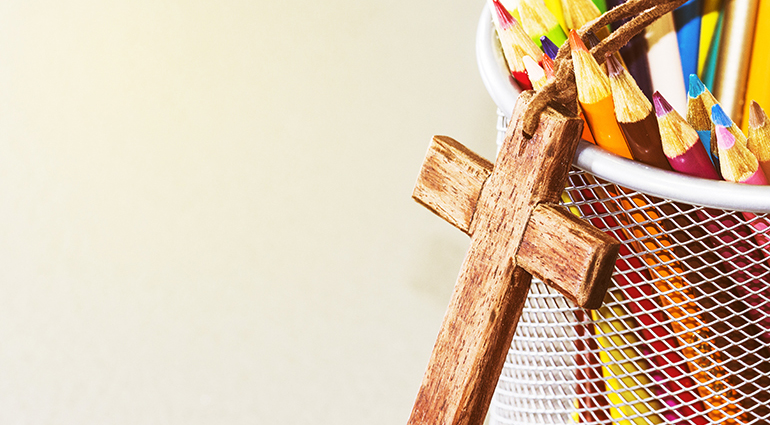 My friend Norm Cook sometimes had a surprise for his family when he arrived home from work. He would walk through the front door, and shout, "You're forgiven!" It wasn't that family members had wronged him and needed his forgiveness. He was reminding them that though they doubtless had sinned throughout the day, they were …
Sweet Company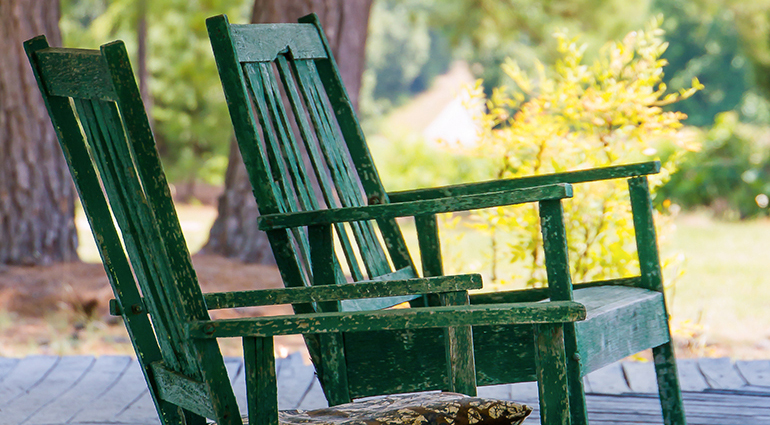 The elderly woman in the nursing home didn't speak to anyone or request anything. It seemed she merely existed, rocking in her creaky old chair. She didn't have many visitors, so one young nurse would often go into her room on her breaks. Without asking the woman questions to try to get her to …
Out of the Deep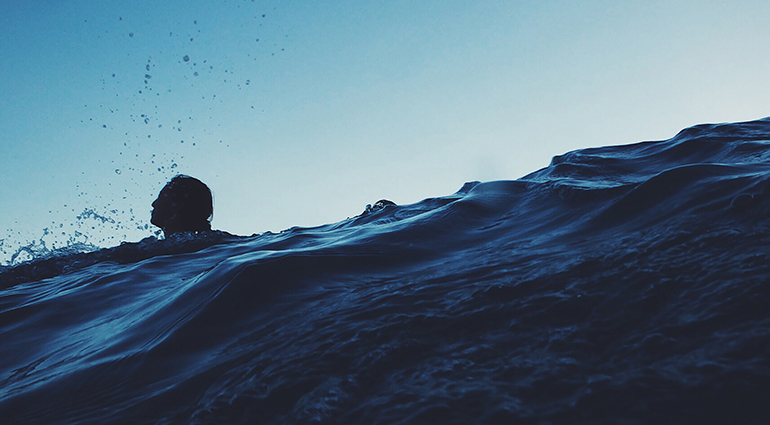 I scanned the water intently, on alert for signs of trouble. During my six-hour shifts as a lifeguard, I watched from the side of the pool to ensure the safety of those swimming. Leaving my post, or even becoming lax in my attentiveness, could have grave consequences for those in the pool. If a swimmer …
What We Bring Back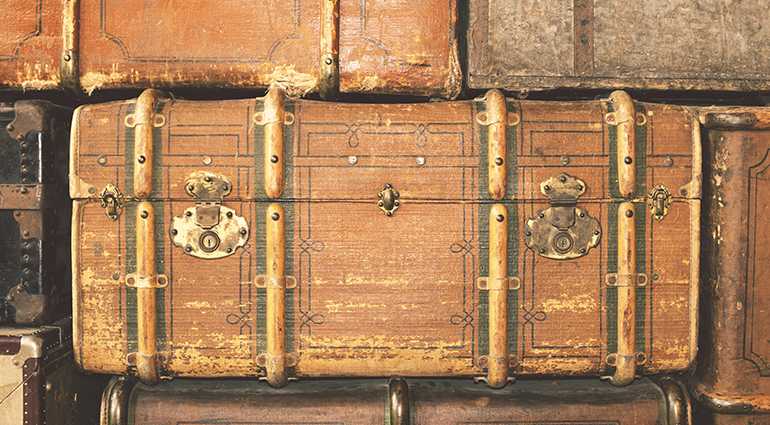 John F. Burns spent forty years covering world events for The New York Times.  In an article written after his retirement in 2015, Burns recalled the words of a close friend and fellow journalist who was dying of cancer. "Never forget," his colleague said, "It's not how far you've traveled; it's what you've brought back."…
What We Bring Back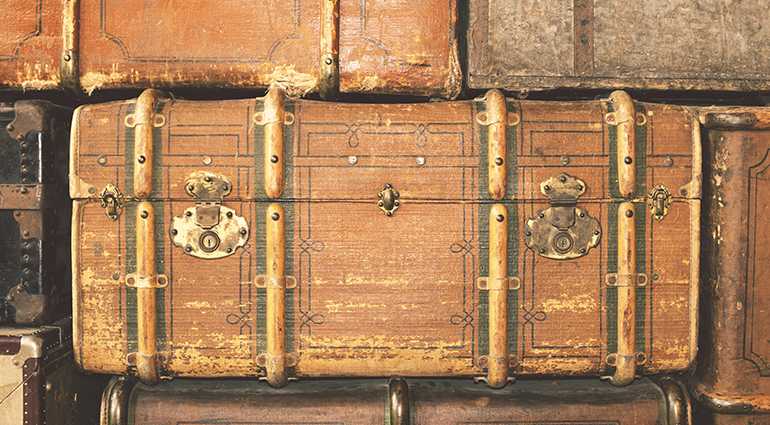 John F. Burns spent forty years covering world events for The New York Times.  In an article written after his retirement in 2015, Burns recalled the words of a close friend and fellow journalist who was dying of cancer. "Never forget," his colleague said, "It's not how far you've traveled; it's what you've brought back."…
Upcoming Events
November 18 @ 11:00 am

-

12:00 pm

November 18 @ 1:00 pm

-

3:00 pm

November 18 @ 6:00 pm

-

7:30 pm