Latest Posts
God's Radiant Beauty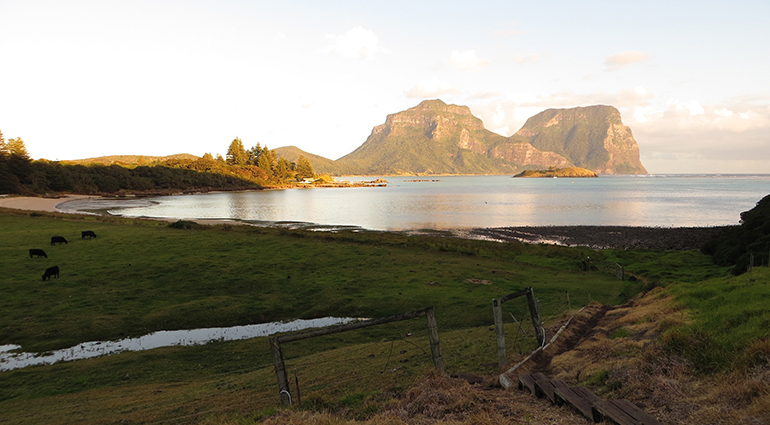 Lord Howe Island is a small paradise of white sands and crystal waters off Australia's east coast. When I visited some years ago, I was struck by its beauty. Here, one could swim with turtles and with fish like the shimmering trevally, while moon wrasses drifted nearby, flashing their neon colors like a billboard. In …
Made Clean
When I opened our dishwasher, I wondered what went wrong. Instead of seeing sparkling clean dishes, I removed plates and glasses that were covered in a chalky dust. I wondered if the hard water in our area was wreaking havoc, or if the machine was kaput.
God's cleansing, unlike that faulty dishwasher, washes away all …
Overflowing Fruit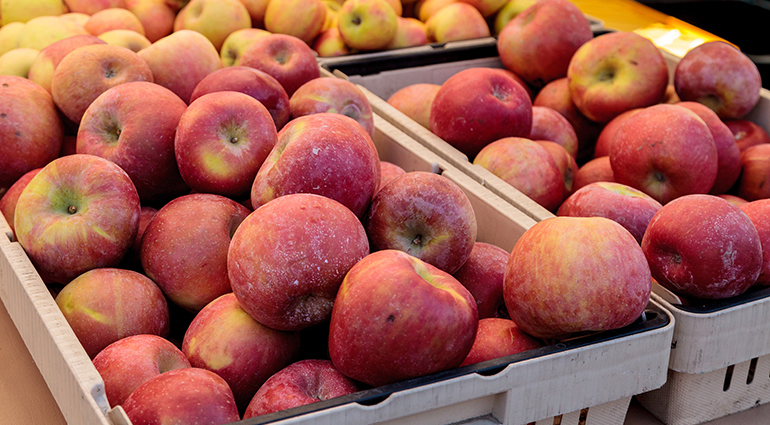 During the spring and summer, I admire the fruit growing in our neighbor's yard. Their cultivated vines climb a shared fence to produce large bunches of grapes. Branches dotted with purple plums and plump oranges dangle just within our reach.
Although we don't till the soil, plant the seeds, or water and weed the garden, …
Paying Attention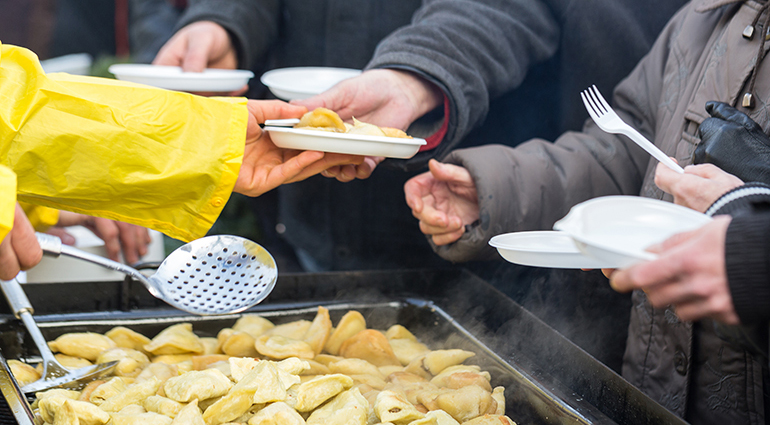 John Newton wrote, "If, as I go home, a child has dropped a halfpenny, and if, by giving it another, I can wipe away its tears, I feel I have done something. I should be glad to do greater things; but I will not neglect this."
These days, it's not hard to find someone in …
Earnestly Searching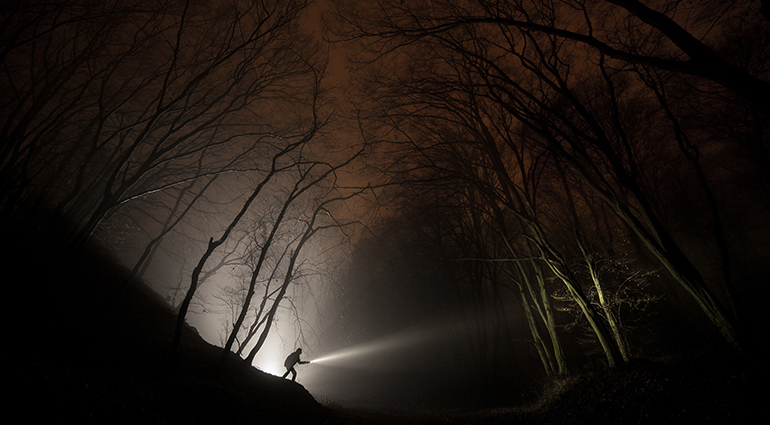 Every Saturday our family lines the edges of the racecourse to cheer on my daughter as she runs with her high school cross-country team. After crossing the finish line, the athletes stream out to rejoin their teammates, coaches, and parents. Crowds engulf the finishers—often more than 300 of them—making it difficult to find one person …
The Snake and the Tricycle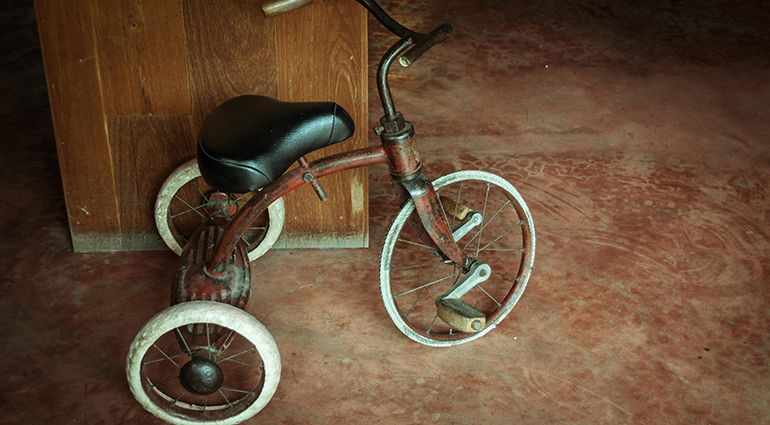 For years, I had retold a story from a time in Ghana when my brother and I were toddlers. As I recalled it, he had parked our old iron tricycle on a small cobra. The trike was too heavy for the snake, which remained trapped under the front wheel. 
But after my aunt and my …
Lured Away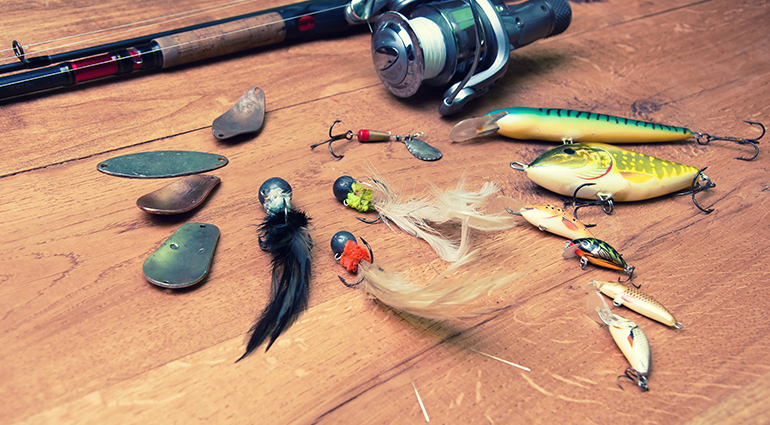 My niece convinced me to play Pokémon Go—a game played on a smartphone, using the phone's camera. The object of the game is to capture little creatures called Pokémon. When one appears in the game, a red and white ball also appears on the phone's screen. To capture a Pokémon, the player has to flick …
The Interests of Others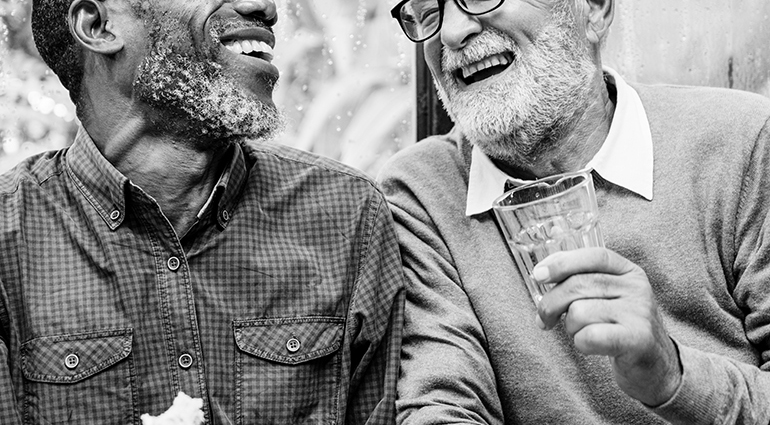 My friend Jaime works for a huge international corporation. In his early days with the company, a man came by his desk, struck up a conversation, and asked Jaime what he did there. After telling the man about his work, Jaime asked the man his name. "My name is Rich," he replied.
"Nice to meet …
Our Guilt Is Gone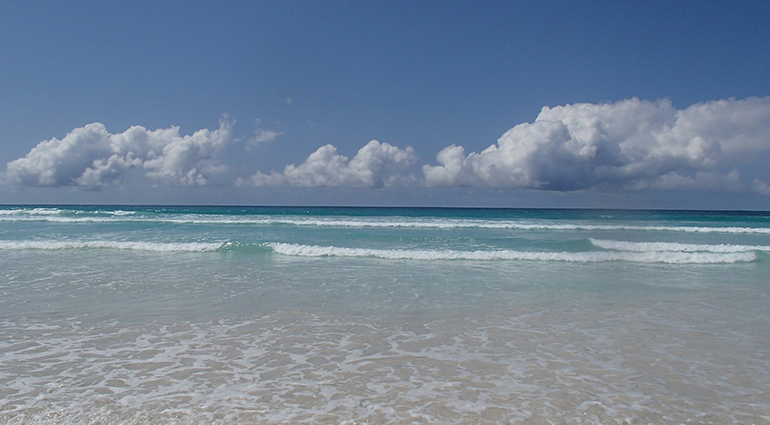 As a young girl, I invited a friend to browse with me through a gift shop near my home. She shocked me, though, by shoving a handful of colorful crayon-shaped barrettes into my pocket and yanking me out the door of the shop without paying for them. Guilt gnawed at me for a week before …
Ripe for Harvest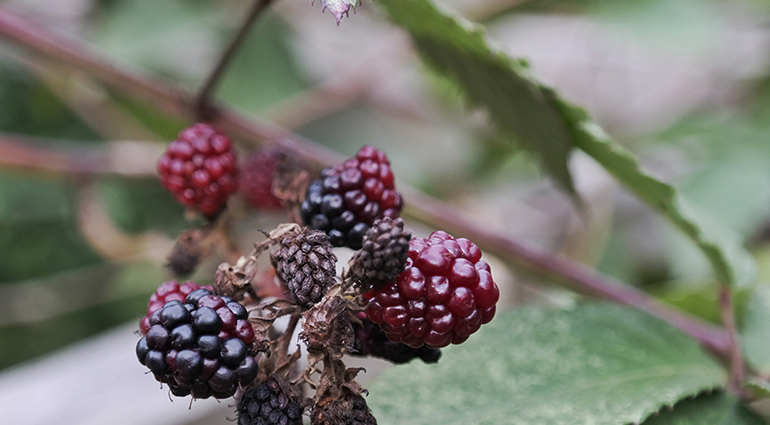 In late summer, we went for a walk in the New Forest in England and had fun picking the blackberries that grew in the wild while watching the horses frolicking nearby. As I enjoyed the bounty of the sweet fruit planted by others perhaps many years before, I thought of Jesus's words to His disciples: …
Upcoming Events
February 23 @ 10:00 am

-

12:00 pm

March 9 @ 6:00 pm

-

9:00 pm