Latest Posts
Not Fear but Faith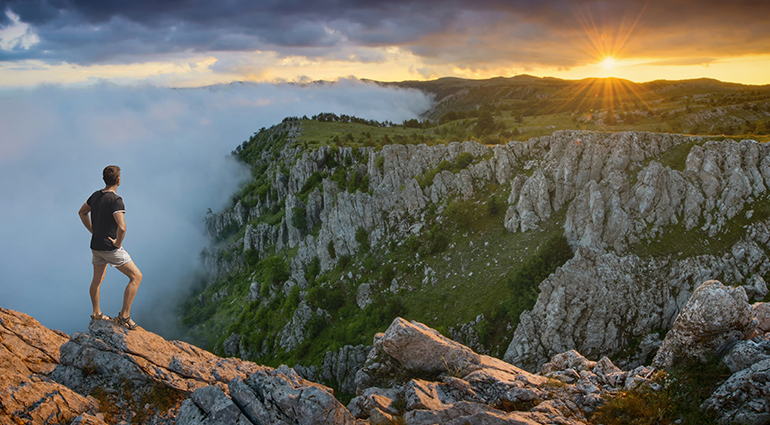 "My husband was offered a promotion in another country, but I feared leaving our home, so he reluctantly declined the offer." My friend explained how apprehension over such a big change kept her from embracing a new adventure, and that she sometimes wondered what they missed in not moving.
The Israelites let their anxieties paralyze …
Under His Wings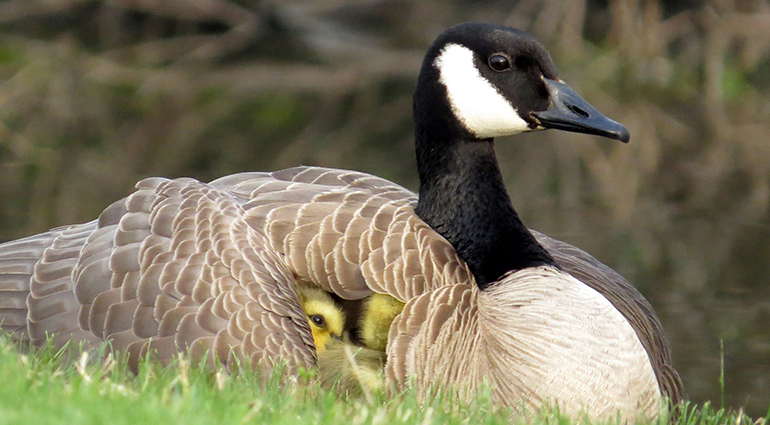 When I think of protection, I don't automatically think of a bird's feathers. Though a bird's feathers might seem like a flimsy form of protection, there is more to them than meets the eye.
Bird feathers are an amazing example of God's design. Feathers have a smooth part and a fluffy part. The smooth part …
Love for Children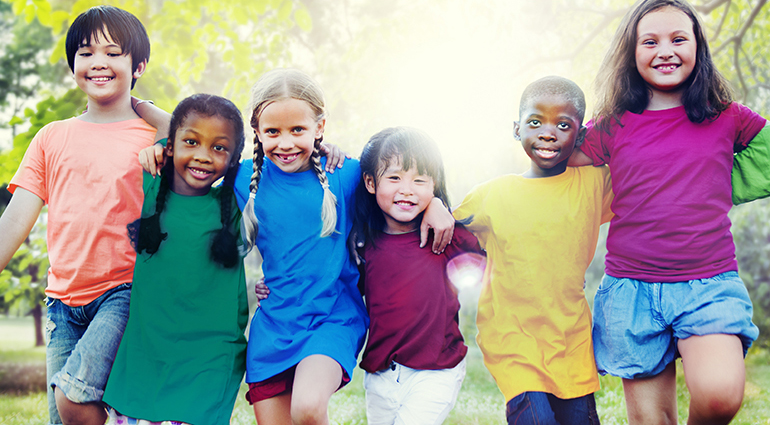 Thomas Barnado entered the London Hospital medical school in 1865, dreaming of life as a medical missionary in China. Barnado soon discovered a desperate need in his own front yard—the many homeless children living and dying on the streets of London. Barnado determined to do something about this horrendous situation. Developing homes in for destitute …
From Fear to Faith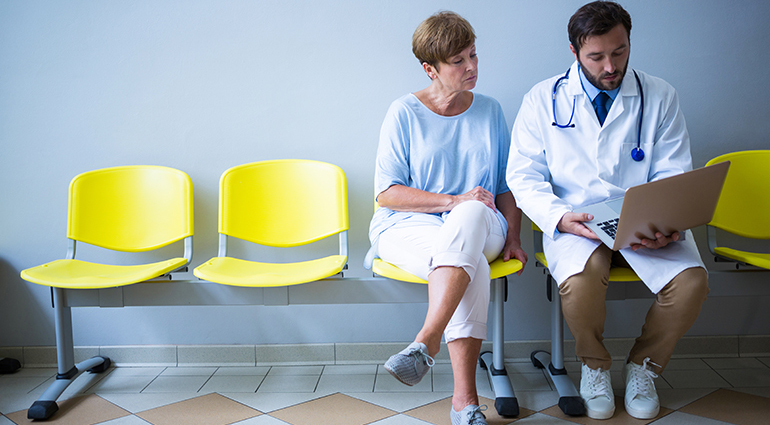 The doctor's words landed in her heart with a thud. It was cancer. Her world stopped as she thought of her husband and children. They had prayed diligently, hoping for a different outcome. What would they do? With tears streaming down her face, she said softly, "God, this is beyond our control. Please be our …
Grateful for Everything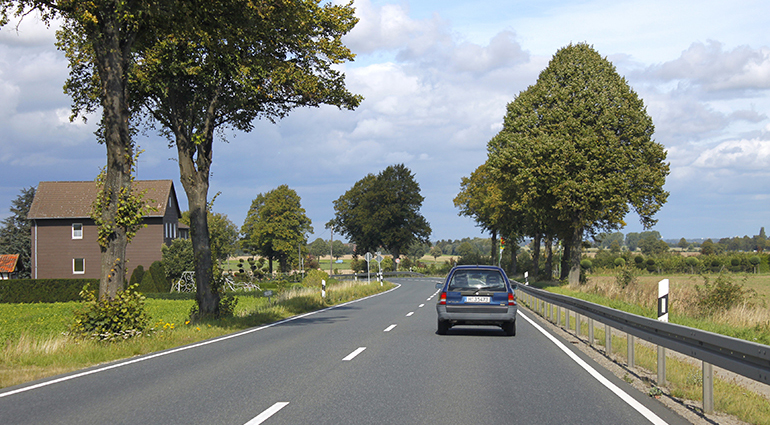 In Australia, it can take hours to drive between towns and fatigue can lead to accidents. So at busy holiday times rest stops are set up on major highways with volunteers offering free coffee. My wife, Merryn, and I grew to enjoy these stops during our long drives there.
On one trip, we pulled in …
If Only . . .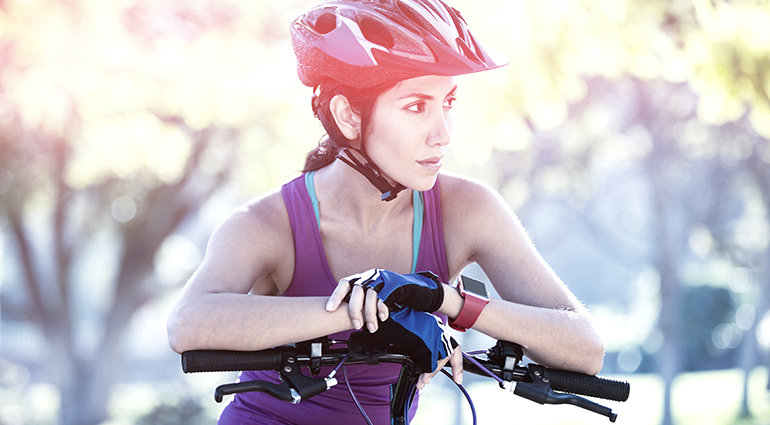 As we exited the parking lot, my husband slowed the car to wait for a young woman riding her bike. When Tom nodded to indicate she could go first, she smiled, waved, and rode on. Moments later, the driver from a parked SUV threw his door open, knocking the young bicyclist to the pavement. Her …
Our Father's Face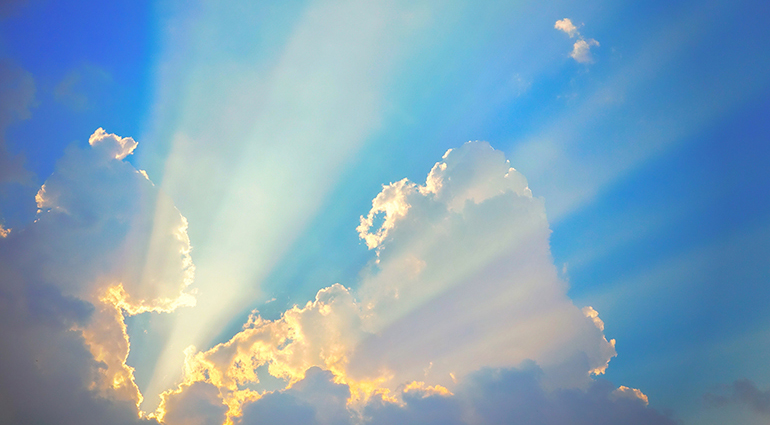 I remember my father's face. It was hard to read. He was a kind man, but stoic and self-contained. As a child, I often searched his face, looking for a smile or other show of affection. Faces are us. A frown, a sullen look, a smile, and crinkly eyes reveal what we feel about others. …
The Heart of Christ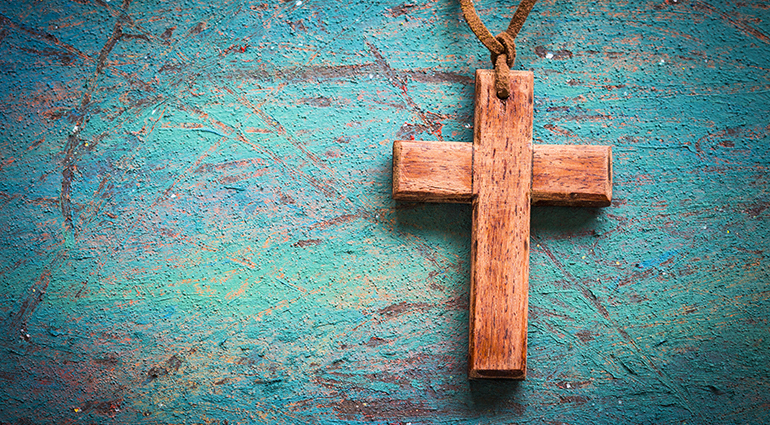 An Australian journalist who spent 400 days in an Egyptian jail expressed mixed emotions when he was released. While admitting his relief, he said he accepted his freedom with "incredible angst" for the friends he was leaving behind. He said he found it extremely hard to say goodbye to fellow reporters who had been arrested …
The Heart of Christ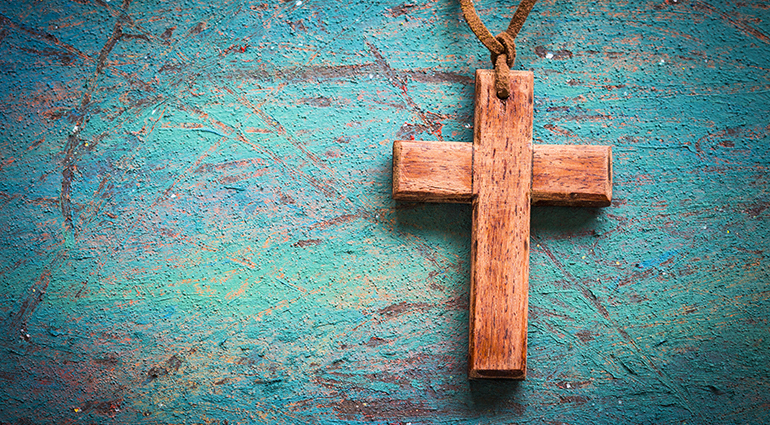 An Australian journalist who spent 400 days in an Egyptian jail expressed mixed emotions when he was released. While admitting his relief, he said he accepted his freedom with "incredible angst" for the friends he was leaving behind. He said he found it extremely hard to say goodbye to fellow reporters who had been arrested …
Available to All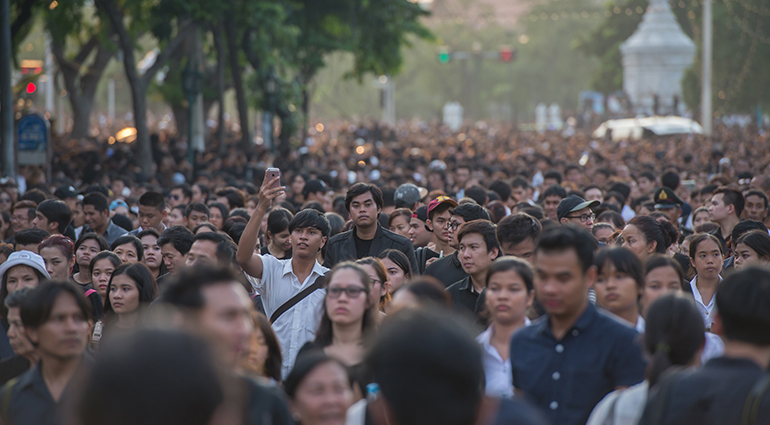 In today's celebrity-obsessed culture, it isn't surprising that entrepreneurs are marketing "celebrities as products … allowing them to sell their personal time and attention." Vauhini Vara's article in The New Yorker noted that for $15,000, you can have a personal meeting with singer Shakira, while $12,000 will give you and eleven guests lunch with celebrity …
Upcoming Events
August 19 @ 6:00 pm

-

August 20 @ 10:30 am