Latest Posts
Ruth's Story
Ruth cannot tell her story without tears. In her mid-eighties and unable to get around much anymore, Ruth may not appear to be a central figure in our church's life. She depends on others for rides, and because she lives alone she doesn't have a huge circle of influence.
But when she tells us her …
Help Orphans This November
Unraveling the Mysteries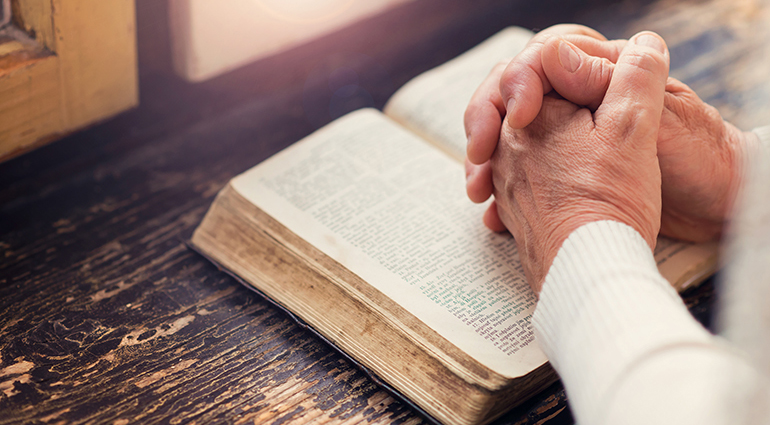 I have always enjoyed the wit and insight of Peanuts creator, Charles Schulz. One of my favorite cartoons drawn by him appeared in a book about young people in the church. It shows a young man holding a Bible as he tells a friend on the phone, "I think I've made one of the first …
Trust Tally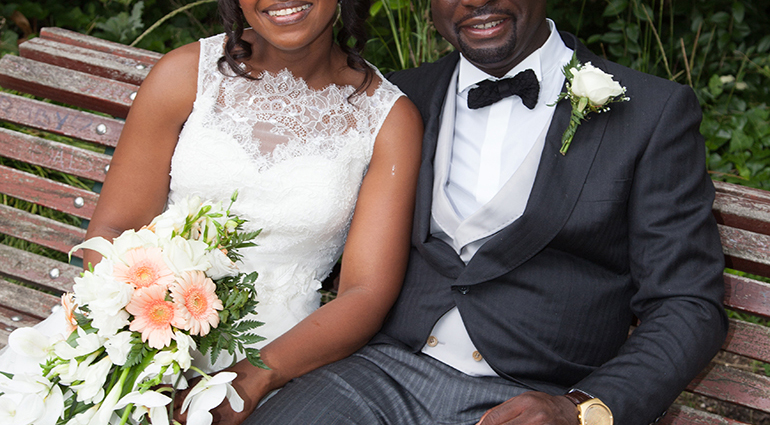 Before my husband and I surrendered our lives to Christ, we seriously considered divorce. But after committing to love and obey God, we recommitted to each other. We sought wise counsel and invited the Holy Spirit to transform us individually and as a couple. Our heavenly Father continues to help us develop healthy communication skills. …
Rooted in God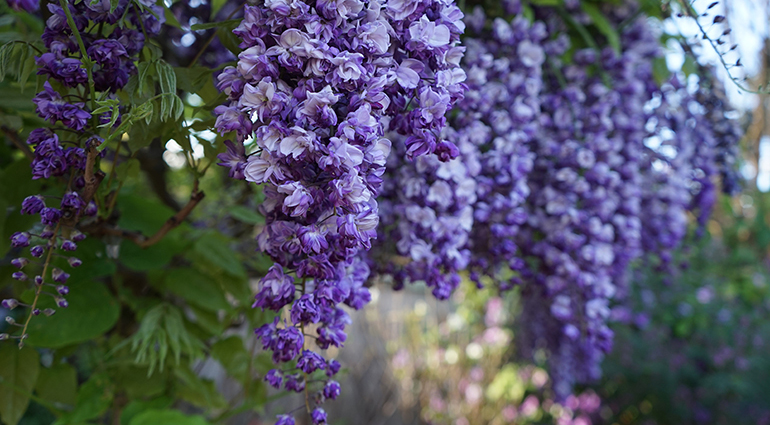 When friends moved into a new home, they planted wisteria near their fence and looked forward to the lavender blossom that would appear after five years of growth. Over two decades they enjoyed this plant, carefully pruning and tending it. But suddenly the wisteria died, for their neighbors had poured some weed killer by the …
God Provides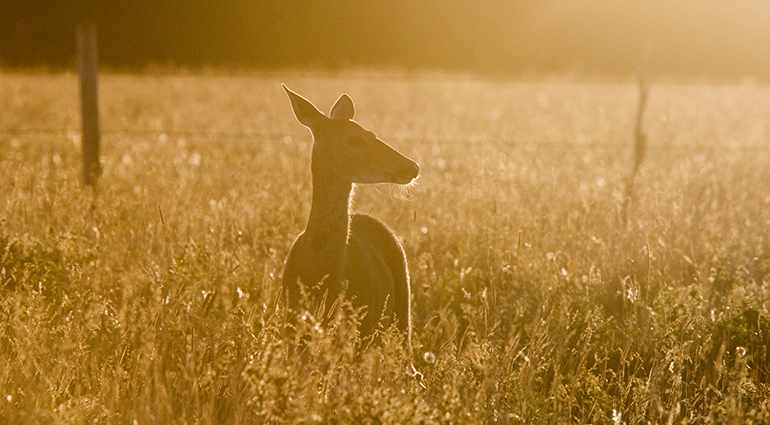 One snap of the shutter, and there it was . . . one beautiful moment captured in time for eternity. The late summer sun reflected in the breaking wave made the water look like liquid gold splashing onto the shore. If my friend had not been there with his camera, the wave would have gone …
Exceedingly Better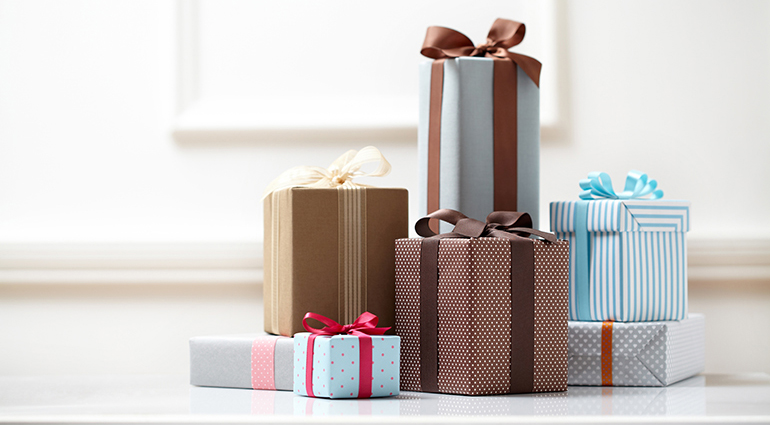 My birthday is the day after my mother's. As an adolescent, I would scramble to think of a gift that delighted my mom yet fit in my budget. She always received my purchases with appreciation, and on the following day, my birthday, she would present her gift to me. Without fail, her gift vastly outshone …
Surviving the Wilderness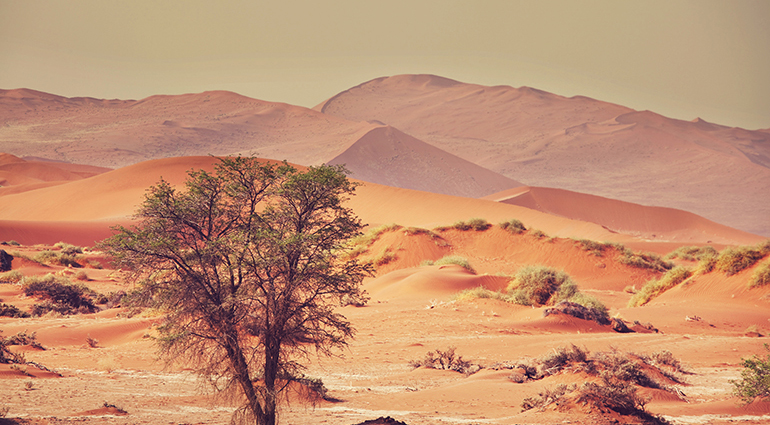 In the 1960s, the Kingston Trio released a song called "Desert Pete." The ballad tells of a thirsty cowboy who is crossing the desert and finds a hand pump. Next to it, Desert Pete has left a note urging the reader not to drink from the jar hidden there but to use its contents to …
Jesus in Disguise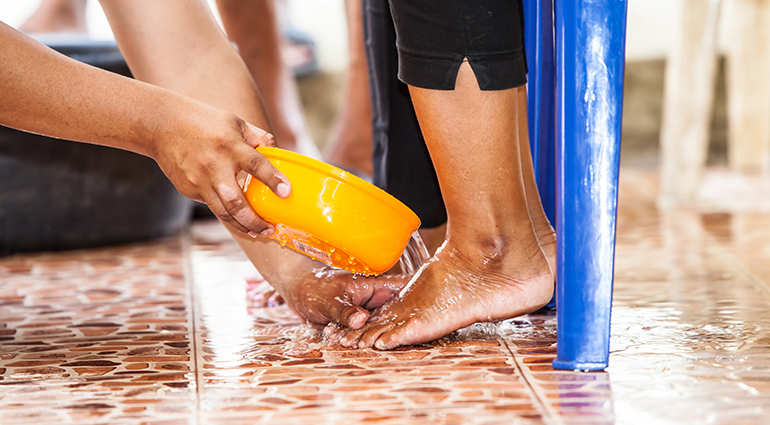 When a friend cared for her housebound mother-in-law, she asked her what she longed for the most. Her mother-in-law said, "For my feet to be washed." My friend admitted, "How I hated that job! Each time she asked me to do it I was resentful, and would ask God to hide my feelings from her."…
Brother to Brother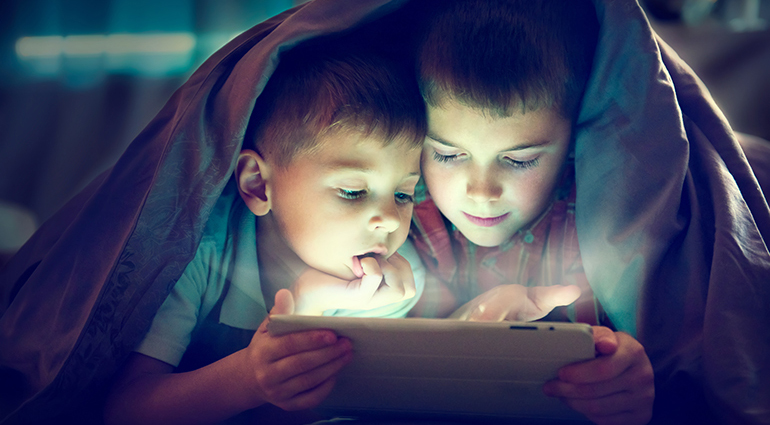 My brother and I, less than a year apart in age, were quite "competitive" growing up (translation: we fought!). Dad understood. He had brothers. Mom? Not so much. 
We could have fit in the book of Genesis, which might well be subtitled A Brief History of Sibling Rivalry. Cain and Abel (Gen. 4); Isaac …
Upcoming Events
October 27 @ 5:00 pm

-

6:30 pm