Latest Posts
Brother to Brother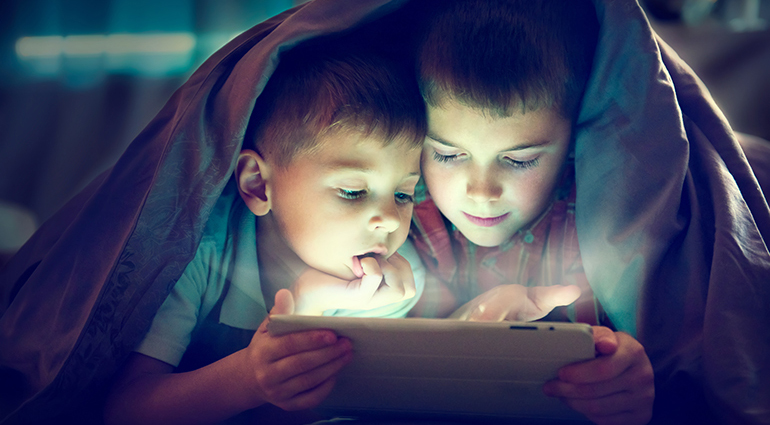 My brother and I, less than a year apart in age, were quite "competitive" growing up (translation: we fought!). Dad understood. He had brothers. Mom? Not so much. 
We could have fit in the book of Genesis, which might well be subtitled A Brief History of Sibling Rivalry. Cain and Abel (Gen. 4); Isaac …
Love of Another Kind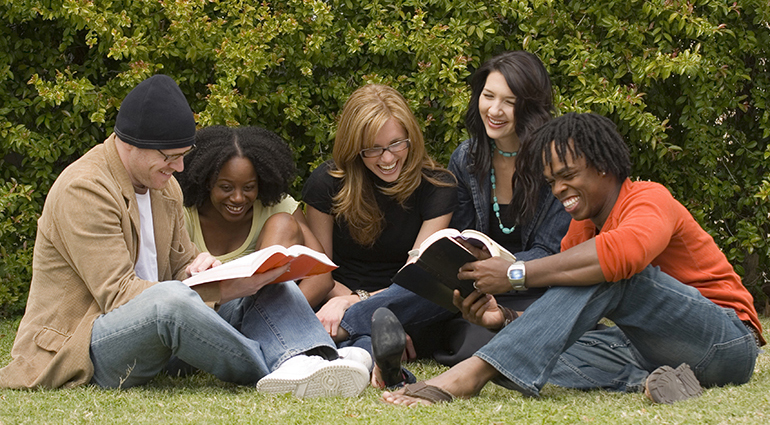 One of my favorite churches started several years ago as a ministry to ex-prisoners who were transitioning back into society. Now the church flourishes with people from all walks of life. I love that church because it reminds me of what I picture heaven will be like—filled with different kinds of people, all redeemed sinners, …
Your Safe Place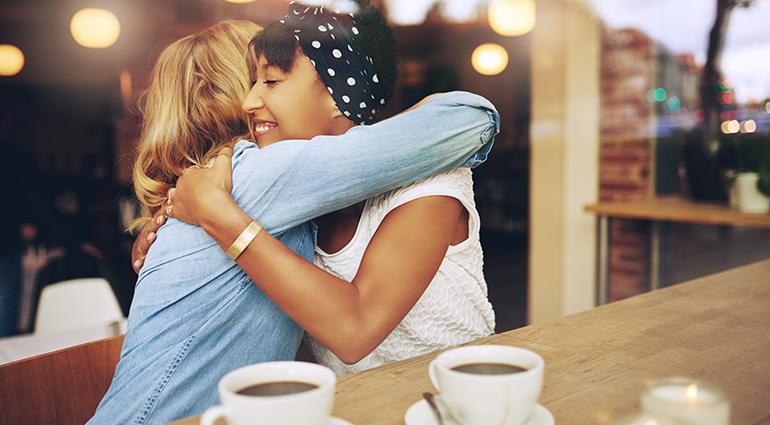 My daughter and I were arranging to attend an extended family gathering. Because she was nervous about the trip, I offered to drive. "Okay. But I feel safer in my car. Can you drive it?" she asked. I assumed she preferred her more spacious vehicle to my compact one so I responded, "Is my …
When Beauty Never Ends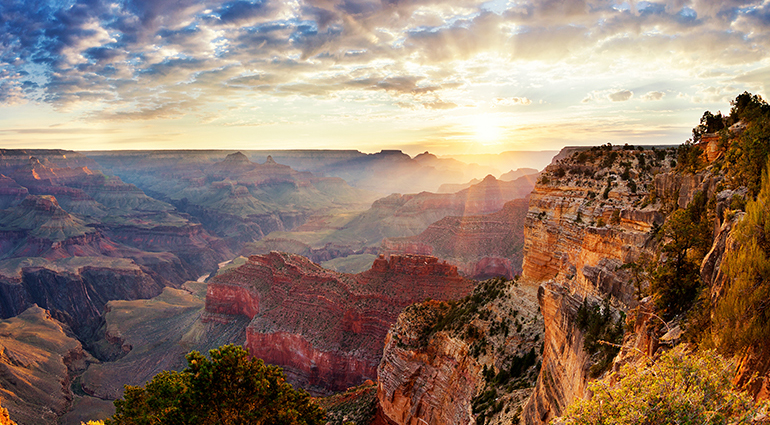 1 The Lord is my light and my salvation—whom shall I fear? The Lord is the stronghold of my life—of whom shall I be afraid?
2 When the wicked advance against me to devour me, it is my enemies and my foes who will stumble and fall. 3 Though an army besiege me, my heart will not fear;…
We've Got the Power!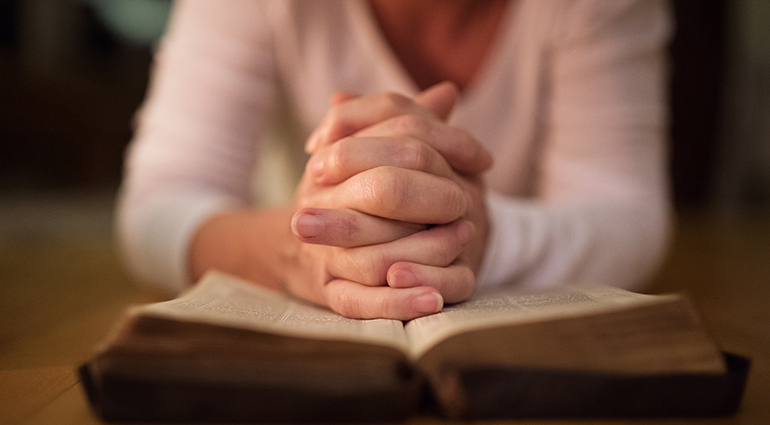 The loud crackling noise startled me. Recognizing the sound, I raced to the kitchen. I'd accidently tapped the start button on the empty coffee maker. Unplugging the appliance, I grabbed the handle of the carafe. I touched the bottom of the container to ensure it wasn't too hot to place on the tile counter. The …
An Encounter with Stones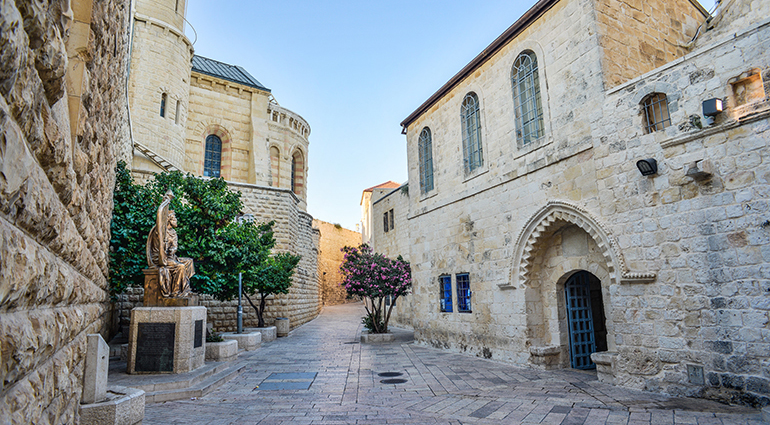 After centuries of war and destruction, the modern city of Jerusalem is literally built on its own rubble. During a family visit, we walked the Via Dolorosa (The Way of Sorrow), the route tradition says Jesus followed on His way to the cross. The day was hot, so we paused for a rest and descended …
Invisible Influence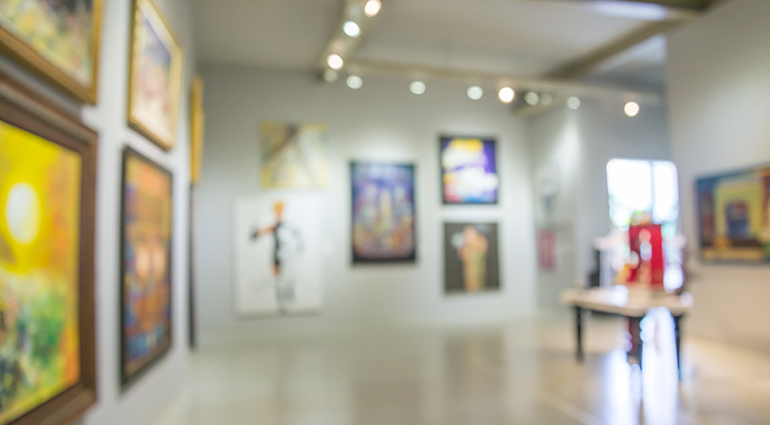 On a visit to the National Gallery of Art in Washington, DC, I saw a masterpiece called "The Wind." The painting showed a storm moving through a wooded area. Tall, thin trees leaned to the left. Bushes thrashed in the same direction
In an even more powerful sense, the Holy Spirit is able to sway …
Room 5020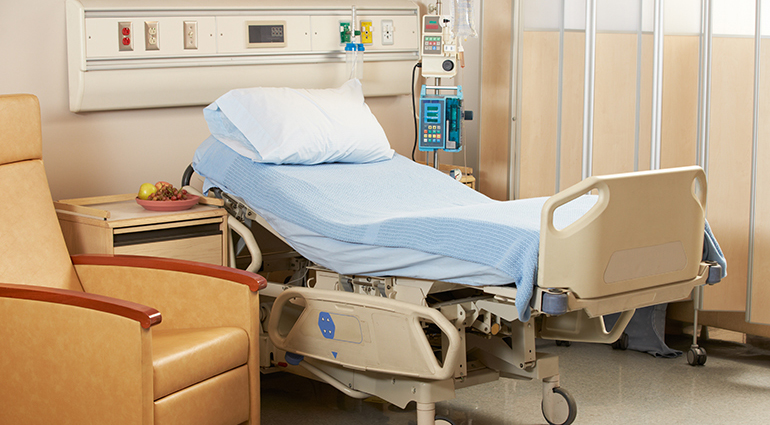 Jay Bufton turned his hospital room into a lighthouse.
The 52-year-old husband, father, high school teacher, and coach was dying of cancer, but his room—Room 5020—became a beacon of hope for friends, family, and hospital workers. Because of his joyful attitude and strong faith, nurses wanted to be assigned to Jay. Some even came to …
Creation Care
The "big browns" are spawning in the Owyhee River—brown trout beginning their fall nesting ritual. You can see them excavating their nests in the gravelly shallows.
Wise fishermen know that fish are spawning and try not to disturb them. They avoid walking on gravel bars where they might trample the eggs, or wading upstream from …
Held by God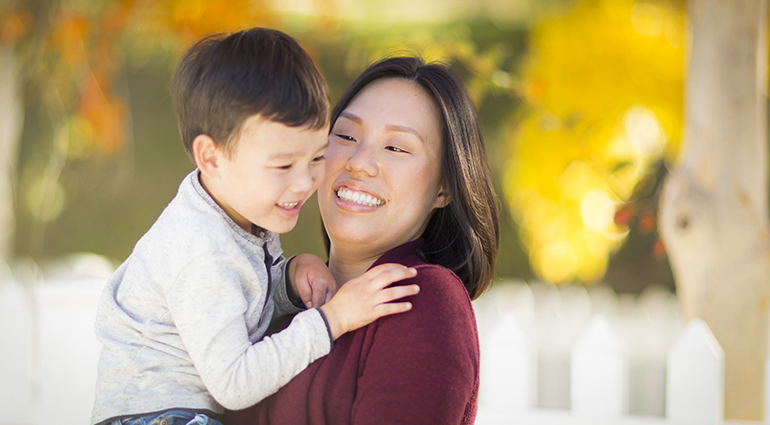 As I was nearing the end of lunch with my sister and her children one afternoon, my sister told my three-year-old niece Annica it was time get ready for her nap. Her face filled with alarm. "But Aunt Monica did not hold me yet today!" she objected, tears filling her eyes. My sister smiled. "Okay, …
Upcoming Events
October 29 @ 4:00 pm

-

7:00 pm