Latest Posts
It's All a Gift!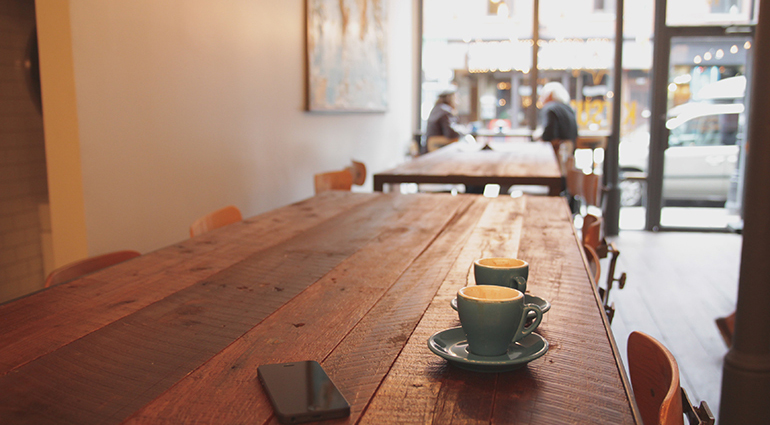 London's Café Rendezvous has nice lighting, comfortable couches, and the smell of coffee in the air. What it doesn't have are prices. Originally started as a business by a local church, the café was transformed a year after it started. The managers felt that God was calling them to do something radical—make everything on the …
Restored Failures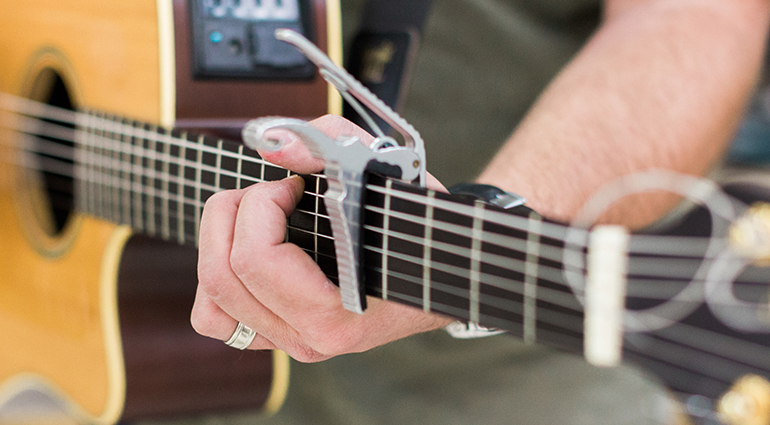 A guest band was leading praise and worship at our church, and their passion for the Lord was moving. We could see—and feel—their enthusiasm.
Then the musicians revealed that they were all ex-prisoners. Suddenly, their songs took on special meaning, and I saw why their words of praise meant so much to them. Their worship …
Outside In?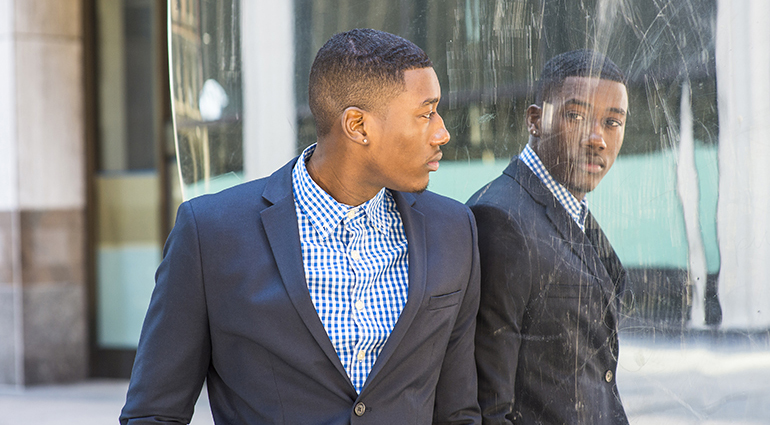 "Change: From the Inside Out or the Outside In?" the headline read, reflecting a popular trend today—the idea that outward changes like a makeover or better posture can be an easy way to change how we feel on the inside—and even change our lives.
It's an appealing concept—who wouldn't want improving our lives to be …
Unexpected Grace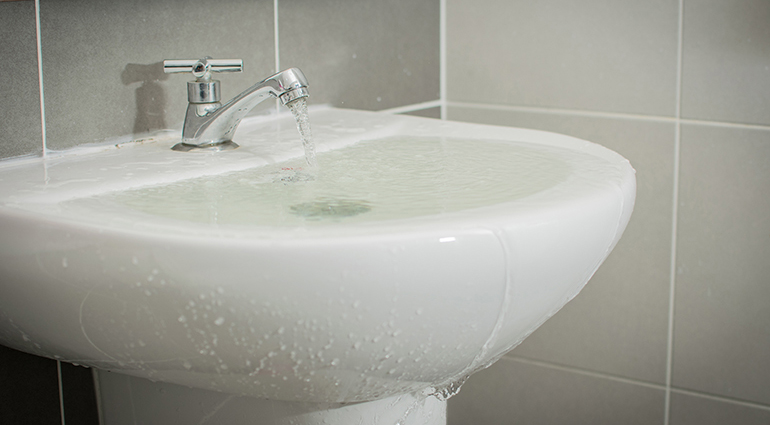 It was an early Saturday morning in my sophomore year of high school, and I was eager to get to my job at the local bowling lanes. The evening before, I had stayed late to mop the muddy tile floors because the janitor called in sick.  I hadn't bothered to tell the boss about the …
First Things First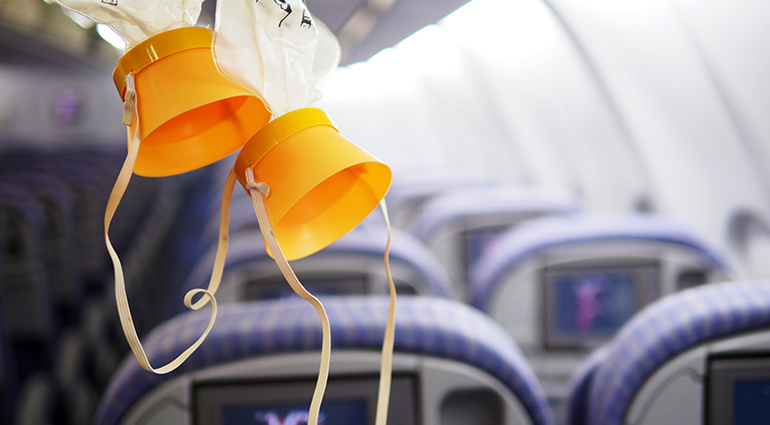 When you travel by air, before the flight takes off an airline employee presents a safety briefing, which explains what to do if there is a loss of cabin pressure. Passengers are told that oxygen masks will drop from the compartment above and they are to put one on themselves before helping others. Why? Because …
Trusting God Even If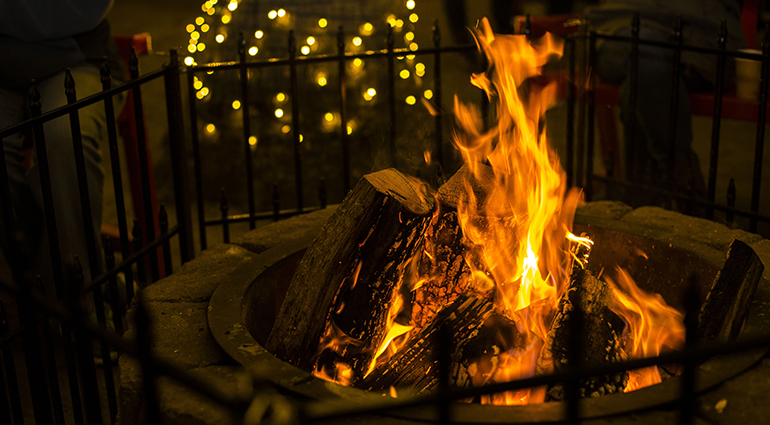 Due to an injury that occurred in 1992, I suffer from chronic pain in my upper back, shoulders, and neck. During the most excruciating and disheartening moments, it's not always easy to trust or praise the Lord. But when my situation feels unbearable, God's constant presence comforts me. He strengthens me and reassures me of …
Jesus Loves Maysel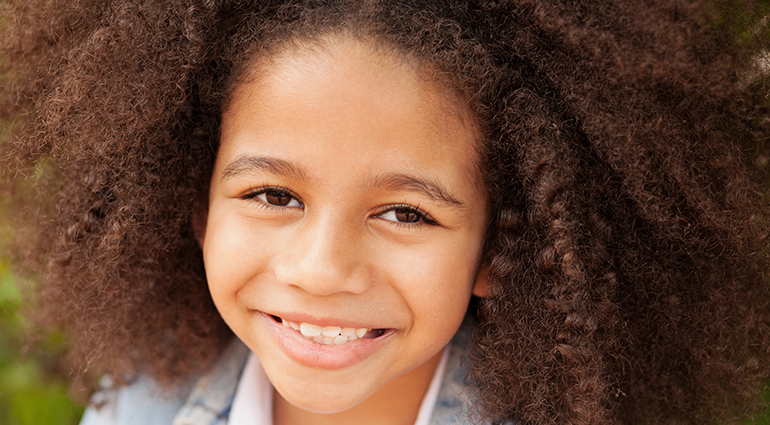 When my sister Maysel was little, she would sing a familiar melody in her own way: "Jesus loves me, this I know, for the Bible tells Maysel." This irritated me to no end! As one of her older, "wiser" sisters, I knew the words were "me so," not "Maysel." Yet she persisted in singing it …
Christmas at MacPherson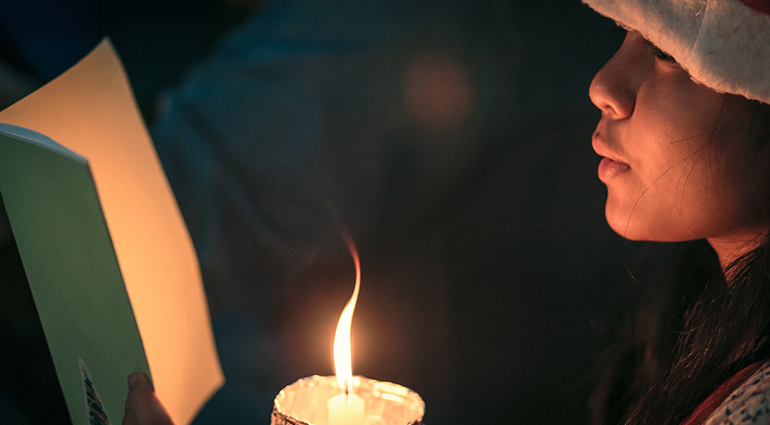 About 230 families and individuals live at Macpherson Gardens, Block 72 in my neighborhood. Each person has his or her own life story. On the tenth floor resides an elderly woman whose children have grown up, gotten married, and moved out. She lives by herself now. Just a few doors away from her is a …
Waiting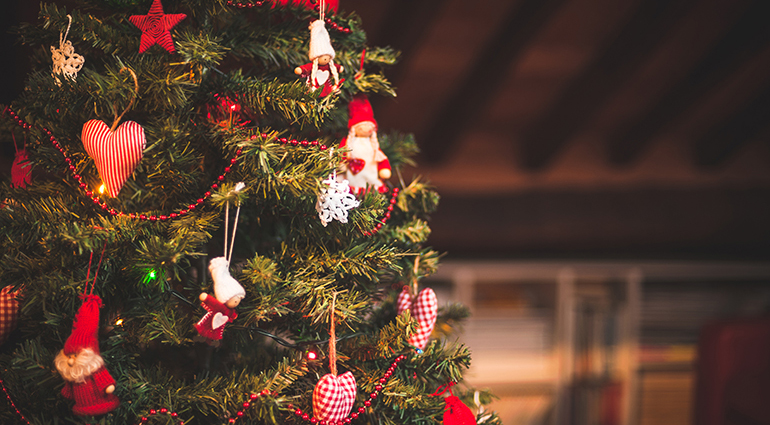 "How much longer until it's Christmas?" When my children were little, they asked this question repeatedly. Although we used a daily Advent calendar to count down the days to Christmas, they still found the waiting excruciating.
We can easily recognize a child's struggle with waiting, but we might underestimate the challenge it can involve for …
Ham and Eggs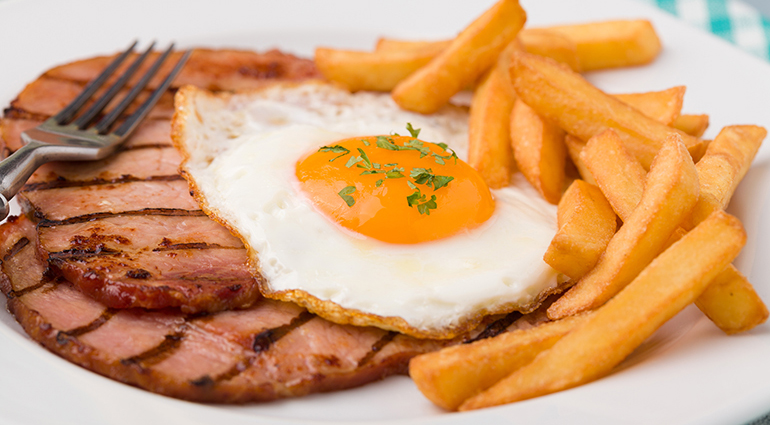 In the fable of the chicken and the pig, the two animals discuss opening a restaurant together. As they plan their menu, the chicken suggests they serve ham and eggs. The pig swiftly objects saying, "No thanks. I'd be committed, but you would only be involved."
Although the pig didn't care to put himself on …
Upcoming Events
December 22

-

December 23