Latest Posts
HAPPY NEW YEAR!
…
Faith-Building Memories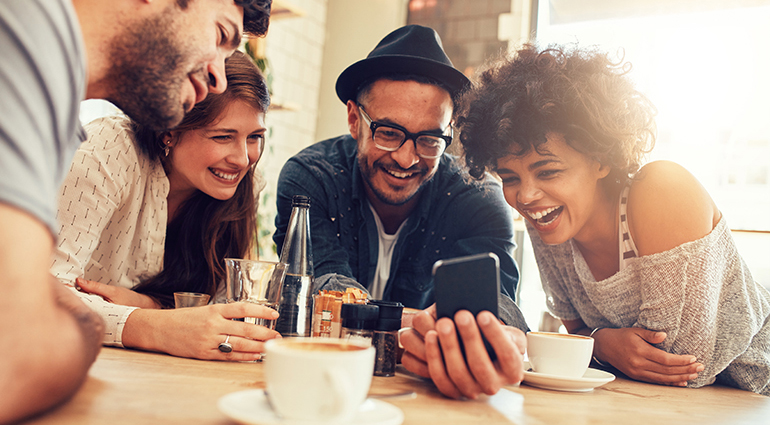 As I stepped into the music-filled sanctuary, I looked around at the crowd that had gathered for a New Year's Eve party. Joy lifted my heart with hope, as I recalled the prayers of the previous year. Our congregation had collectively grieved over wayward children, deaths of loved ones, job losses, and broken relationships. But …
Times of Completion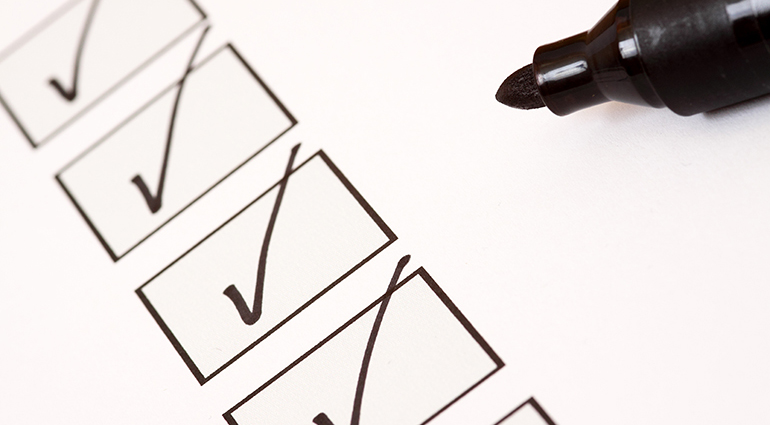 At the end of the year, the burden of tasks uncompleted can weigh us down. Responsibilities at home and work may seem never-ending, and those unfinished today roll into tomorrow. But there are times in our journey of faith when we should pause and celebrate God's faithfulness and the tasks completed.
After the first missionary …
What Remains in the Eye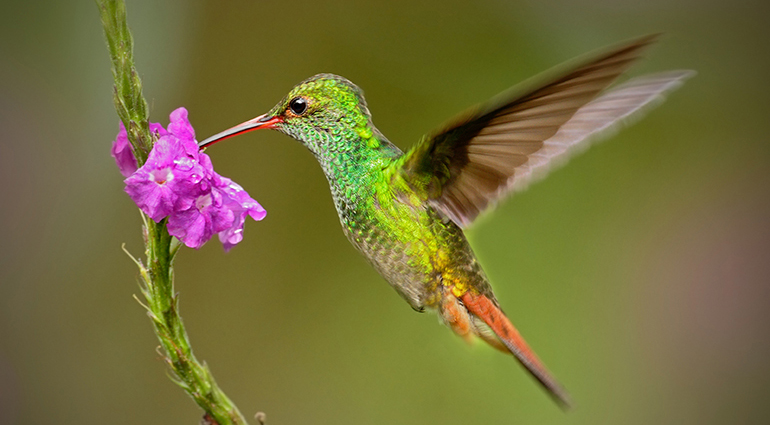 The hummingbird gets its English name from the hum made by its rapidly beating wings. In other languages, it is known as the "flower-kisser" (Portuguese) or "flying jewels" (Spanish). One of my favorite names for this bird is biulu, "what remains in the eye" (Mexican Zapotec). In other words, once you see a hummingbird, you'll …
Everyday Moments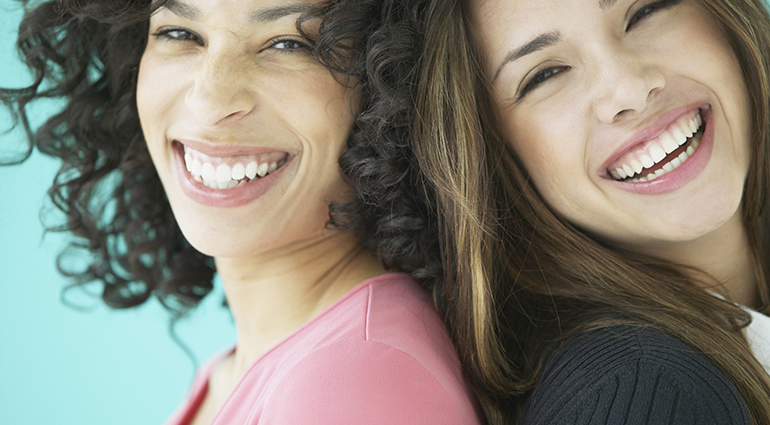 I piled groceries in my car and carefully exited my parking spot. Suddenly a man darted across the pavement just in front of me, not noticing my approach. I slammed on my brakes, just missing him. Startled, he looked up and met my gaze. In that moment, I knew I had a choice: respond with …
Thanks Journal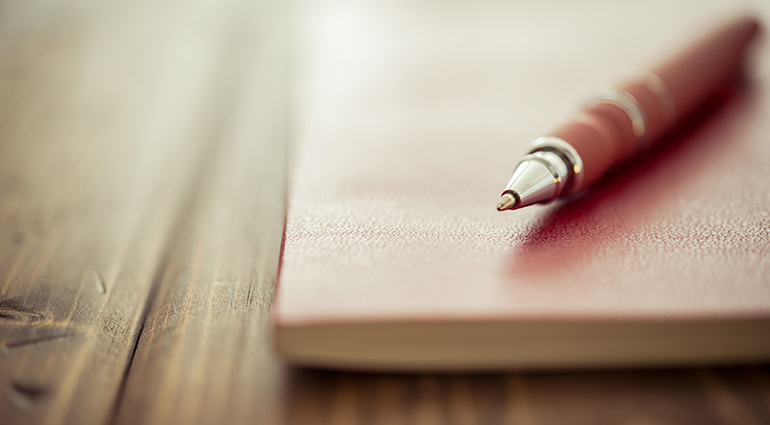 When I was a new believer in Jesus, a spiritual mentor encouraged me to keep a thanksgiving journal. It was a little booklet I carried with me everywhere I went. Sometimes I would record a thanksgiving right away. Other times, I would pen it at the end of the week during a time of reflection.…
What on Earth?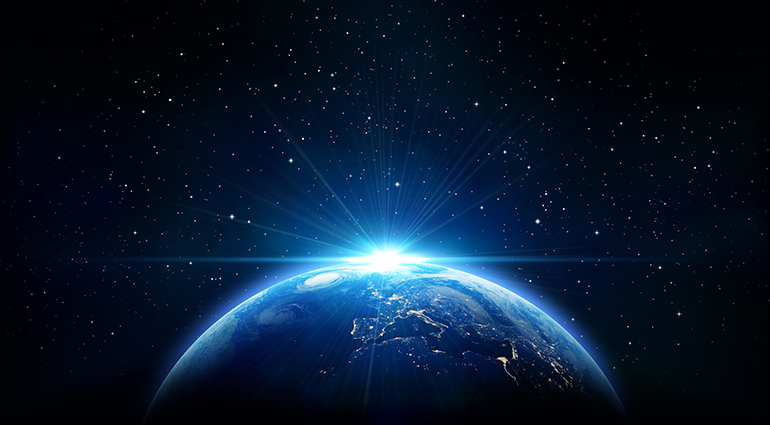 When Andrew Cheatle lost his cellphone at the beach, he thought it was gone forever. About a week later, however, fisherman Glen Kerley called him. He had pulled Cheatle's phone, still functional after it dried, out of a 25-pound cod.
Life is full of odd stories, and we find more than a few of them …
Traditions and Christmas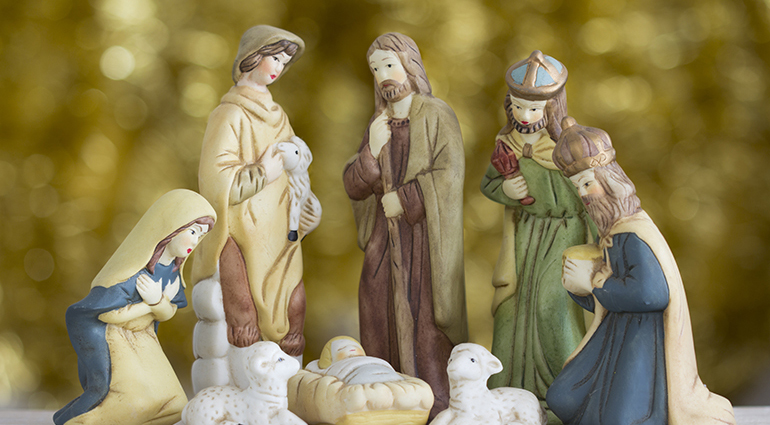 As you savor a candy cane this Christmas, say "Danka Schoen" to the Germans, for that confectionary treat was first created in Cologne. As you admire your poinsettia, say "gracias" to Mexico, where the plant originated. Say "merci beaucoup" to the French for the term noel, and give a "cheers" to the English for …
A Thrill of Hope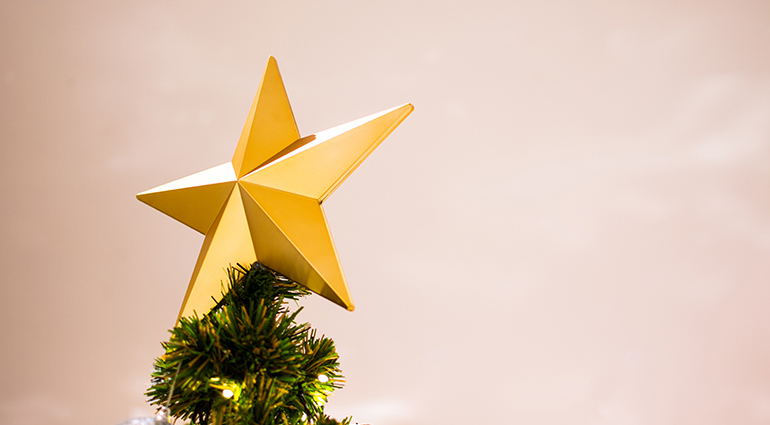 Reginald Fessenden had been working for years to achieve wireless radio communication. Other scientists found his ideas radical and unorthodox, and doubted he would succeed. But he claims that on December 24, 1906, he became the first person to ever play music over the radio.
Fessenden held a contract with a fruit company which had …
God with Us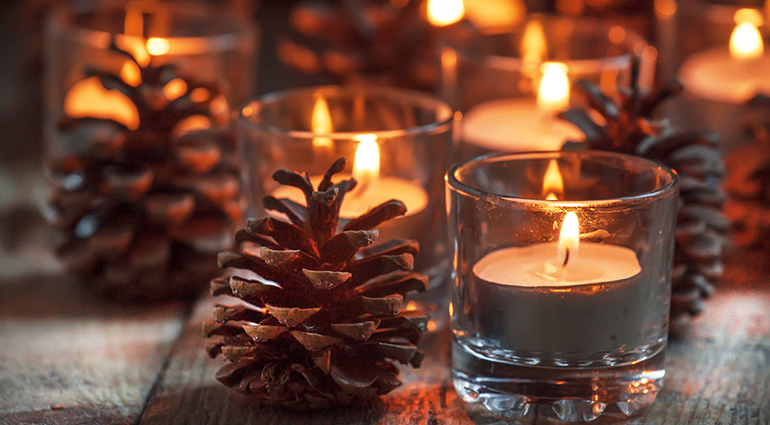 "Christ with me, Christ before me, Christ behind me, Christ within me, Christ beneath me, Christ above me, Christ at my right, Christ at my left . . ." These hymn lyrics, written by the fifth-century Celtic Christian St. Patrick, echo in my mind when I read Matthew's account of Jesus's birth. They feel like …
Upcoming Events
February 23 @ 10:00 am

-

12:00 pm

March 9 @ 6:00 pm

-

9:00 pm