Latest Posts
White as Snow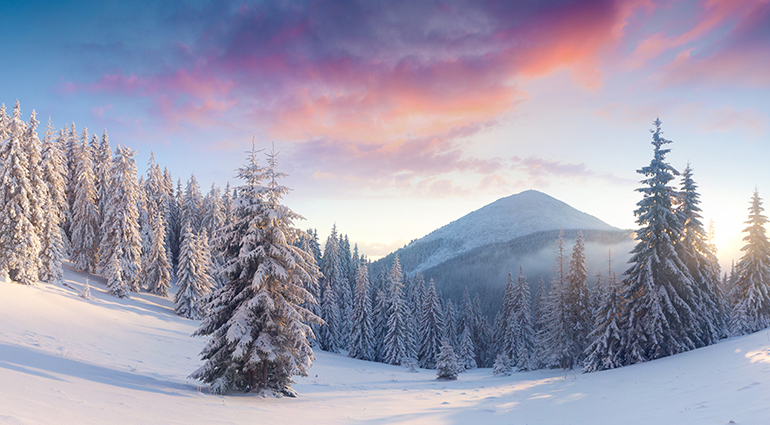 Last December, my family and I went to the mountains. We had lived in a tropical climate all our lives, so it was the first time we could see snow in all its magnificence. As we contemplated the white mantle covering the fields, my husband quoted Isaiah, "Though your sins are like scarlet, they shall …
Able and Available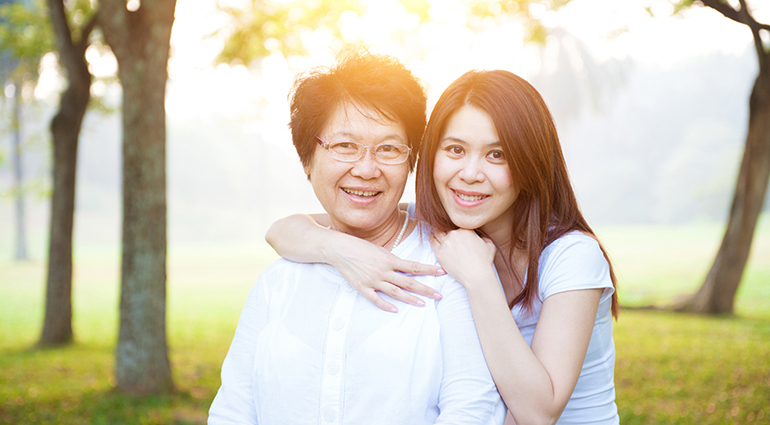 My husband was at work when I received news about my mom's cancer diagnosis. I left him a message and reached out to friends and family. None were available. Covering my face with trembling hands, I sobbed. "Help me, Lord." A resulting assurance that God was with me comforted me through those moments when I …
Like a Little Child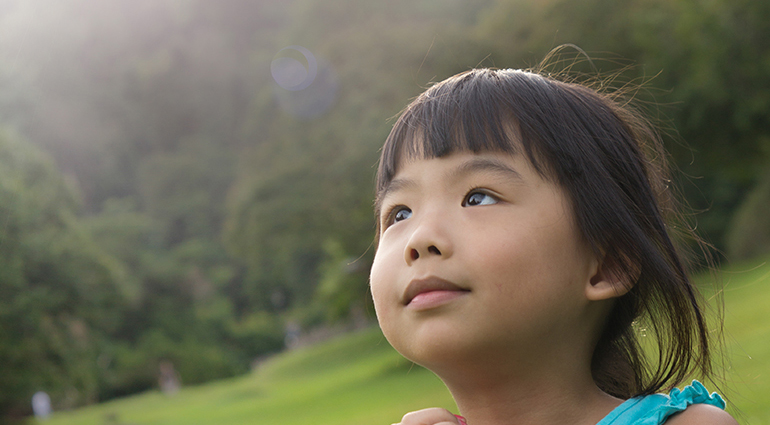 One evening many years ago, after saying a goodnight prayer with our two-year-old daughter, my wife was surprised by a question. "Mommy, where is Jesus?" 
Luann replied, "Jesus is in heaven and He's everywhere, right here with us. And He can be in your heart if you ask Him to come in."
"I want Jesus …
Joy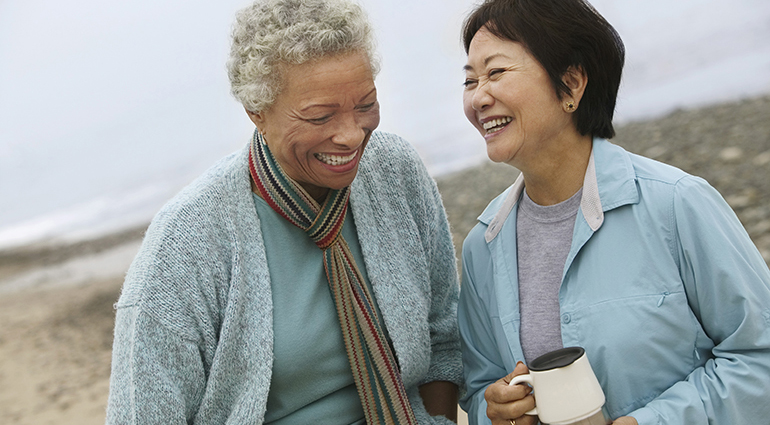 I'm fast approaching a new season—the "winter" of old age—but I'm not there yet! Even though the years are galloping by and sometimes I'd like to slow them down, I have joy that sustains me. Each day is a new day given me by the Lord! With the psalmist, I can say, "It is good …
The Last Word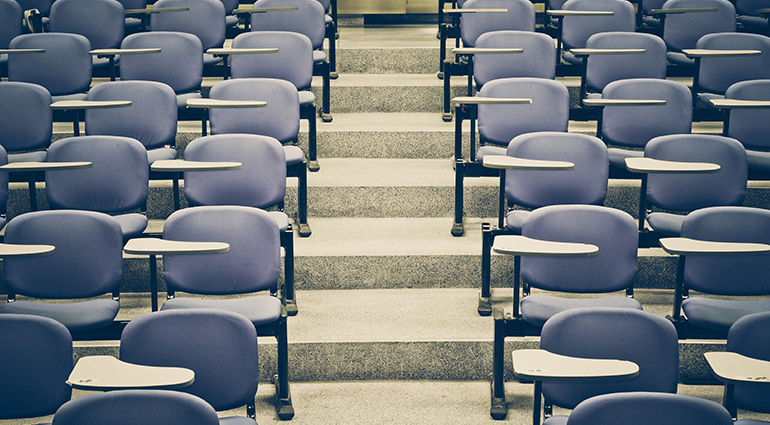 One day during a university philosophy class, a student made some inflammatory remarks about the professor's views. To the surprise of the other students, the teacher thanked him and moved on to another comment. When he was asked later why he didn't respond to the student, he said, "I'm practicing the discipline of not having …
Holy, Holy, Holy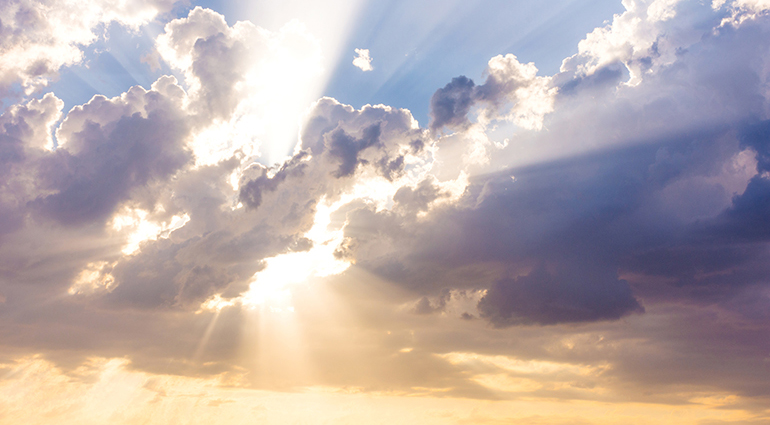 Time flies when you're having fun." This cliché has no basis in fact, but experience makes it seem true.
When life is pleasant, time passes all too quickly. Give me a task that I enjoy, or a person whose company I love, and time seems irrelevant.
My experience of this "reality" has given me a …
True Hope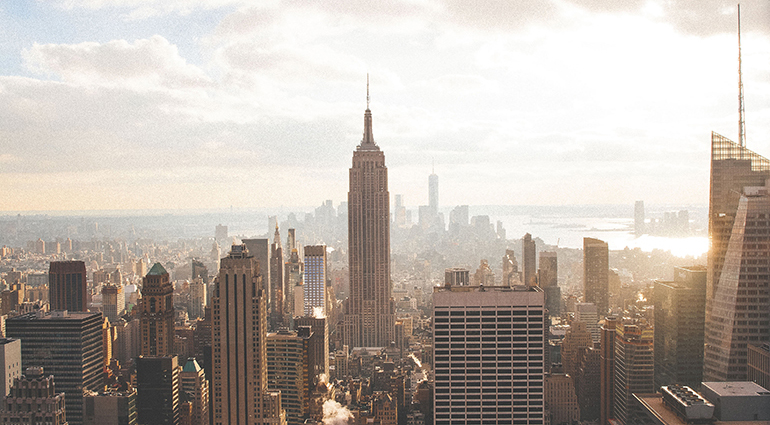 Not long ago I visited the Empire State Building with a friend. The line looked short—just down the block and around the corner. Yet as we entered the building, we discovered the line of people stretching through the lobby, up the stairs, and into another room. Every new turn revealed more distance to go.
Attractions …
God of Life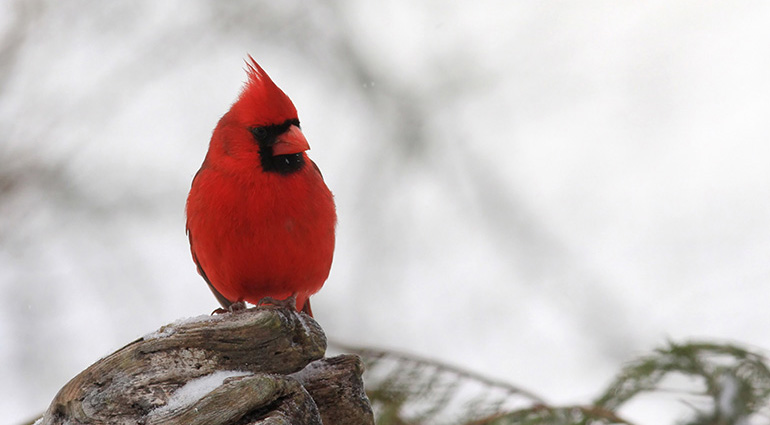 A few winters ago, my hometown experienced an unusually long blast of bone-chilling temperatures that finally gave way to the warmer weather of spring. For two weeks straight, the outside thermometer dipped well below the sub-zero degree mark (-15 C; 5 F).
On one particularly bitter cold morning, the sound of chirping birds broke the …
A "Yes" of Love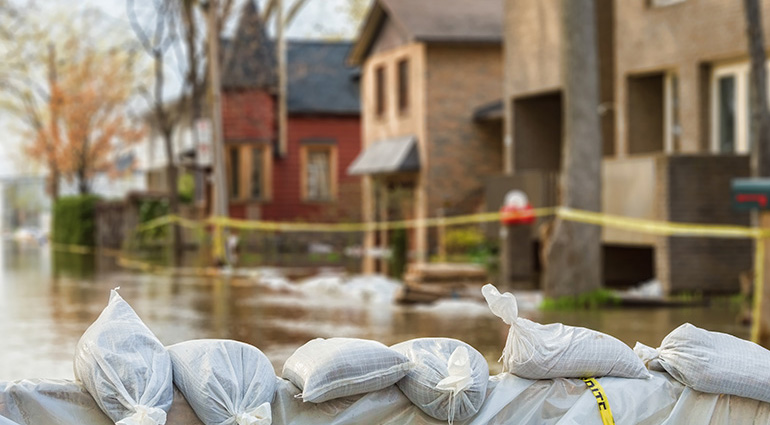 On August 21, 2016, Carissa posted photos on social media of a devastating flood in Louisiana. The next morning she included a note from someone in the flooded area pleading for help. Five hours after that, she and her husband, Bobby, sent out a call for others to join them on their 1,000-mile trip to …
It's in the Attitude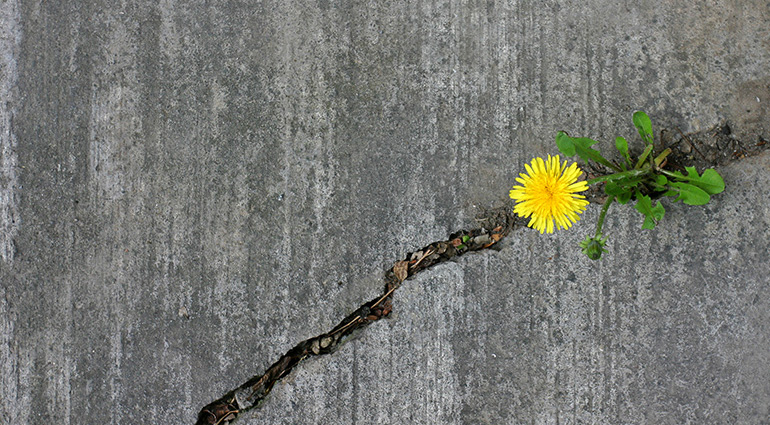 Regina drove home from work discouraged and tired. The day had started with tragic news in a text message from a friend, then spiraled downward in meetings with co-workers who refused to work with any of her ideas. As Regina was talking to the Lord, she thought it best to put the stress of the …
Upcoming Events
January 21 @ 6:00 pm

-

8:00 pm

February 8 @ 7:30 pm

-

9:00 pm