Latest Posts
Lost but Found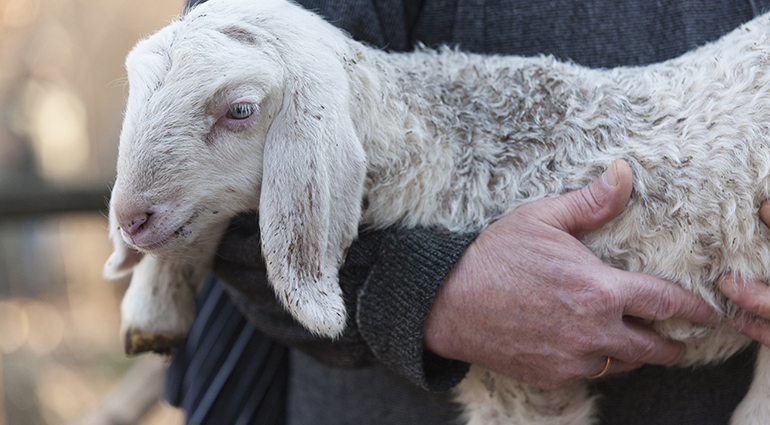 When we discovered that my mother-in-law had gone missing while shopping with a relative, my wife and I were frantic. Mom suffered from memory loss and confusion, and there was no telling what she might do. Would she wander the area, or hop onto any bus thinking it would take her home? Worst-case scenarios spun …
The Release of Fear
Our bodies react to our feelings of dread and fear. A weight in the pit of our stomachs, along with our hearts pounding as we gulp for breath, signal our sense of anxiety. Our physical nature keeps us from ignoring these feelings of unease.
The disciples felt shockwaves of fear one night after Jesus had …
Fearless Giving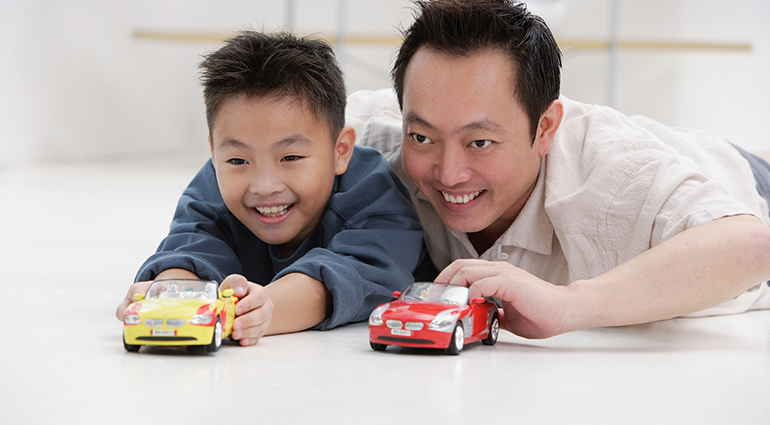 When my son Xavier was six years old, a friend brought her toddler to visit and Xavier wanted to give him a few toys. I delighted in our little giver's generosity, until he offered a stuffed animal my husband had searched several stores in different cities to find. Recognizing the high-demand toy, my friend tried …
Our Sure Foundation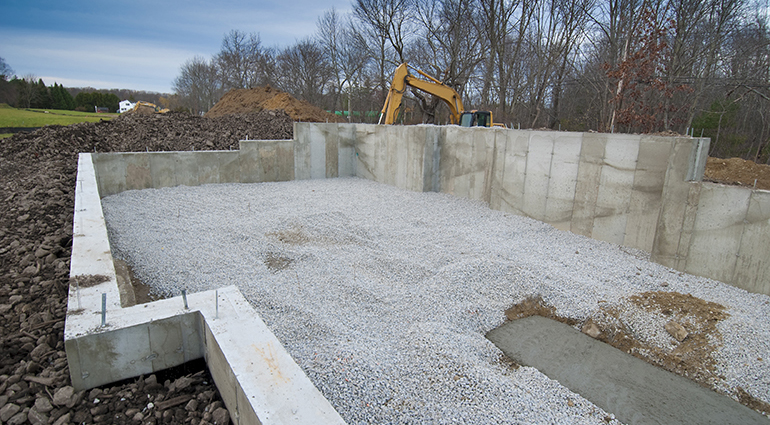 For many years, people in our city built and bought homes in areas subject to landslides. Some knew about the risk of the unstable land, while others were not told. "Forty years of warnings from geologists and city regulations created to ensure safe homebuilding" were unexplained or ignored (The Gazette, Colorado Springs, April 27, …
Blooming in the Right Spot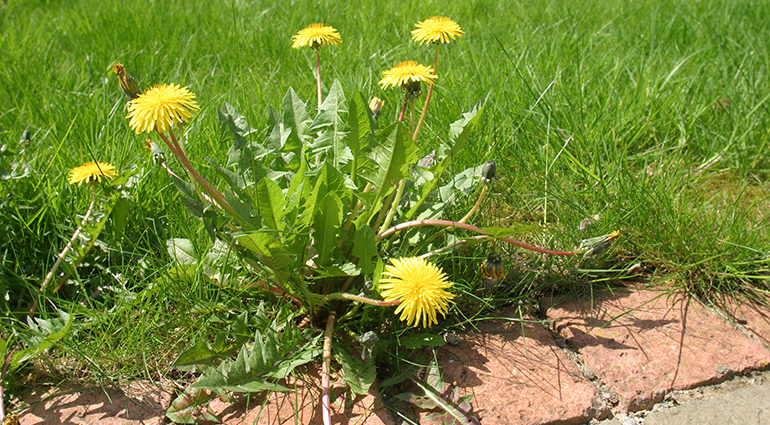 "A weed is any plant that grows where you don't want it," my father said, handing me the hoe. I wanted to leave the corn plant that had "volunteered" among the peas. But Dad, who had grown up on a farm, instructed me to pull it out. That lone cornstalk would do nothing but choke …
Mercy over Judgment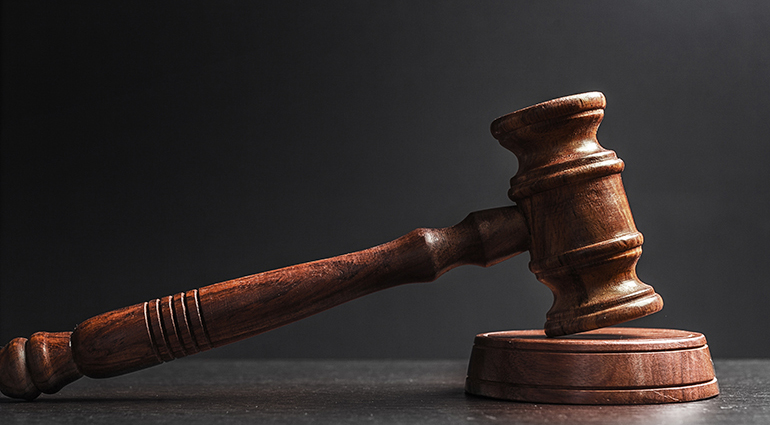 When my children were squabbling and came to me to tattle on one another, I took each child aside separately to hear their account of the problem. Since both were guilty, at the end of our chat I asked them each what they felt would be an appropriate, fair consequence for their sibling's actions. Both …
Buckling Up!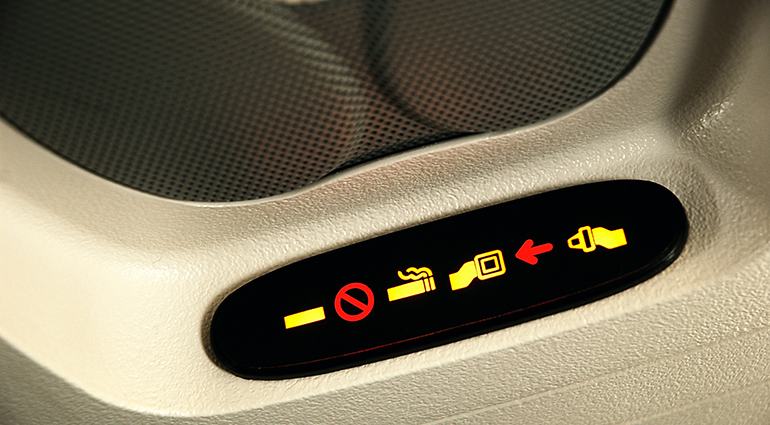 "The captain has turned on the seat belt sign, indicating that we are entering an area of turbulence. Please return to your seats immediately and securely fasten your seat belt." Flight attendants give that warning when necessary because in rough air, unbuckled passengers can be injured. Secured in their seats, they can safely ride out …
Of Spiders and God's Presence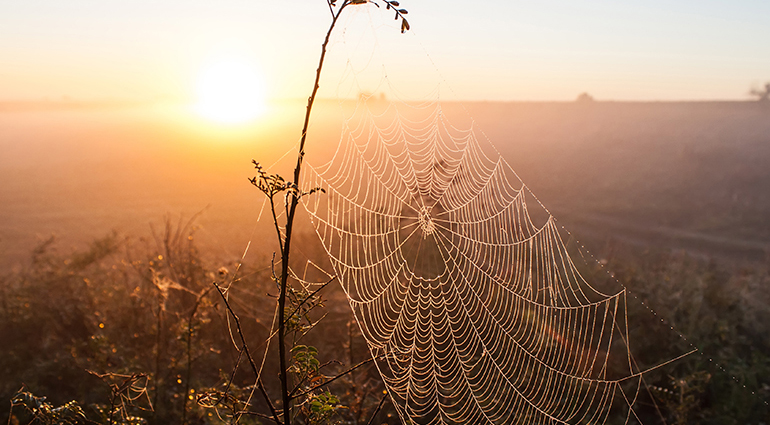 Spiders. I don't know any kid who likes them. At least not in their rooms . . . at bedtime. But as she was getting ready for bed, my daughter spied one dangerously close to her bed. "Daaaad!!!!! Spiiiderrr!!!!!" she hollered. Despite my determination, I couldn't find the eight-legged interloper. "He's not going to …
The Great Physician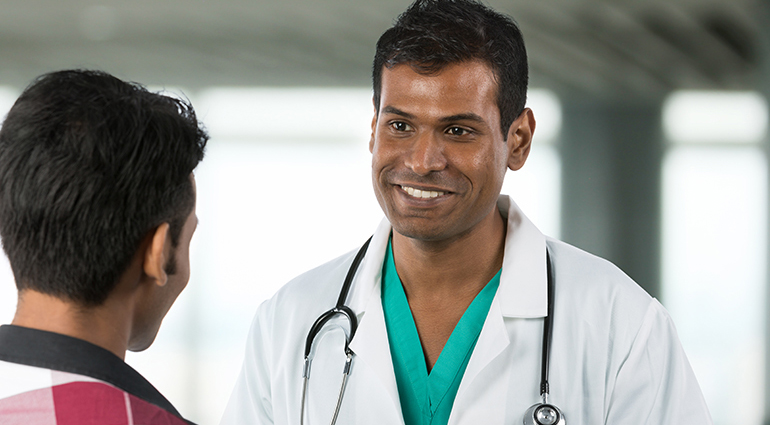 When Dr. Rishi Manchanda asks his patients, "Where do you live?" he's looking for more than an address. He has seen a pattern. Those who come to him for help often live in conditions of environmental stress; molds, pests, and toxins that are making them sick. So Dr. Manchanda has become an advocate of what …
Not Enough?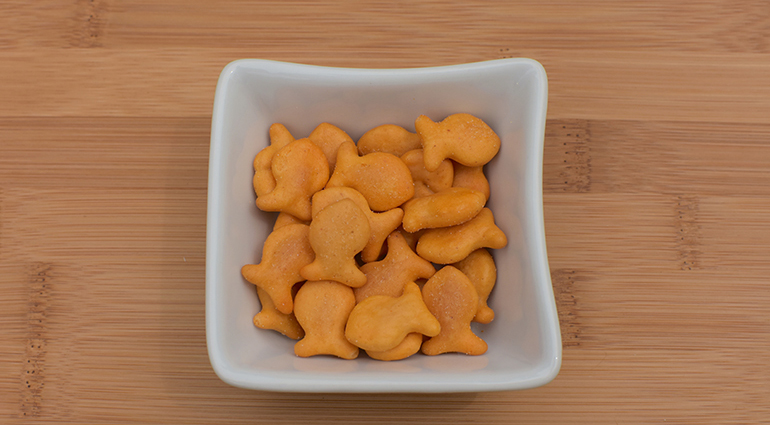 On the way home from church my daughter sat in the backseat enjoying Goldfish crackers as my other children implored her to share. Trying to redirect the conversation, I asked the hoarder of snacks, "What did you do in class today?" She said they made a basket of bread and fish because a child gave …
Upcoming Events
January 21 @ 6:00 pm

-

8:00 pm

February 8 @ 7:30 pm

-

9:00 pm