Latest Posts
The King's Crown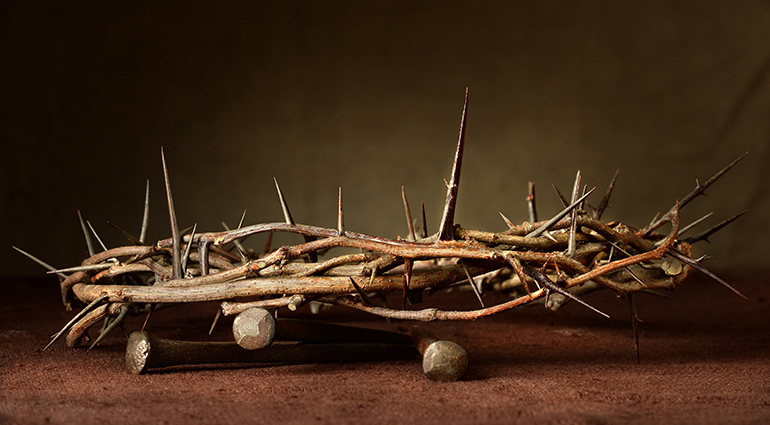 We sat around the table, each person adding a toothpick to the foam disc before us. At our evening meal in the weeks leading up to Easter we created a crown of thorns—with each toothpick signifying something we had done that day for which we were sorry and for which Christ had paid the penalty. …
The Via Dolorosa
During Holy Week, we remember the final days before Jesus's crucifixion. The road Jesus traveled to the cross through the streets of Jerusalem is known today as the Via Dolorosa, the way of sorrows.
But the writer of Hebrews viewed the path Jesus took as more than just a path of sorrows. The way of …
Basin of Love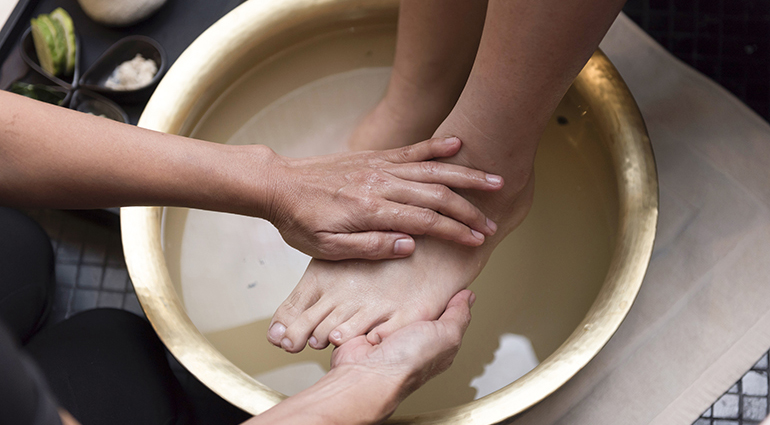 One day in physics class many years ago, our teacher asked us to tell him—without turning around—what color the back wall of the classroom was. None of us could answer, for we hadn't noticed.
Sometimes we miss or overlook the "stuff" of life simply because we can't take it all in. And sometimes we don't …
Look and Be Quiet
In the song "Look at Him," Mexican composer Rubén Sotelo describes Jesus at the cross. He invites us to look at Jesus and be quiet, because there is really nothing to say before the type of love Jesus demonstrated at the cross. By faith we can imagine the scene described in the Gospels. We can …
Glory to the Grower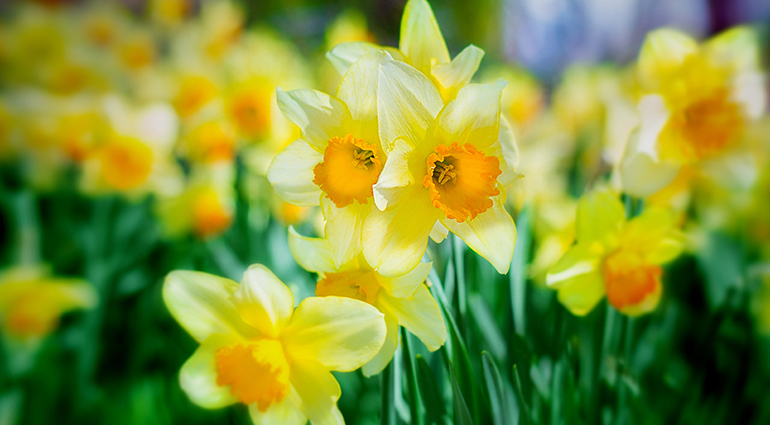 One day, I noticed an unexpected splash of yellow to the right of our driveway. Six stalks of daffodils, sandwiched between two large stones, bloomed bright and tall. Because I hadn't planted, fertilized, or intentionally watered the bulbs, I couldn't figure out how or why the flowers had sprouted in our yard.
Jesus illustrated a …
The Point of Being Alive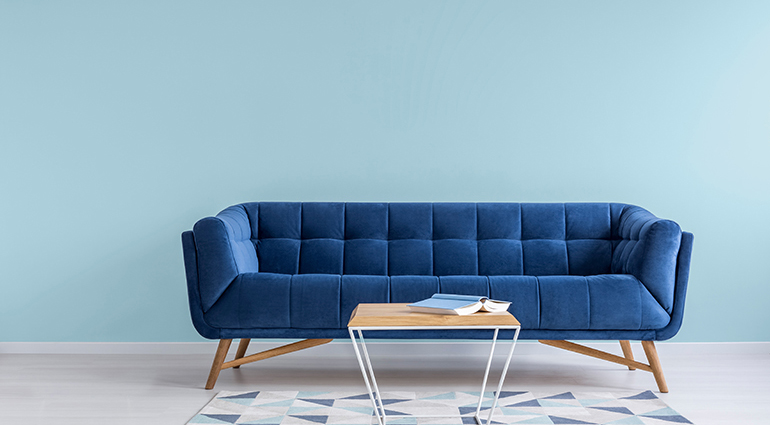 Lately, as I've been skimming financial advice books, I've noticed an interesting trend. While almost all such books have good advice, many imply that the primary reason to cut costs is to live like millionaires later. But one book offered a refreshingly different perspective, arguing that living simply is essential for a rich life. If …
The Power of Demonstration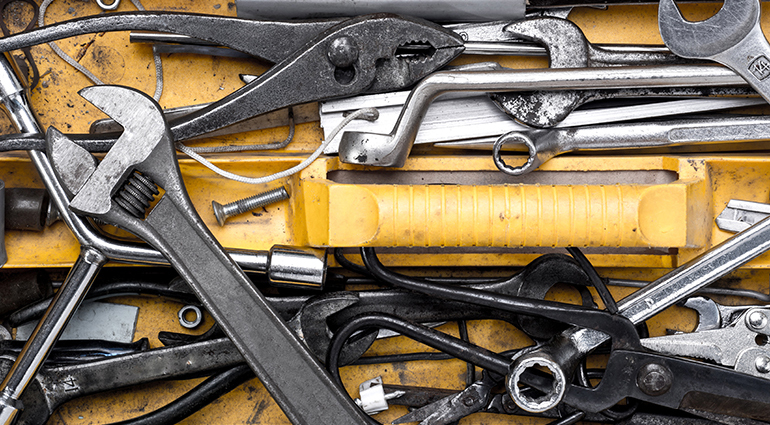 My attempts at fixing things around the house usually lead to paying someone else to undo the damage I caused while trying to fix the original problem. But recently I successfully repaired a home appliance by watching a YouTube video where a person demonstrated step by step how to do it. 
Paul was a powerful …
A Double Promise
Since she suffered cancer several years ago, Ruth has been unable to eat, drink, or even swallow properly. She has also lost a lot of her physical strength, and numerous operations and treatments have left her a shadow of what she used to be.
Yet Ruth is still able to praise God; her faith remains …
Passing on the Legacy
My phone beeped, indicating an incoming text. My daughter wanted my grandmother's recipe for Peppermint Ice Cream Pie. As I thumbed through the yellowed cards in my aged recipe box, my eyes spotted the unique handwriting of my grandmother—and several jotted notes in the small cursive of my mother. It occurred to me that with …
Walking on Water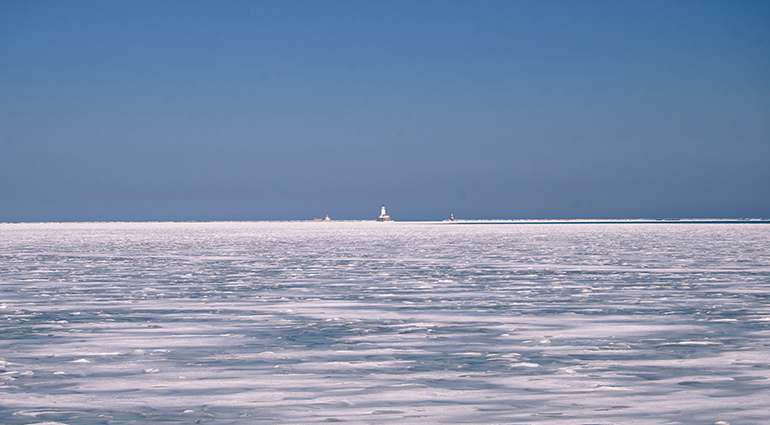 During an especially cold winter, I ventured out to Lake Michigan, the fifth largest lake in the world, to see it frozen over. Bundled up on the beach where I usually enjoy soaking up the sun, the view was breathtaking. The water was actually frozen in waves creating an icy masterpiece.
Because the water was …