Latest Posts
Anywhere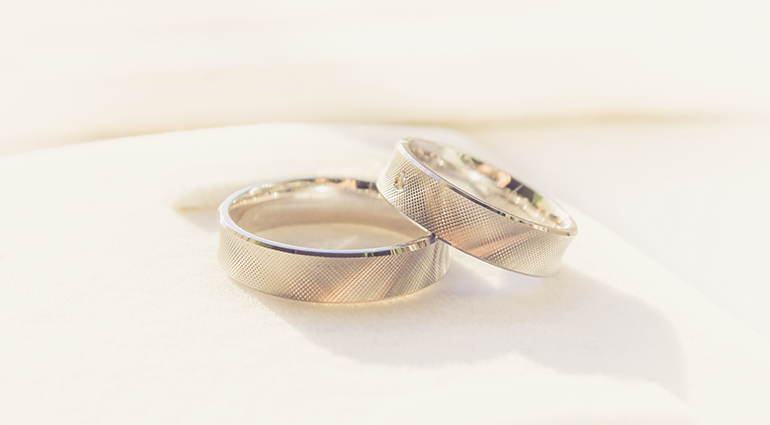 As I flipped through a box of my old wedding photographs, my fingers stopped at a picture of my husband and me, newly christened "Mr. and Mrs." My dedication to him was obvious in my expression. I would go anywhere with him.
Nearly four decades later, our marriage is tightly threaded with love and a …
The Art of Forgiveness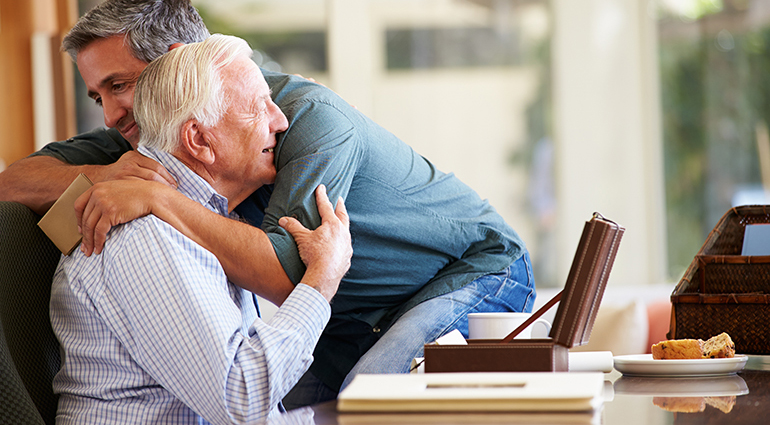 One afternoon I spent two hours at an art exhibit—The Father & His Two Sons: The Art of Forgiveness—in which all of the pieces were focused on Jesus's parable of the prodigal son (see Luke 15:10–31). I found Edward Rojas's painting The Prodigal Son especially powerful. The painting portrays the once wayward son …
Hurry Not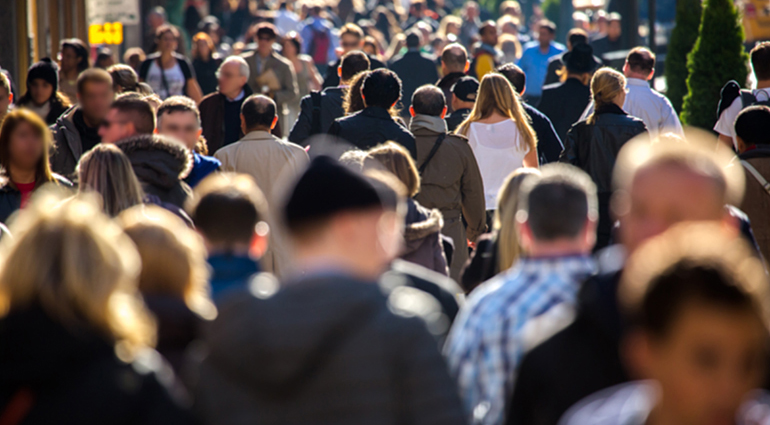 "Ruthlessly eliminate hurry." When two friends repeated that adage by the wise Dallas Willard to me, I knew I needed to consider it. Where was I spinning my wheels, wasting time and energy? More important, where was I rushing ahead and not looking to God for guidance and help? In the weeks and months that …
Judging Origins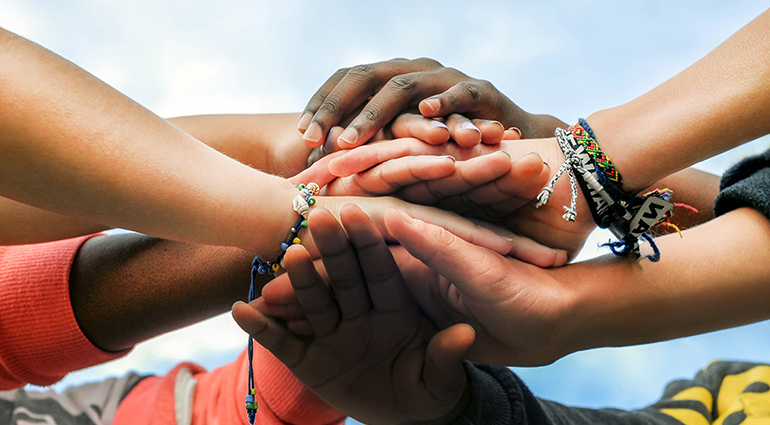 "Where are you from?" We often use that question to get to know someone better. But for many of us, the answer is complicated. Sometimes we don't want to share all the details.
In the book of Judges, Jephthah might not have wanted to answer that question at all. His half-brothers had chased him out …
Learning to Know God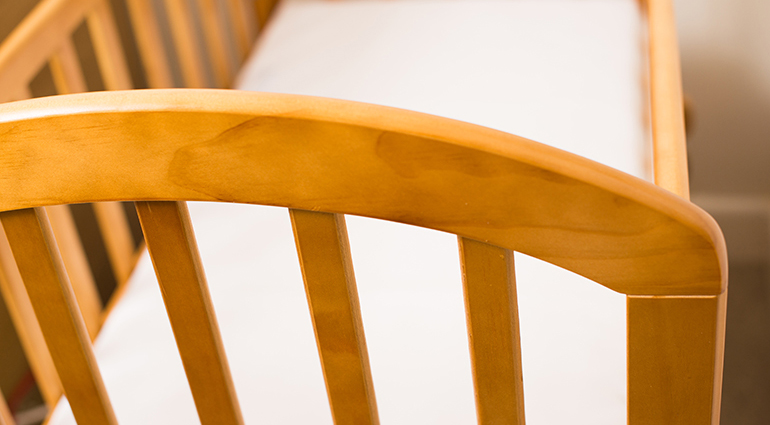 For as long as I can remember, I've wanted to be a mother. I dreamed about getting married, getting pregnant, and holding my baby in my arms for the first time. When I finally got married, my husband and I never even considered waiting to expand our family. But with each negative pregnancy test, we …
Just a Second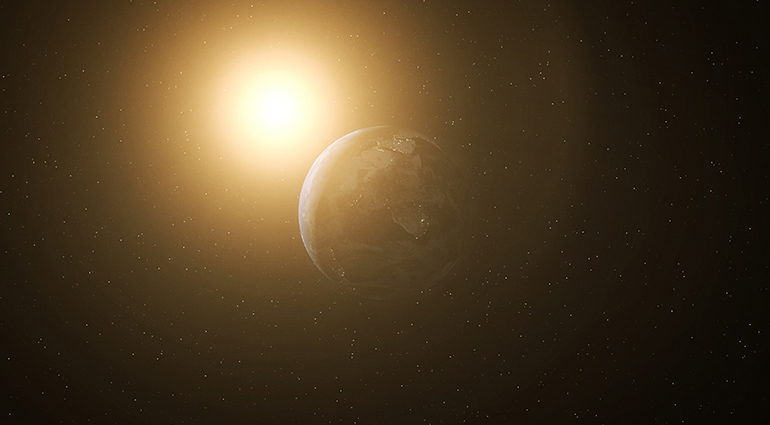 Scientists are pretty fussy about time. At the end of 2016, the folks at Goddard Space Flight Center in Maryland added an extra second to the year. So if you felt that year dragged on a bit longer than normal, you were right.
Why did they do that? Because the rotation of the earth slows …
Reason to Sing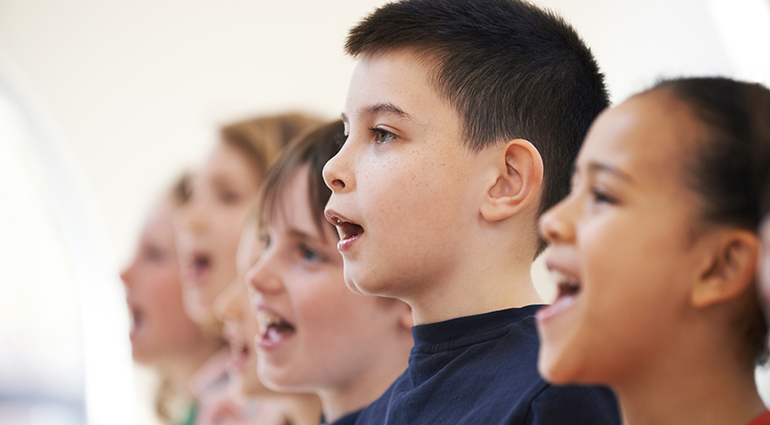 When I was thirteen, my school required students to take four exploratory courses, including home economics, art, choir, and woodworking. On my first day in choir, the instructor called each student to the piano individually to hear their voices and place them in the room according to their vocal range. During my turn at the …
Into Our Storms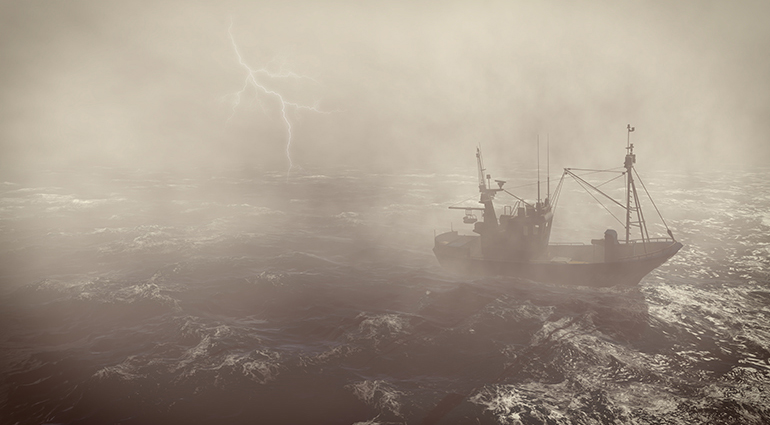 Wind howled, lightning flashed, waves crashed. I thought I was going to die. My grandparents and I were fishing on a lake, but we'd stayed out too long. As the sun set, a fast-moving squall swept over our small boat. My grandfather instructed me to sit in front to keep it from capsizing. Terror flooded …
When One Hurts, All Hurt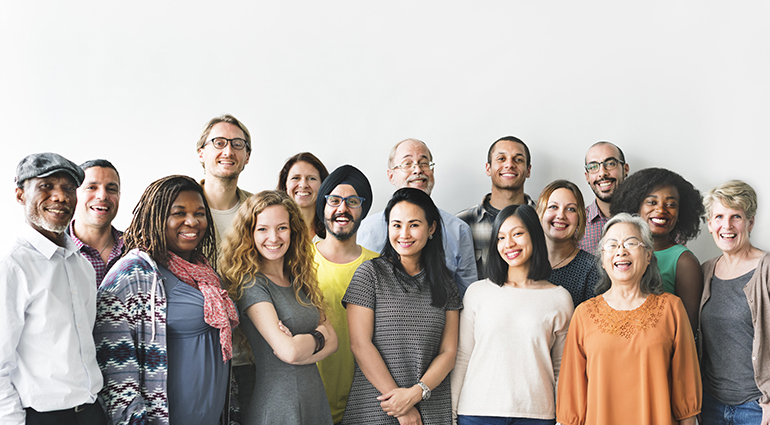 When a coworker called in sick due to extreme pain, everyone at the office was concerned. After a trip to the hospital and a day of bed rest, he returned to work and showed us the source of that pain—a kidney stone. He'd asked his doctor to give him the stone as a souvenir. Looking …
Faith, Love, and Hope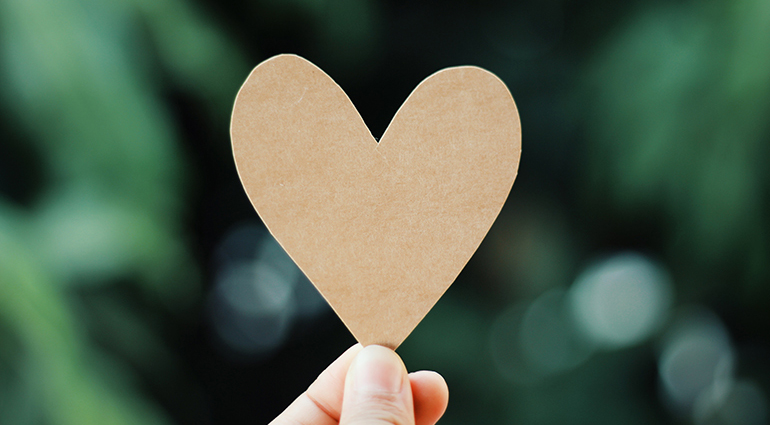 For ten years, my Aunt Kathy cared for her father (my grandfather) in her home. She cooked and cleaned for him when he was independent, and then took on the role of nurse when his health declined.
Her service is one modern example of the words of Paul who wrote to the Thessalonians that he thanked …