Latest Posts
Breaking the Chains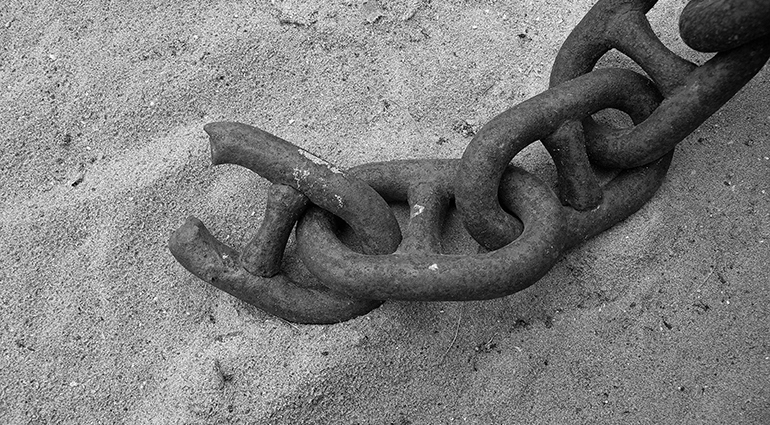 We found our visit to Christ Church Cathedral in Stone Town, Zanzibar, deeply moving, for it sits on the site of what was formerly the largest slave market in East Africa. The designers of this cathedral wanted to show through a physical symbol how the gospel breaks the chains of slavery. No longer would the …
Take Another Look at Jesus!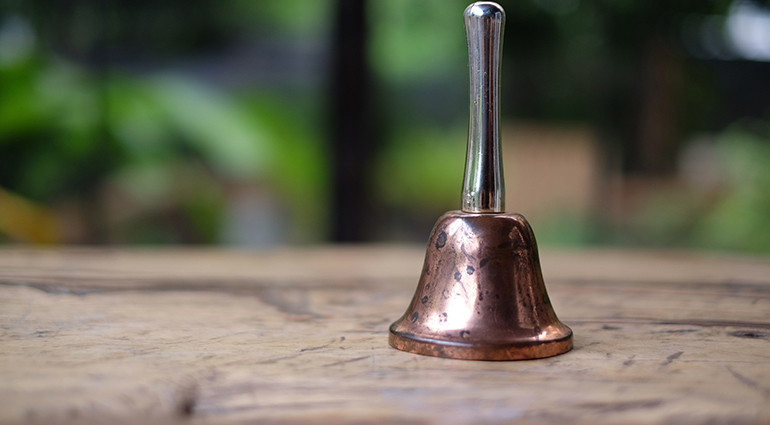 If there ever was a faithful person, it was Brother Justice. He was committed to his marriage, dedicated to his job as a postal worker, and stationed each Sunday at his post as a leader in our local church. I visited my childhood church recently, and perched on the upright piano was the same bell …
On-the-Job Training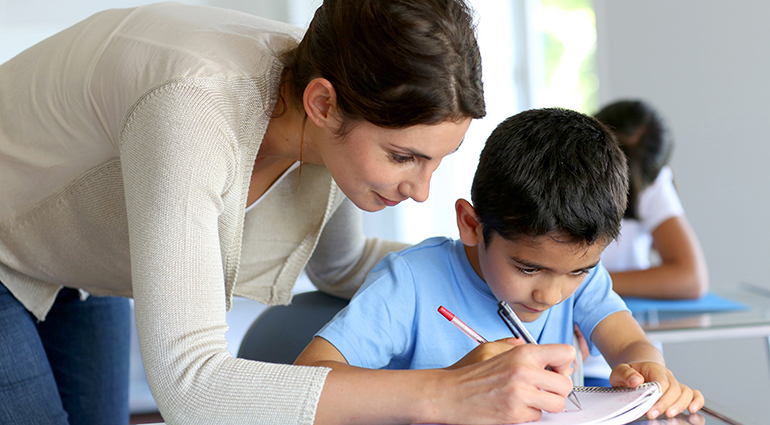 When my son's teacher asked me to serve as a chaperone for their science camp, I hesitated. How could I be a role model when mistakes littered my past, when I still struggled, stumbled, and slipped into old bad habits? God helped me love and raise my son, but I often doubted He could use …
Wisdom's Call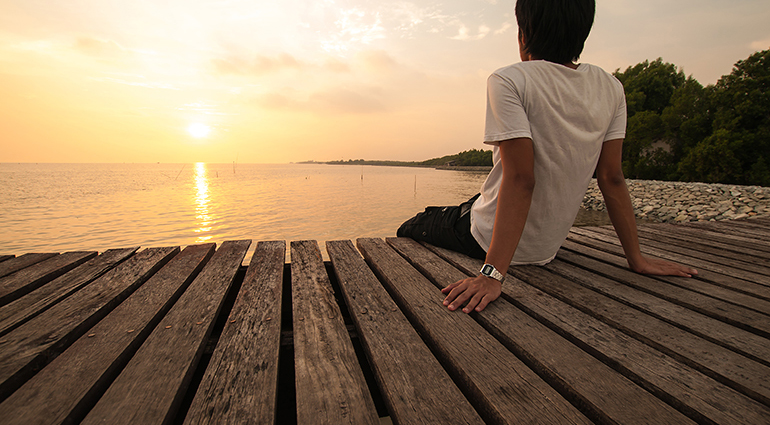 Malcolm Muggeridge, the noted British journalist and social critic, came to faith in Christ at the age of 60. On his 75th birthday he offered twenty-five insightful observations about life. One said, "I never met a rich man who was happy, but I have only very occasionally met a poor man who did not want …
The Widow's Faith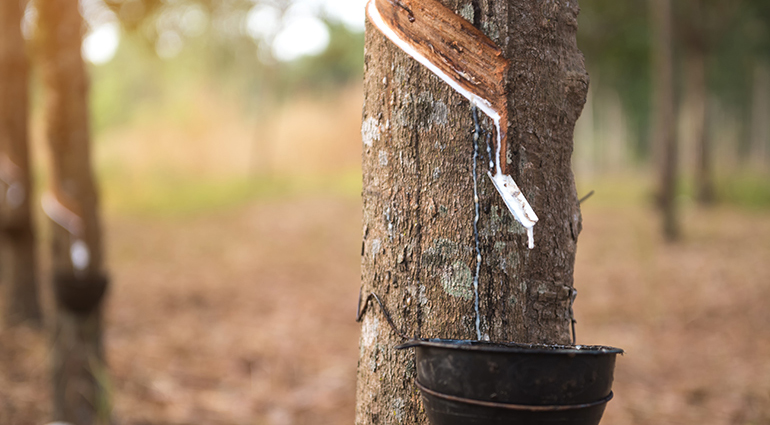 It is pitch dark when Ah-pi starts her day. Others in the village will wake up soon to make their way to the rubber plantation. Harvesting latex is one of the main sources of income for people living in Hongzhuang village, China. To collect as much latex as possible, the trees must be tapped very …
Amnesia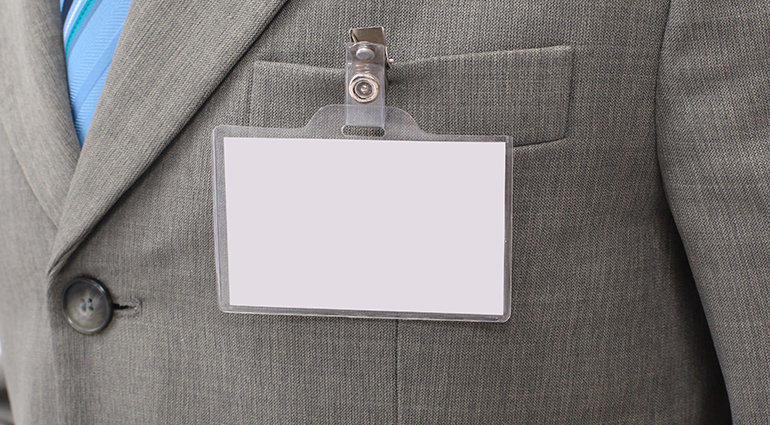 Emergency Services in Carlsbad, California, came to the rescue of a woman with an Australian accent who couldn't recall who she was. Because she was suffering from amnesia and had no ID with her, she was unable to provide her name or where she had come from. It took the help of doctors and international …
The Waiting Place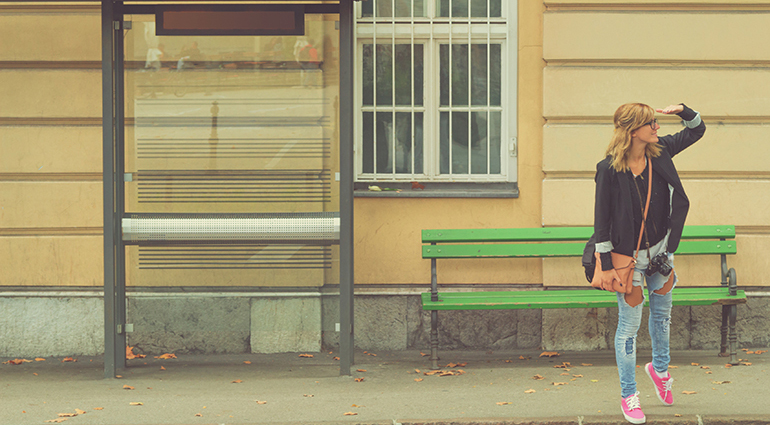 "Waiting for the fish to bite or waiting for wind to fly a kite. Or waiting around for Friday night . . . . Everyone is just waiting"—or so Dr. Seuss, author of many children's books, says.
So much of life is about waiting, but God is never in a hurry—or so it seems. "God …
The Secret of Peace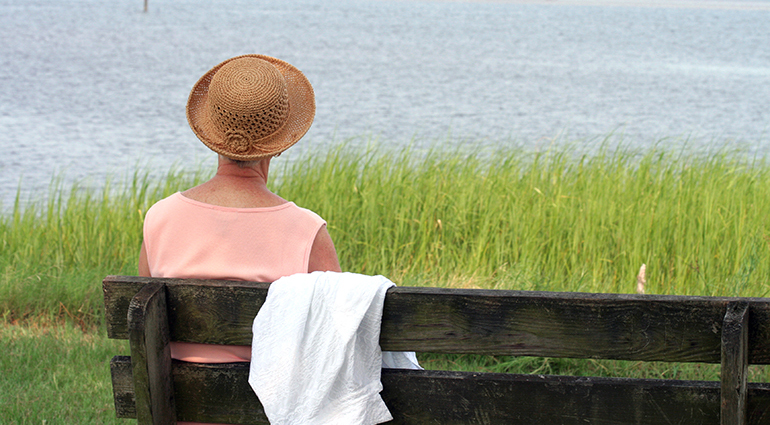 Grace is a very special lady. One word comes to mind when I think of her: peace. The quiet and restful expression on her face has seldom changed in the six months I have known her, even though her husband was diagnosed with a rare disease and then hospitalized.
When I asked Grace the …
God in the Details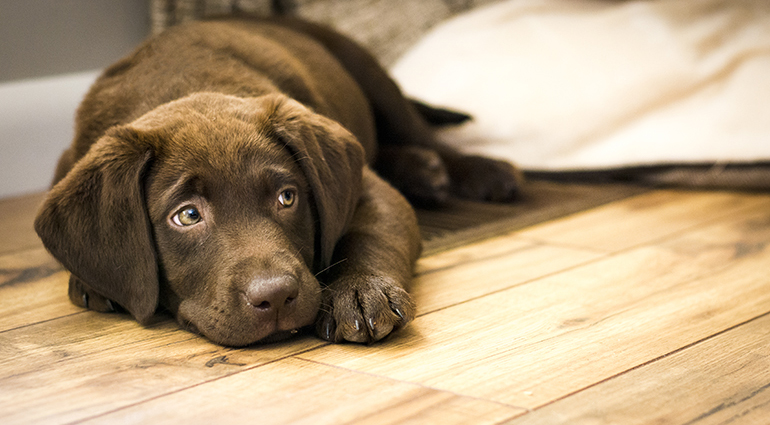 When my "chocolate" Labrador retriever puppy was three months old, I took him to the veterinarian's office for his shots and checkup. As our vet carefully looked him over, she noticed a small white marking in his fur on his left hind paw. She smiled and said to him, "That's where God held you when …
Anywhere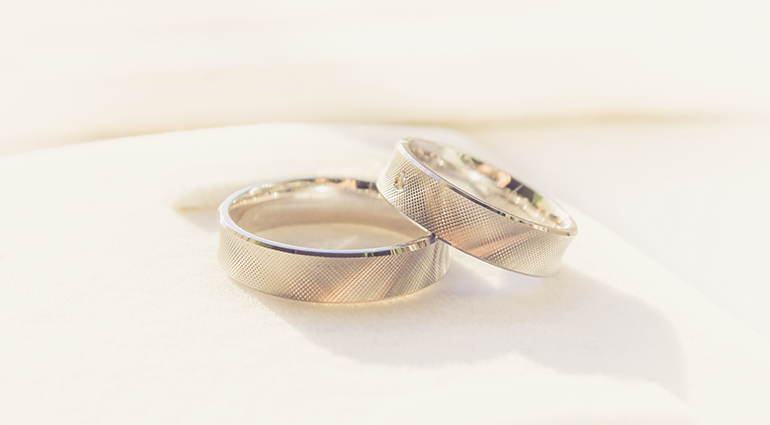 As I flipped through a box of my old wedding photographs, my fingers stopped at a picture of my husband and me, newly christened "Mr. and Mrs." My dedication to him was obvious in my expression. I would go anywhere with him.
Nearly four decades later, our marriage is tightly threaded with love and a …
Upcoming Events
November 18 @ 11:00 am

-

12:00 pm

November 18 @ 1:00 pm

-

3:00 pm

November 18 @ 6:00 pm

-

7:30 pm