Latest Posts
When Words Fail
Not long ago I sent my wife Cari a text message using only voice prompts. I was on my way out the door to give her a ride home from work and intended to send the words, "Where would you like me to pick you up, old gal?"
Cari doesn't mind my calling her "old …
Interrupted Fellowship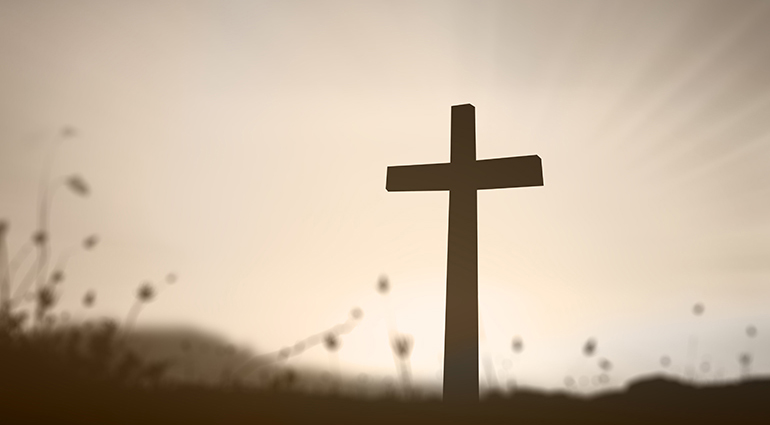 The loud, sorrowful cry pierced the dark afternoon air. I imagine it drowning out the sound of mourning from friends and loved ones gathered at Jesus's feet. It must have overwhelmed the moans of the dying criminals who flanked Jesus on both sides. And surely startled all who heard it.
"Eli, Eli, lema sabachthani…
Gazing at the Horizon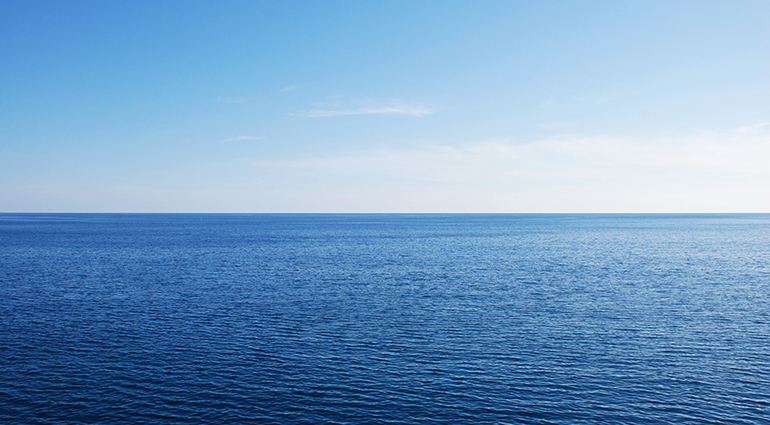 Almost as soon as the ferryboat started to move, my little daughter said she felt ill. Seasickness had already begun to affect her. Soon I was feeling queasy myself. "Just stare at the horizon," I reminded myself. Sailors say this helps to regain a sense of perspective.
The Maker of the horizon (Job 26:10) knows …
The Last Call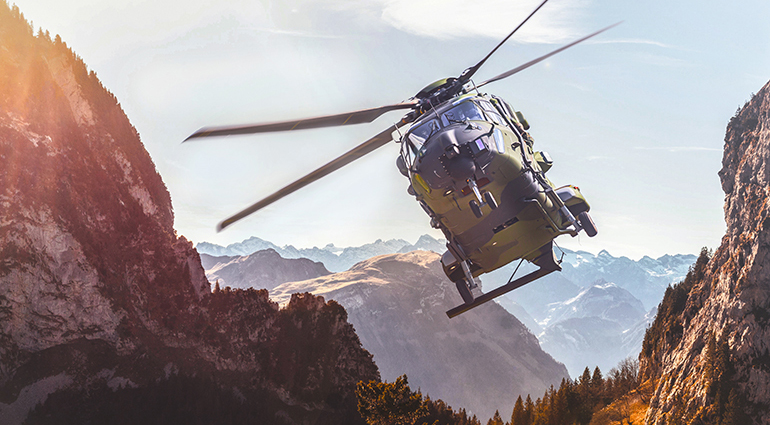 After serving his country for two decades as a helicopter pilot, James returned home to serve his community as a teacher. But he missed helicopters, so he took a job flying medical evacuations for a local hospital. He flew until late in his life.
Now it was time to say goodbye to him. As friends, …
God with Skin On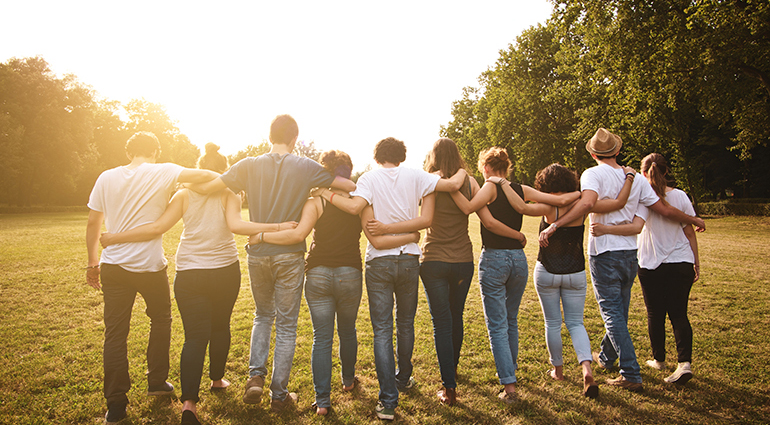 My husband left for a month-long trip, and almost immediately I was overwhelmed by the needs of my job, our house, and our children. A writing deadline loomed. The lawn mower broke. My children were on school break and bored. How would I take care of all of these things on my own? 
I soon …
Nobody Likes Me
As a child, when I felt lonely, rejected, or sorry for myself, my mother would sometimes attempt to cheer me up by singing a popular ditty: "Nobody likes me, everybody hates me. I think I'll go eat worms." After a smile came from my downcast face, she'd help me see the many special relationships and …
Accidental Wisdom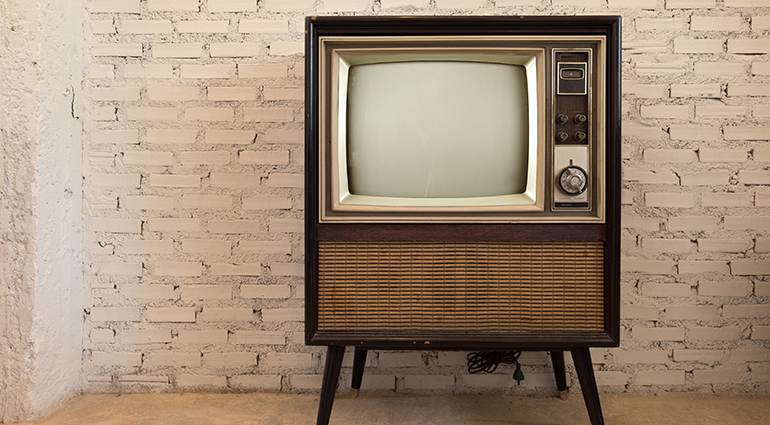 A few years ago, a woman shared with me a story about finding her preteen son watching news coverage of a violent event. Instinctively, she reached for the remote and changed the channel. "You don't need to be watching that stuff," she told him rather abruptly. An argument followed, and eventually she shared that he …
Tossing and Turning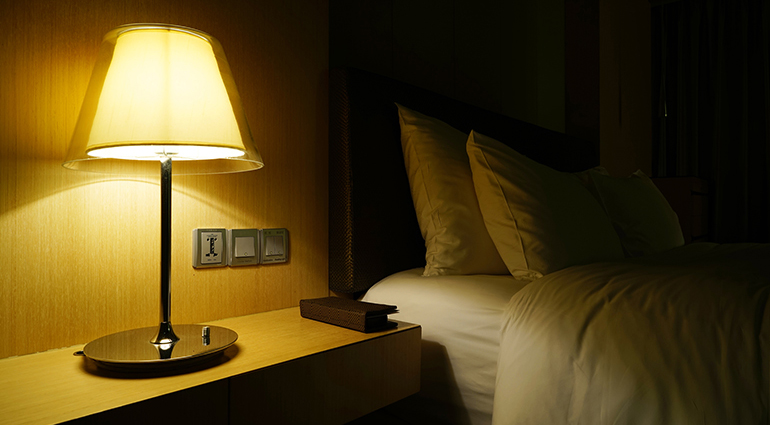 What keeps you awake at night? Lately I've been losing sleep, tossing and turning on my bed, trying to work out a solution to an issue. Eventually I began fretting about not getting enough rest to handle the challenges of the next day!
Sound familiar? Troubled relationships, an uncertain future, whatever it is—we all give …
The Babushka Lady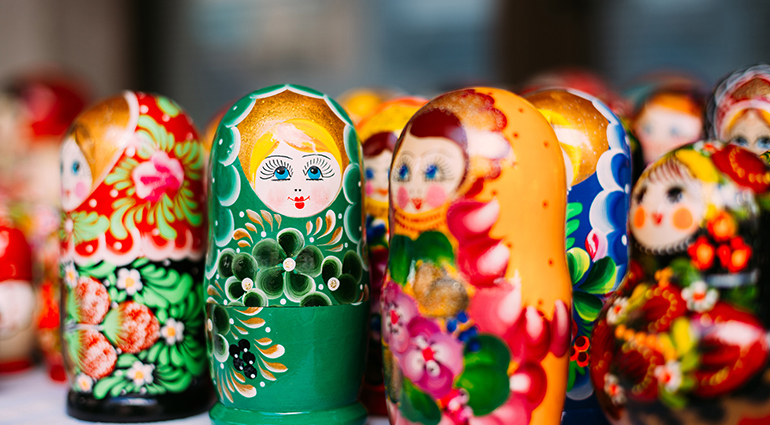 The "Babushka Lady" is one of the mysteries surrounding the 1963 assassination of US President John F. Kennedy. Captured on film recording the events with a movie camera, she has proven to be elusive. This mystery woman, wearing an overcoat and scarf (resembling a Russian babushka), has never been identified and her film has …
Up a Tree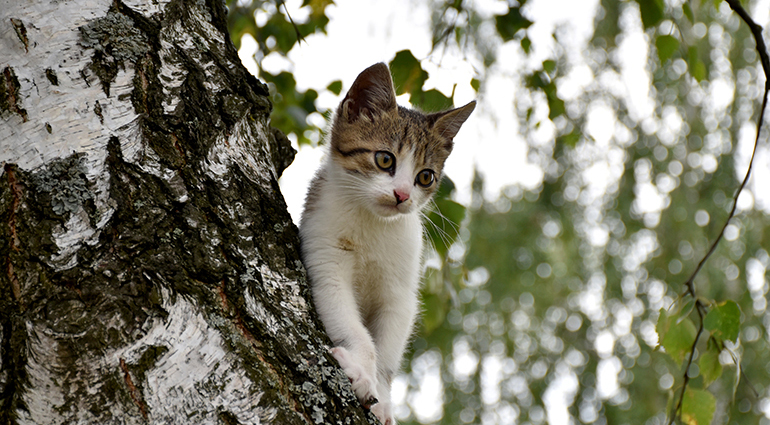 My mother discovered my kitten, Velvet, atop the kitchen counter, devouring homemade bread. With a huff of frustration, she scooted her out the door. Hours later, we searched our yard for the missing cat without success. A faint meow whistled on the wind, and I looked up to the peak of a poplar tree where …
Upcoming Events
December 14 @ 6:00 pm

-

December 15 @ 8:00 pm

December 16 @ 1:00 pm

-

5:00 pm