Latest Posts
God with Skin On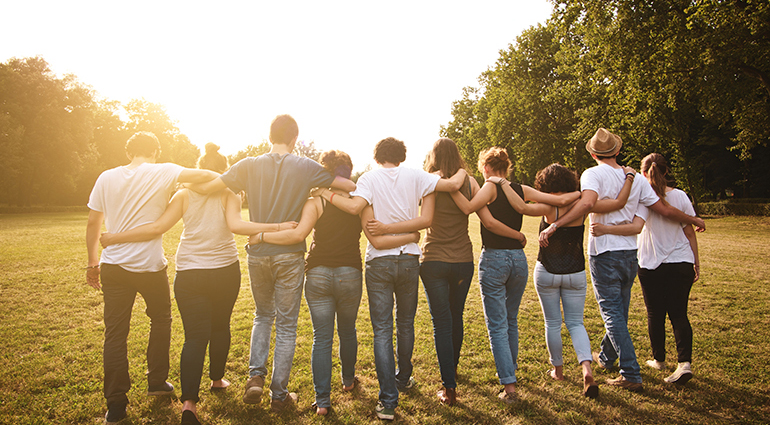 My husband left for a month-long trip, and almost immediately I was overwhelmed by the needs of my job, our house, and our children. A writing deadline loomed. The lawn mower broke. My children were on school break and bored. How would I take care of all of these things on my own? 
I soon …
Nobody Likes Me
As a child, when I felt lonely, rejected, or sorry for myself, my mother would sometimes attempt to cheer me up by singing a popular ditty: "Nobody likes me, everybody hates me. I think I'll go eat worms." After a smile came from my downcast face, she'd help me see the many special relationships and …
Accidental Wisdom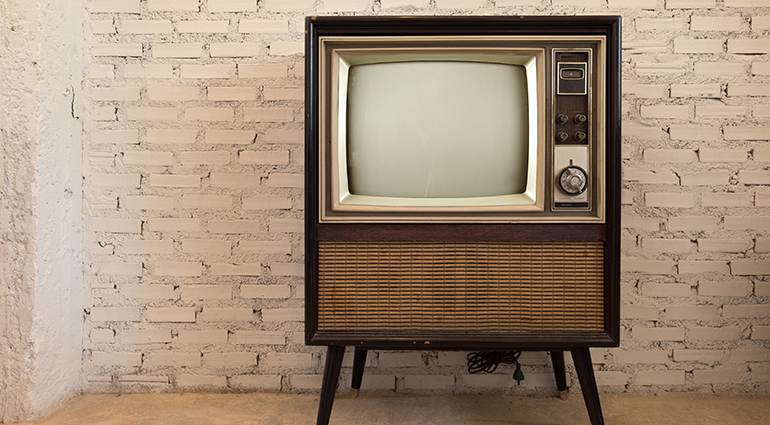 A few years ago, a woman shared with me a story about finding her preteen son watching news coverage of a violent event. Instinctively, she reached for the remote and changed the channel. "You don't need to be watching that stuff," she told him rather abruptly. An argument followed, and eventually she shared that he …
Tossing and Turning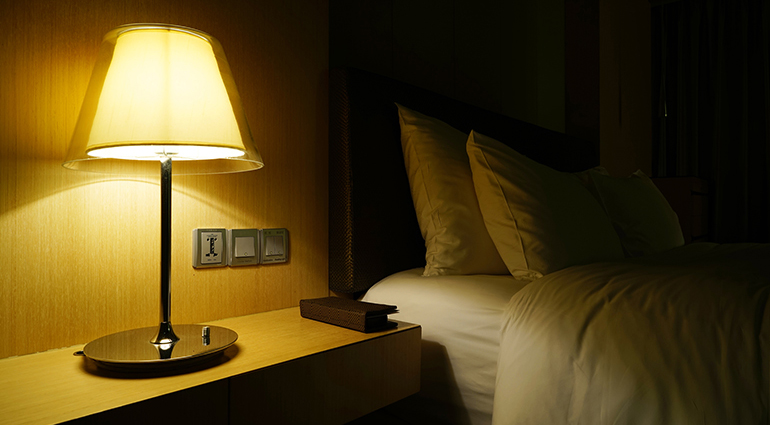 What keeps you awake at night? Lately I've been losing sleep, tossing and turning on my bed, trying to work out a solution to an issue. Eventually I began fretting about not getting enough rest to handle the challenges of the next day!
Sound familiar? Troubled relationships, an uncertain future, whatever it is—we all give …
The Babushka Lady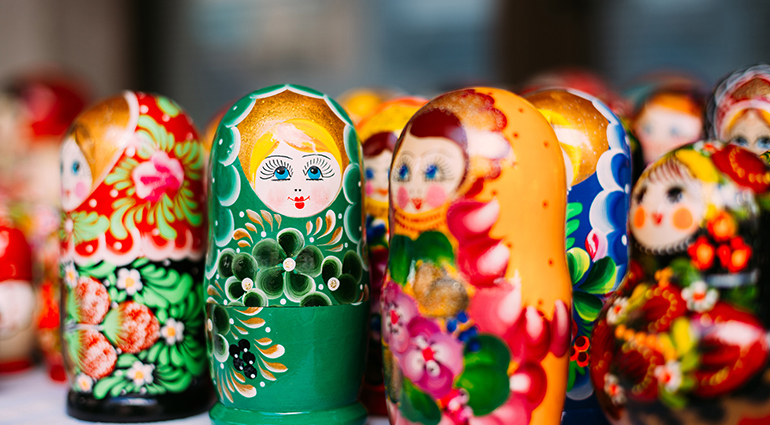 The "Babushka Lady" is one of the mysteries surrounding the 1963 assassination of US President John F. Kennedy. Captured on film recording the events with a movie camera, she has proven to be elusive. This mystery woman, wearing an overcoat and scarf (resembling a Russian babushka), has never been identified and her film has …
Up a Tree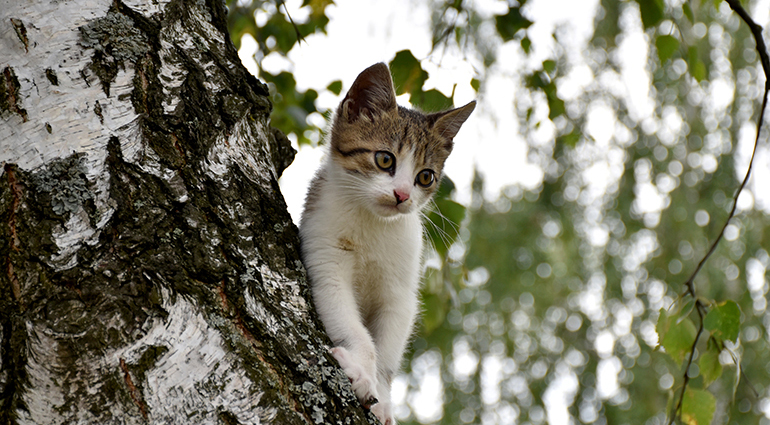 My mother discovered my kitten, Velvet, atop the kitchen counter, devouring homemade bread. With a huff of frustration, she scooted her out the door. Hours later, we searched our yard for the missing cat without success. A faint meow whistled on the wind, and I looked up to the peak of a poplar tree where …
A Prayer of Forgiveness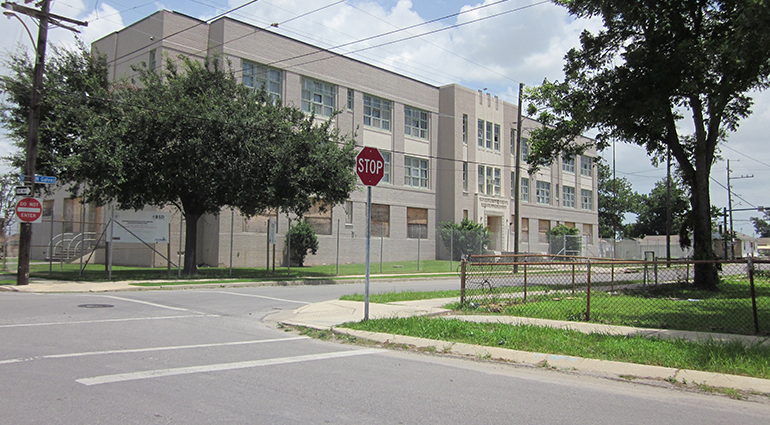 In 1960, six-year-old Ruby Bridges was the first African-American child to integrate an all-white public elementary school in the American South. Every day for months, federal marshals escorted Ruby past a mob of angry parents shouting curses, threats and insults at her. Safely inside, she sat in a classroom alone with Barbara Henry, the only …
A New Community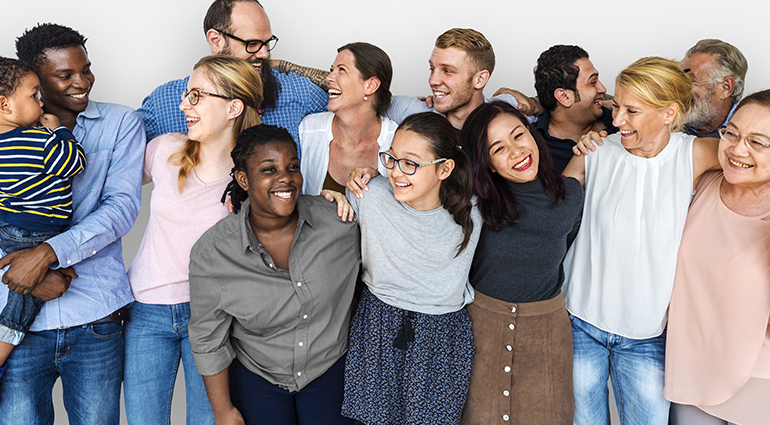 My friend Carrie's five-year-old daughter, Maija, has an interesting approach to playtime. She loves mixing together dolls from different playsets to come up with a new community. In the world of her imagination, everything belongs together. These are her people. She believes they are happiest when they're together, despite being different sizes and shapes.
Her …
Even If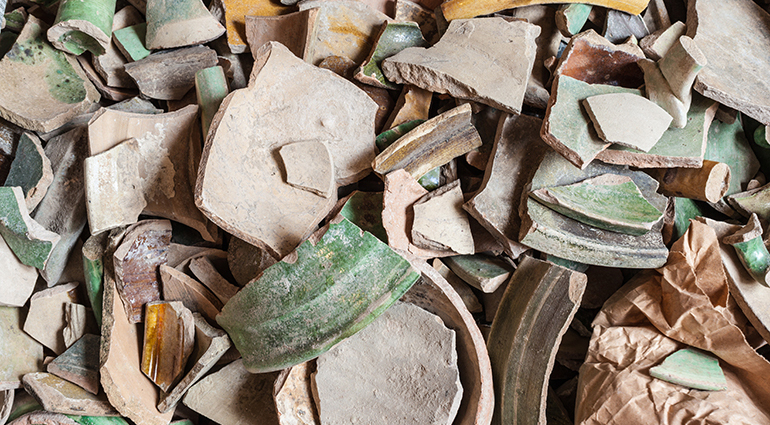 Sometimes life deals us a tremendous blow. Other times the miraculous happens.
Three young men, captives in Babylon, stood in front of the fearsome king of that land and boldly proclaimed that under no circumstances would they worship the giant image of gold towering above them. Together they declared: "If we are thrown into the …
Overflowing
"No! No! No! NO!" I screamed. It didn't help. Not one bit. My brilliant solution for our plugged problem—flushing again—accomplished exactly the opposite of what I'd intended. I knew I had made a mistake the second I pushed the lever down. And I stood helplessly as water overflowed.
How many times have our kids tried …