Latest Posts
Light of the World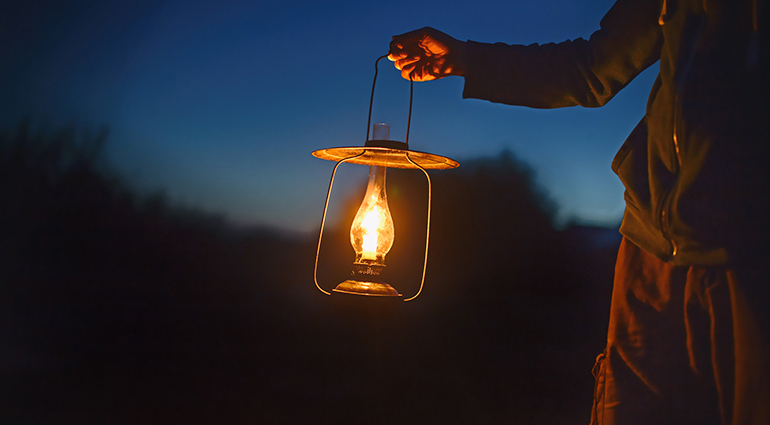 One of my favorite pieces of art hangs in the Keble College chapel in Oxford, England. The painting, The Light of the World by English artist William Holman Hunt, shows Jesus holding a lantern in His hand and knocking on a door to a home.
One of the intriguing aspects of the painting is that …
Pictures of Love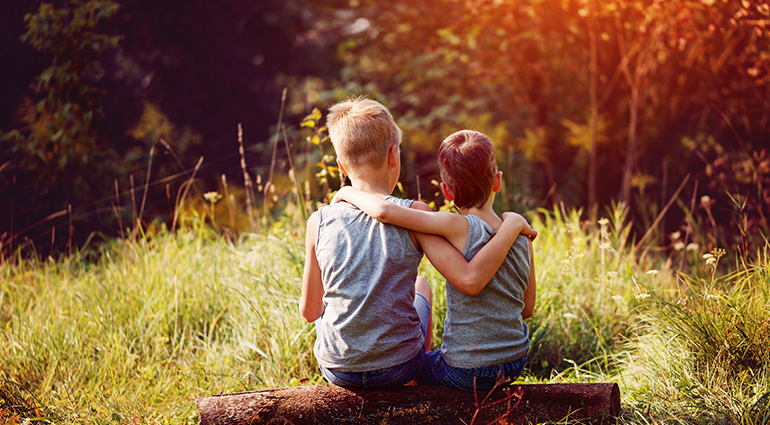 My children and I have started a new daily practice. Every night at bedtime, we gather colored pencils and light a candle. Asking God to light our way, we get out our journals and draw or write answers to two questions: When did I show love today? and When did I withhold love today?
Loving …
Ring in a Dumpster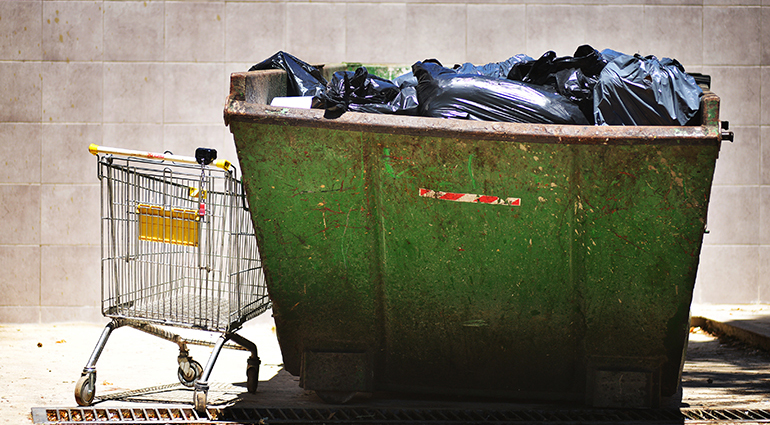 In college, I woke up one morning to find Carol, my roommate, in a panic. Her signet ring was missing. We searched everywhere. The next morning we found ourselves picking through a dumpster.
I ripped open a trash bag. "You're so dedicated to finding this!"
"I'm not losing a two-hundred-dollar ring!" she exclaimed.
Carol's determination …
Unlocked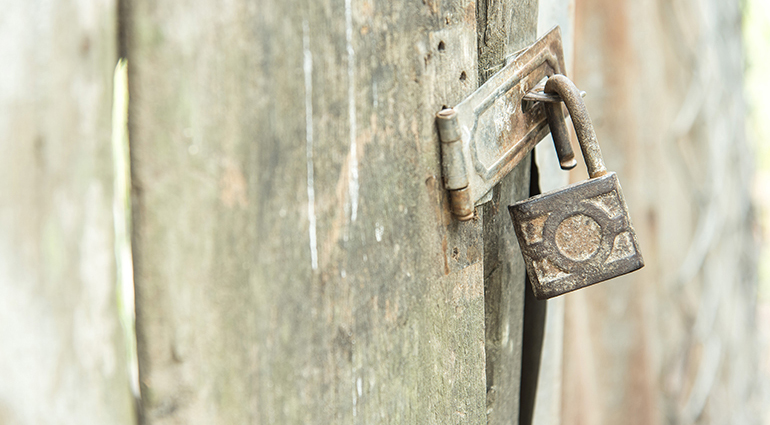 A boy born with cerebral palsy was unable to speak or communicate. But his mother, Chantal Bryan, never gave up, and when he was ten years old she figured out how to communicate with him through his eyes and a letter board. After this breakthrough, she said, "He was unlocked and we could ask him …
Set Free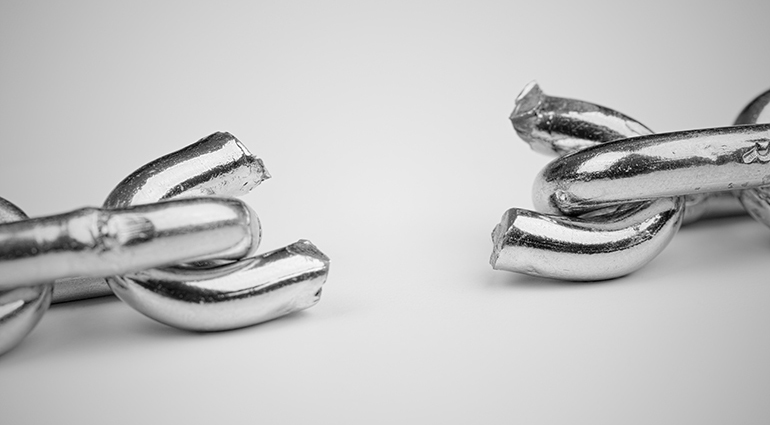 When I was a boy in the village, something about chickens fascinated me. Whenever I caught one, I held it down for a few moments and then gently released it. Thinking I was still holding it, the chicken remained down; even though it was free to dash away, it felt trapped.
When we put our …
Saying Grace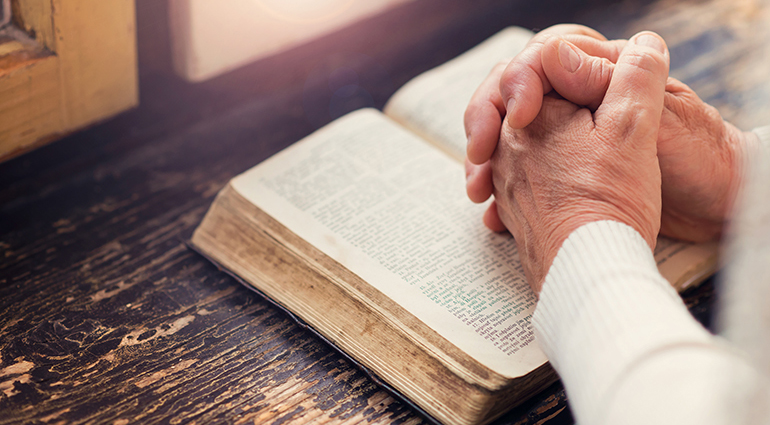 For many years, I've enjoyed the writings of British author G. K. Chesterton.  His humor and insight often cause me to chuckle and then pause for more serious contemplation. For example, he wrote, "You say grace before meals. All right. But I say grace before the play and the opera, and grace before the concert …
A Friend's Comfort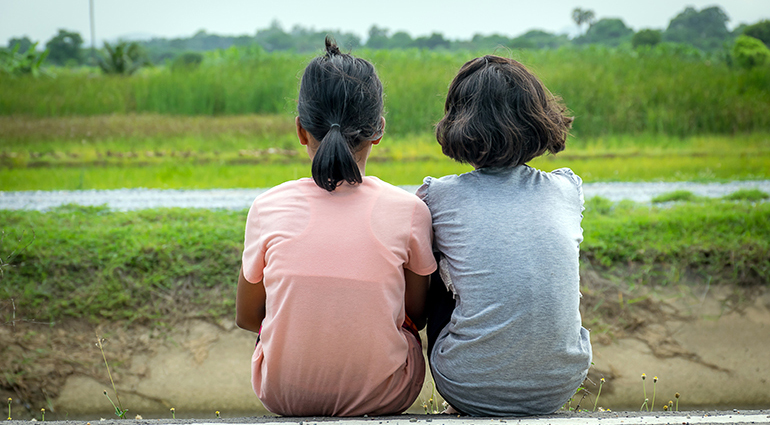 I read about a mom who was surprised to see her daughter muddy from the waist down when she walked in the door after school. Her daughter explained that a friend had slipped and fallen into a mud puddle. While another classmate ran to get help, the little girl felt sorry for her friend sitting …
Belonging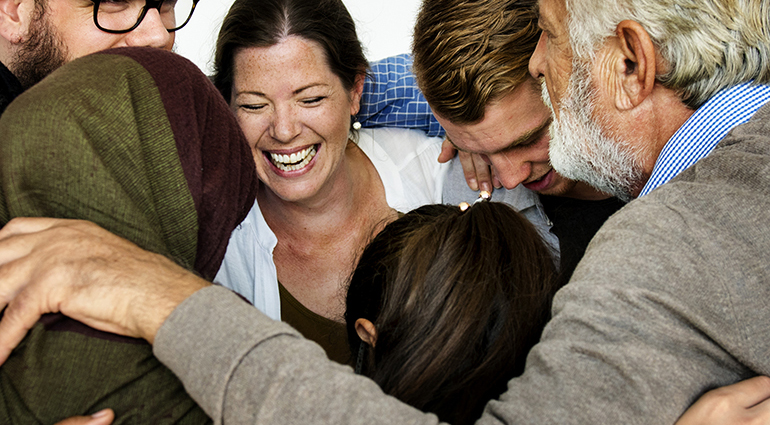 I'd been out late the night before, just as I was every Saturday night. Just twenty years old, I was running from God as fast as I could. But suddenly, strangely, I felt compelled to attend the church my dad pastored. I put on my faded jeans, well-worn T-shirt, and unlaced high-tops and drove across …
Fellowship with Jesus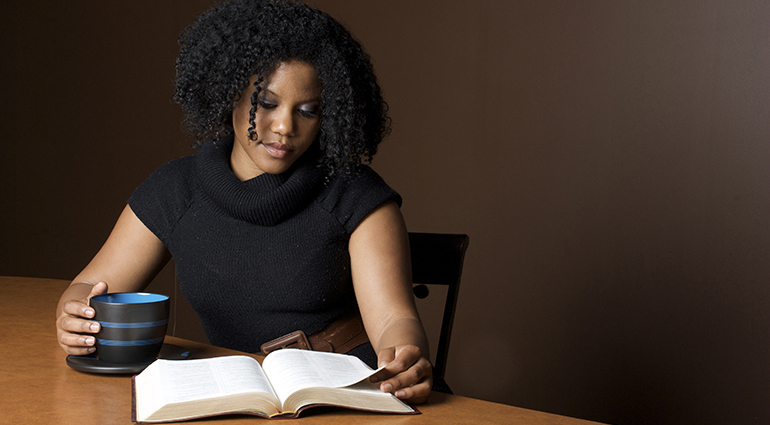 I'll never forget the time I had the privilege of sitting next to Billy Graham at a dinner. I was honored but also somewhat nervous about what would be appropriate to say. I thought it would be an interesting conversation starter to ask what he loved most about his years of ministry. Then I awkwardly …
Telling Time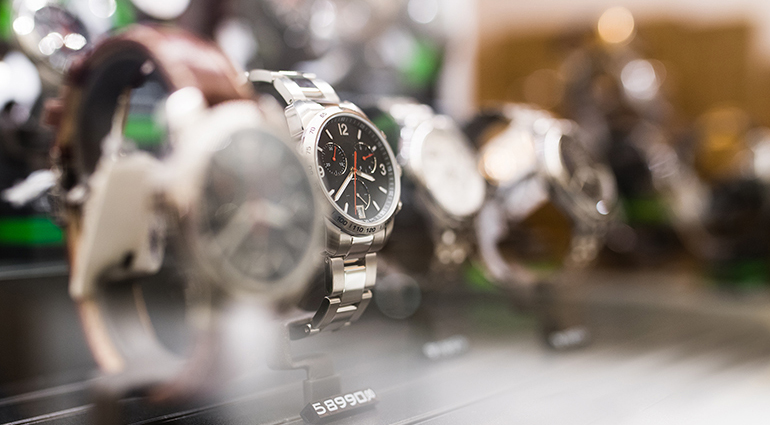 "Westerners have watches. Africans have time." So said Os Guinness, quoting an African proverb in his book Impossible People. That caused me to ponder the times I have responded to a request with, "I don't have time." I thought about the tyranny of the urgent and how schedules and deadlines dominate my life.
 Moses prayed …
Upcoming Events
January 21 @ 6:00 pm

-

8:00 pm

February 8 @ 7:30 pm

-

9:00 pm