Latest Posts
Sinners Like Us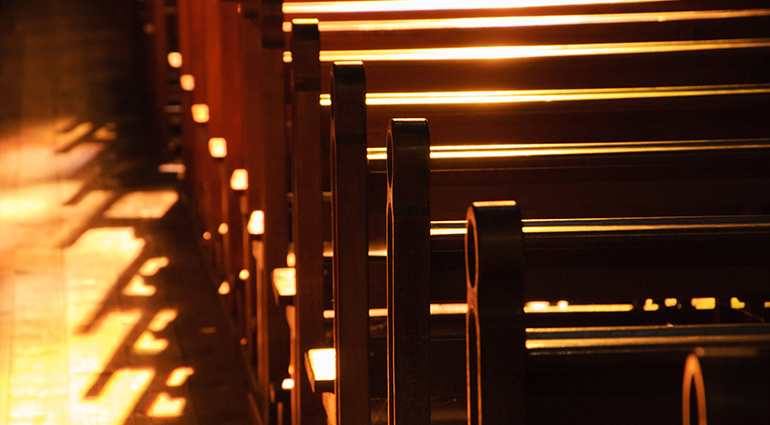 I have a friend—her name is Edith—who told me about the day she decided to follow Jesus. 
Edith cared nothing for religion. But one Sunday morning she walked into a church near her apartment looking for something to satisfy her discontented soul. The text that day was Luke 15:1–2, which the pastor read from the King James …
Overcoming Challenges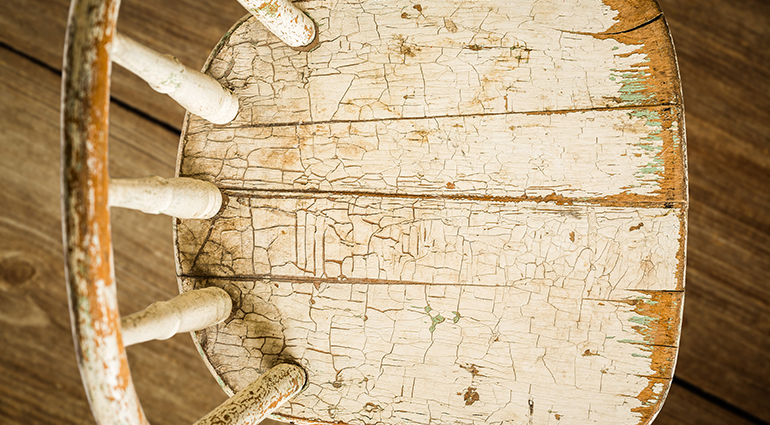 We gathered monthly to hold one another accountable to our individual goals. My friend Mary wanted to reupholster the seats of her dining room chairs before the year's end. At our November meeting she wittily reported her progress from October: "It took ten months and two hours to recover my chairs." After months of not …
Hope in Grief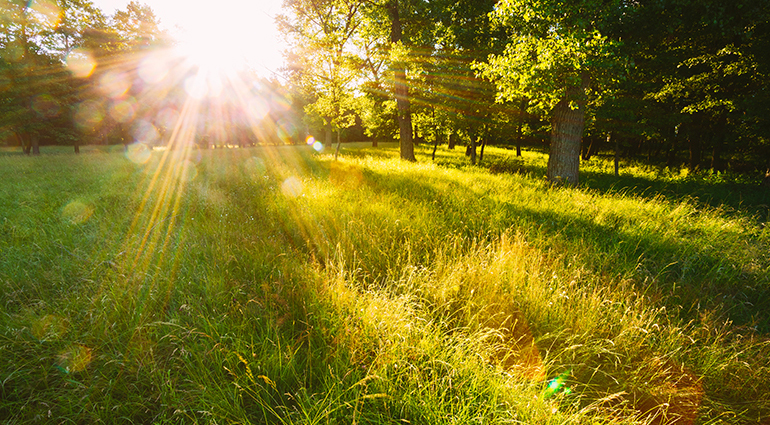 When I was nineteen, one of my close friends was killed in a car accident. In the following weeks and months, I walked each day in a tunnel of grief. The pain of losing someone so young and wonderful clouded my vision, and at times I even felt unaware of what was going on around …
Bees and Snakes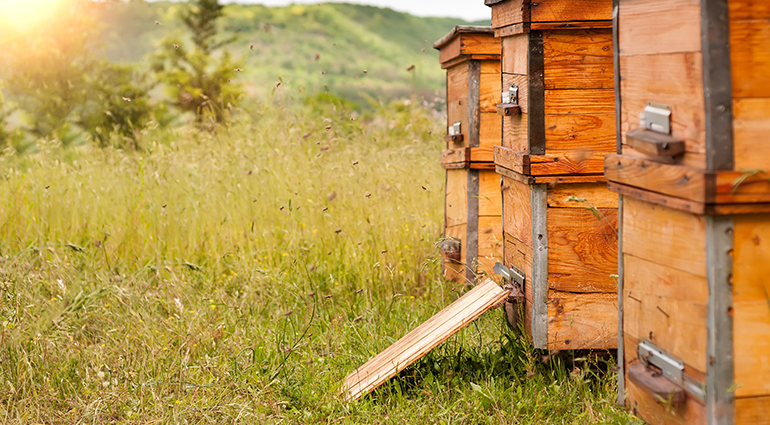 Some problems have Daddy's name written all over them. For instance, my kids recently discovered bees had moved into a crack in our concrete front porch. So, armed with bug spray, I went out to do battle.
I got stung. Five times.
I don't like being stung by insects. But better me than my kids …
Lavish Expressions of Love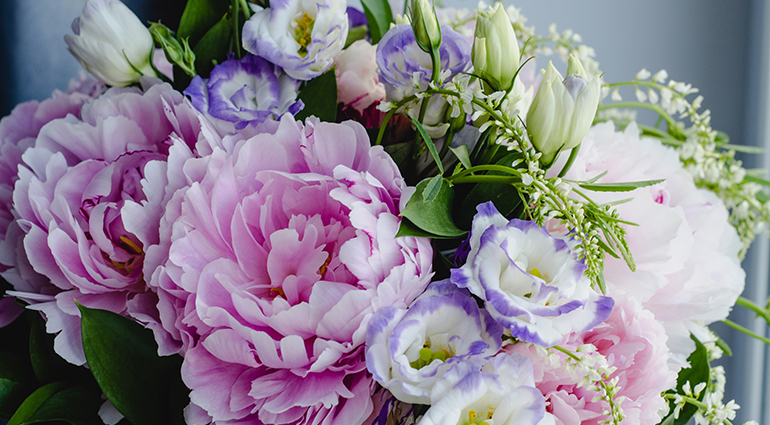 On our wedding anniversary, my husband, Alan, gives me fresh flowers. When he lost his job during a corporate restructure, I didn't expect this extravagant display of devotion to continue. But on our nineteenth anniversary, the color-splashed blossoms greeted me from their spot on our dining room table. Because he valued continuing this annual tradition, …
Unselfish Service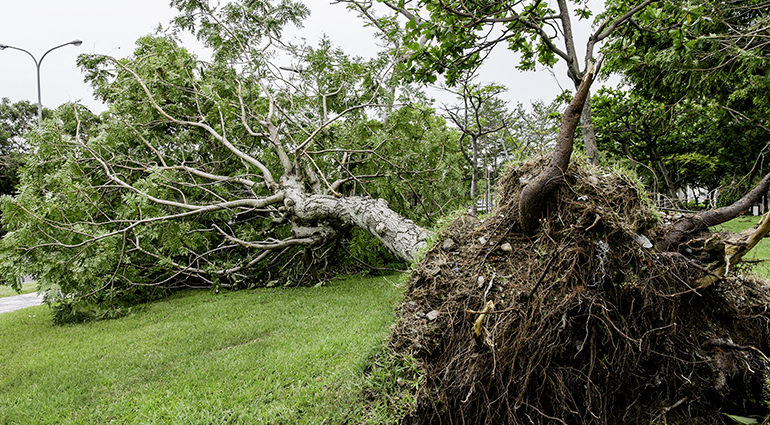 A small collection of people stood together, dwarfed by the size of the huge tree lying on the lawn. An elderly woman leaned on her cane and described watching the previous night's windstorm as it blew down "our majestic old elm tree. Worst of all," she continued, voice cracking with emotion, "it destroyed our lovely …
Perfect Imperfection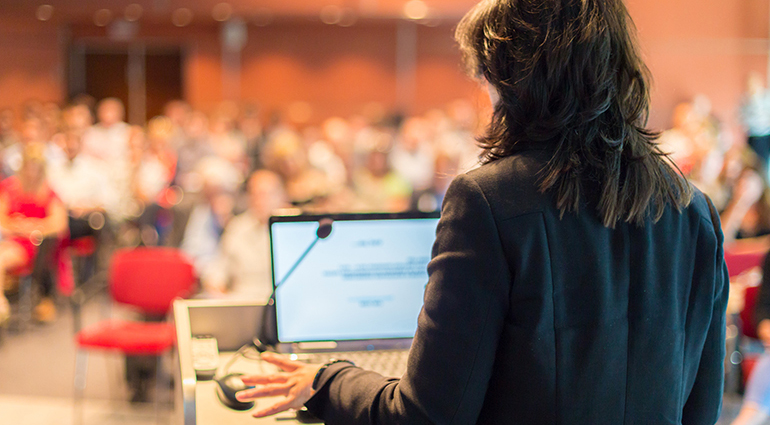 A college professor of mine, picking up on my perfectionism-induced procrastination, gave me some wise advice. "Don't let perfect be the enemy of good," he said, explaining that striving for perfect performance can prevent the risks necessary for growth. Accepting that my work would always be imperfect would give me the freedom to never stop …
Jesus Knows Why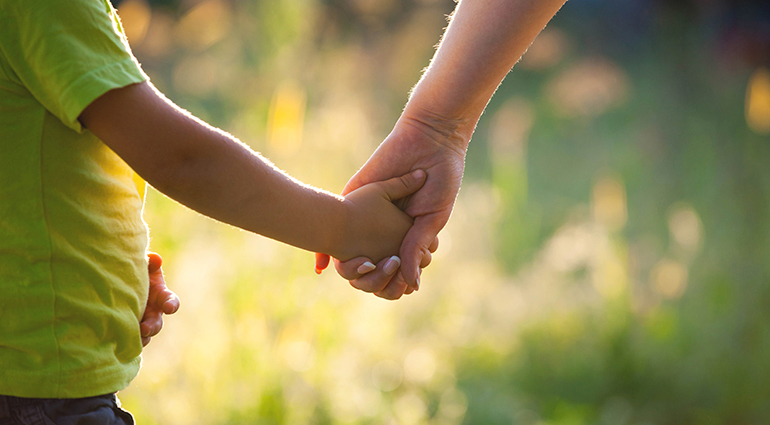 I have friends who've received partial healing but still struggle with painful aspects of their disease. Other friends have been healed of an addiction but still struggle with feelings of inadequacy and self-loathing. And I wonder, Why doesn't God heal them completely—once and for all?
In Mark 8:22–26, we read the story of Jesus healing …
Watchful Care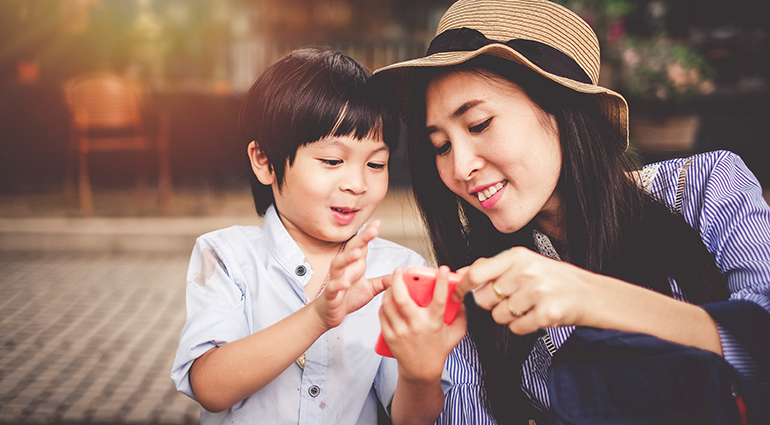 Before he raced out the door to school, I asked my son if he had brushed his teeth. Asking again, I reminded him of the importance of telling the truth. Unmoved by my gentle admonishment, he half-jokingly informed me that what I really needed was a security camera in the bathroom. Then I could check …
Hope Anyway
Among the hundreds of articles I've written for Our Daily Bread since 1988, a few stick in my mind. One such article is from the mid 1990s when I told of a time that our three girls were away at camp or on mission trips, so six-year-old Steve and I had some guy time.
As …
Upcoming Events
February 23 @ 10:00 am

-

12:00 pm

March 9 @ 6:00 pm

-

9:00 pm