Latest Posts
Hope in the Darkness
According to legend, Qu Yuan was a wise and patriotic Chinese government official who lived during the time known as the Warring States period (475–246 bc). It has been said that he tried repeatedly to warn his king about an impending threat that would destroy the country, but the king rejected his advice. Eventually, Qu …
Agreeing to Disagree

I remember hearing my dad talk about how difficult it was to walk away from unending arguments over differing interpretations of the Bible. By contrast he recalled how good it was when both sides agreed to disagree.
But is it really possible to set aside irreconcilable differences when so much seems to be at stake? …
Getting a Grip on Gratitude

The years of weariness caused by chronic pain and frustrations with my limited mobility had finally caught up with me. In my discontent, I became demanding and ungrateful. I began complaining about my husband's caregiving skills. I griped about the way he cleaned the house. Even though he's the best cook I know, I fussed …
Your Way, Not Mine

Kamil and Joelle were devastated when their eight-year-old daughter Rima was diagnosed with a rare form of leukemia. The disease led to meningitis and a stroke, and Rima lapsed into a coma. The hospital medical team counseled her parents to make arrangements for Rima's funeral, giving her less than a 1 percent chance of survival.…
Unexpected Kindness

My friend was waiting to pay for her groceries when the man in front of her turned around and handed her a voucher for £10 ($14) off her bill. Short on sleep, she burst into tears because of his kind act; then she started laughing at herself for crying. This unexpected kindness touched her heart …
The Great Crescendo

My parents taught me to love all sorts of music—from country to classical. So, my heart beat rapidly as I walked into the Moscow Conservatory, one of Russia's great music halls, to hear the Moscow National Symphony. As the conductor drove the musicians through a masterful Tchaikovsky piece, themes developed that gradually built to a …
Where Is Peace?

"Do you still hope for peace?" a journalist asked Bob Dylan in 1984.
"There is not going to be any peace," Dylan replied. His response drew criticism, yet there's no denying that peace remains ever elusive.
About 600 years before Christ, most prophets were predicting peace. God's prophet wasn't one of them. Jeremiah reminded the …
Impossible to Hold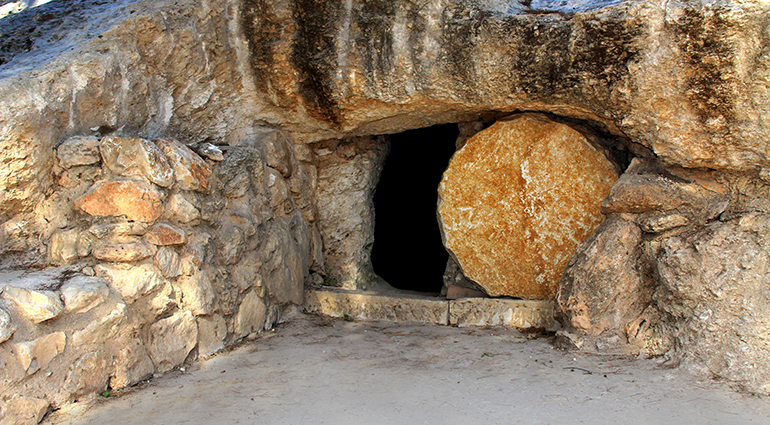 Swimming with friends in the Gulf of Mexico, Caitlyn encountered a shark, which grabbed her legs and pulled at her body. To counter the attack, Caitlyn punched the shark in the nose. The predator unclenched its jaws and swam away in defeat. Although its bite caused multiple wounds, which required over 100 stitches, the shark …
Choosing the Trail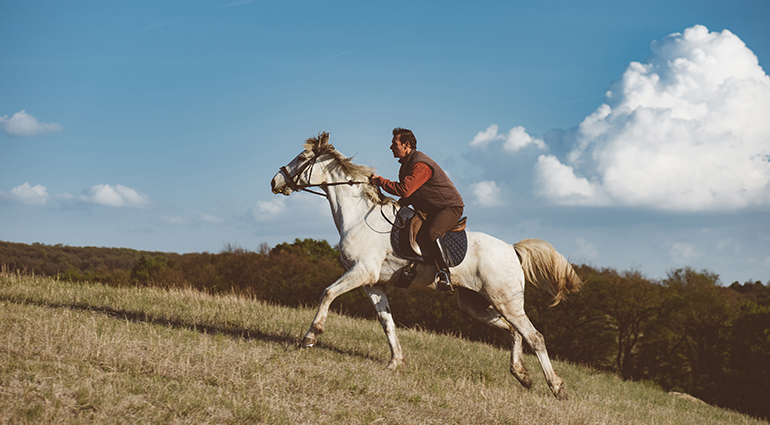 I have a beautiful autumn photograph of a young man on horseback in the Colorado mountains as he contemplates which trail ahead to follow. It reminds me of Robert Frost's poem "The Road Not Taken." In it, Frost ponders two pathways that lie before him. Both are equally inviting, but he doubts he will return …
Treasure in a Pumpkin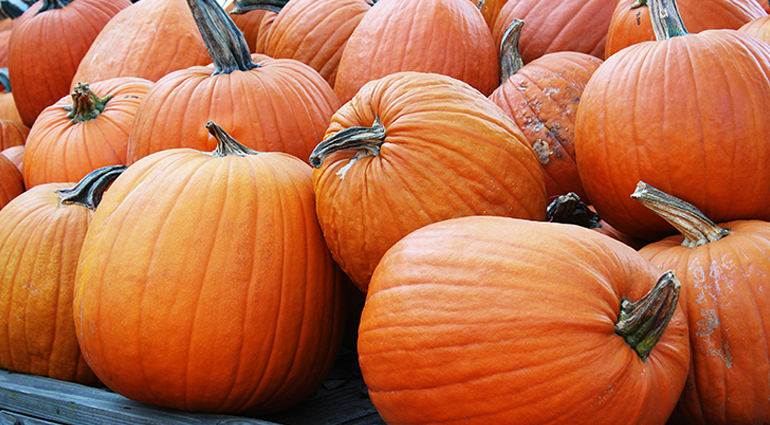 As a young mother, I was determined to document my daughter's first year of life. Each month, I took photos of her to illustrate how she had changed and grown. In one of my favorite pictures, she is gleefully sitting in the belly of a hollowed-out pumpkin I purchased from a local farmer. There she …
Upcoming Events
December 14 @ 6:00 pm

-

December 15 @ 8:00 pm

December 16 @ 1:00 pm

-

5:00 pm