Latest Posts
Always Accepted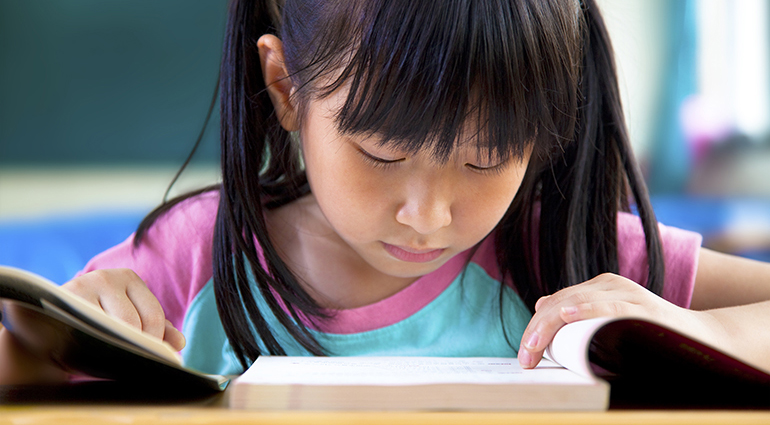 After several years of struggling to keep up in her studies, Angie was finally taken out of her elite primary school and transferred to a "normal" one. In Singapore's intensely competitive education landscape, where being in a "good" school can improve one's future prospects, many would see this as a failure.
Angie's parents were disappointed, …
Bring Your Boats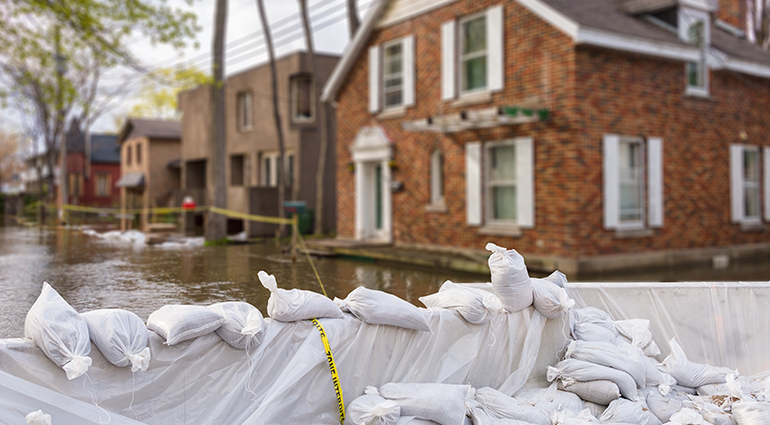 Hurricane Harvey brought catastrophic flooding to eastern Texas in 2017. The onslaught of rain stranded thousands of people in their homes, unable to escape the floodwaters. In what was dubbed the "Texas Navy," many private citizens brought boats from other parts of the state and nation to help evacuate stranded people.
The actions of these …
A Piercing Thorn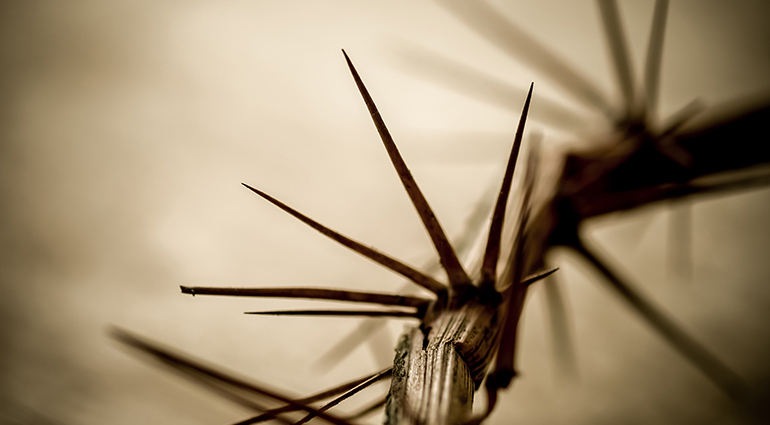 The thorn pricked my index finger, drawing blood. I hollered and then groaned, drawing back my hand instinctively. But I shouldn't have been surprised: trying to prune a thorny bush without gardening gloves was a recipe for exactly what just happened.
The pain throbbing in my finger—and the blood flowing from it—demanded attention. And as …
The Prayer and the Chain Saw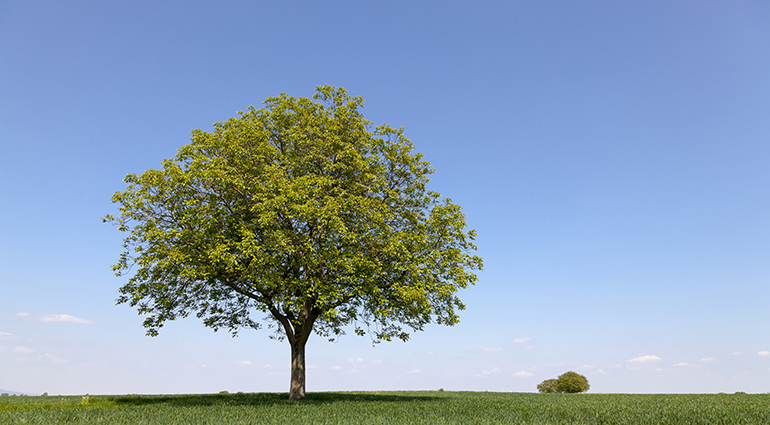 I respect my Aunt Gladys's intrepid spirit, even if that very spirit concerns me sometimes. The source of my concern came in the form of news she shared in an email: "I cut down a walnut tree yesterday."
You must understand that my chain-saw wielding aunt is seventy-six years old! The tree had grown up …
Terrible and Beautiful Things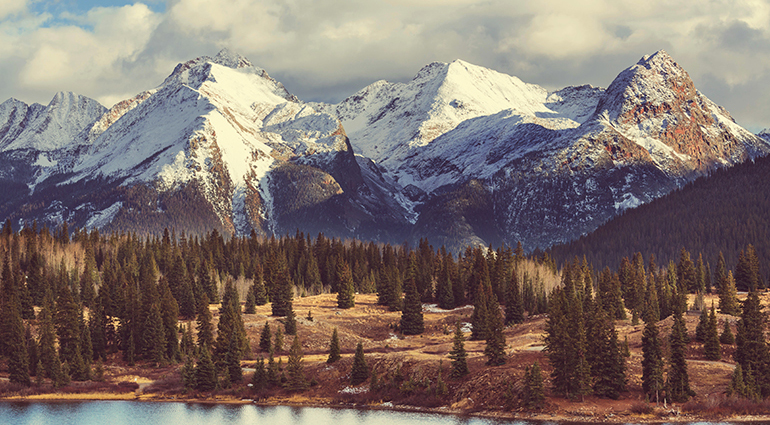 Fear can leave us frozen in our own lives. We know all the reasons to be afraid—everything that's hurt us in the past, everything that could easily do so again. So sometimes we're stuck—unable to go back; too afraid to move forward. I just can't do it. I'm not smart enough, strong enough, or brave …
Trust Him First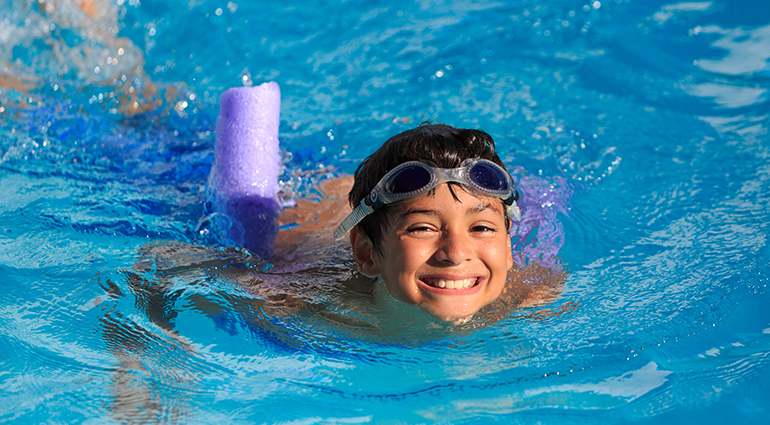 "Don't let go, Dad!"
"I won't. I've got you. I promise."   
I was a little boy terrified of the water, but my dad wanted me to learn to swim. He would purposefully take me away from the side of the pool into a depth that was over my head, where he was my only support. …
Ask the Animals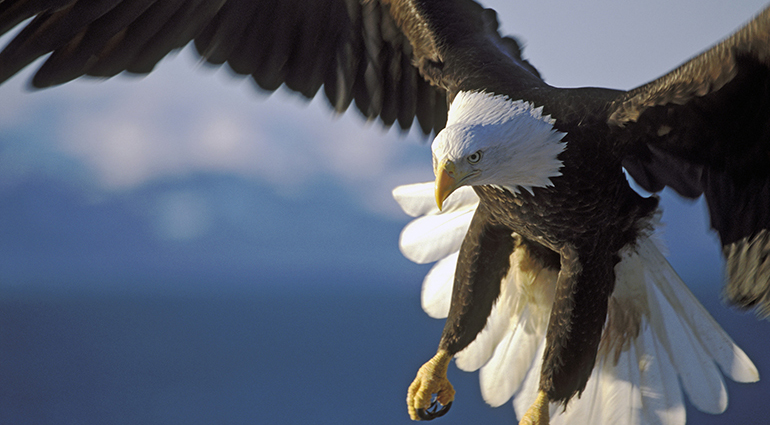 Our grandkids, enraptured, got a close-up look at a rescued bald eagle. They were even allowed to touch him. As the zoo volunteer told about the powerful bird perched on her arm, I was surprised to learn this male had a wingspan of about 6 ½ feet, yet because of its hollow bones it weighed …
He Carried Our Burden
It's not unusual for utility bills to be surprisingly high. But Kieran Healy of North Carolina received a water bill that would make your heart stop. The notification said that he owed 100 million dollars for his water bill. A 100-million-dollar water bill! Confident that he hadn't used that much water the previous month, Healy …
Safe in His Arms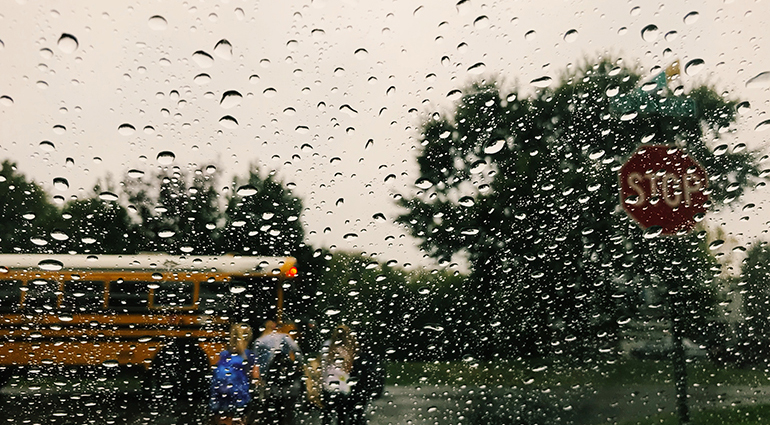 The weather outside was threatening, and the alert on my cell phone warned about the possibility of flash floods. An unusual number of cars were parked in my neighborhood as parents and others gathered to pick up children at the school bus drop-off point. By the time the bus arrived, it had started to rain. …
Stories of Jesus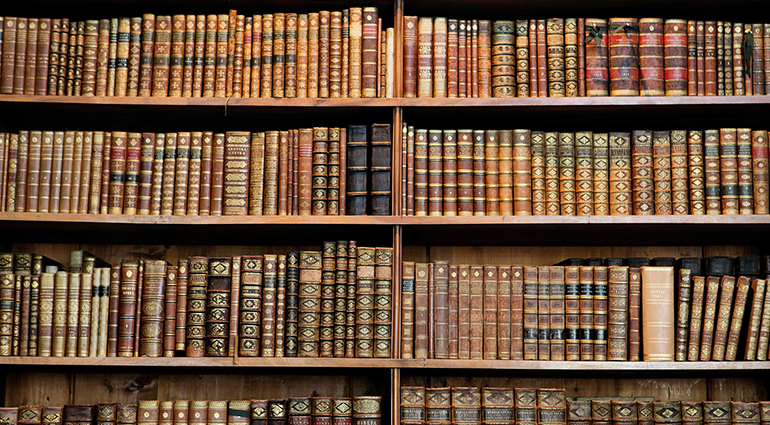 As a girl I loved to visit my small local library. One day, looking at the bookshelves holding the young adult section, I reasoned I could probably read every book. In my enthusiasm I forgot one important fact—new books were regularly added to the shelves. Although I gave it a valiant effort, there were simply …