Latest Posts
Home Sweet Home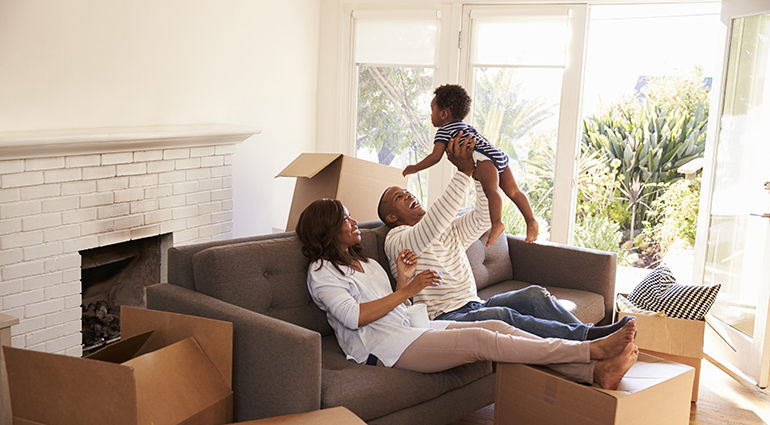 "Why do we have to leave our home and move?" my son asked. It's difficult to explain what a home is, especially to a five-year-old. We were leaving a house, but not our home, in the sense that home is where our loved ones are. It's the place we long to go back after a …
Through the Cross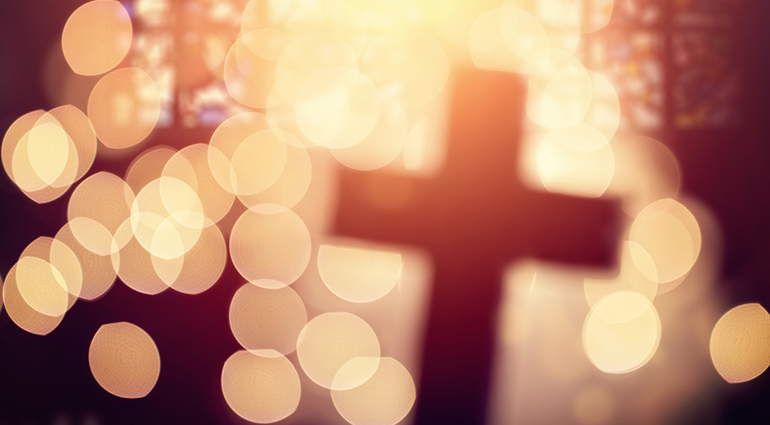 My coworker Tom keeps an 8" by 12" glass cross on his desk. His friend Phil, who like Tom is a cancer survivor, gave it to him to help him look at everything "through the cross."  The glass cross is a constant reminder of God's love and good purposes for him.
That's a challenging idea …
What's Your Passion?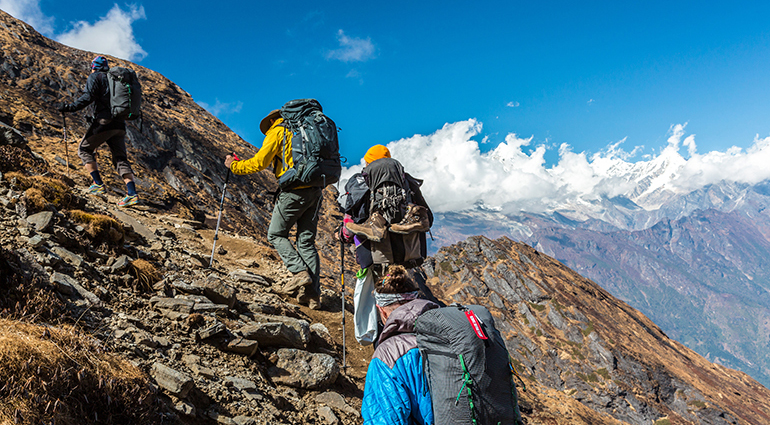 One of the tellers at my bank has a photograph of a Shelby Cobra roadster on his window. (The Cobra is a high–performance automobile built by the Ford Motor Company.)
One day, while transacting business at the bank, I asked him if that was his car. "No," he replied, "that's my passion, my reason to …
I Just Can't Do It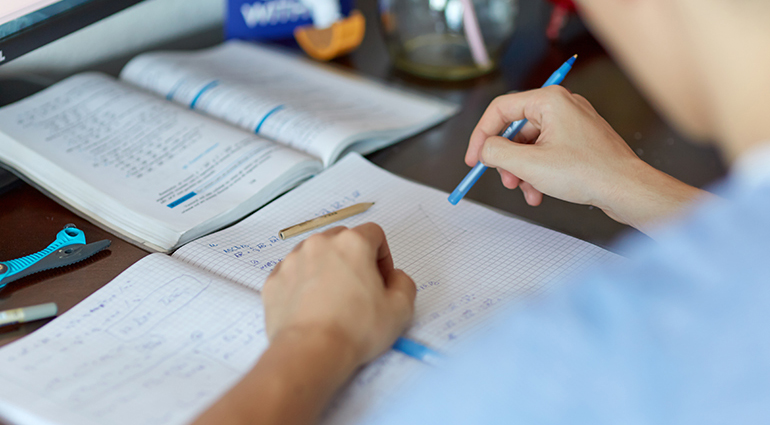 "I just can't do it!" lamented the dejected student. On the page he could see only small print, difficult ideas, and an unforgiving deadline. He needed the help of his teacher.
 We might experience similar despair when we read Jesus's Sermon on the Mount. "Love your enemies" (Matthew 5:44). Anger is as bad as murder …
No Co-Signer Required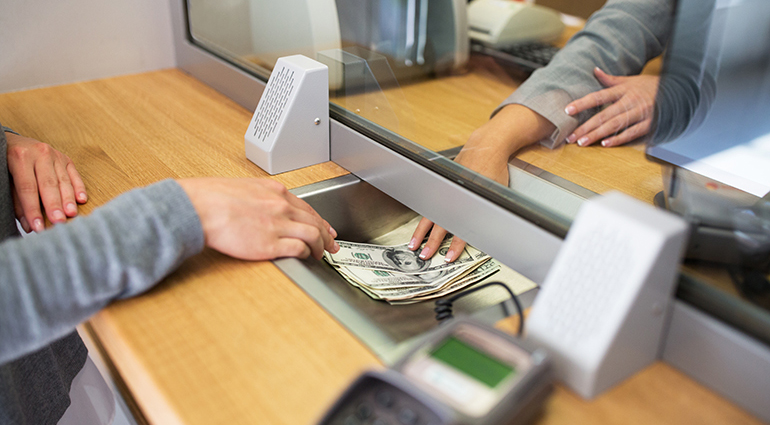 When a person without a long history of paying his or her bills on time wants to obtain a loan to purchase a home or car, lenders are often reluctant to take the financial risk. Without a track record, that person's promise to repay what he borrows is insufficient for the bank. The would-be borrower …
The Best Gift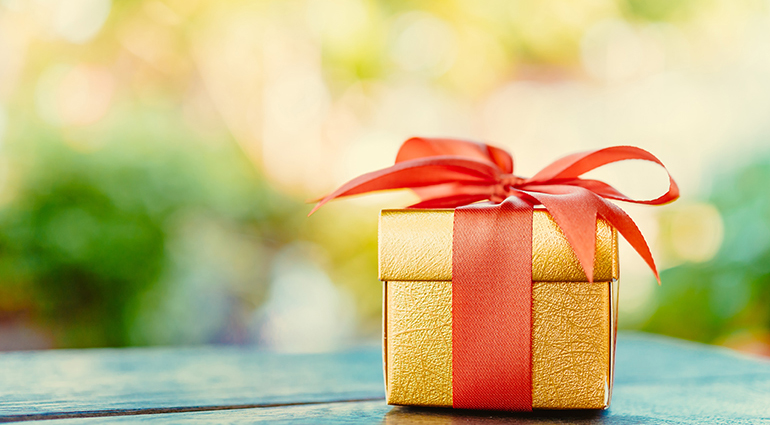 When I was packing up to go home to London, my mother approached me with a gift—one of her rings I had long admired. Surprised, I asked, "What's this for?" She replied, "I think you should enjoy it now. Why wait until I die? It doesn't fit me anyway." With a smile I received her …
Hiding Our Hurts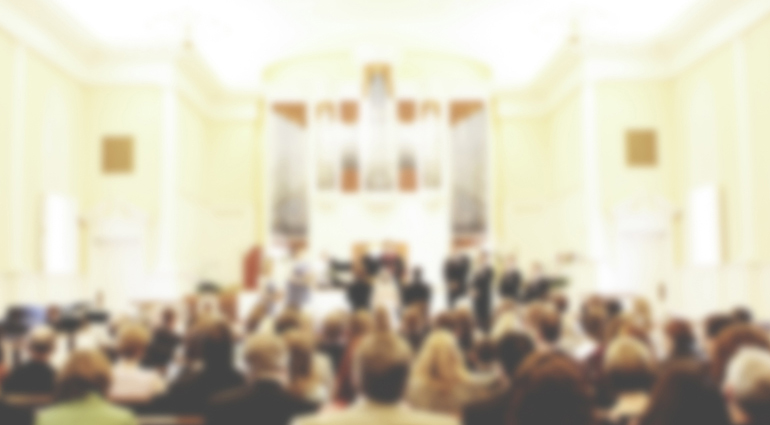 I was guest-speaking in a local church and my topic was an honest story about presenting our brokenness before God and receiving the healing He wants to give. Before closing in prayer, the pastor stood in the center aisle, looked deeply into the eyes of his gathered congregants, and said, "As your pastor I have …
He Knows Us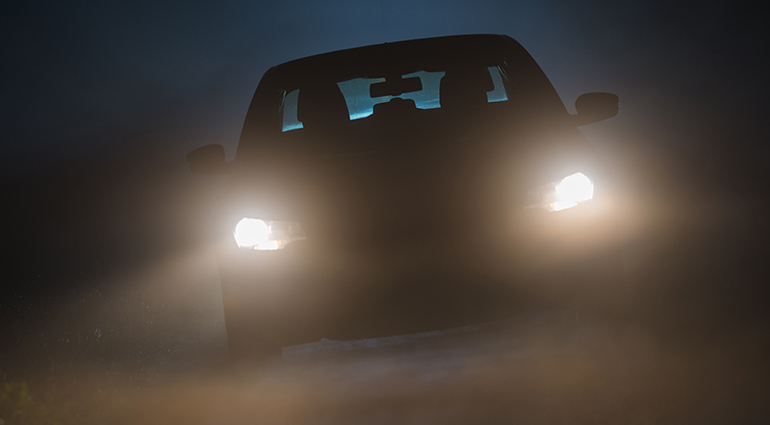 Did God know about me as I drove at night on a 100-mile journey to my village? Given the condition I was in, the answer was not simple. My temperature ran high and my head ached. I prayed, "Lord, I know you are with me, but I'm in pain!"
Tired and weak, I parked by …
An Anchor When We're Afraid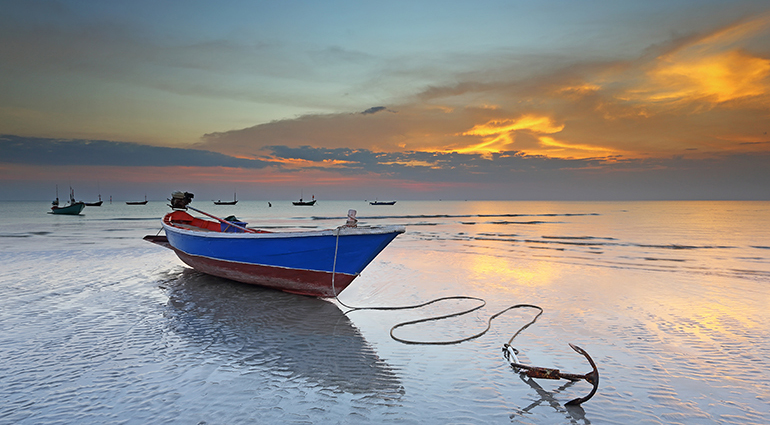 Are you a worrier? I am. I wrestle with anxiety almost daily. I worry about big things. I worry about small things. Sometimes, it seems like I worry about everything. Once in my teens, I called the police when my parents were four hours late getting home.
Scripture repeatedly calls us not to be afraid. …
Strangers Welcome Strangers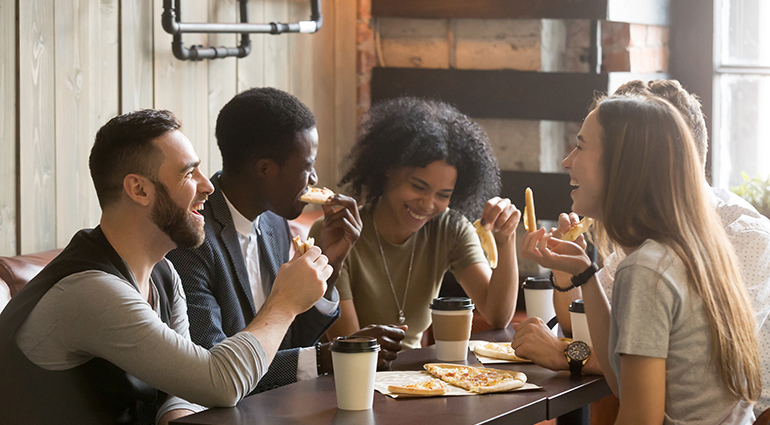 When my husband and I moved to Seattle to be near his sister, we didn't know where we would live or work. A local church helped us find a place: a rental house with many bedrooms. We could live in one bedroom, and rent the others to international students. For the next three years, we …
Upcoming Events
July 21 @ 10:00 am

-

12:00 pm