Latest Posts
Seeing Masterpieces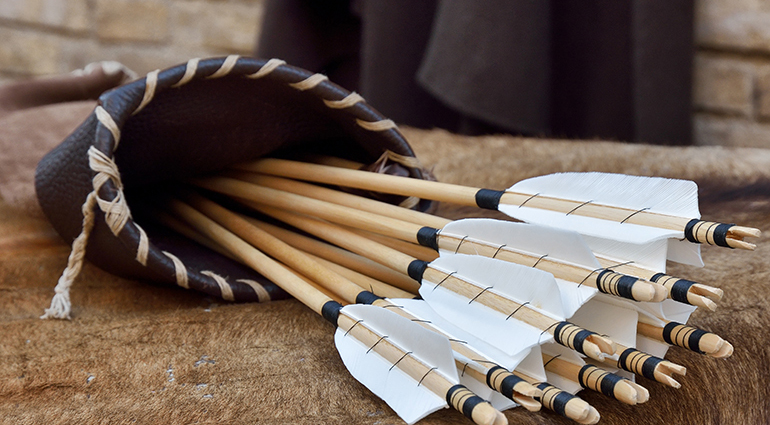 My father creates custom quivers designed for archers to carry their arrows. He carves elaborate wildlife pictures into pieces of genuine leather, before stitching the material together.
During a visit, I watched him construct one of his works of art. His careful hands applied just the right pressure as he pressed a sharp blade into …
Hide and Seek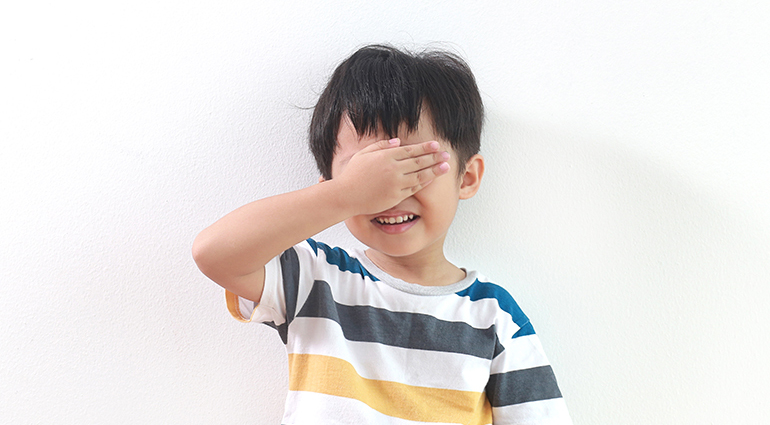 "You can't see me!"
When small children play "hide and seek," they sometimes believe they're hiding just by covering their eyes. If they can't see you, they assume you can't see them.
Naïve as that may seem to adults, we sometimes do something similar with God. When we find ourselves desiring to do something we …
Serve and Be Served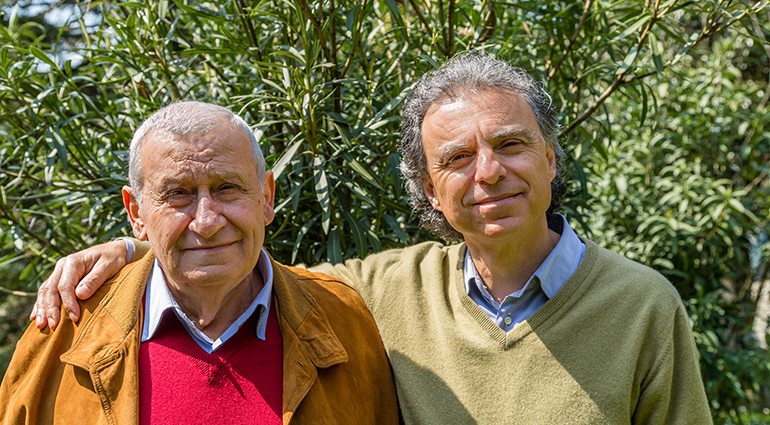 Marilyn had been ill for many weeks, and many people had encouraged her through this difficult time. How will I ever repay all their kindnesses? she worried. Then one day she read the words of a written prayer: "Pray that [others] will develop humility, allowing them not only to serve, but also to be served." …
In His Presence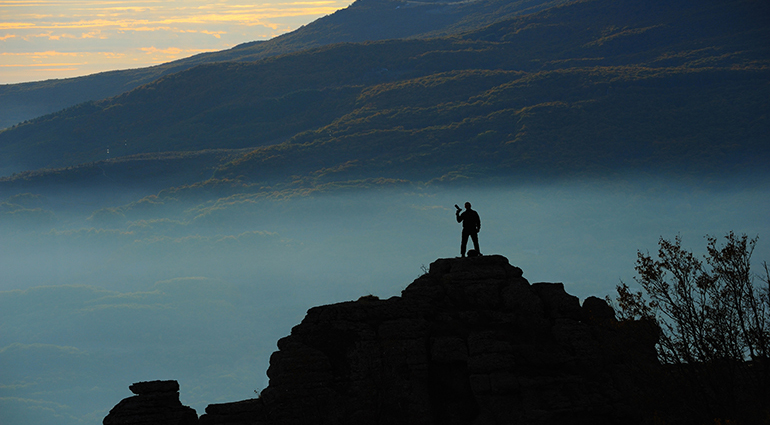 The seventeenth-century monk Brother Lawrence, before a day's work as cook in his community, would pray, "O my God . . . grant me your grace to stay in your presence. Help me in my labors. Possess all my affections." As he worked, he kept talking to God, listening for His leading and dedicating his …
How Much More!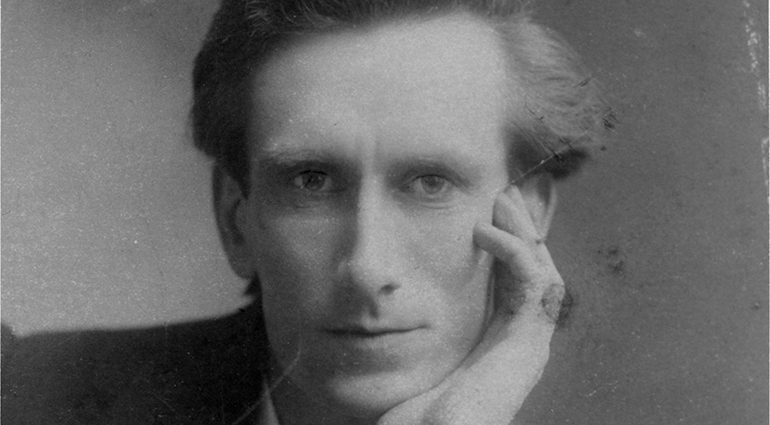 In October 1915, during World War I, Oswald Chambers arrived at Zeitoun Camp, a military training center near Cairo, Egypt, to serve as a YMCA chaplain to British Commonwealth soldiers. When he announced a weeknight religious service, 400 men packed the large YMCA hut to hear Chambers' talk titled, "What Is the Good of Prayer?" …
Great Love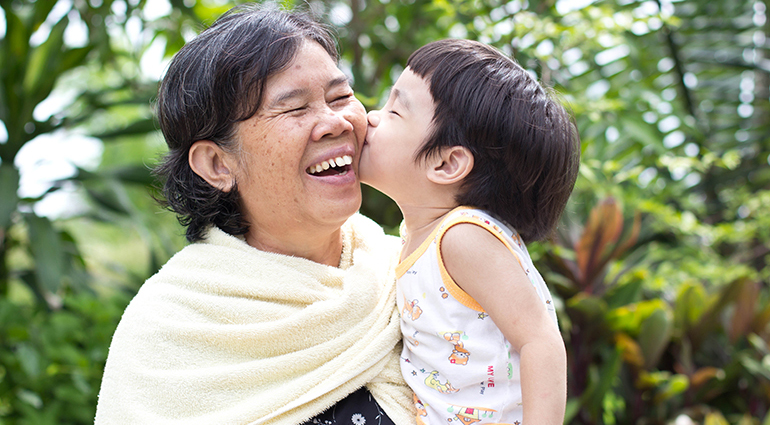 Recently, we took our twenty-two-month-old granddaughter, Moriah, overnight for the first time without her older brothers. We lavished lots of loving, undivided attention on her, and had fun doing the things she likes to do. The next day after dropping her off, we said our goodbyes and headed out the door. As we did, without …
Multiplied Generosity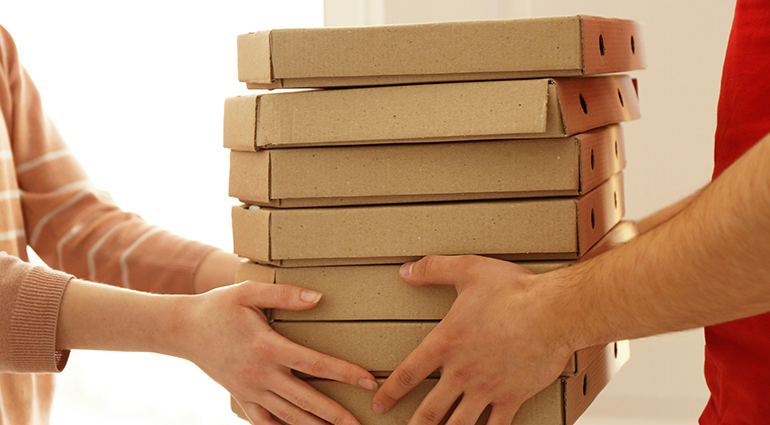 Cheryl was in for a surprise as she pulled up to deliver her next pizza. Expecting to arrive at a home, she instead found herself outside a church. Cheryl confusedly carried the pepperoni pizza inside, where she was met by the pastor.
"Is it fair to say life hasn't been easy for you?" the pastor …
What's the Best Gift?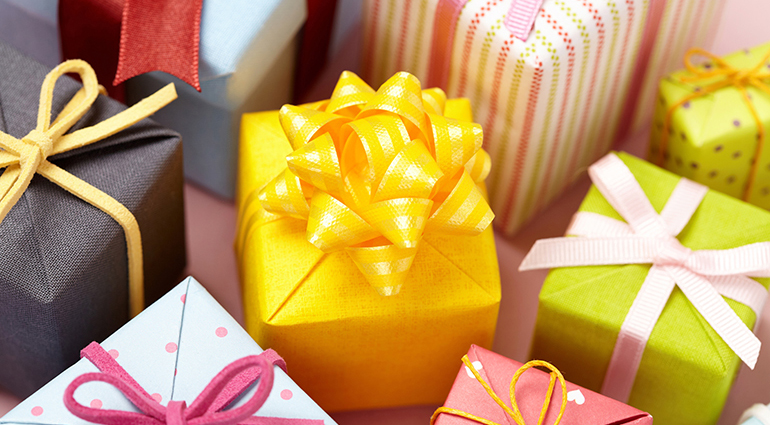 My husband recently celebrated a milestone birthday, the kind that ends in a zero. I thought hard about the best way to honor him on this important occasion. I discussed my many ideas with our children to help me home in on the best one. I wanted our celebration to reflect the significance of a …
The Good Earth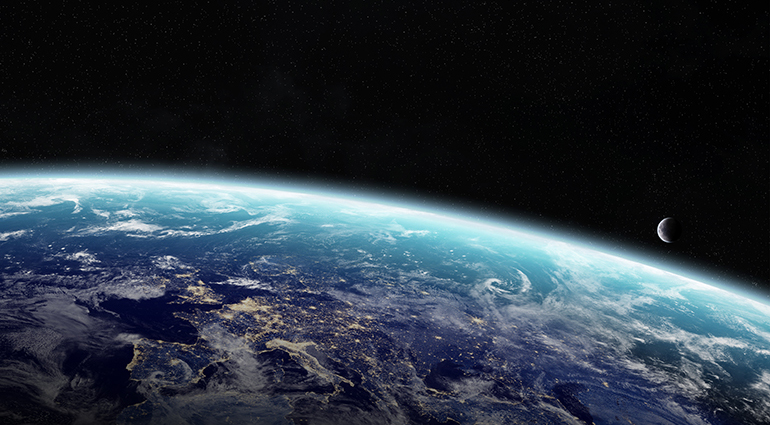 While orbiting the moon in 1968, Apollo 8 astronaut Bill Anders described the crew's close-up view of the moonscape. He called it "a foreboding horizon . . . a stark and unappetizing-looking place." Then the crew took turns reading to a watching world from Genesis 1:1–10. After Commander Frank Borman finished verse 10, "And God …
The Hand of Comfort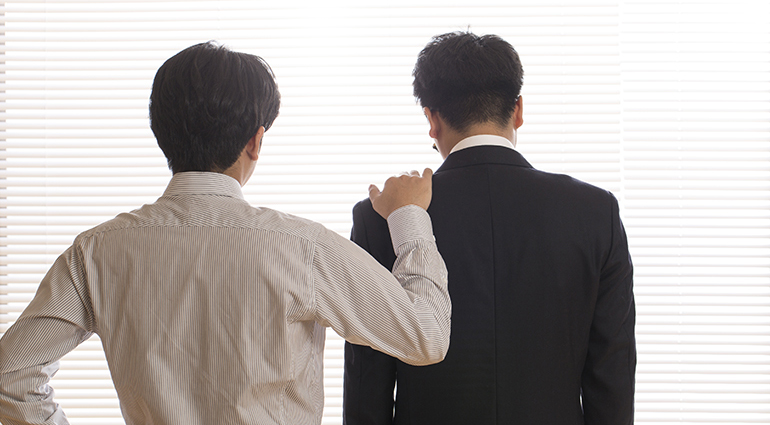 "Patient is combative," the nurse's notes read. 
What she didn't realize until later was that I was having an allergic reaction as I awakened after a complicated open-heart surgery. I was a mess, with a tube down my throat. My body began shaking violently, straining against the straps on my arms, which were there to …
Upcoming Events
November 19 @ 11:00 am

-

4:30 pm