Latest Posts
Pursuing Unity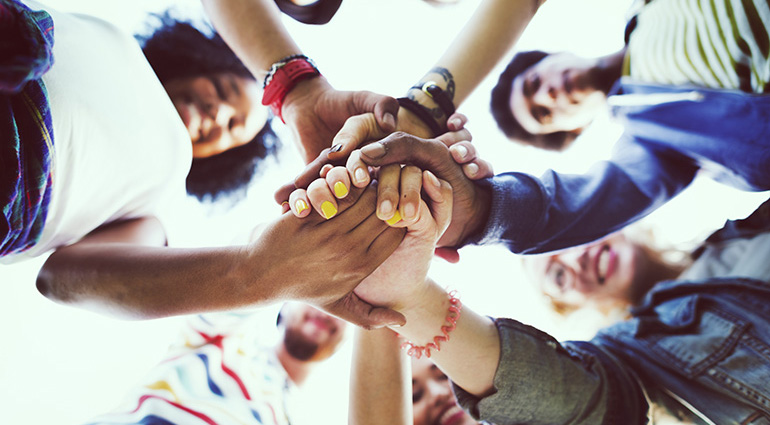 Growing up during the 1950s, I never questioned racism and the segregation practices that permeated daily life in the city where we lived. In schools, restaurants, public transportation, and neighborhoods, people with different shades of skin color were separated.
My attitude changed in 1968 when I entered US Army Basic Training. Our company included young …
Knowing and Loving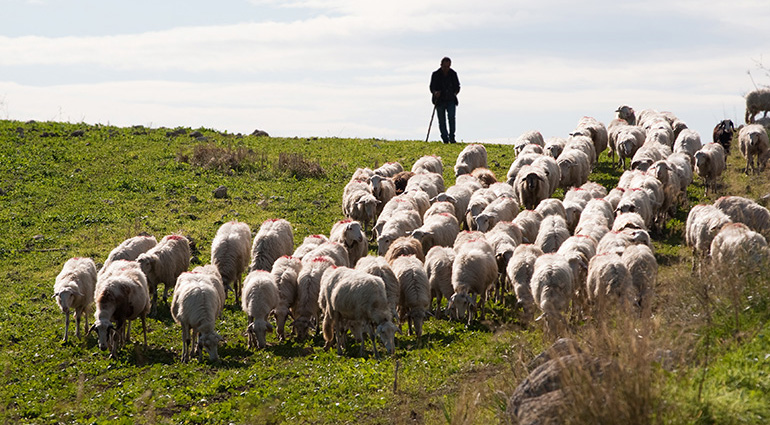 "Jesus loves me, this I know, for the Bible tells me so" is the message of one of Christian music's most enduring songs, particularly for children. Written by Anna B. Warner in the 1800s, this lyric tenderly affirms our relationship with Him—we are loved.
Someone gave my wife a plaque for our home that gives …
An Angry God?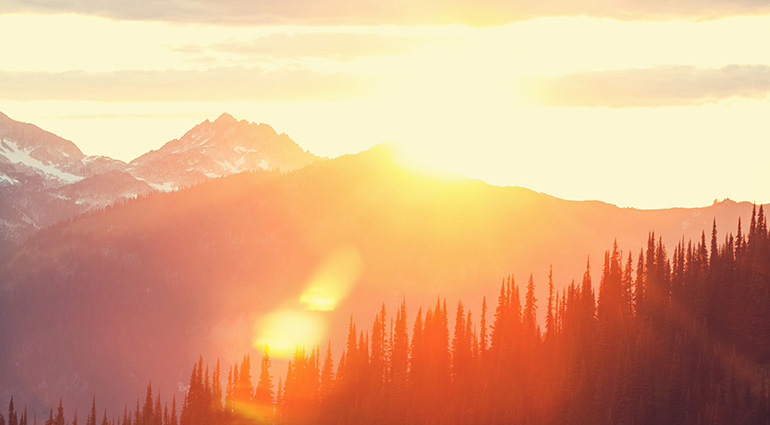 When I studied Greek and Roman mythology in college, I was struck by how moody and easily angered the mythological gods were in the stories. The people on the receiving end of their anger found their lives destroyed, sometimes on a whim.
I was quick to scoff, wondering how anyone could believe in gods like …
What's Inside?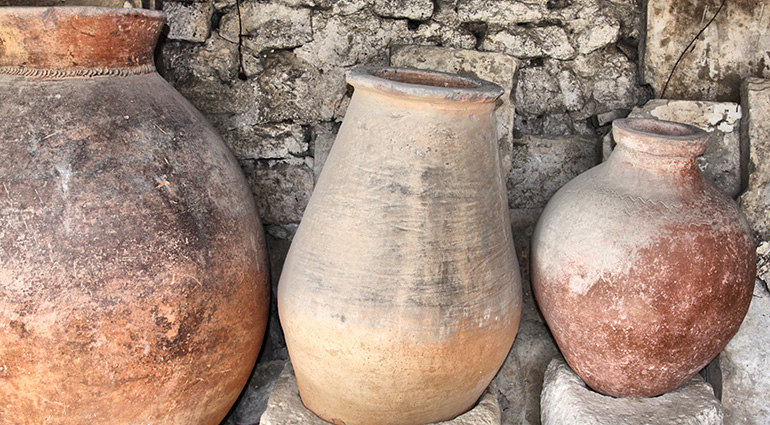 "Do you want to see what's inside?" my friend asked. I had just complimented her on the old-fashioned rag doll her daughter held in her small arms. Instantly curious, I replied that yes, I very much wanted to see what lay inside. She turned the doll face down and pulled open a discreet zipper sewn …
Fitting In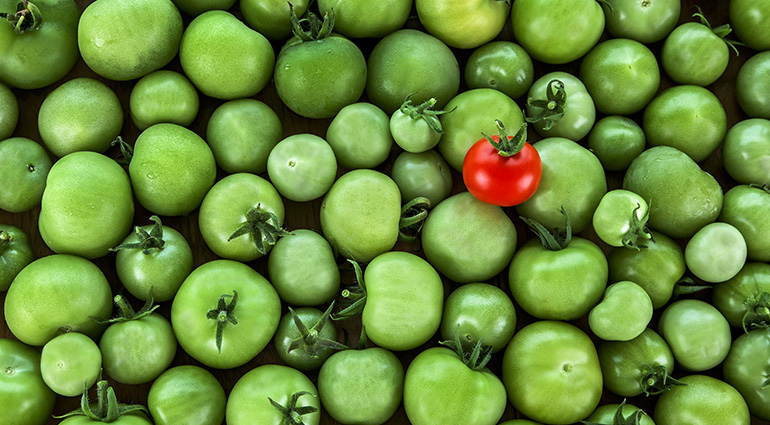 Lee is a diligent and reliable bank employee. Yet he often finds himself sticking out like a sore thumb for living out his faith. This reveals itself in practical ways, such as when he leaves the break room as a dirty joke is being told. At a Bible study, he shared with his friends, "I …
Growing a Servant's Heart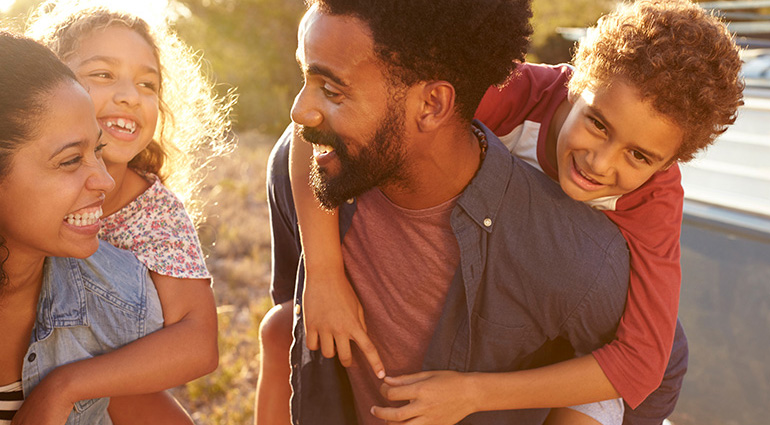 It was a long day at work. But when I got home, it was time to start my "other" job­: being a good dad. Greetings from my wife and kids soon became, "Dad, what's for dinner?" "Dad, can you get me some water?" "Dad, can we play soccer?"
I just wanted to sit down. And …
Stones of Remembrance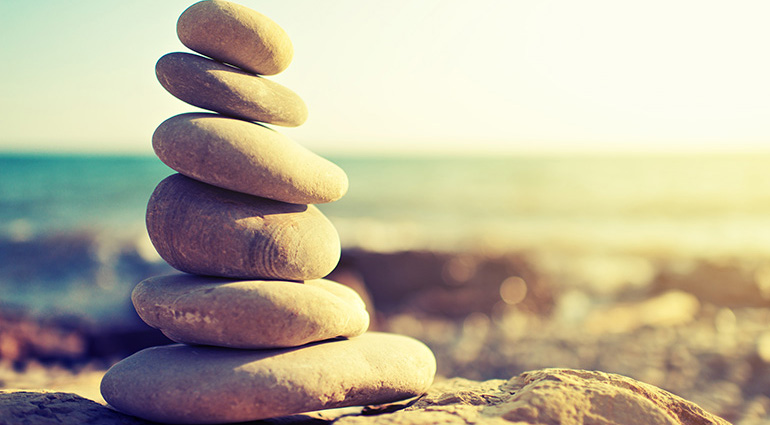 Some mornings when I go online, Facebook shows me "memories"—things I've posted on that day in previous years. These memories, such as photos from my brother's wedding or a video of my daughter playing with my grandmother, usually make me smile. But sometimes they have a more profound emotional effect. When I see a note …
The Debt Eraser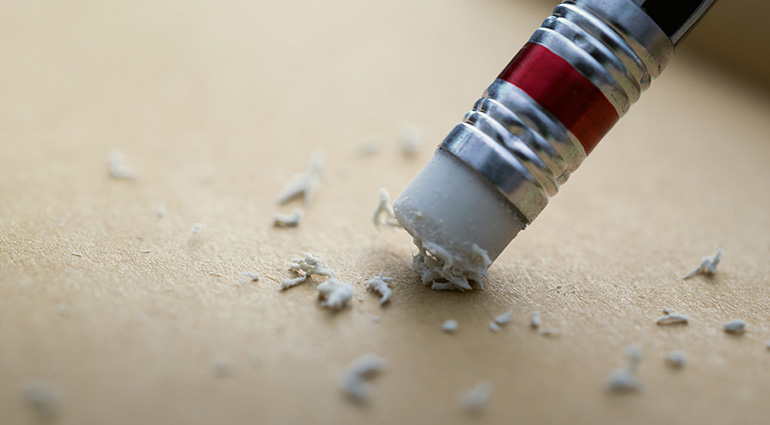 I blinked back tears as I reviewed my medical bill. Considering my husband's severe cut in salary after a lengthy unemployment, even paying half of the balance would require years of small monthly installments. I prayed before calling the doctor's office to explain our situation and request a payment plan.
After leaving me on hold …
One Name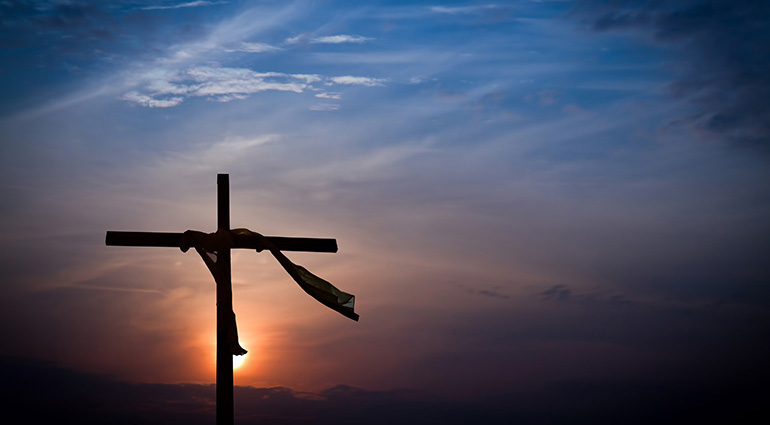 Cleopatra, Galileo, Shakespeare, Elvis, Pelé. They are all so well known that they need only one name to be recognized. They have remained prominent in history because of who they were and what they did. But there is another name that stands far above these or any other name!
Before the Son of God was …
The Gift of the Magi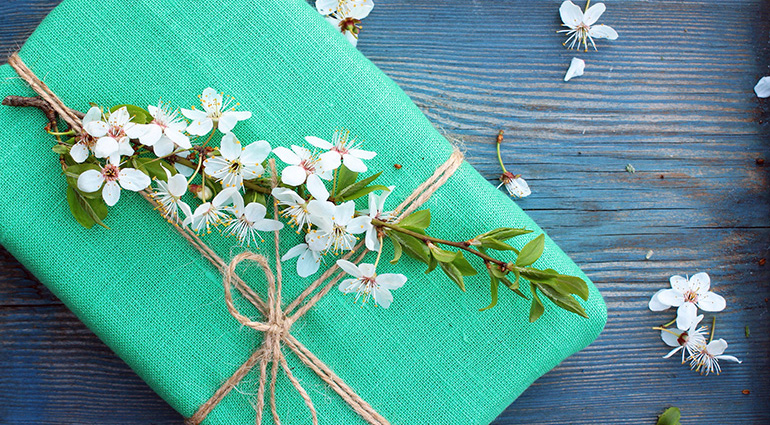 A young married couple had more love than money. As Christmas neared, both struggled to find a gift that would show how much they cared for the other. Finally, on Christmas Eve, Della sold her long, knee-length hair to buy Jim a platinum chain for the watch he'd inherited from his father and grandfather. Jim, …