Latest Posts
Letters Home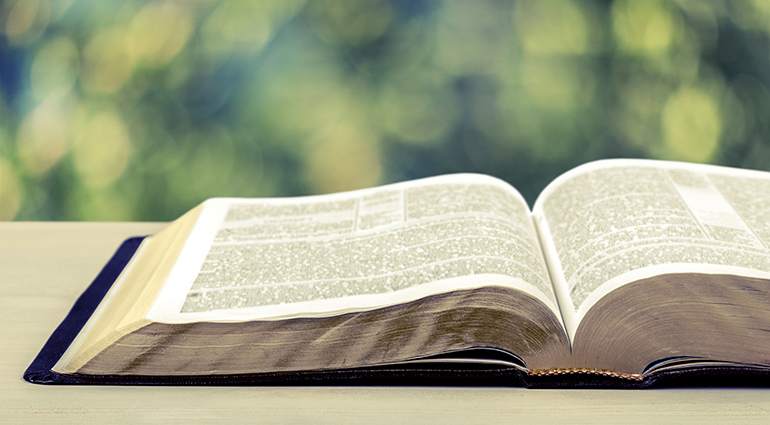 Far from home and training for World War II, American recruits in basic training turned to humor and correspondence to cope with the challenges they faced. In one letter home a young man described the vaccination process with wonderful exaggeration: "Two medical officers chased us with harpoons. They grabbed us and pinned us to the …
Whispering Words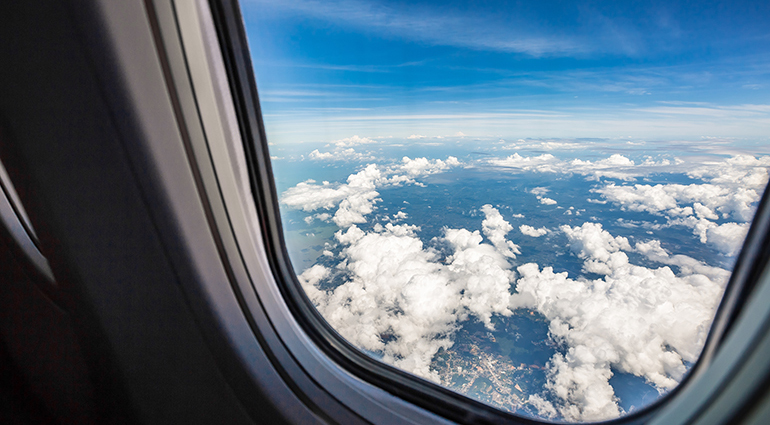 The young man fidgeted as he sat down for his flight. His eyes darted back and forth to the aircraft windows. Then he closed his eyes and breathed deeply, trying to calm himself—but it didn't work. As the plane took off, he slowly rocked back and forth. An older woman across the aisle from him …
Wonders in Focus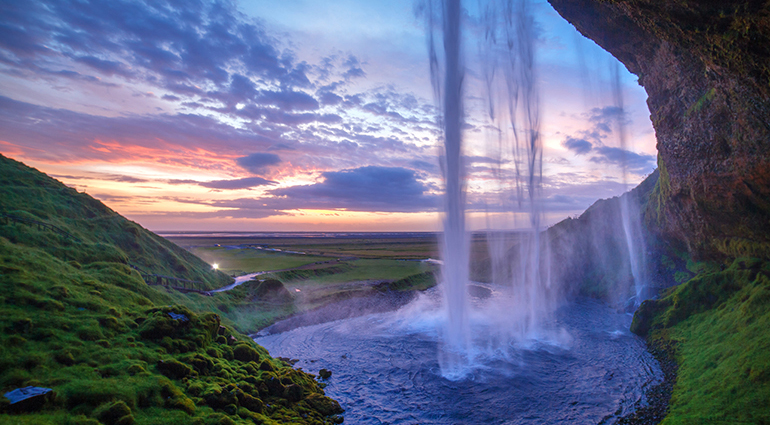 Some of us are inclined to look at the world and see only what's wrong. DeWitt Jones is a National Geographic photographer who has used his profession to celebrate what's right about the world. He waits and watches until a shaft of light or turn of perspective suddenly reveals a wonder that had been there …
Revealed to Be Healed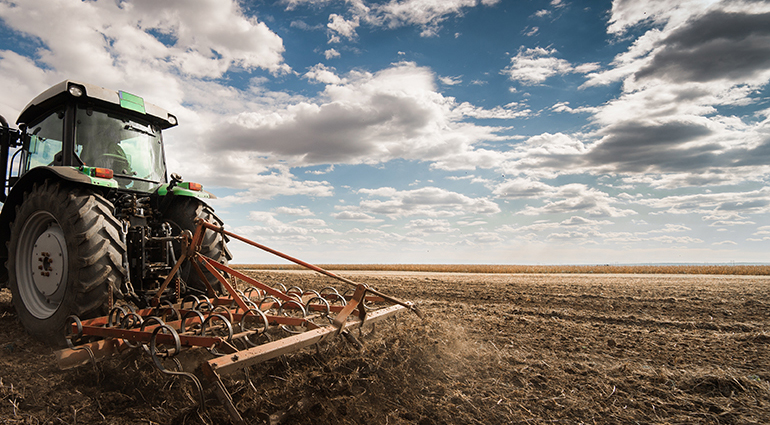 As a boy, I watched my father plow fields that had never been cultivated. On the first pass the plowshare would turn up large rocks that he hauled away. Then, he would plow the field again, and then again, to further break up the soil. With each pass the plow turned up other, smaller rocks …
Giving the Gift of Prayer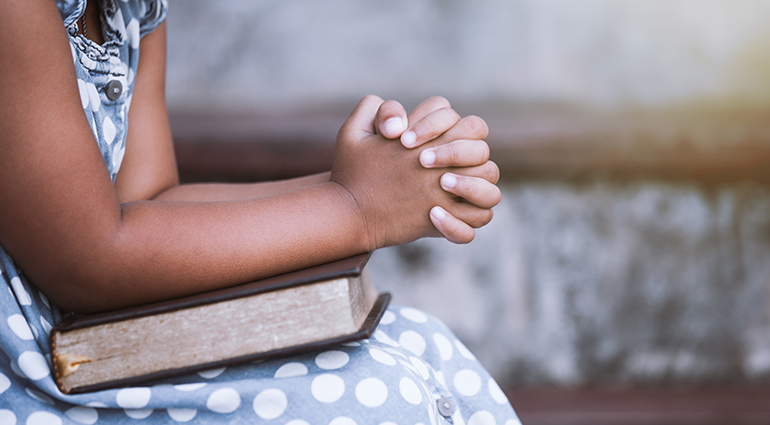 "I didn't realize what a gift prayer was until my brother was sick and you all prayed for him. I cannot tell you what a comfort your prayers were!"
Laura had tears in her eyes as she thanked me for our prayers of the people in our church for her brother, who was facing a …
Pulling Together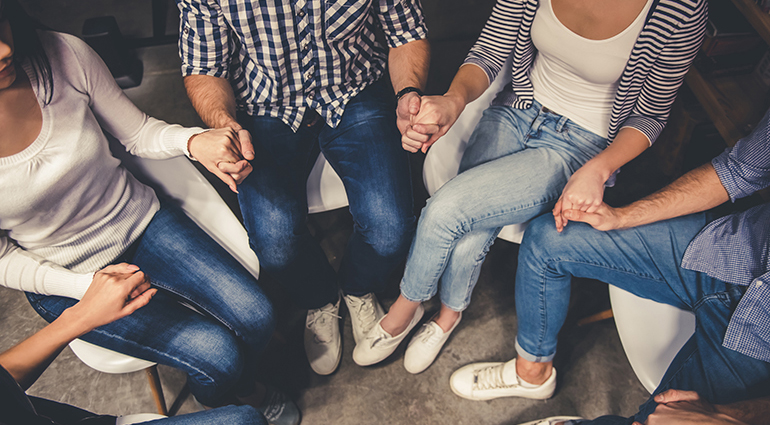 Why do more than five million people a year pay money to run several miles over an obstacle course where they must ascend vertical walls, slog through mud, and climb up inside a vertical pipe with water pouring down on them? Some see it as a personal challenge to push their limit of endurance or …
Three-Lettered Faith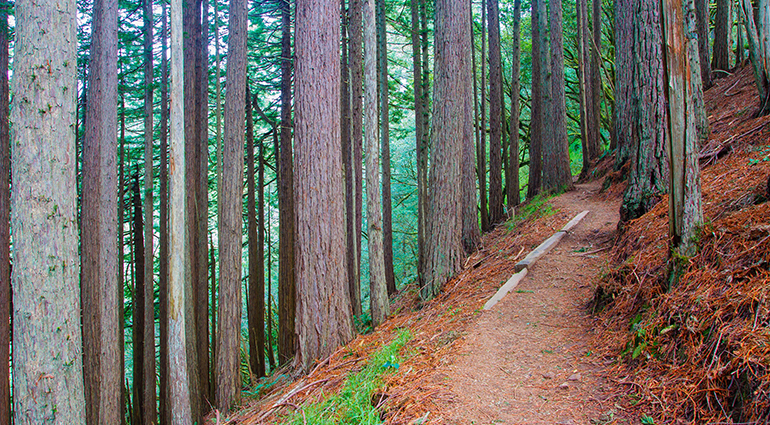 With a tendency toward pessimism, I quickly jump to negative conclusions about how situations in my life will play out. If I'm thwarted in my efforts on a work project, I'm easily convinced none of my other projects will be successful either and—even though utterly unrelated—I will probably never be able to touch my toes …
Unashamed Loyalty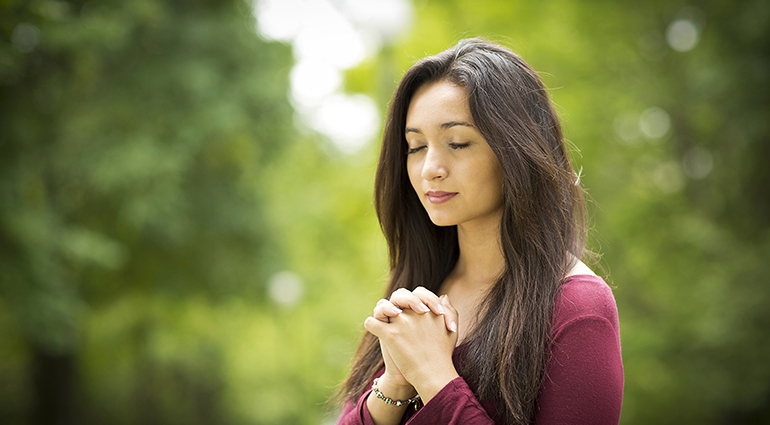 Sports fans love to sing their teams' praises. By wearing logos, posting notes on Facebook about their beloved teams, or talking about them with friends, fans leave no doubt where their loyalty stands. My own Detroit Tigers' caps, shirts, and conversations indicate that I am right there with those who do this.
Our sports loyalties …
Lead Me to the Rock
While shopping for a humidifier, I noticed an older woman walking back and forth down the aisle. Wondering if she was shopping for humidifiers also, I moved aside to allow her to draw near. Soon we chatted about a flu virus in our area, one that left her with a lingering cough and headache.
A …
Direct Instructions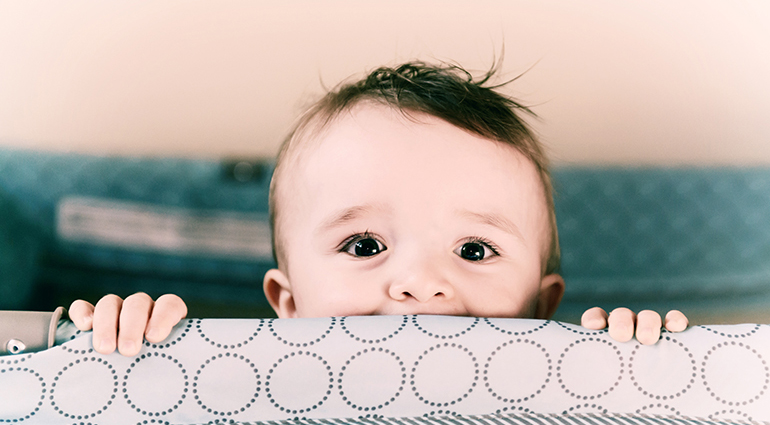 My second child was eager to sleep in a "big-girl bed" in her sister's room. Each night I tucked Britta under the covers, issuing strict instructions to stay in bed, warning her I'd return her to the crib if she didn't. Night after night, I found her in the hallway and had to escort my …
Upcoming Events
March 31 @ 11:00 am

-

2:00 pm