Morning Coffee ~ Sponsored by
WJMM Mornings
Good Morning!
We invite you to join us here every day for your Morning Coffee.
Start your morning off right by getting in the Word with a fresh, new devotion each day. Then, check out the latest news, weather, and traffic before you head out the door.
We're so pleased you've chosen to start your day with us!
Devotional
Wednesday, May. 24th, 2017
Lookalikes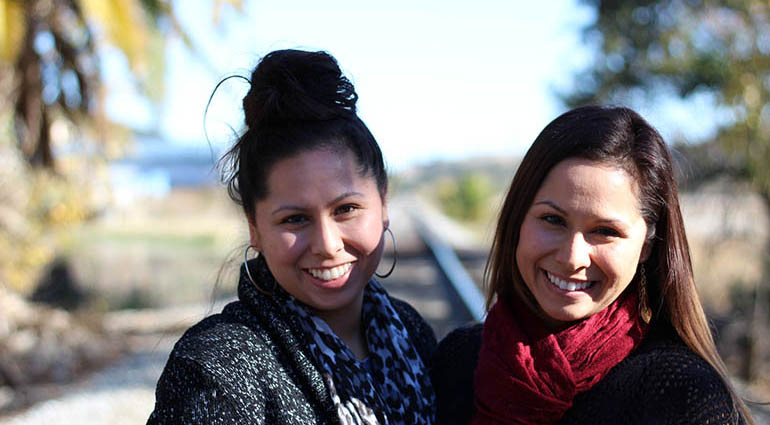 They say we all have one: Doppelgangers some call them. Lookalikes. People unrelated to us who look very much like us.
Mine happens to be a star in the music field. When I attended one of his concerts, I got a lot of double takes from fellow fans during intermission. But alas, I am no James Taylor when it comes to singing and strumming a guitar. We just happen to look alike.
Who do you look like? As you ponder that question, reflect on 2 Corinthians 3:18, where Paul tells us that we "are being transformed into [the Lord's] image." As we seek to honor Jesus with our lives, one of our goals is to take on His image. Of course, this doesn't mean we have to grow a beard and wear sandals—it means that the Holy Spirit helps us demonstrate Christlike characteristics in how we live. For example, in attitude (humility), in character (loving), and in compassion (coming alongside the down and out), we are to look like Jesus and imitate Him.
As we "contemplate the Lord's glory," by fixing our eyes on Jesus, we can grow more and more like Him. What an amazing thing it would be if people could observe us and say, "I see Jesus in you"!
Traffic / Weather Forecast
Weather Forecast
Issued:

5:31 PM EDT on May 24, 2017

Expires:

11:00 AM EDT on May 25, 2017
Rain

Cloudy, periods of rain. Lows overnight in the mid 50s.

Rain

Rain likely. Thunder possible. High 63F. Winds W at 10 to 20 mph. Chance of rain 100%.

Clear

Generally sunny despite a few afternoon clouds. High 81F. Winds SW at 5 to 10 mph.

Thunderstorm

Scattered thunderstorms in the morning, then mainly cloudy during the afternoon with thunderstorms likely. High 81F. Winds SW at 5 to 10 mph. Chance of rain 80%.

Thunderstorm

Thunderstorms. High 78F. Winds SW at 10 to 20 mph. Chance of rain 90%.