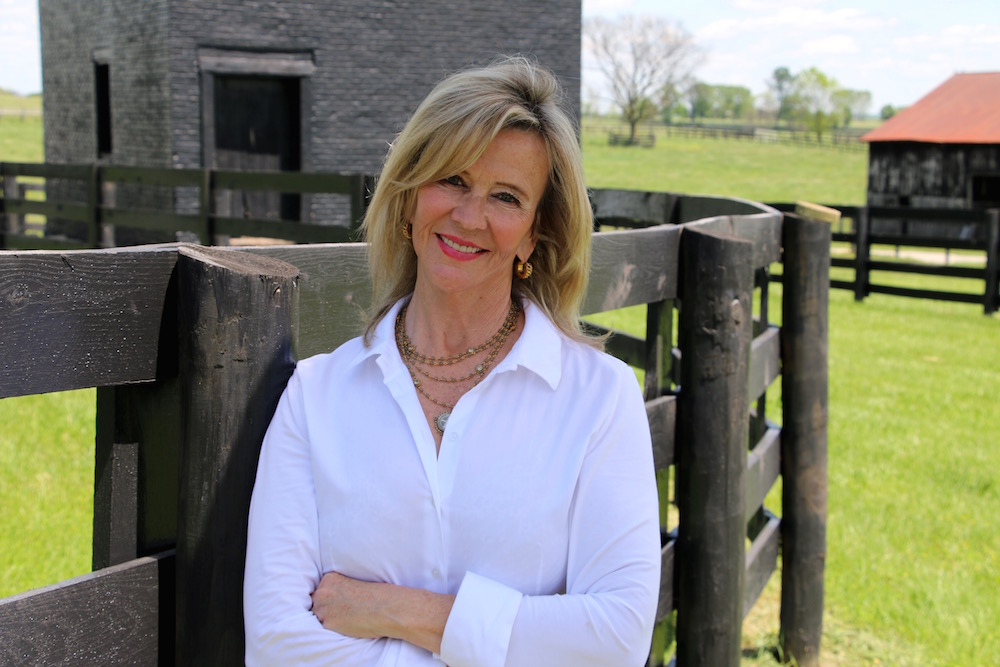 Lifting The Veil with Sandra Leslie White
With Host: Sandra Leslie White
With a Masters in World Mission and Evangelism from Asbury Theological Seminary, Sandra Leslie White has been working within business and ministry for 20 years as a humanitarian, author, teacher, and speaker in the Bluegrass Region of Kentucky.
As an avid horse lover, Sandra is the recipient of numerous awards including "Leading Woman of Kentucky" for her work with women and Thoroughbreds in the horse racing industry.
In recent years, Sandra has shifted her focus to becoming an inspirational speaker in churches, conferences and charity events to help people make a genuine connection to God through fresh revelation of His Word.