Latest Posts
Call for Help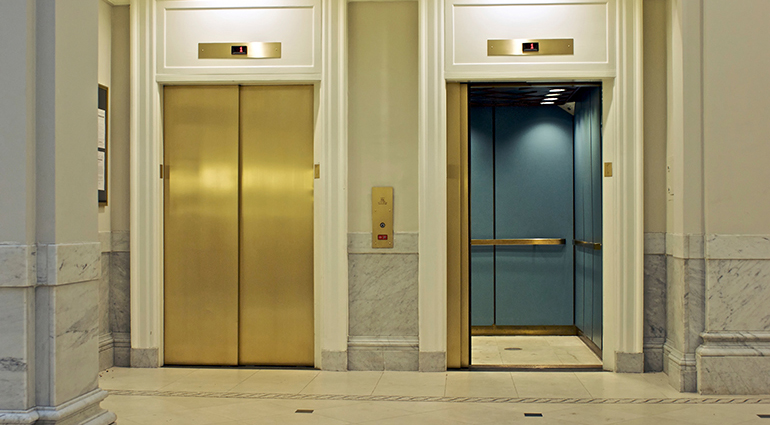 After five deaths and 51 injuries in elevator accidents in 2016, New York City launched an ad campaign to educate people on how to stay calm and be safe. The worst cases were people who tried to save themselves when something went wrong. The best plan of action, authorities say, is simply, "Ring, relax, and …
The House on the Rock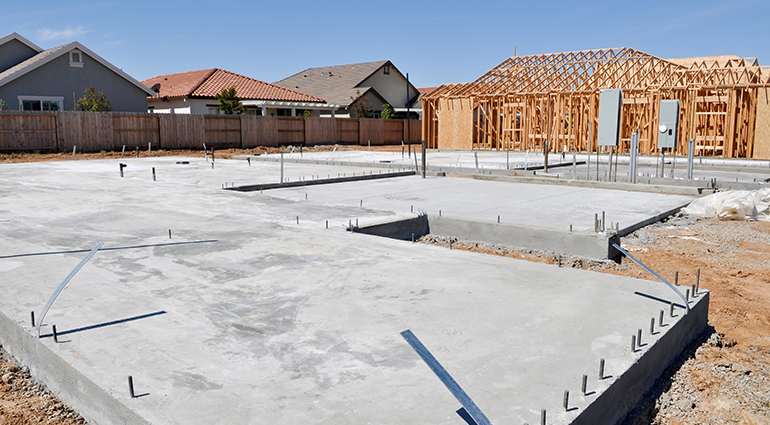 After living in their house for several years, my friends realized that their living room was sinking—cracks appeared on the walls and a window would no longer open. They learned that this room had been added without a foundation. Rectifying the shoddy workmanship would mean months of work as builders laid a new foundation.
They …
You Love Me?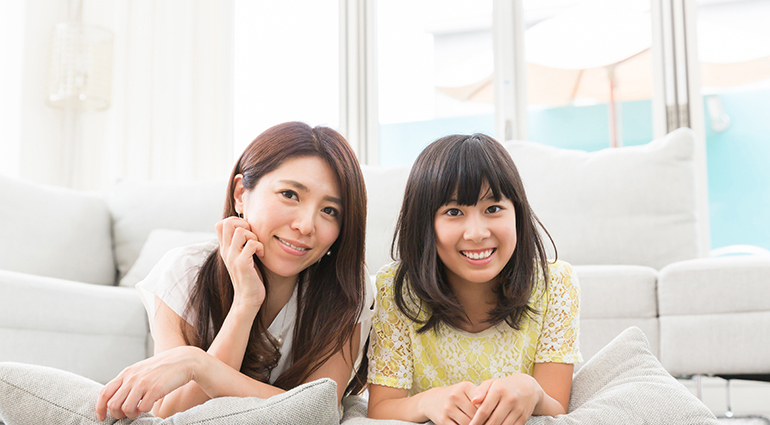 As a teenager, I went through the typical season of rebellion against my mother's authority. My father died before I entered adolescence, so she had to navigate these turbulent parenting waters without his help.
I recall thinking that Mom didn't want me to ever have any fun—and maybe didn't even love me—because she frequently said …
Learning to Trust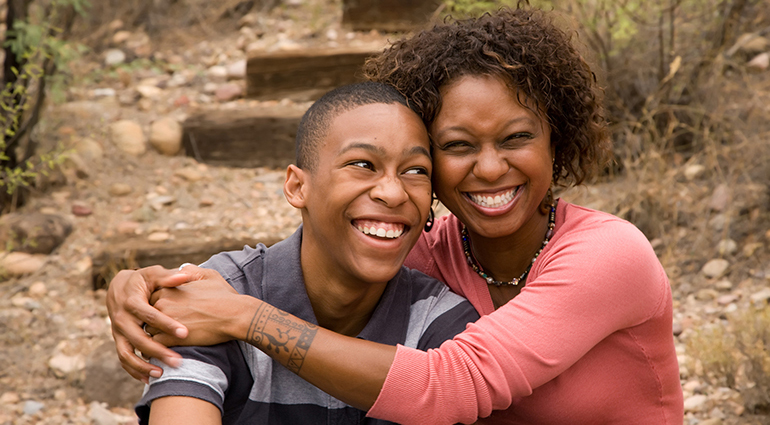 When I was a teenager I sometimes challenged my mother when she tried to encourage me to have faith. "Trust God. He will take care of you," she would tell me. "It's not that simple, Mom!" I would bark back. "God helps those who help themselves!"
But those words, "God helps those who help themselves" …
Serve Continually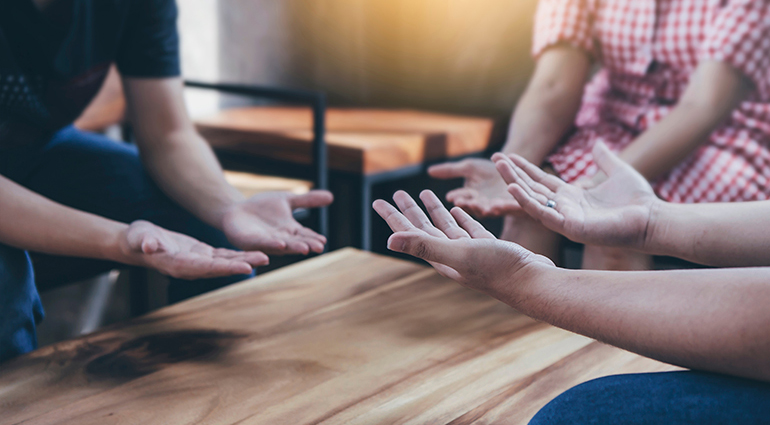 When educational psychologist Benjamin Bloom, researching how to develop talent in young people, examined the childhoods of 120 elite performers—athletes, artists, scholars—he found that all of them had one thing in common: they had practiced intensively for long periods of time.
Bloom's research suggests that growing in any area of our lives requires discipline. In …
Unfrozen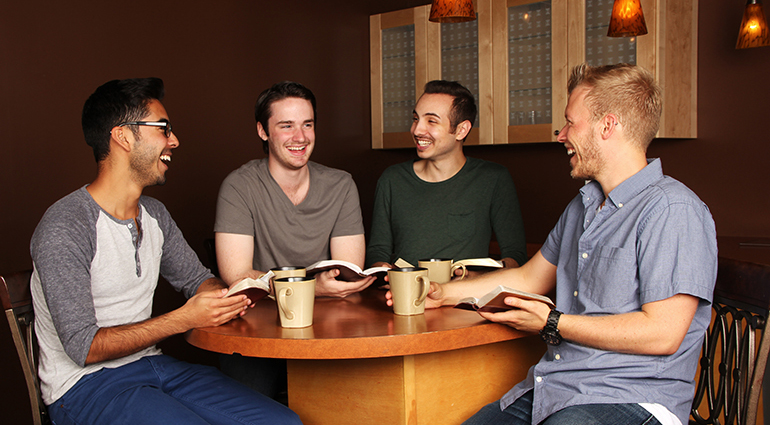 At a roundtable discussion about reconciliation, one participant wisely said, "Don't freeze people in time." He observed how we tend to remember mistakes people make and never grant them the opportunity to change.
There are so many moments in Peter's life when God could have "frozen" him in time. But He never did. Peter—the impulsive …
Generous Givers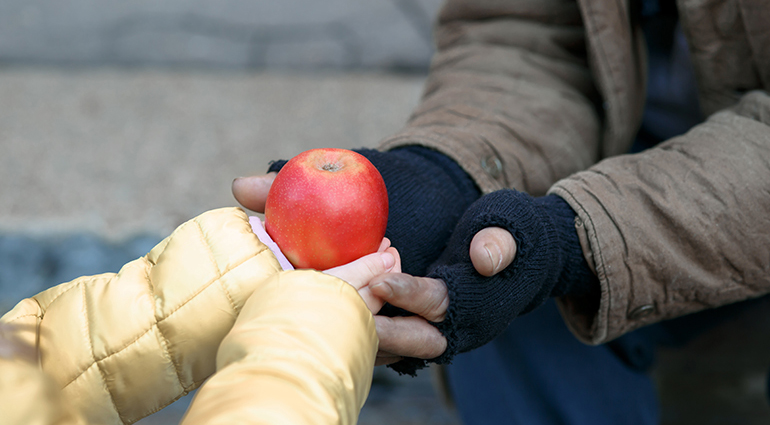 After reviewing all God had already done throughout our church's history, leaders presented the congregation with a proposal for a new gym to help us better serve our community. The leadership team announced they'd be the first to sign pledge notes to fund the construction. I initially prayed with a heart soured by selfishness, not …
We Would See Jesus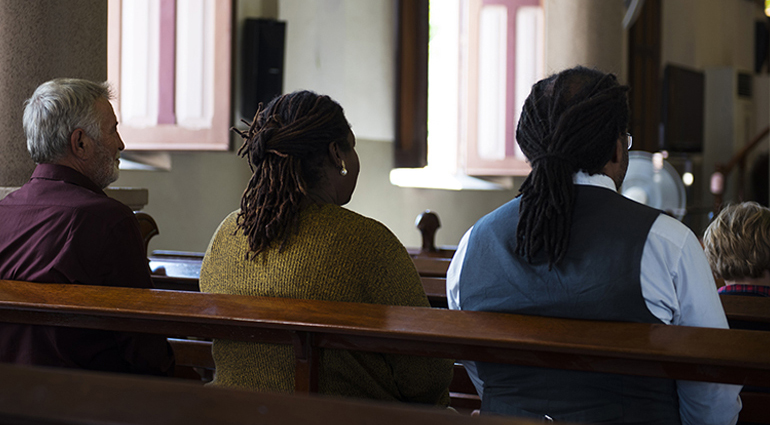 As I looked down at the pulpit where I was sharing prayers at a funeral, I glimpsed a brass plaque bearing words from John 12:21: "Sir, we would see Jesus" (kjv). Yes, I thought, how fitting to consider how we saw Jesus in the woman we were celebrating with tears and smiles. Although she faced …
An Enduring Happiness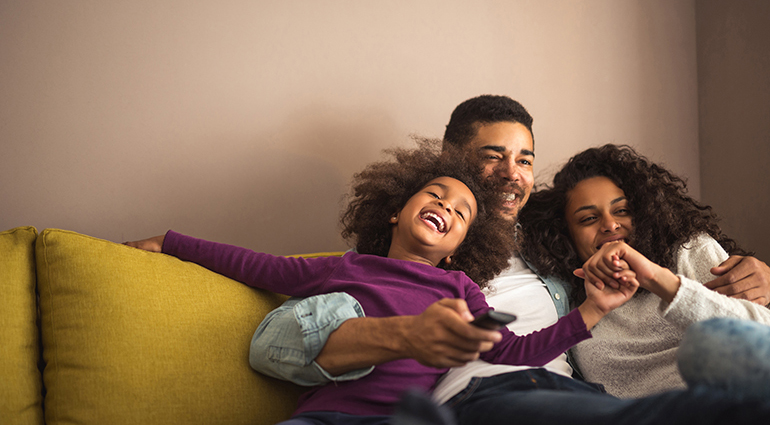 Often we hear that happiness comes from doing things our own way. That, however, is not true. That philosophy leads only to emptiness, anxiety, and heartache.
Poet W. H. Auden observed people as they attempted to find an escape in pleasures. He wrote of such people: "Lost in a haunted wood, / Children afraid of …
God's Care for Us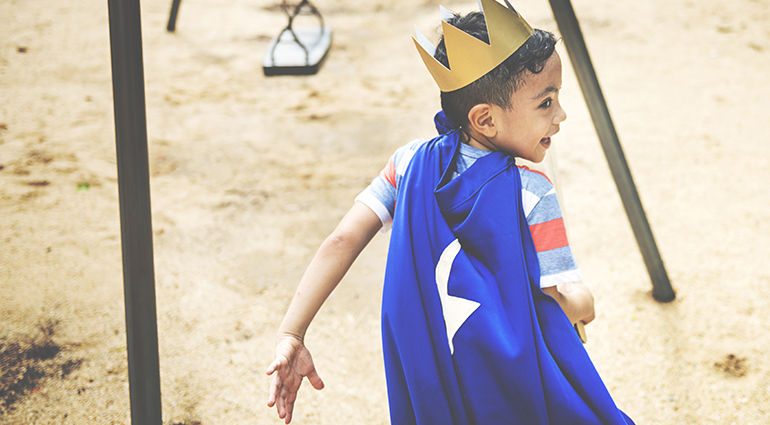 My young grandsons enjoy dressing themselves. Sometimes they pull their shirts on backwards and often the younger one puts his shoes on the wrong feet. I usually don't have the heart to tell them; besides, I find their innocence endearing.
I love seeing the world through their eyes. To them, everything is an adventure, whether …