Latest Posts
Heart Hunger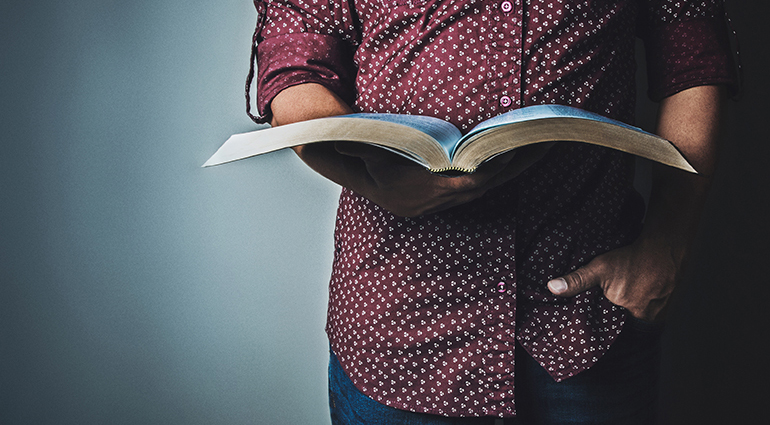 Riding along with my husband on some errands, I scrolled through emails on my phone and was surprised at an incoming advertisement for a local donut shop, a shop we had just passed on the right side of the street. Suddenly my stomach growled with hunger. I marveled at how technology allows vendors to woo …
The Lord Speaks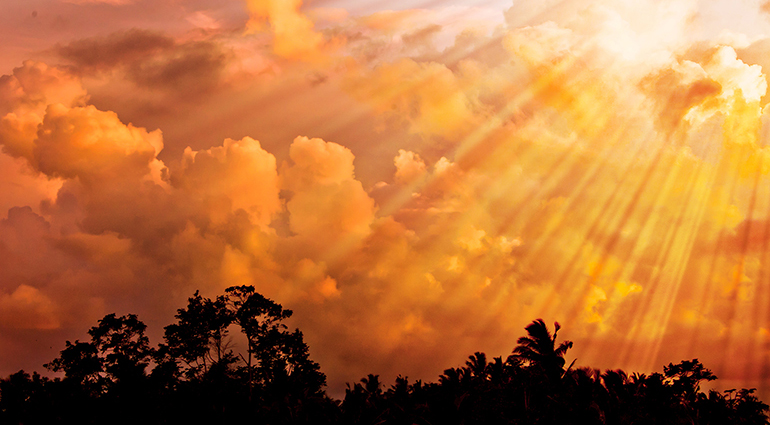 We can find nearly every argument in the book of Job about why there is pain in the world, but the arguing never seems to help Job much. His is a crisis of relationship more than a crisis of doubt. Can he trust God? Job wants one thing above all else: an appearance by the …
Riding the Rapids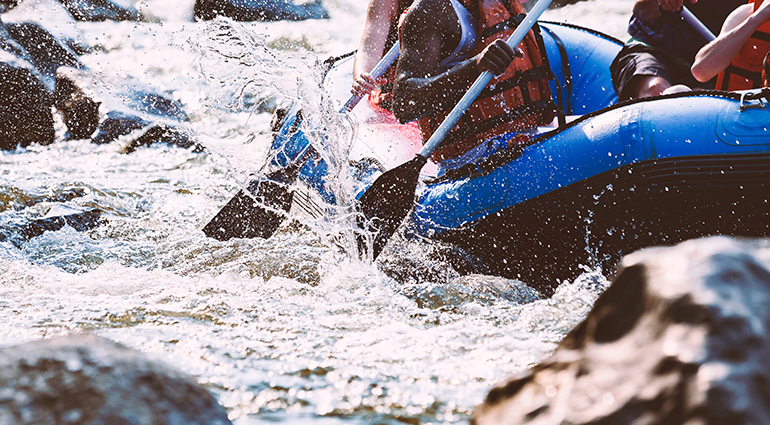 The rafting guide escorted our group to the river's edge and directed us all to put on life jackets and grab paddles. As we climbed into the boat, he assigned us seats to balance the boat's weight, providing stability when we encountered rapids. After highlighting the thrills the watery voyage ahead would hold for us, …
The Gift of Time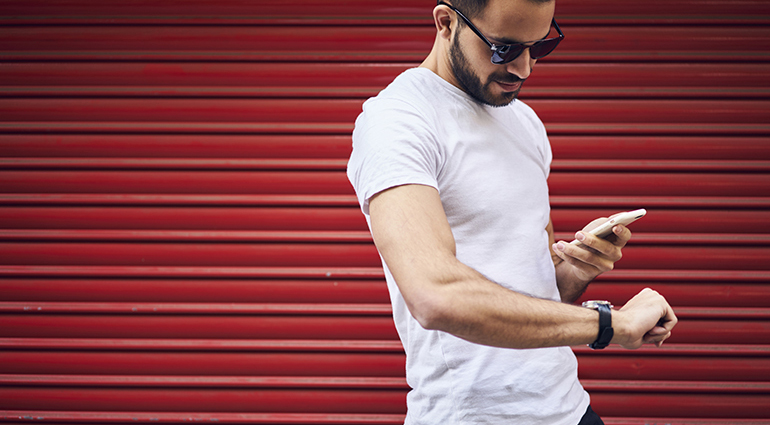 I headed into the post office in a big hurry. I had a number of things on my "to do" list, but as I entered I was frustrated to find a long line backing up all the way to the door. "Hurry up and wait," I muttered, glancing at my watch.
My hand was still …
Help from Heaven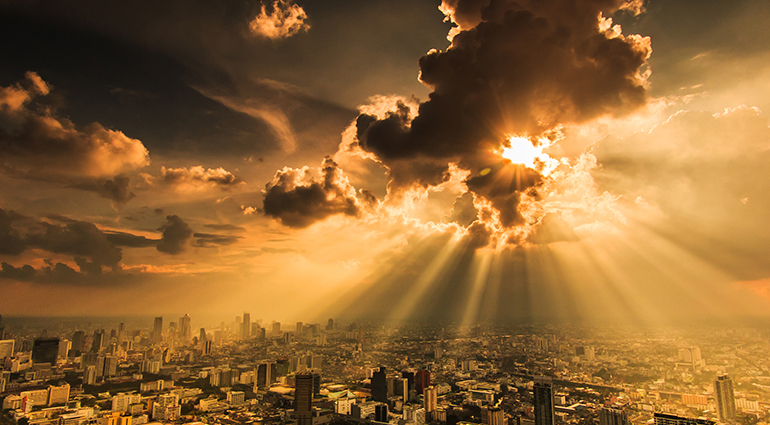 SOS, the Morse code signal, was created in 1905 because sailors needed a way to indicate extreme distress. The signal gained notoriety in 1910 when used by the sinking ship Steamship Kentucky, saving all 46 people aboard.
While SOS may be a more recent invention, the urgent cry for help is as old as humanity. …
That Smiling Man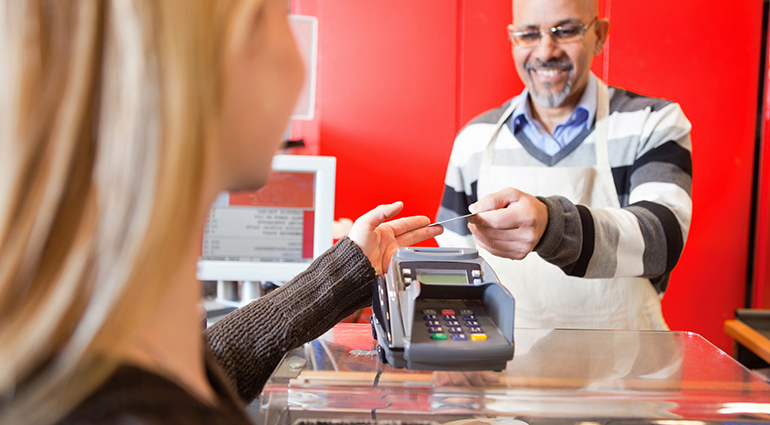 Going to the grocery store isn't something I particularly enjoy. It's just a mundane part of life—something that has to be done.
But there is one part of this task I've unexpectedly come to look forward to: checking out in Fred's lane. Fred, you see, turns checkout into show time. He's amazingly fast, always has …
A Hopeful Lament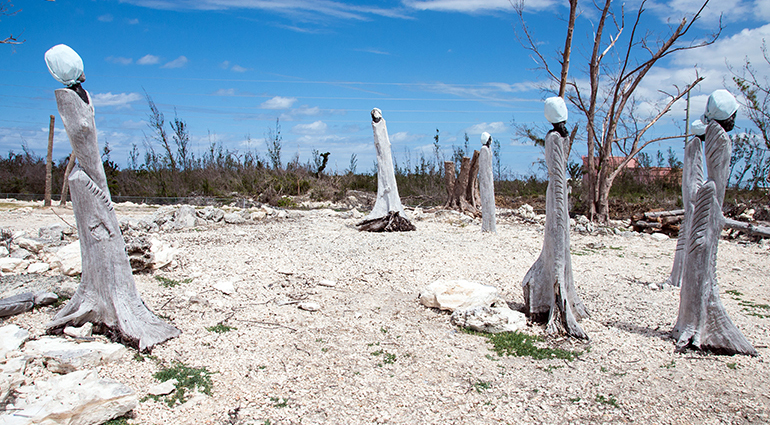 To visit Clifton Heritage National Park in Nassau, Bahamas, is to revisit a tragic era in history. Where the land meets the water, stone steps lead up a cliff. Slaves brought to the Bahamas by ship in the eighteenth century would ascend these steps, often leaving family behind and entering a life of inhumane treatment. …
A Good Daddy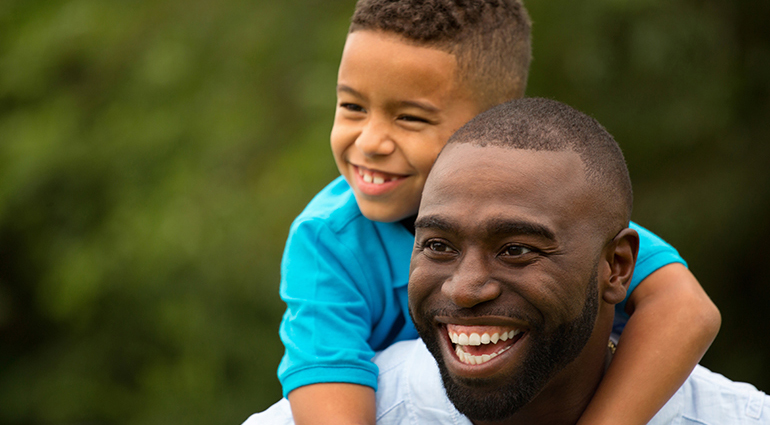 When our son, Xavier, was younger, business trips often pulled my husband away from home. Though his father called often, there were rough nights when the calls alone didn't comfort Xavier. To help soothe our son when he felt he needed his dad, I'd pull out our homemade photo albums as he prepared for bedtime. …
Dedicated to Love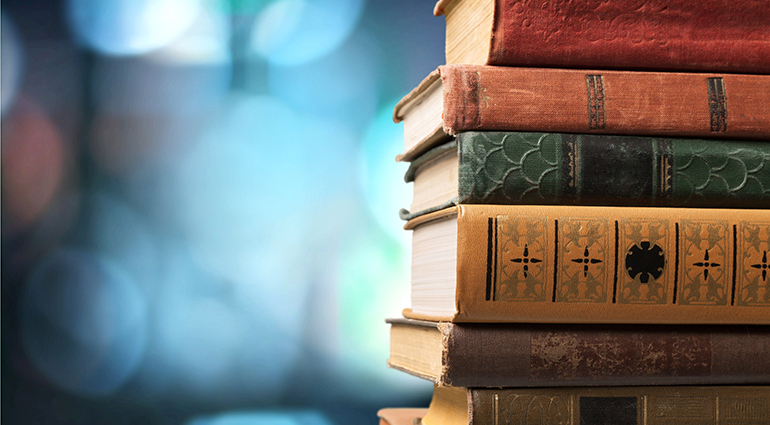 As a convert to Jesus Christ, Nabeel Qureshi has written books to help his readers understand the people in the religion he left. His tone is respectful, and Qureshi always displays a heart of love for his people.
Qureshi dedicated one of his books to his sister, who has not yet put her faith in …
When the Bottom Drops Out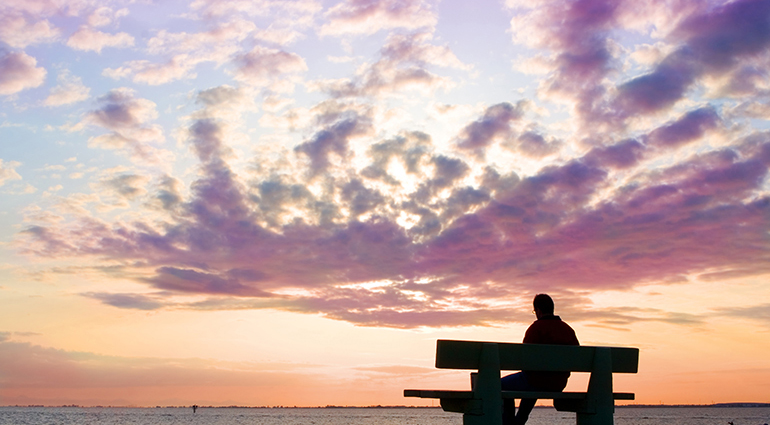 During the 1997 Asian Financial Crisis, more people were looking for work than there were jobs available. I was one of those job seekers. After nine anxious months, I landed employment as a copywriter. But the company soon fell on bad times and I was jobless again.  
Ever been there? It seems like the worst …
Upcoming Events
August 19 @ 6:00 pm

-

8:00 pm

September 8 @ 6:00 pm

-

7:00 pm